Why outsourcing of SEO services is beneficial to your business
Contents:
What is SEO outsourcing? Longman Dictionary says that outsourcing is "when a company uses workers from outside the company to do the job." This means that if you hire a cleaning lady to wash your desks or get food delivered to your employees, you outsource for these services since you get experts outside of your regular staff to perform particular services for your company and its members.
SEO outsourcing bears the same meaning – you look for the search engine optimization experts outside of your business to delegate your company's optimization needs on their shoulders. Most often SEO services outsourcing is preferred by the businesses that lack expertise in digital marketing, experience staff shortage, or cannot afford to expand the businesses with an additional digital marketing department. Search engine optimization outsourcing may mean hiring a third-party agency or an individual.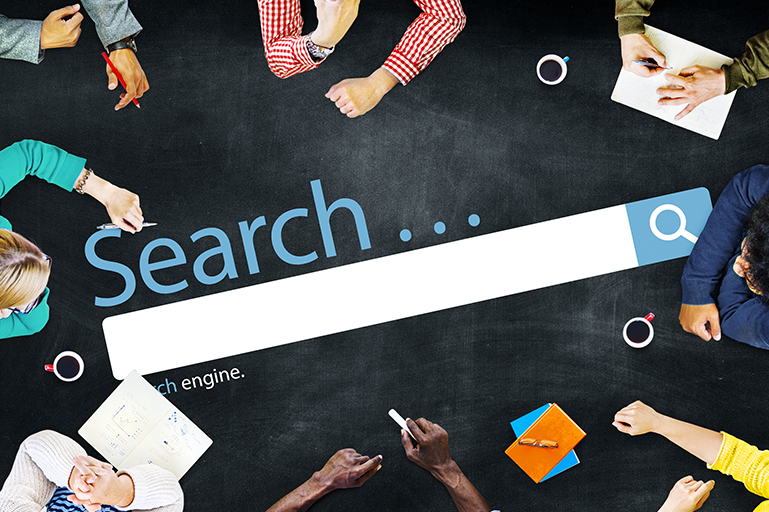 What do you need to know to outsource SEO services?
The most important fact about search engine marketing outsourcing is that companies of all sizes and scopes, fields of business, shapes, kinds of ownership, etc. do outsource SEO link building, PPC, SMM, and other SEO forms to get their rankings and sales up.
For example, you might have never thought that moguls like Leroy Merlin, Karcher, TripAdvisor, WeddingWire, Hallmark, or Discovery Education work with external digital marketing experts to improve their positions in search engines. They all are world-class businesses with exquisite reputation and unbelievable rating; they accomplish business wonders on a daily basis, and yet they do cooperate with external experts to become even better day by day.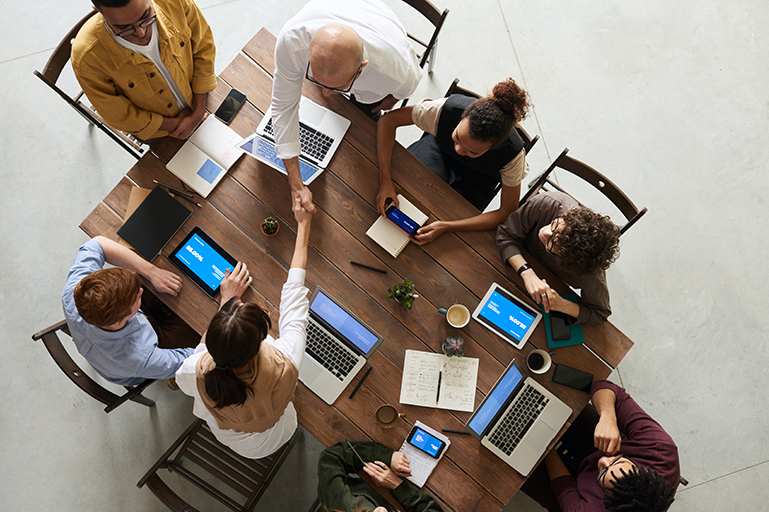 Another interesting and also important fact about SEO outsourcing is that even though the traditional belief is that the best minds come to America, the most popular countries to look for such services are India, China, Malaysia, the Philippines, and Eastern European countries (Ukraine, Poland, Russia). At the same time, the Americas constitute to 42% of all outsourcing buyers in the world; and in 2019 the USA increased the use of outsourcing companies to 57%.
The numbers reporting the investment into this business segment cannot lie about the profitability and business reasonability of outsourcing SEO services. In 2018, the global outsourcing market equaled $85.6 billion, which means that it almost doubled since the year 2000. In the IT field, businesses invested 11,9% of their total budget in outsourcing; and since IT is the leading field today, one may see the trend here.
But enough with numbers. The important question you should be asking is why you should outsource your SEO here and now.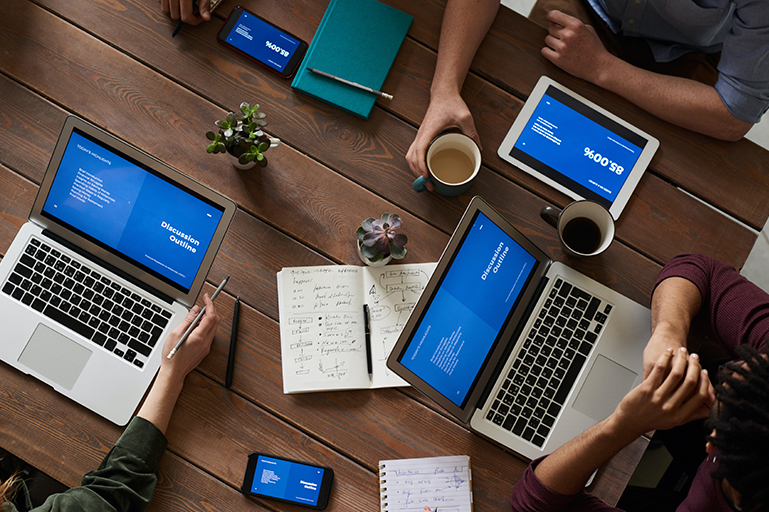 What are the benefits of outsourcing SEO services?
The main reason why any business is done is to earn a profit, so to minimize investment and maximize the final results. By outsourcing your SEO, you can reach this goal. Below you will find the most important benefits of SEO outsourcing and the debunking of the worst drawbacks frequently assigned to these services.
1. Cheap SEO cost
The benefits of hiring cheap SEO outsourcing are undoubted. By hiring a team of external experts, you save your business money on hiring new people, training them, paying them salaries, and ensuring that they go hand in hand with the latest trends. Moreover, outsourcers frequently come from less economically stable countries, so the payment there is cheaper than in the US, for example. Just take a look: in the US an SEO experts on average demands $100-$150/hour while outsourcing SEO cost is $50-$75/hour on average.
2. Expertise and knowledge
The market of SEO outsourcing services Eastern Europe, India, and the Philippines is filled with offers so every company aims at delivering the best service possible. This means that outsourcing experts have their finger on the pulse of all technological advancements, algorithm changes, and system updates. They always know the latest news and hence can deliver the highest level of expertise possible.
Yes, some rankings name "lack of business knowledge" as a drawback and, in fact, lack of expertise for search engine marketing outsourcing experts. However, it is much easier to learn the demands of the market to an SEO expert than to teach a professional economist about AdWords, PPC, SMM, and link-building strategies.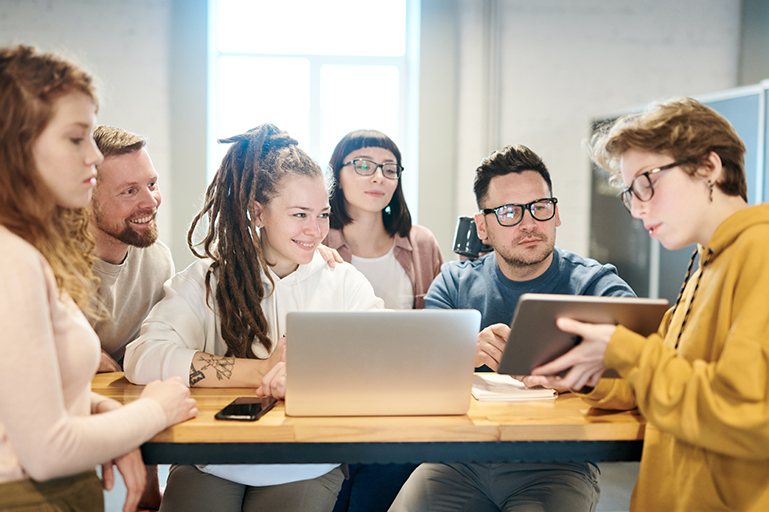 3. Management and perspective
SEO outsourcers have the expertise discussed above to lead your SEO campaign efficiently. They know what the future may bring and so can adjust your current efforts for the future. Moreover, sometimes a look from outside of a company can unclog the block and push a company into the proper direction for development.
Again, some business people believe that an outside expert will not be able to see the perspective of a company since they are not a part of the internal day-to-day operations. Yet, SEO services outsourcing companies closely cooperate with the internal teams to ensure that their management and optimization matches the global goals a business sets for a particular period of time. Outsourcing for SEO today is investing in the future of your business here and now.
4. Scalability
You start small and then your business needs to grow together with your development. Outsourcing SEO efforts will grow gradually as your business needs evolve. If today you need two people and in a month your personnel list should get longer, an external company will deal with all the processes without wasting your valuable time. You name your needs, and the outsourcing experts do their job. No management of any accompanying tasks is required from you.
Who is WiserBrand to talk about SEO outsourcing?
WiserBrand is an outsourcing SEO company that works with projects and businesses of all sizes, scopes, needs, requirements, budgets, and business niches. We have been surfing the web long enough to firmly state that any company can be pushed high in ranking and any business can be recognized by the audience with SEO. We know that no one trusts words without data. So to vividly explain what we do, you can read our case studies, testimonials, and then request a free SEO audit from our team to learn about the breaches in your campaign and ways of improving your business position in the market.