About us
We are a team of eCommerce experts helping online businesses of all sizes and specialties to grow via advanced marketing, client-specific development and excellent customer care.
Based in New York, the US, and operating from Kharkiv, Ukraine, our team spends every working day applying their best effort to achieve clients' business goals, maximizing the results by utilizing a data-driven approach and innovative techniques along with those that proved themselves through time.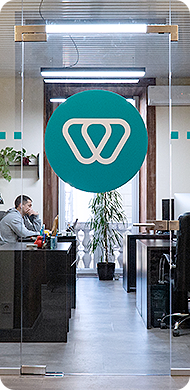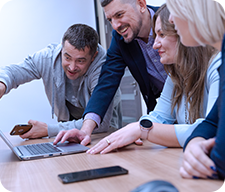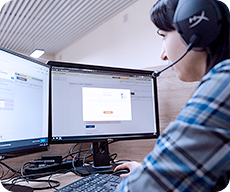 We've refined these principles through a decade of presence on the market:
Dedication to clients
We strive to provide holistic engagement, consistent management and professional commitment to our clients, taking the time to address your feedback every step of the way.
Continuous improvement
We constantly reflect on our clients' experience and focus on making meaningful changes that push us further towards getting the best results possible.
Upkeeping service quality
There's never a limit to growth when it comes to eCommerce businesses, and we match that by developing new and improved strategies to expand your brand.
Win-Win Partnerships
WiserBrand considers our relationships with clients a mutually beneficial arrangement, since the success of your brand brings growth, personal satisfaction and recognition to our specialists.
Leadership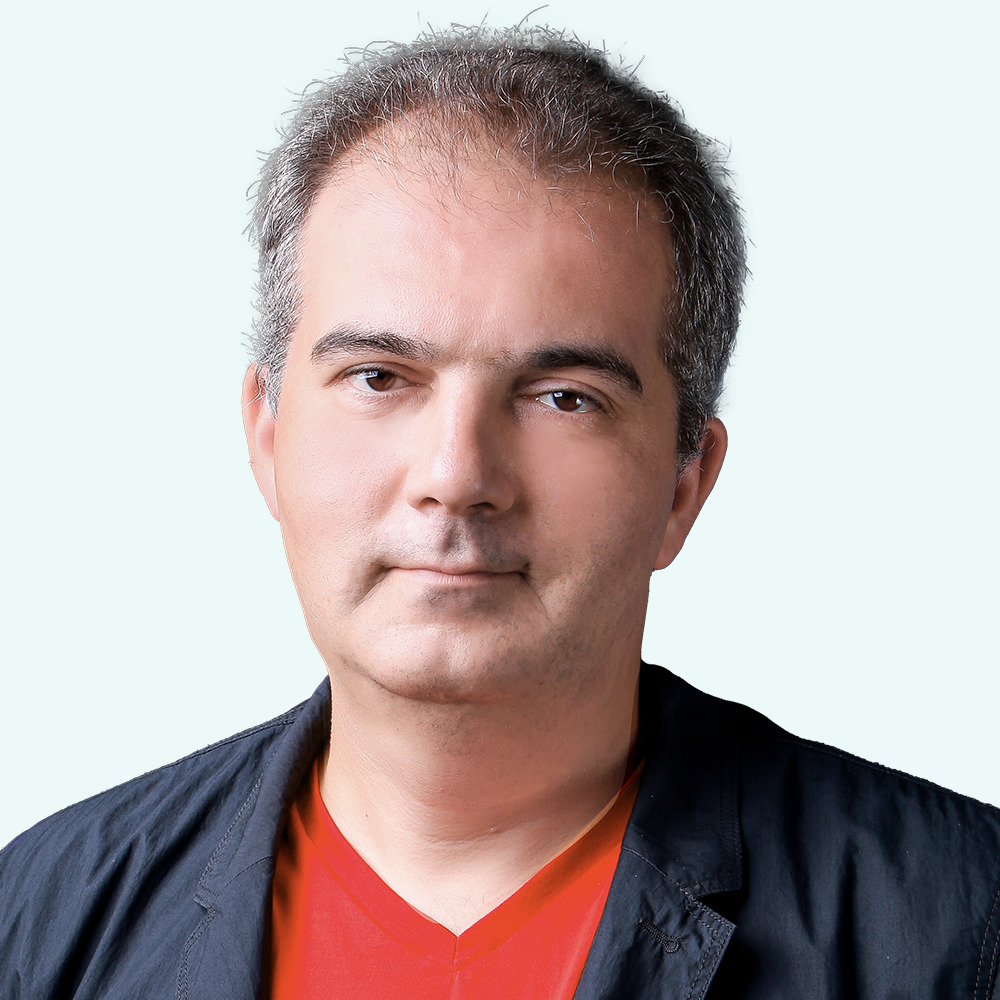 Michael
Chief Executive Officer
My role is to execute the strategy we develop with the management committee. 
A core value for me is a hard-working team that can be a reliable partner for our customers. I know that effective teams don't happen by accident. So, my main focus is to ensure the team delivers tangible results and an excellent client experience.
I always stay focused on a genuine connection with the customers. Explaining intricate technical details and complex scenarios, I break down the information into simple terms, find what works for them and build from there.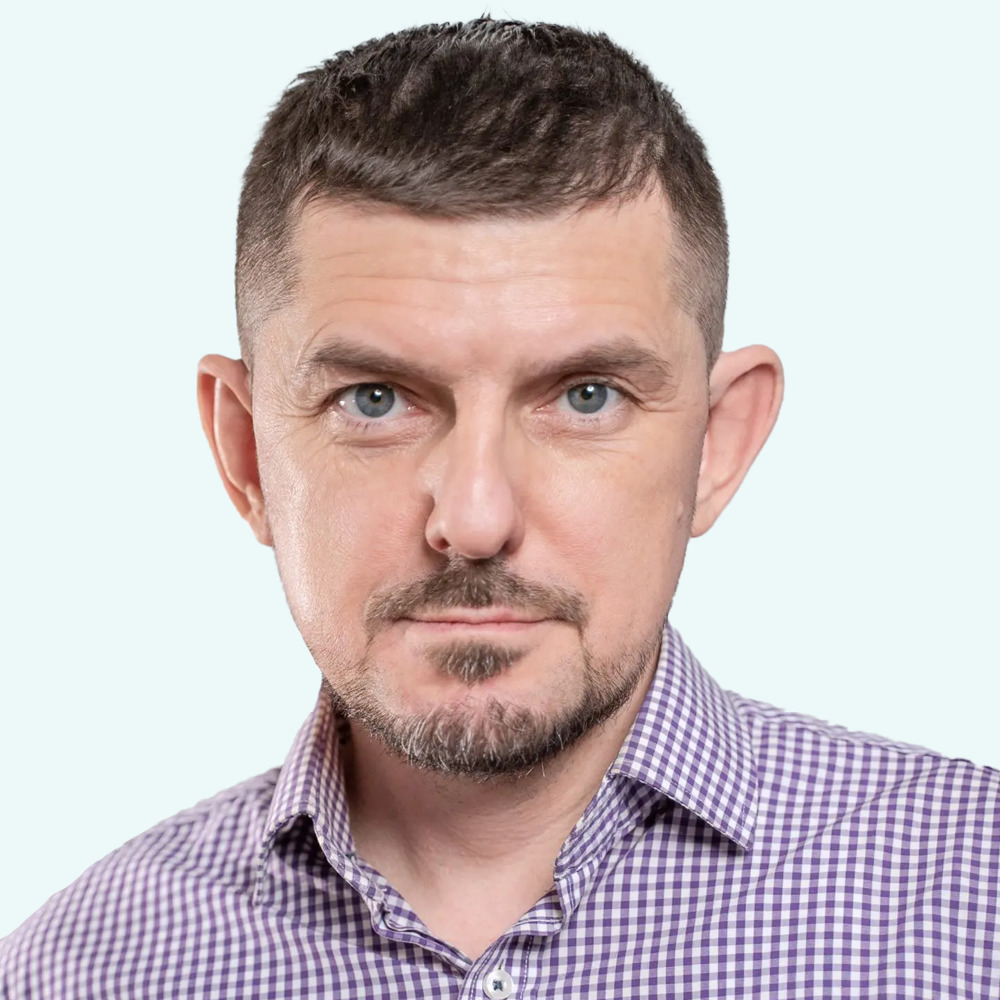 Denis
Chief Operating Officer
In the company, my job is getting things done. I cover all aspects of the administrative and organizational work.
There is a fairly wide range of responsibilities including organizing household trifles, internal processes, security issues, monitoring financial performance and KPIs of the organization's management.  
One of the main tasks is to increase the general efficiency of our work. That's a complicated task. We work in a pretty saturated market, and the competition here is global. But it is precisely such complex tasks that are interesting to solve.
We have already come a long way. And the way we passed it inspires confidence in our progressive forward movement.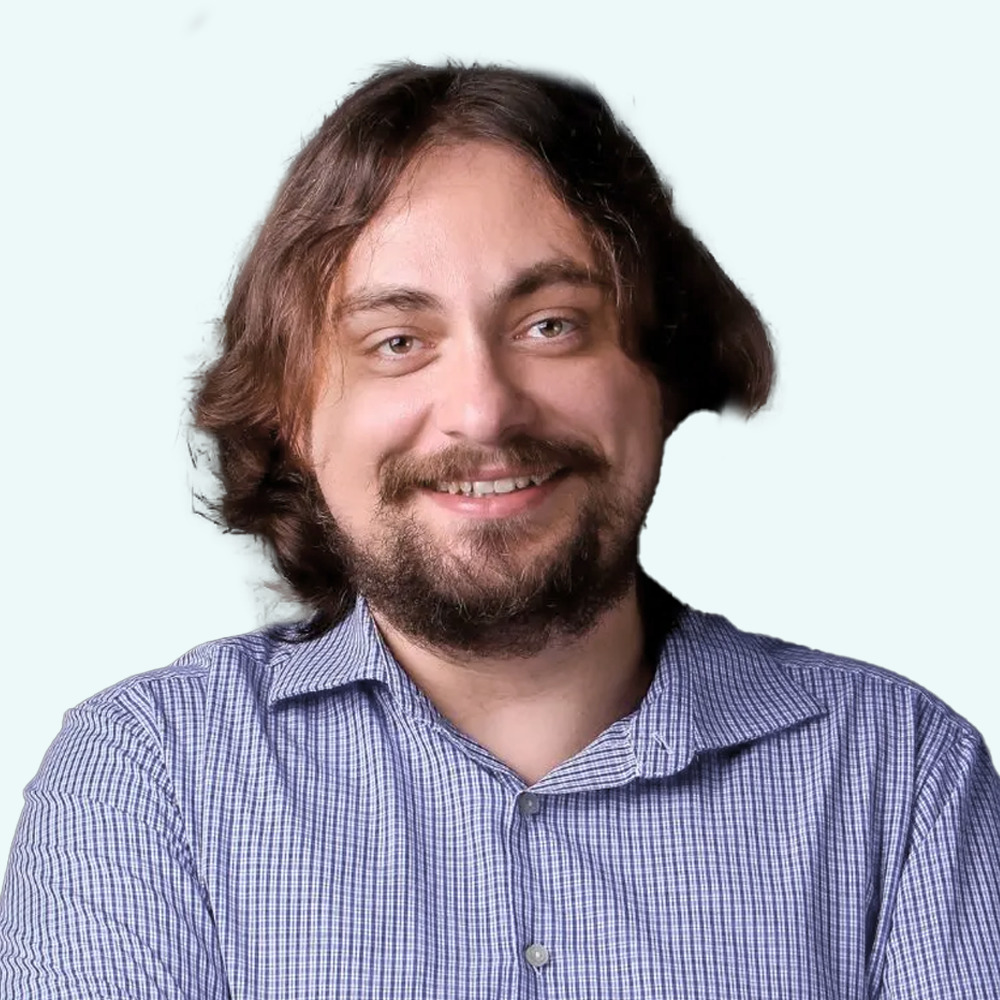 Alex
Chief Technology Officer
My role is to set our technology strategy and help our engineers develop creative and well thought-out solutions for our customers.
I cherish a deep understanding of everything around me. Neil deGrasse Tyson said: "One of the great challenges in life is knowing enough about a subject to think you're right, but not enough about the subject to know you're wrong." My main focus is to know better. 
Whatever level of tech knowledge you have, I will ensure technological alignment with the needs of your business. If necessary, I can build the bridge between you and the tech world  with its mind-blowing terms. In rare cases I still require a "translator" to communicate, our CCO comes to the rescue.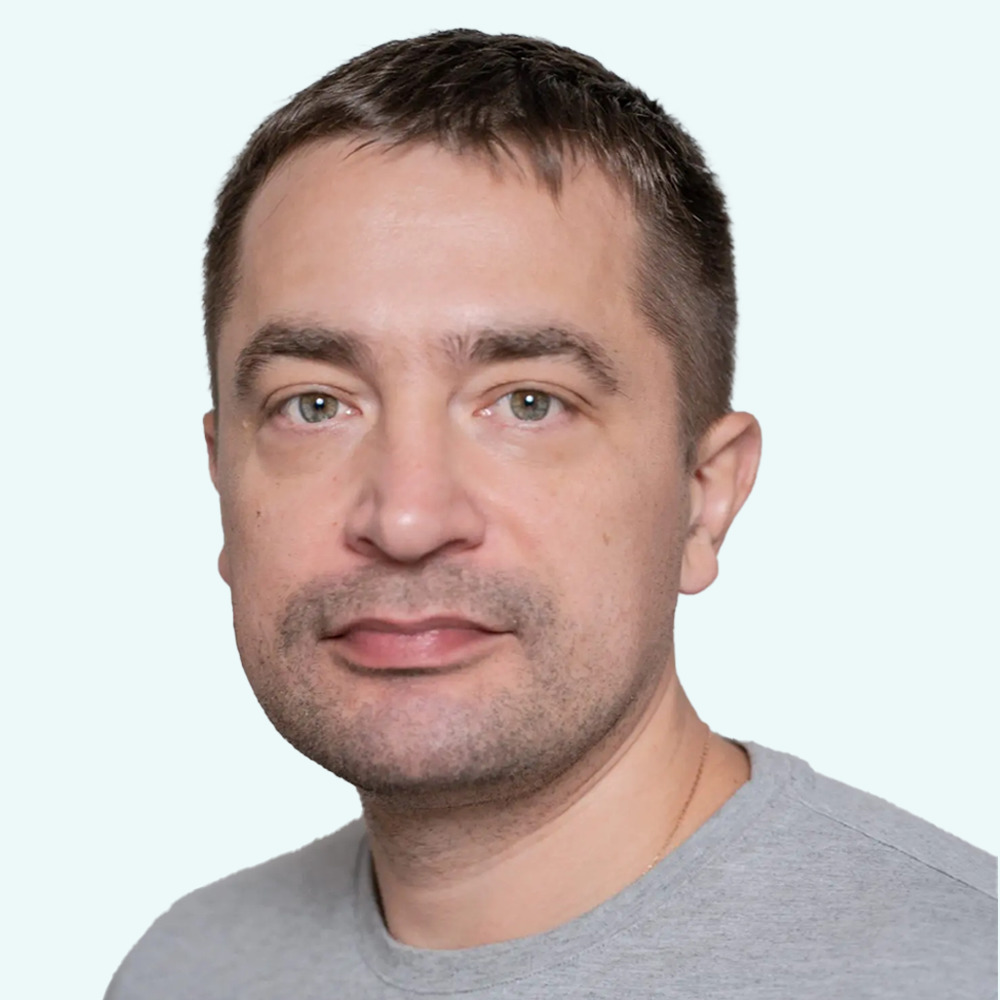 Oleg
Chief Commercial Officer
From concept to marketplace, I am the go-to person to commercialize your business and usher your brand into growth.
As an expert in business strategy, I will help you create opportunities to enhance your market reach. My role is to develop and fulfill the plan that maximizes your ROI and sustain it over the long term.
Both in life and business, I value honesty, reliability, and transparency. My main focus is to ensure that all functions of your business are aligned to meet its strategic commercial objectives.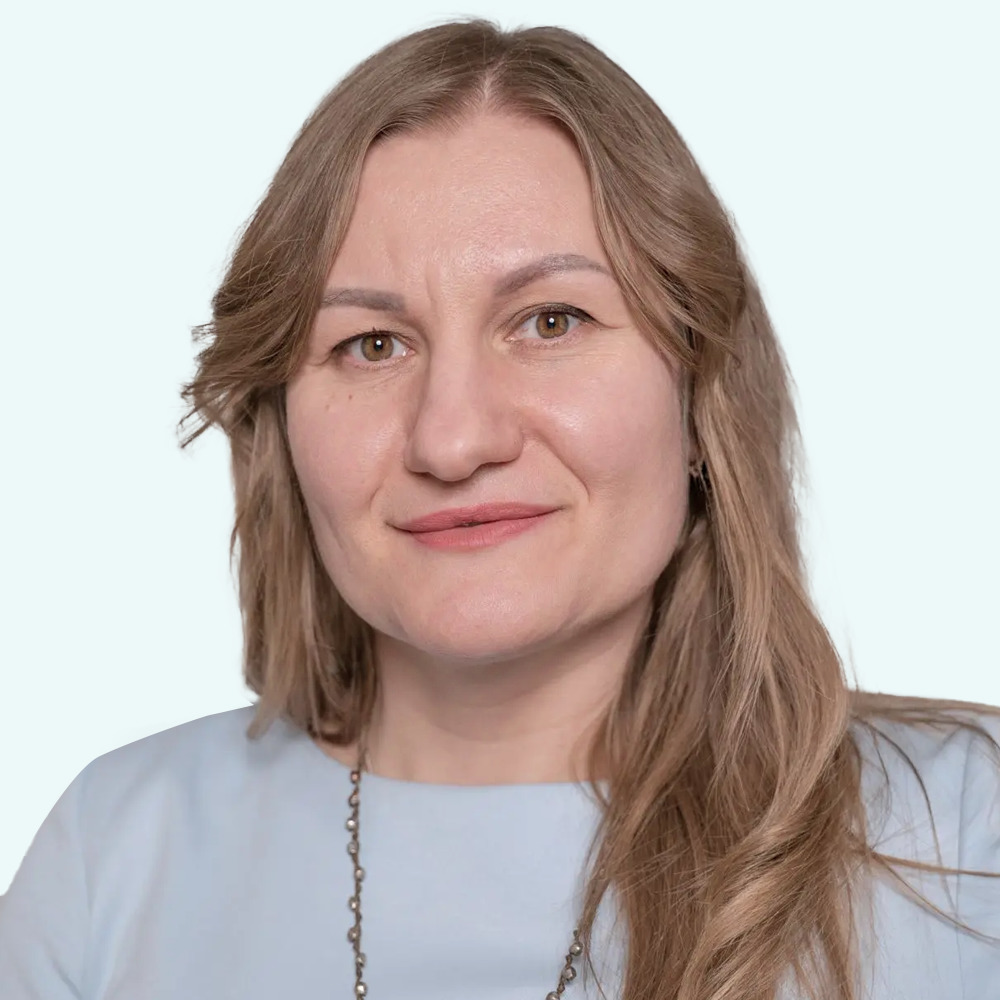 My role is to nurture a corporate culture where everyone feels like a part of the team. To me, a strong sense of belonging means safety, support, and acceptance. This way, the team can freely bring their whole self to work, expressing their creativity, talents, and skills.
My main focus is to align the interests of business and talented people both inside and outside the company.
I value sincerity, passion for the job, continuous development, and a positive mindset. Such an attitude results in higher business performance, profitability, productivity, excellent work atmosphere.
I can help build and carry out a strategy for hunting, training and developing the right specialists.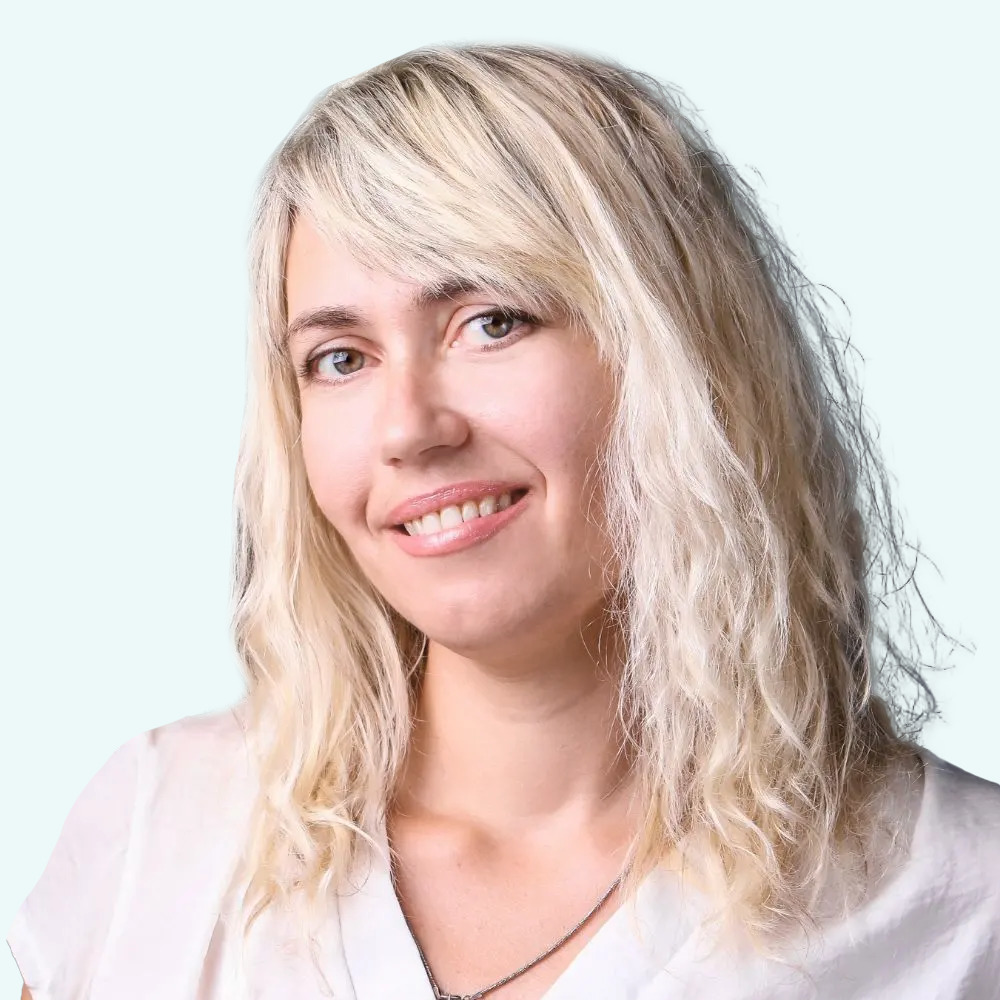 My role is to develop a reliable and trusting relationship between clients and the company.
Honesty is what I value most. I trust my moral compass and always get excited by the unique challenges and opportunities that each business presents.
My main focus is to ensure the high standard of service provided to customers. I support them from their first idea to online success, always ready to manage your inquiries.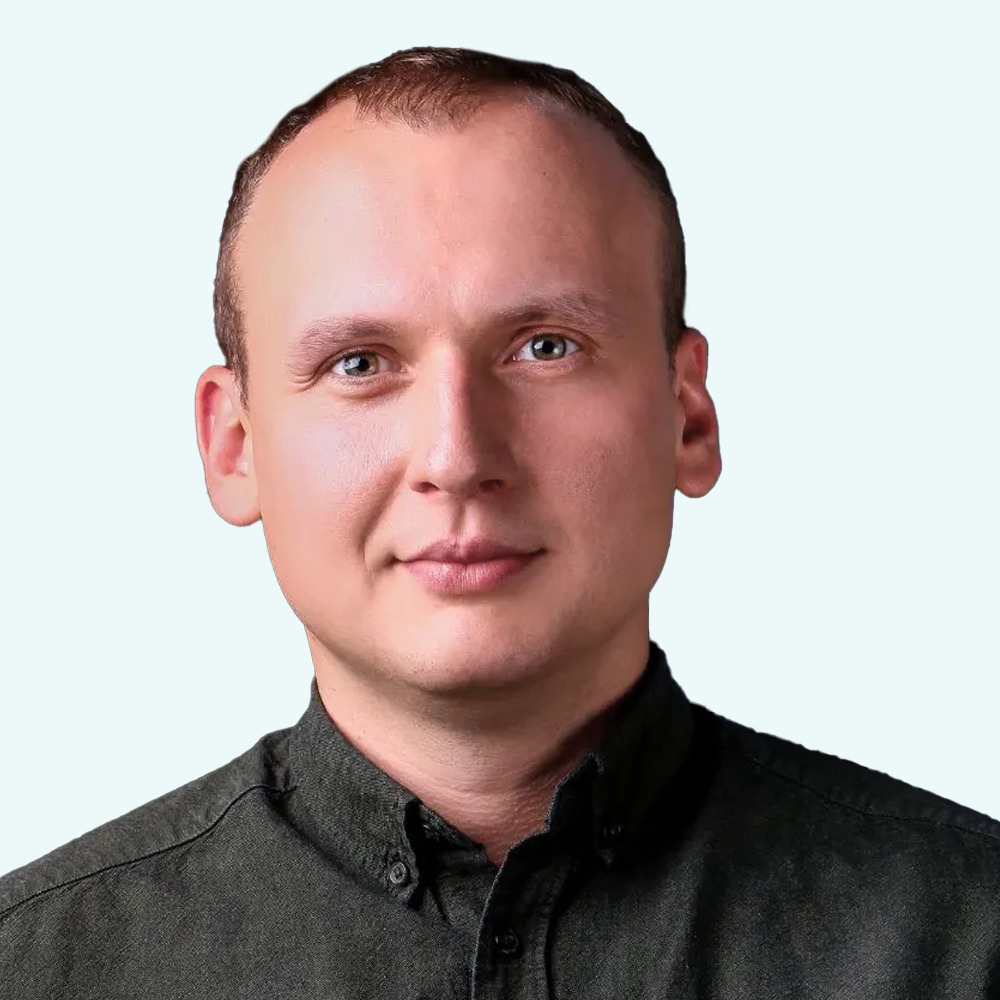 Eugene
Head of Marketing department
My role is to develop digital marketing for our clients. On-time and on budget.
I value vitality and accuracy. My main focus is to increase customers' KPI. I love to see them grow and help them succeed.
 I can help you create a unique brand identity, get and retain customers.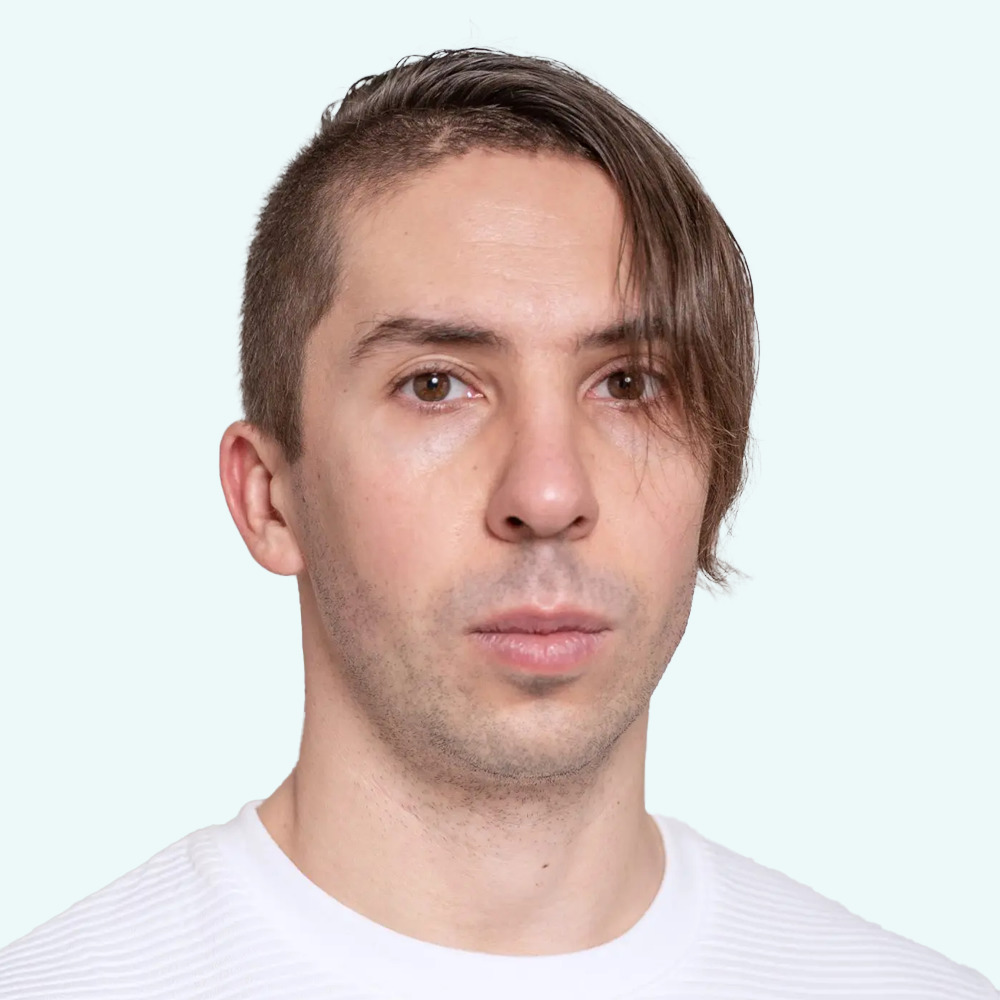 Kirill
Head of Customer care department
My role is to make our customers happy whenever even customers do not know that they have to. 
I value creativity, personal approach, hardworking and purposefulness. 
My main focus is to assess, implement and meet the Service Level Objectives your customers expect and not less than that.
I can help you make your brand another synonym of a company with outstanding service.