How is Magento Beneficial for eCommerce Business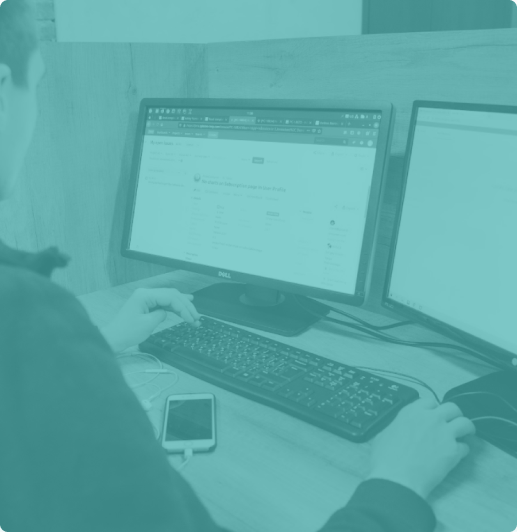 What is Magento?
Magento is a platform for building eCommerce websites. Written in PHP, it uses multiple frameworks and can be easily scaled to any size. Its variety of plug-ins and themes contributes to the excellence of customer experience.
Why is it important for a business?
Thousands of merchants turn to Magento design agencies for websites. This eCommerce platform ensures customer-centric, engaging, multi-touch, integrated, and fully optimized experience for shoppers. The best decision for a fast, long-term online store.
Why should you choose it for an ecommerce project?
Magento guarantees online retailers get an adaptable shopping cart system, ensures control over their online store's look, content, and functionality. It offers compelling marketing, search engine optimization, and catalog-management tools.
Custom Magento Development Services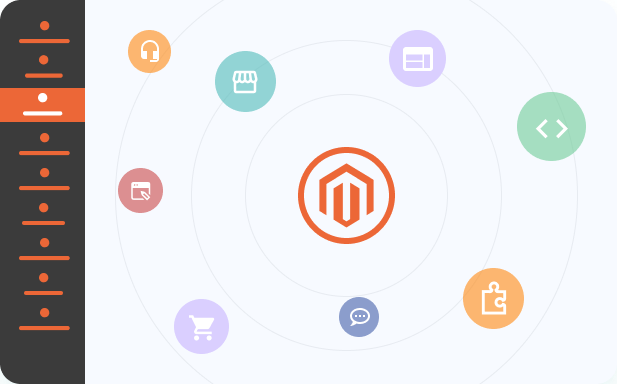 When do you need Magento Web Development
Over 200 000 companies have chosen Magento. It brought them over 60 billion dollars in revenue. If you want to take your business to the next level as well, consider running your website on the Magento eCommerce platform. Whenever you need a B2C or B2B eCommerce solution, no matter if you are an online first-timer or represent a digital-native brand, you will find it in a Magento web design agency.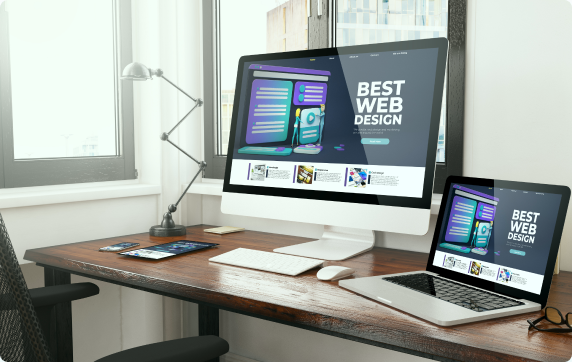 Our approach

What can you expect from our Magento 2 Development Company
Save time and money
Hiring your own team is always pricier than partnering with a Magento Agency. Thus, you can avoid unnecessary hurdles and save up to 60% on development costs.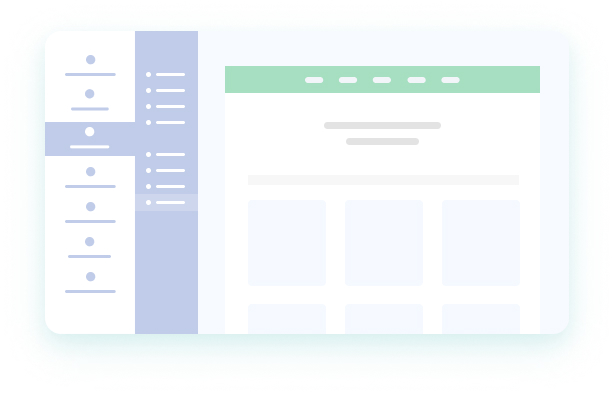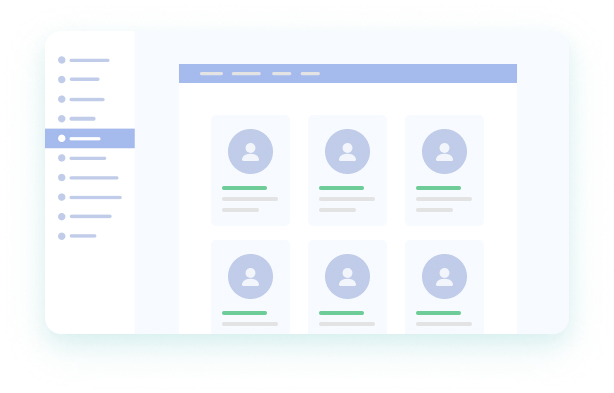 Top talent access
Magento outsourcing allows hiring even the rarest specialists if your project requires the involvement of some particular expertise. Your technology partner will provide the needed skill set.
Focus on business
Delegating all Magento development tasks, you remain involved in your business, and can dedicate enough time to core business activities.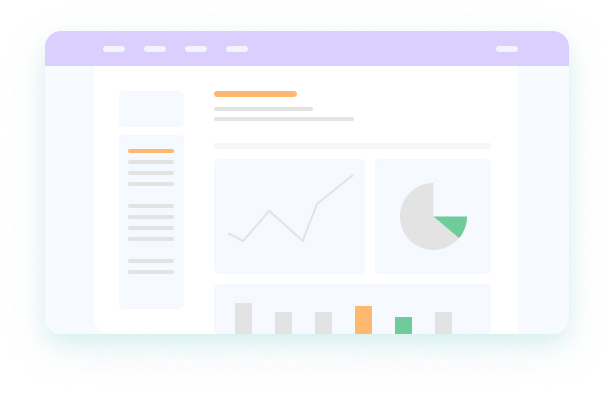 What our clients say
"A great team to work with in NYC. This Magento ecommerce agency consistently kept their timelines and provided qualified people with the technical expertise for the job."
"We worked with WiserBrand for over a year. I found their team professional and flexible enough to meet our needs. They were easy to work with and consistently produced high-quality work. If you need a magento developer from ny agency, I recommend WiserBrand"
"Wiser Brand Magento Developer from NYC was experienced and responsive. A true partner whose expertise we rely on for our most challenging projects"
How we helped our customers
17%
increases in post-campaigns conversion
108%
growth in organic traffic
Top 10
in results on SERPs website ranks
42%
increase in new buyers
$3,4
cost per purchase through Facebook Ads
Multi-service Magento 2 agency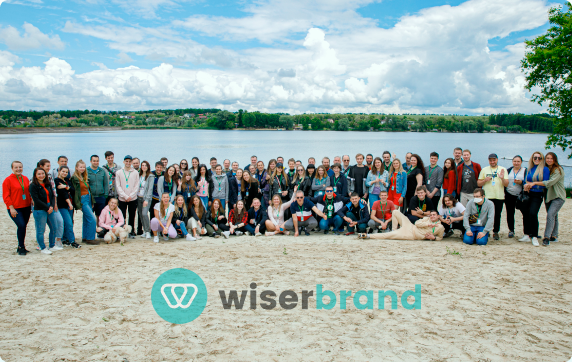 A development team under one roof with Customer Care and Marketing teams can bring your Magento project to its top. We cover all your needs as a full-service Magento development agency, from consulting and strategy development to technical implementation. We know how to lead your online store to success.
Reach out to get started
We'll help you grow to your full potential