Magento Agency
Empowering eCommerce businesses to innovate and grow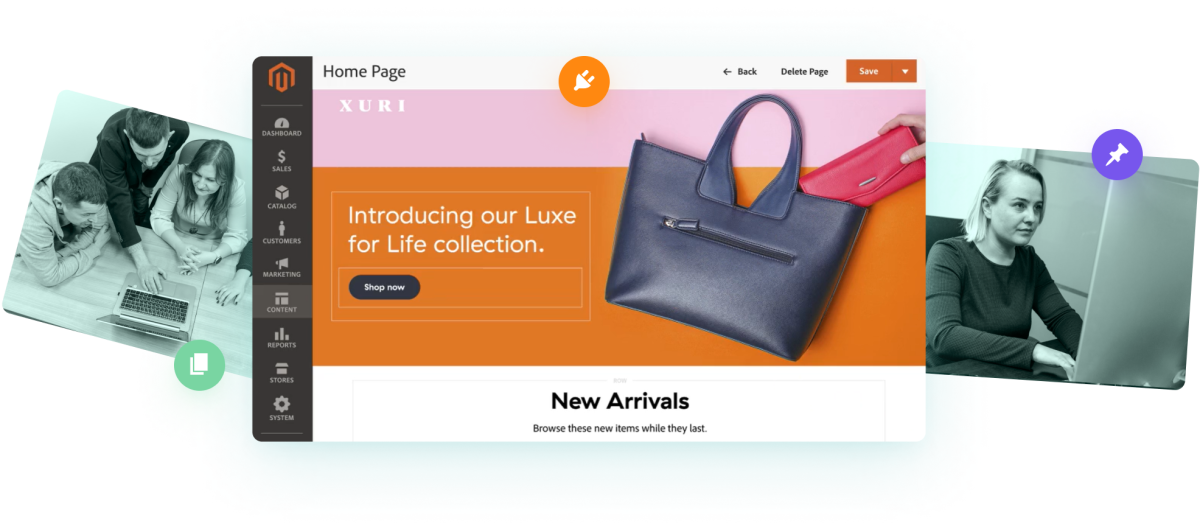 How is Magento Beneficial for eCommerce Business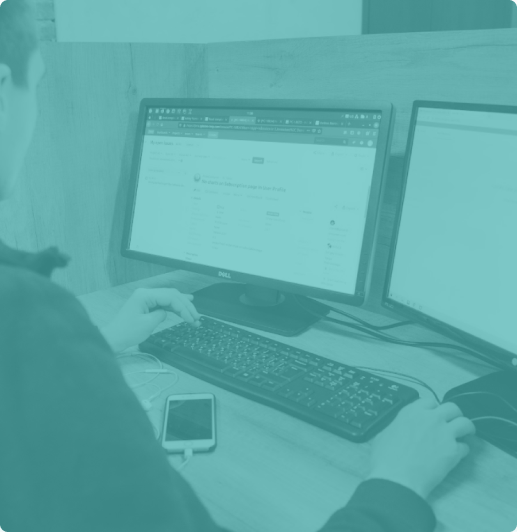 What is Magento?
Magento is a platform for building eCommerce websites. Written in PHP, it uses multiple frameworks and can be easily scaled to any size. Its variety of plug-ins and themes contributes to the excellence of customer experience.
Why is it important for a business?
Thousands of merchants turn to Magento design agencies for websites. This eCommerce platform ensures customer-centric, engaging, multi-touch, integrated, and fully optimized experience for shoppers. The best decision for a fast, long-term online store.
Why should you choose it for an ecommerce project?
Magento guarantees online retailers get an adaptable shopping cart system, ensures control over their online store's look, content, and functionality. It offers compelling marketing, search engine optimization, and catalog-management tools.
Custom Magento Development Services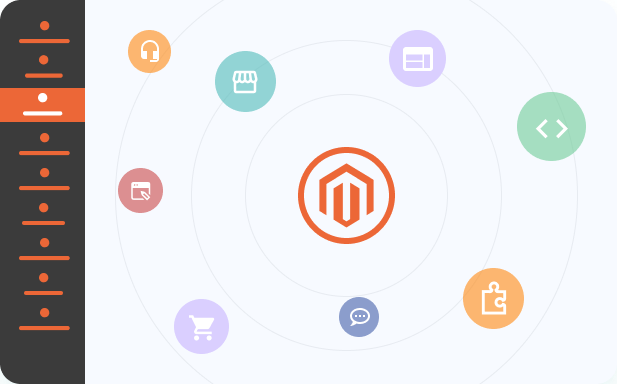 When do you need Magento Web Development
Over 200 000 companies have chosen Magento. It brought them over 60 billion dollars in revenue. If you want to take your business to the next level as well, consider running your website on the Magento eCommerce platform. Whenever you need a B2C or B2B eCommerce solution, no matter if you are an online first-timer or represent a digital-native brand, you will find it in a Magento web design agency.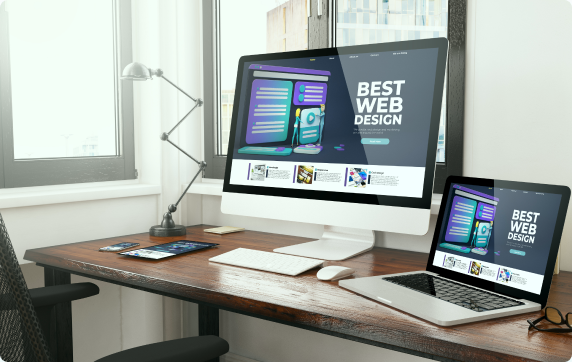 Our approach
What can you expect from our Magento 2 Development Company
Save time and money
Hiring your own team is always pricier than partnering with a Magento Agency. Thus, you can avoid unnecessary hurdles and save up to 60% on development costs.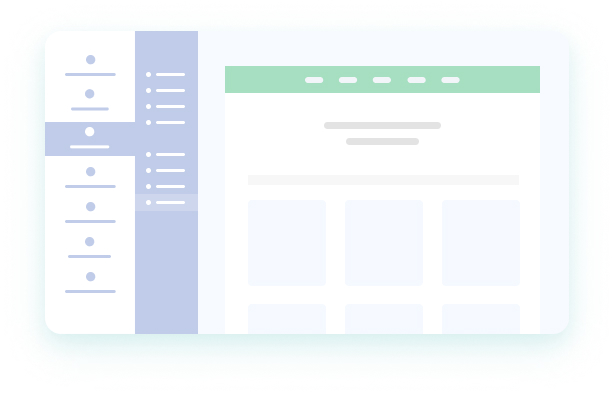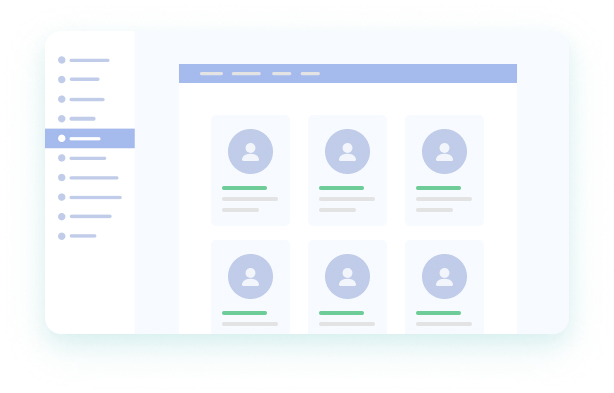 Top talent access
Magento outsourcing allows hiring even the rarest specialists if your project requires the involvement of some particular expertise. Your technology partner will provide the needed skill set.
Focus on business
Delegating all Magento development tasks, you remain involved in your business, and can dedicate enough time to core business activities.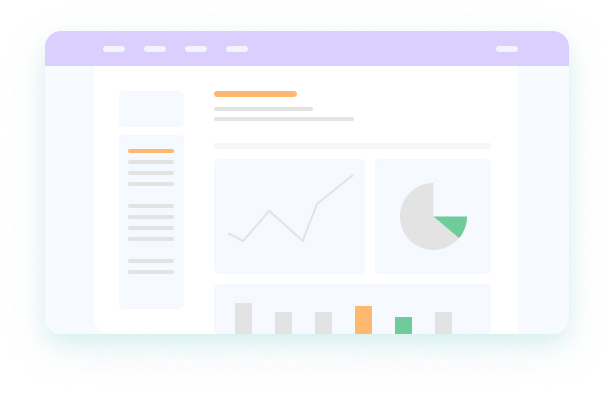 How we helped our customers?
What our clients say

Co-Founder, DeviQA
We have been working with WiserBrand for several years, and our company is delighted with the efforts that WiserBrand's team puts into every project.End-users are pleased with the delivering WiserBrand worked on, and internal stakeholders report positive cost savings. Wiser maintains availability across multiple channels, ensuring a smooth workflow and recruiting best magento developers from NYC. Their resource's individual technical skills and commitment are highly notable.

Chief Operations Officer, Swiftic
This Magento ecommerce agency turned a stalled project into a highly functional website that met internal expectations. Expect WiserBrand to establish a responsive partnership and offer useful field-specific advice. They can be counted on to meet deadlines.

CTO, eCommerce Furniture Company
In addition to the quality of the services and deliverables they provide, WiserBrand has also improved the company's online performance and conversion rates while identifying other areas in need of attention. They're a right choice for your company when you are looking for a professional magento developer from ny agency , offering a variety of services and a large team of resources.
Multi-service Magento 2 agency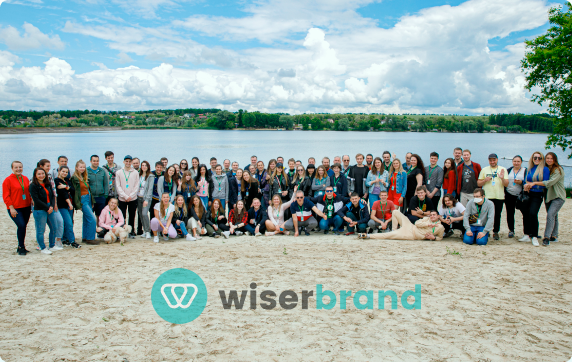 A development team under one roof with Customer Care and Marketing teams can bring your Magento project to its top. We cover all your needs as a full-service Magento development agency, from consulting and strategy development to technical implementation. We know how to lead your online store to success.
Reach out to get started
We'll help you grow to your full potential
FAQ
Is Magento still used?
Yes, depending on the software product, small and large businesses still use Magento. It is one of the leading eCommerce development platforms with great scalability potential, advanced security in-built and wide customization opportunities.
Why is Magento better than others?
Magento isn't the only eCommerce development platform available on the market. However, when carefully tailored to the project needs, it becomes significantly better than others. Some features that make Magento stand out are its content management system, suitability for both B2C and B2B, advanced opportunities for SEO promotion, diverse range of add-on tools, and reasonable cost.
Is Magento now called Adobe Commerce?
Yes, Magento is now called Adobe Commerce. Adobe bought Magento yet in 2018, and now it is a part of the Adobe ecosystem. After the acquisition, there have been three editions of Magento: Magento Open Source (a free platform for small eCommerce businesses); Adobe Commerce (cloud-based enterprise-level eCommerce development platform) and Adobe Commerce cloud which is the set of advanced eCommerce tools.
Is Magento good for small business?
Magento Open Source is suitable for a small business – unlike Adobe Commerce. The first offers free yet effective tools for eCommerce development, including page builder, catalog management, checkout, payment and shipping integrations, which are enough for a small eCommerce company. Adobe Commerce, in turn, is a more advanced platform with an extended feature list and requires technical knowledge and programming skills to use it efficiently.
Are you a Magento-certified partner?
Yes, WiserBrand is a Magento-certified web development agency. Our developers have successfully obtained Magento certifications and are well-versed in latest Magento development practices.