Fractional CTO: Empowering Your Businesses
Startups and small businesses often require the guidance of a Chief Technology Officer but may not have the resources to employ one full-time. That's where we come in – providing you with an experienced CTO who will expertly handle your technology strategy, oversee your technical team, and keep your business ahead of the game.
Use Cases of Fractional CTO
Startup Support
For early-stage startups, our Fractional CTO service offers invaluable guidance on technology strategy, scalability, and product development.
Interim CTO
If your current CTO is on leave or transitioning out, our Fractional CTO can step in seamlessly.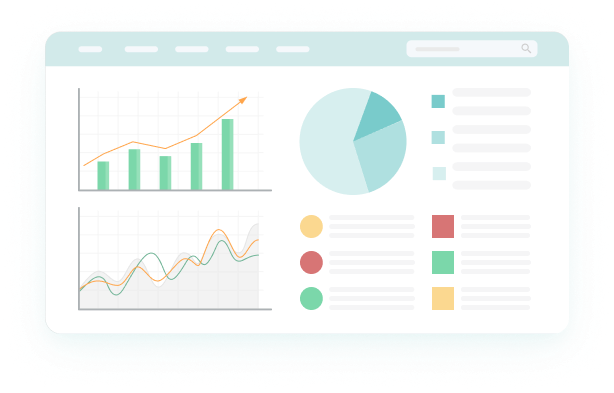 Technology Transformation
If your business needs to embrace digital transformation, our Fractional CTO will guide you through the process.
Strategic Tech Consulting
Our Fractional CTO can act as your trusted advisor, providing insights on technology trends, risk management, and cost optimization.
Benefits
Expertise without
Full-Time Commitment


Flexibility
and Scalability

Access to Networks
and Talent




Adoption of Emerging
Technologies

Improved Team Performance

Our Offerings for Financial Services Businesses

Strategic tech planning
Our Fractional CTOs will work closely with your leadership team to develop a strategic technology plan aligned with your business goals.

Cyberthreats protection
With our Fractional CTOs' expertise, expect an evaluation of your existing security measures and implementation of top-notch risk management protocols.

Teams setup and management
Recruiting, building, and managing teams to ensure you have the right skill sets in place and provide mentorship to drive productivity and innovation.

Project execution
Our Fractional CTOs will navigate your technology roadmap and deliver your projects on schedule and on budget with expert guidance for maximum results.

Technology match
Our CTO will evaluate your current tech stack, suggest upgrades or replacements, and match you with the best-fit solutions within your budget.

Tech Costs reduction
Our Fractional CTOs can help you slash technology costs by pinpointing waste, suggesting smart solutions, and maximizing your ROI.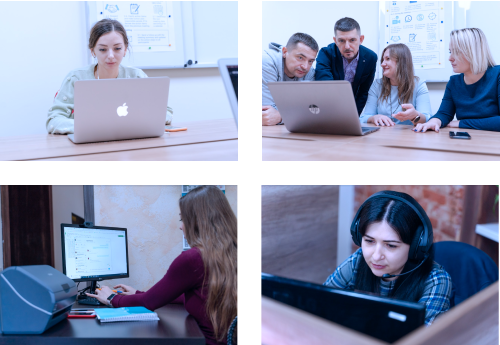 Our team
Big, small, or challenging, we can take on any project. We have integrated AI into many eCommerce businesses.

Our team of professional technical staff, with years of experience, has helped numerous enterprise-level clients build custom and bespoke solutions, making managing their online stores effortless.
Client Feedback

"Aiming to refresh our website, we've eventually chosen wordpress cms development services at WiserBrand. These guys designed dedicated templates and adapted our site to the needed security standards."
Services provided:
Web Development

"I like how WiserBrand team works. If you are looking for a wordpress development company in USA, they are a pleasure to work with."
Services provided:
Web Development

"Passion coupled with technological proficiency, unlike other dev shops. Fab software that filled every blank in our project."
Services provided:
Software Development
Reach out to get started
We'll help you grow to your full potential