Get Five-Stars BPO Services At WiserBrand
Premium tech and marketing talent under the roof
We are proud to gather the best-skilled specialists who are ready to share their insights and knowledge right now.
Top technical expertise and knowledge
Being well-versed in multiple business domains, we have gathered life-proven insights and developed effective tech and marketing practices to ensure your BPO project's success.
Transparent communication and performance control
You are welcome to communicate your requirements and expectations, as well as keep a clear track of your project progress and performance.
What Do Outsourced BPO Services Mean?
Business process outsourcing means transferring the responsibility for running a specific set of tasks to the third-party vendor or BPO service provider. In contrast to running all the processes in-house, BPO stands for the opportunity to hire for a service instead of hiring people, promising both cost reduction and better ROI in the long run. And these aren't all the benefits of outsourcing non-core business processes to a trusted company.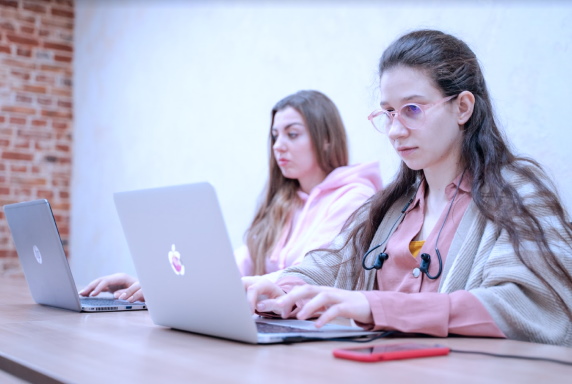 Value-Driving Benefits of Business Process Outsourcing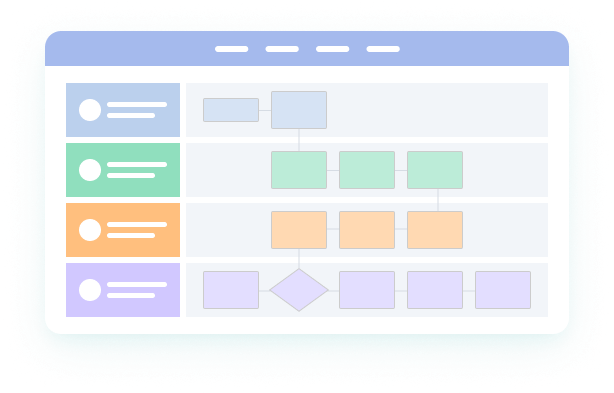 Reduce operational costs
The opportunity to significantly cut operational costs is the main benefit of outsourcing, regardless of the industry and the specifics of the business process you want to hand over. The matter is that performing some of the tasks remotely and with the help of a BPO services provider is twice more effective compared to running all the processes in-house.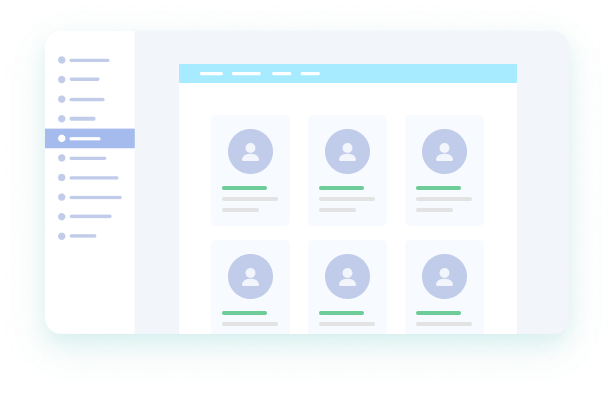 Bridge the talent gap
When it comes to outsourcing a specific, complex or non-standard business process, a lack of necessary talent can become a significant pitfall. Finding the right people on your own increases the overhead costs and delays the project start. Business process outsourcing, in turn, is an opportunity to bridge the talent gap and access the necessary skills and knowledge.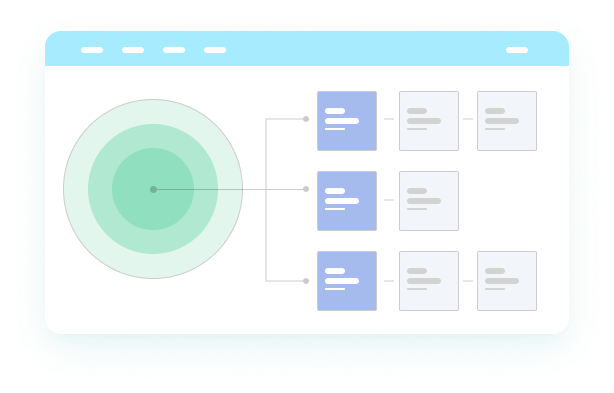 Focus on your core tasks
Heavy workload has never driven value-adding benefits for both your business and your employees. The inability to concentrate on the core tasks and switching from one process to another leads to a productivity drop, lower performance, and more time wasted. Business process outsourcing allows you to change the focus and concentrate on only those tasks that are at the heart of your business.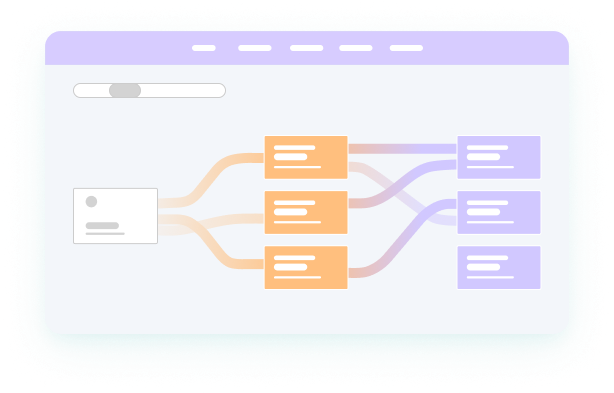 Stay agile and flexible
Sharing some responsibilities with a business process outsourcing company adds flexibility and agility to the outsourced process. The reason is you can manage your remote team in the way you find effective, pay for the resources you actually use and quickly adjust your strategies in the case your business goals change.
How Does Business Process Outsourcing (BPO Services) Work?
1
Define the process you need to outsource
Usually, the companies outsource either non-core activities or the tasks they have no resources or experience to effectively cope with. Get started with careful business analysis to define the process that is better to outsource.
2
Get clear on your goals and gather the requirements
Next, define the goals you would like to achieve with outsourcing some of your business processes, define the clear KPIs to measure the performance and proceed with getting in touch with a BPO service provider to support you along the way.
3
Plan and strategize
Together with your BPO vendor, you are welcome to develop a business process outsourcing strategy for the short and long run, define the project's scope and decide on the necessary human and technical resources.
4
Make the outsourced business process run
At this stage, you are welcome to hand over some responsibilities and let us do what we can in the greatest way possible.
5
Evaluate the performance
Now, get back to the KPIs you have defined and discover the actual value you got by outsourcing your business processes. With our competent help, they will be pretty high.
Business Process Outsourcing Services We Offer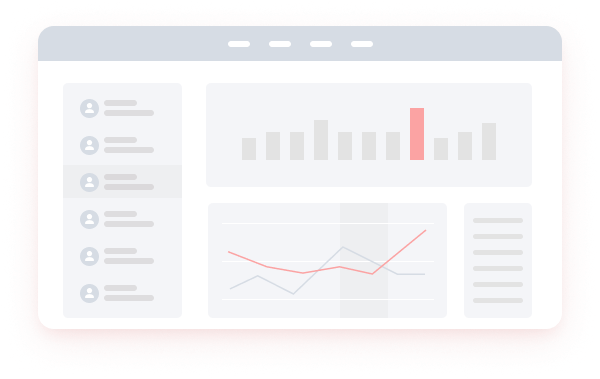 Digital Transformation
Make the first step towards digital transformation with our tech consulting, custom development and data migration services.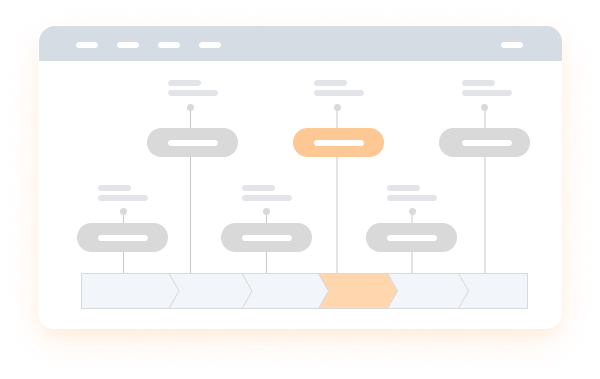 Business Process Design
Not sure where to start with a new business process? Outsource it completely from day 1. WiserBrand can help you with business process design and human resource management.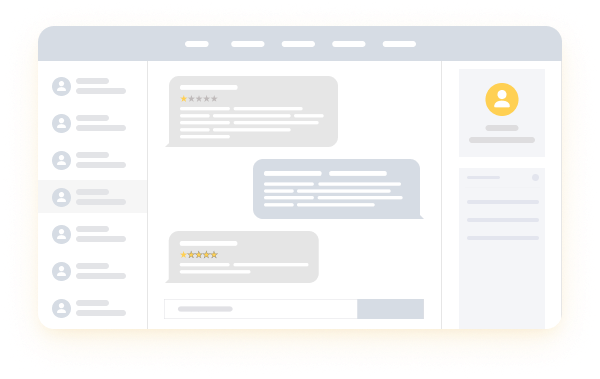 Customer Experience
Deliver a better customer experience and keep them loyal to your brand by outsourcing your customer care, technical support and call center operations.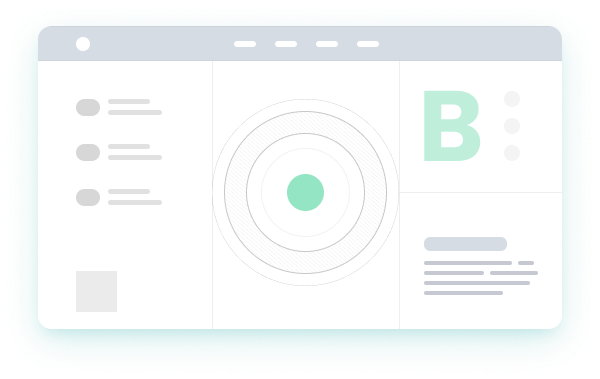 Digital Marketing
Grow your brand awareness, improve recognition and create a recurring stream of new leads with the set of omnichannel marketing tactics and our competent support.
Reach out to get started
We'll help you grow to your full potential