Magento Consulting Services
Re-imagine your eStore with experts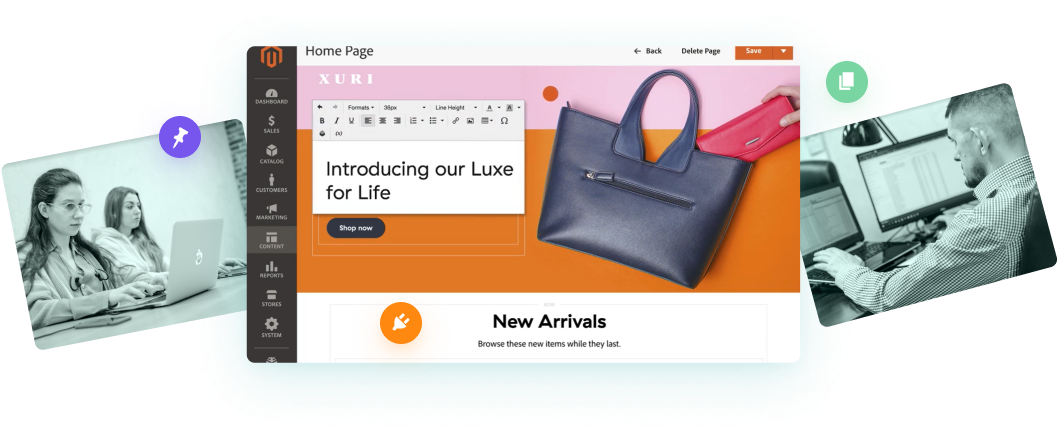 Widespread eCommerce problems that our consultants solve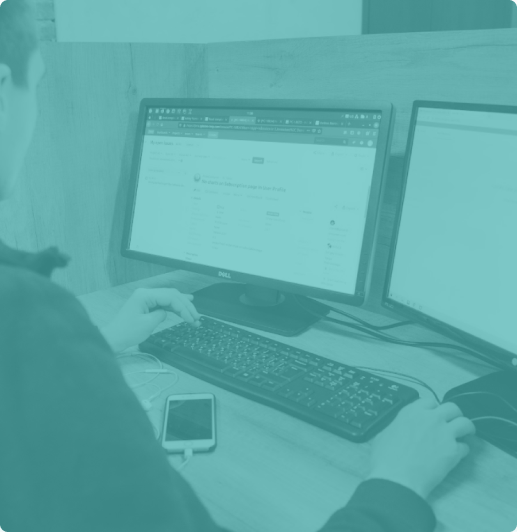 Our Magento consultants will help you to avoid bad decisions in design, coding, planning, SEO, and marketing.
Outdated technology and scalability
Tech progress may involve unexpected performance issues, which is a risk for your business. eCommerce consulting services will help avoid these web development and scalability issues. With our expert guidance on new solutions and improvements for your online store, it will operate at the utmost level.
Low traffic/conversions
Plummeting sales? A Magento consultant will audit your website design, checkout process, run site speed tests and analyze the overall online store performance. Our team will fine-tune it and provide you with a breakdown of what needs to be changed and how.
Competition & competitor analysis
Your business exists in the digital ecosystem. To create value within it, you need a clear picture of your business compared to the niche competitors. Magento consulting reps will outline it for you and plan how to better the situation based on the analytics.
When do you need eCommerce consulting
Magento consulting means guidance on meeting both businesses and technology needs. The service covers technical and strategic aspects of your Magento site's performance.

Even if your website works fine and your eCommerce software hasn't reached its end of life, there's still a need for an outside perspective. Magento consultants can deliver the knowledge your business needs to scale.

Well-versed Magento consultants know how to ensure a seamless user experience, create high customer engagement, and encourage buying decisions. They will advise on the latest approaches and best security practices for custom Magento solutions.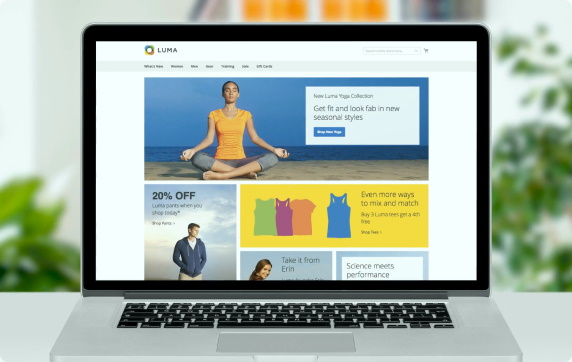 Analyze
We dive deep into your Magento environment to provide an all-around audit. It helps to work out the most rational way to implement the new functionality and estimate efforts.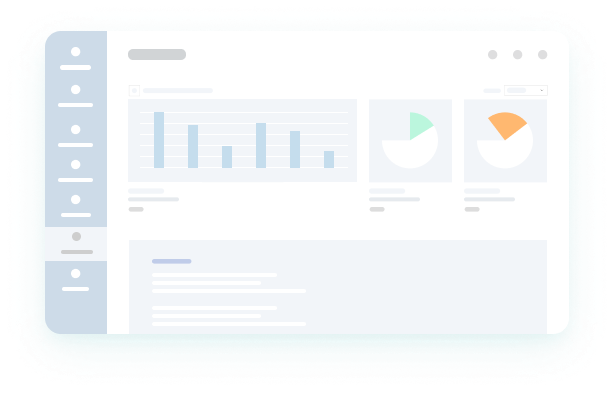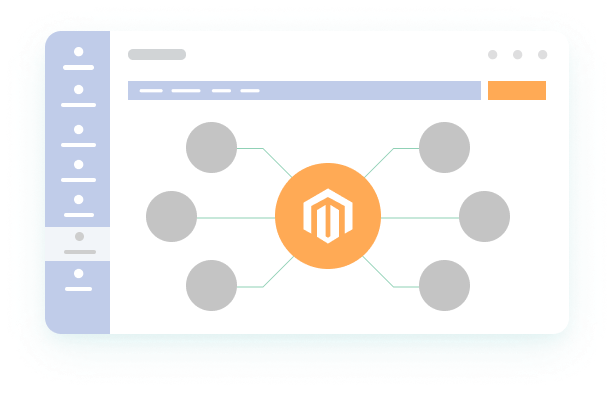 Advise
We suggest the most effective approach and implementation roadmap to help you set up a cohesive eCommerce ecosystem. To get the most value from your estore, our Magento eCommerce consulting experts share all the relevant information and expertise.
Adjust
Our Magento Enterprise consultants use their strong technical background to remove weak points and issues that slow down your store. At this stage, we implement all the configurations we agreed upon during the previous phase.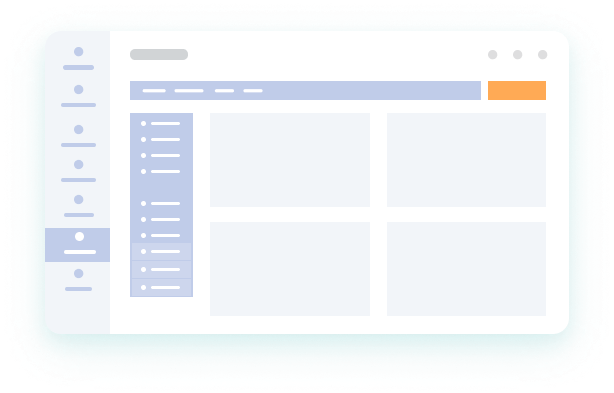 What can you expect from Magento consulting services?

Profound expertise
We are Adobe Solution partners, our certified Magento specialists are experienced in technical and strategic aspects of your eStore's performance.

Streamlined workflows
We are here whenever you need us. Our clear conversation and transparent processes contribute to your business operational efficiency.

Outcome focused
Providing an actionable plan to get your ecommerce business on track to improvement, we will boost your ROI and conversion rates.
How we helped our clients
Our clients say

Marketing Manager, RedJumpers Agency
Magento Migration & Web Optimization for Tech Co Network! Thanks to WiserBrand's work, the admin panel's loading time has decreased by 15%, and the end customer's sales have grown by 7%. They excel at project management by providing updates and meeting deadlines. The team is responsive, proactive in communication, and dedicated to the project.

Head of BD, Geomotiv Holdings
IT Staff Augmentation for Software Development Company! With WiserBrand's help, the client has strengthened their development team, enabling them to complete tasks quickly. The provided resources seamlessly adapt to the client's workflow, allowing for a smooth collaboration. Also, their technical expertise and communication skills have stood out.

Chief Operations Officer, Swiftic
Website Development for Mobile App Publishing Solution! They turned a stalled project into a highly functional website that met internal expectations. Expect WiserBrand to establish a responsive partnership and offer useful field-specific advice. They can be counted on to meet deadlines.
Complementary services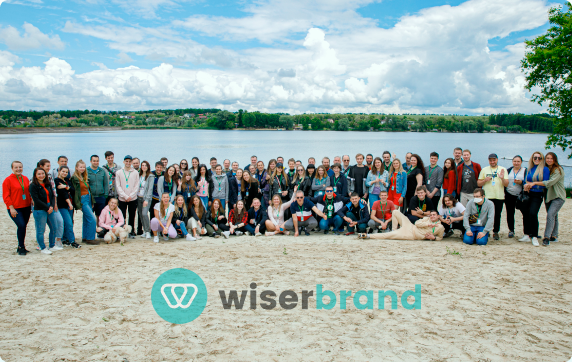 To makе the most of your eCommerce project, put it into a full-service Magento company's hands. We will ensure a holistic approach to address all the challenges – in development, consulting, design, marketing, or customer care. See in action!
Reach out to get started
We'll help you grow to your full potential