Magento Theme Development and Customization Services
Matchless theme – wise choice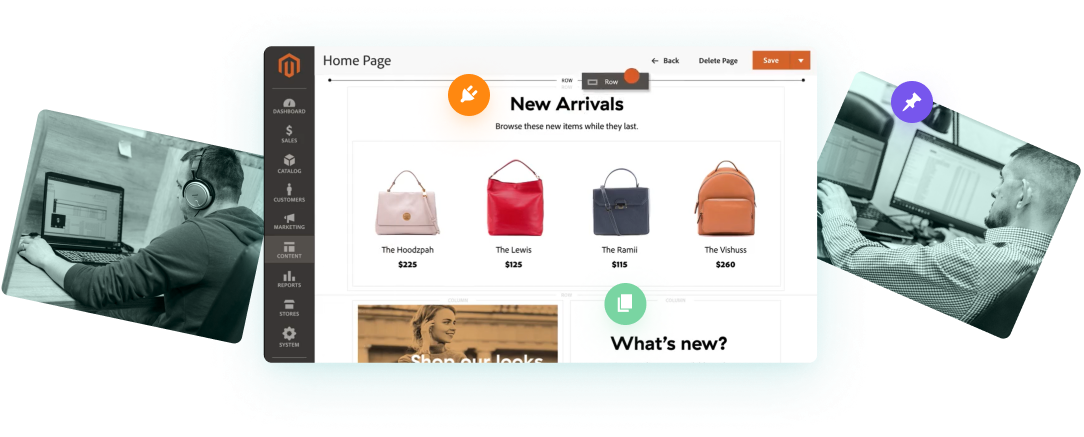 Magento Theme Development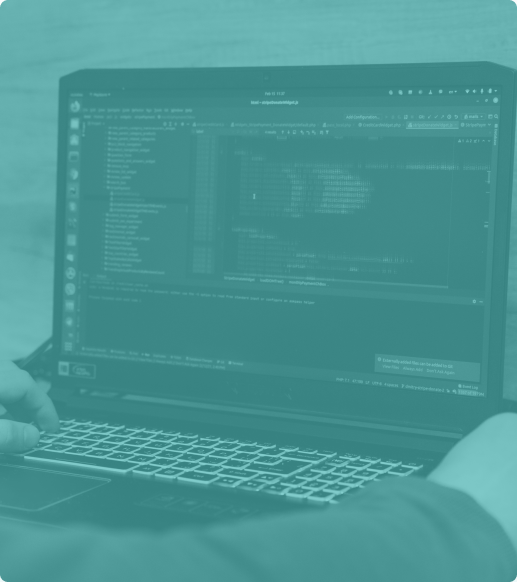 What is this service about?
Whether you want to customize your current design, convert a desired mockup into code, or build a unique theme from scratch – Magento theme development services meet these goals.
What does it mean?
Magento themes development and customization means turning your creative ideas into smoothly performing designs on your Magento store. Appealing to your target audience, your web store will look just like you need.
Why is it important for the business?
Whichever type of business you run, custom Magento theme development will:
Enhance shopping experience as it is micro-targeted to your audience
Distinguish your store among the marketplace, creating your unique niche
Suit your SEO needs, contributing to more traffic and higher conversions
Ensure easy store handling, compatibility, upgradability, and effortless maintenance
Magento 2 Theme Development Services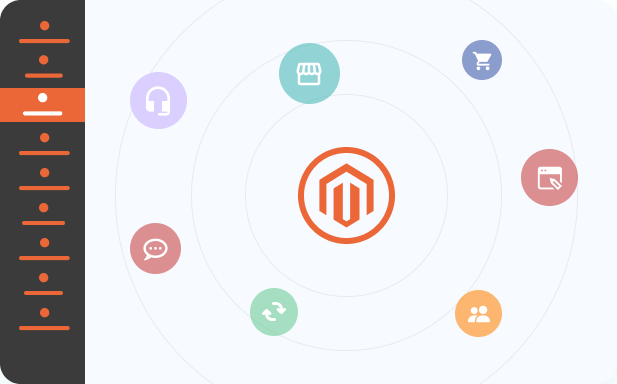 What problems does the Custom Magento Theme Development service solve?
Your customers face pitfalls with the shopping experience, slow and unresponsive pages. With Magento custom theme development, the site pages will become lighter, and the site will speed up.


An unrecognizable look or inconsistent Magento theme design doesn't reflect your brand. Customized themes will take you to a new level. All components will complement each other and build an overall picture of your store.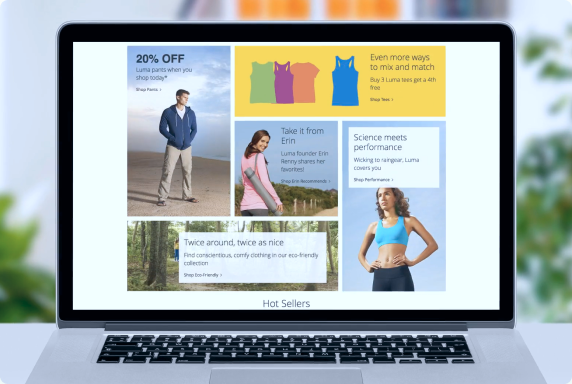 Our approach
What are Magento 2 Custom Theme features?
Flexibility and control
You get ​​full authority over how the website looks and functions. You are a designer and a creator of your own site. Customizing Magento themes, you keep only the functionality essential for your store.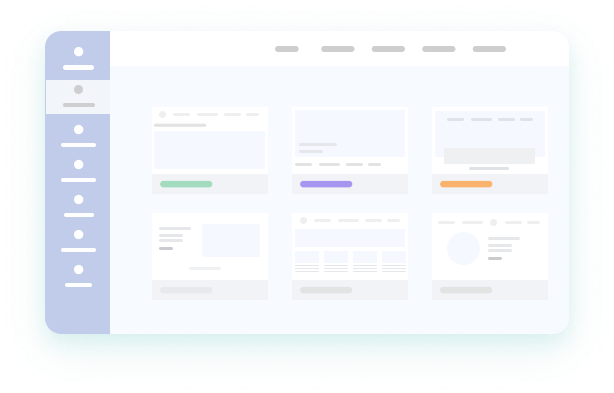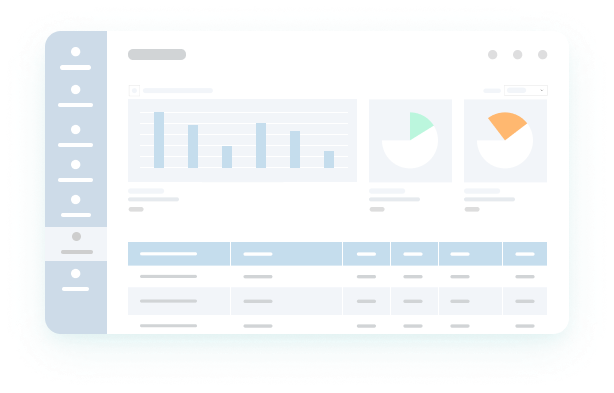 Front-end customization
Design is more than just an attractive appearance. It will be reinforced by interpreting heat maps, analyzing user data, and conducting surveys and polls of your current customers.
PWA theme Development
Magento's PWA allows building a theme from scratch that doesn't depend on the inherited parent theme as other standard Magento themes. With the ready-made modules, a new theme for your store will load fast, have push notifications, provide an app-like experience, and work offline.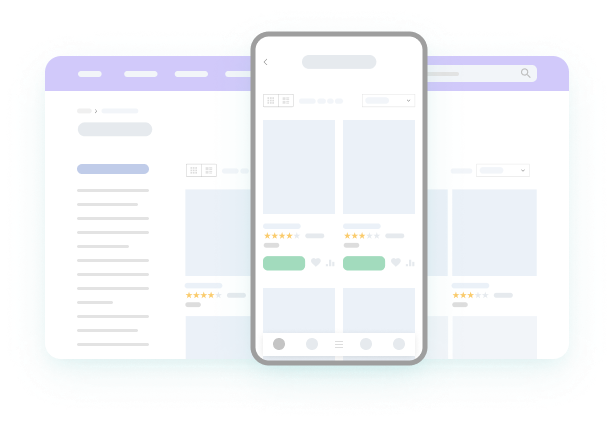 Why us

Easy to manage
We handle the team to ensure the convenience of communication with the technical staff and ensure everyone rallies around the same vision.

Trustworthy
Our Magento theme development services earned the customers' trust. WiserBrand features awards from Clutch, Goodfirms, Adobe, and other platforms.

Adapted to your needs
At WiserBrand, we handpick specialists in producing or customizing Magento themes according to your requirements.
Complementary services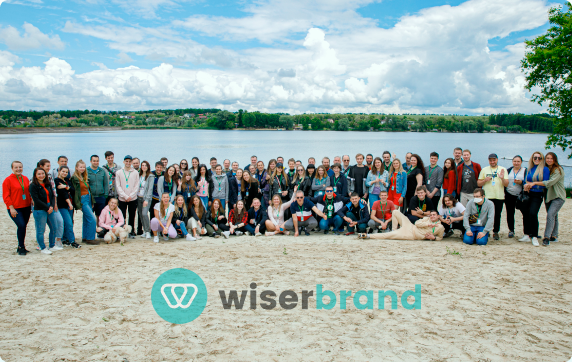 We don't just develop an excellent theme for your store and leave it. At our Magento theme development company, we do all-around services, be it Magento development, integration, customization, migration, or maintenance. Our customers entrust us with their Magento-based projects at different stages and benefit from related services every eStore needs – digital marketing and unparalleled customer care.
Reach out to get started
We'll help you grow to your full potential