Magento Integration Services
Streamline your eCommerce ecosystem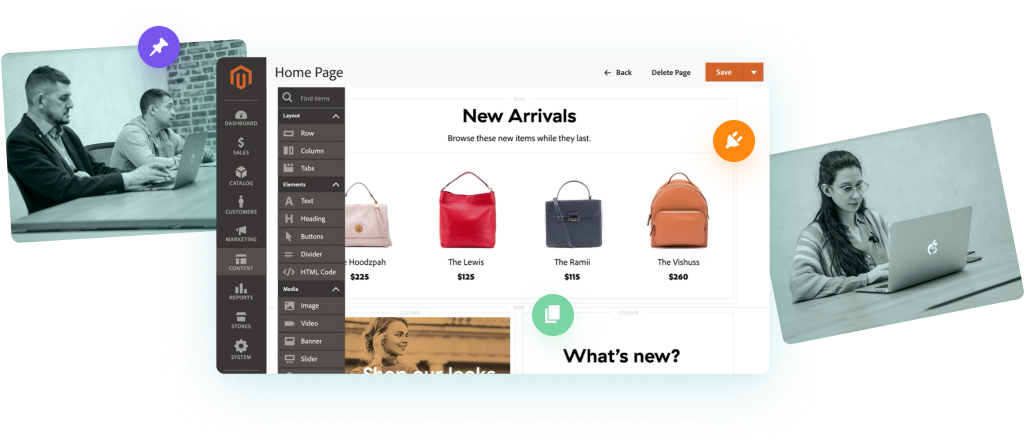 What Magento integrations do we provide?
Integrating must-have eCommerce technologies with your online store will help you sell more while saving time and money. For automatic product upload and listing – Amazon, Hubspot, and eBay, Mailchimp integration for sending targeted campaigns, Square and Ups shipping for payment processing and shipping orders.

With Magento integration services, you can combine ERP systems, such as Salesforce, SAP, Netsuite, Dropship, for synchronization, orders management, and customers' data. If you need an integrated site builder or ticketing system, WordPress and Zendesk will simplify the process.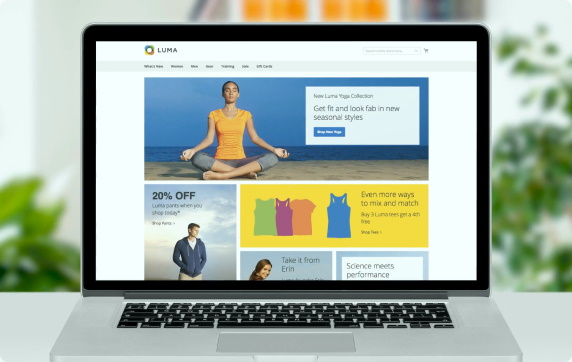 How does eCommerce integration improve your business?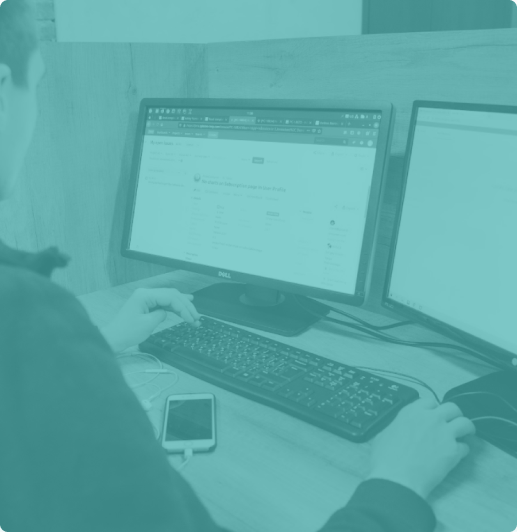 You need to synchronize your store with an external service
With Magento eCommerce integration rich opportunities, your platform can become a hub for omnichannel retail, connecting multiple branches of your business.
You would like to combine all the business processes of your store
When you don't integrate, your customer experience is at stake. Magento integration allows synching critical business systems, inventory, orders, customer data, and shipping details.
You would like to scale your business
As an all-in-one eCommerce solution, Magento can serve as a basis for extending your business's scale and flexibility, cutting operational costs, increasing efficiency, and offering improved customer service.
The approach we take in the Magento integration process
Boost your sales with Magento integration services
Improves User Experience
Enhanced user interface and allows better capabilities to the store, which positively influences the customer experience.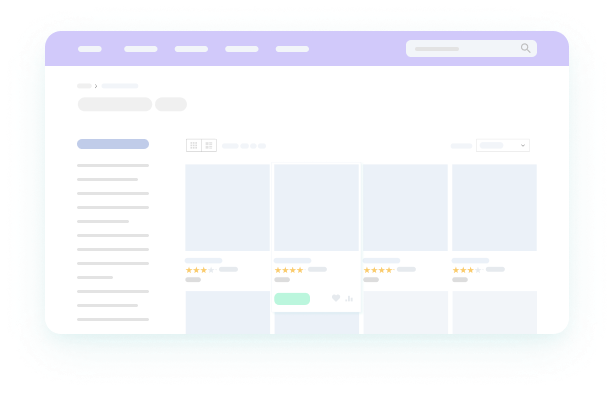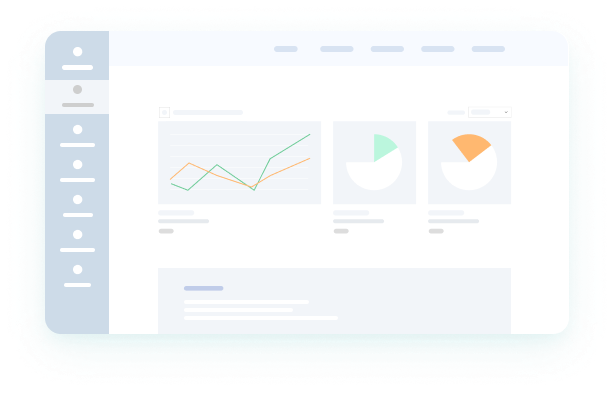 Synchronize Organizational Systems
ERP and CRM Magento integration systems help in organizational methods and process synchronization, enabling better operations.
Allows link
building Capabilities
With Magento Integration services, companies link with their social media channel and grow their business reach.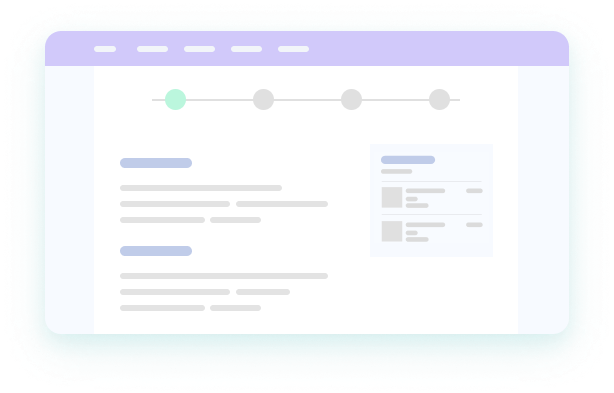 Enables straightforward checkout
Integrating a more straightforward checkout process will ensure convenient payment options for your website.
Why hire WiserBrand for Magento Integration?

End to End Support
We provide Support Services for custom products after integrations or other related processes over your Magento platform.

Best Industry Practices
We follow Magento standards. Best industry practices will prevent any problems with integration after installing updates.
On-time Delivery
Following your requirements and expectations, we provide project estimates and follow strict timelines in its delivery.
How we helped our clients
Our clients say

Marketing Manager, RedJumpers Agency
Magento Migration & Web Optimization for Tech Co Network! Thanks to WiserBrand's work, the admin panel's loading time has decreased by 15%, and the end customer's sales have grown by 7%. They excel at project management by providing updates and meeting deadlines. The team is responsive, proactive in communication, and dedicated to the project.

Head of BD, Geomotiv Holdings
IT Staff Augmentation for Software Development Company! With WiserBrand's help, the client has strengthened their development team, enabling them to complete tasks quickly. The provided resources seamlessly adapt to the client's workflow, allowing for a smooth collaboration. Also, their technical expertise and communication skills have stood out.

Chief Operations Officer, Swiftic
Website Development for Mobile App Publishing Solution! They turned a stalled project into a highly functional website that met internal expectations. Expect WiserBrand to establish a responsive partnership and offer useful field-specific advice. They can be counted on to meet deadlines.
Reach out to get started
We'll help you grow to your full potential