Magento Enterprise Development
Open the door to scalability, speed, and customization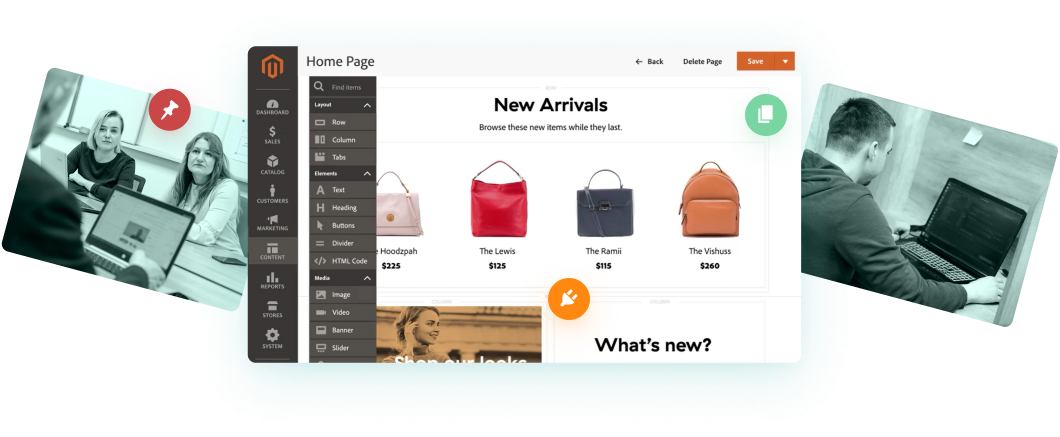 Should I Use Magento Enterprise Edition?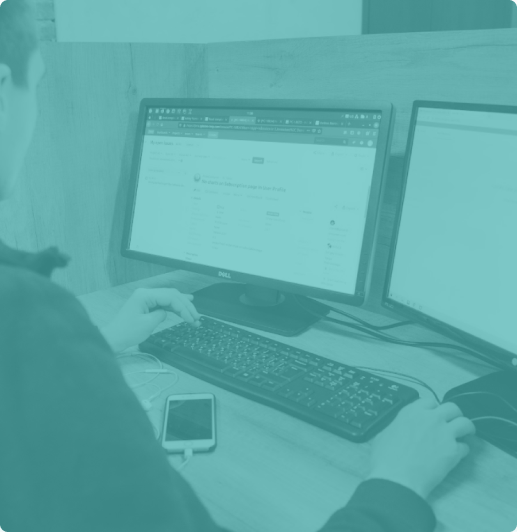 What are the features of Magento Enterprise Edition?
Magento Enterprise Edition is fast, scalable, and has powerful out-of-the-box functionalities. It offers an intuitive, easy-to-use Magento Admin experience, particularly: drag-and-drop tools, Elasticsearch, responsive designs, enriched product merchandising, personalized marketing, loyalty programs integration and advanced security features with PCI compliance.
Who Needs Magento Enterprise Edition?
Businesses whose revenue exceeds $5 million\year and orders number reach 300\hour — those who want to expand their performance and build scalable digital commerce effortlessly. Magento 2 Enterprise is the answer when your eStore needs instant response times for catalog pages, faster add-to-cart server response times, and require extensive customizations and advanced features.
How Much Does Magento Enterprise Edition Cost?
While this is a top-notch Edition, you will have to pay for it. Approximately, Magento Enterprise cost will comprise:
$22,000+/year for the license (you pay to Magento)
$200+/month for Magento hosting
$500+/month other fees: shipping management, email, tax integration, etc.
Magento Enterprise Services, and Magento Enterprise related services
Customized Magento Enterprise Development
Custom extensions mean you can have them exactly as you imagine. Our Magento Enterprise development experts will tailor solutions for your business and make it stand out from the mass.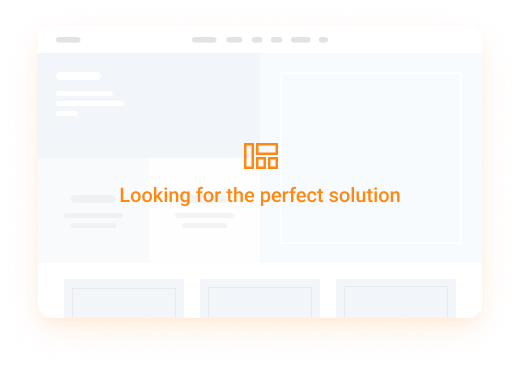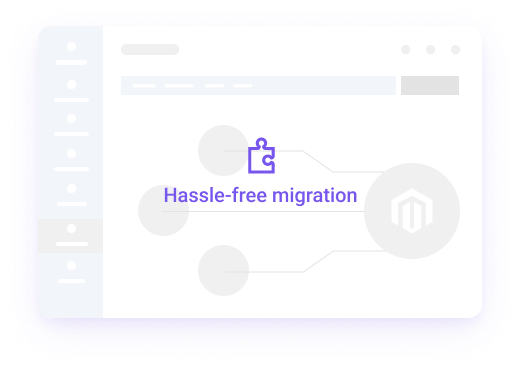 Migration to Magento Enterprise from any platform
Our Certified Magento Enterprise developers will migrate your sites from any platform to Magento Enterprise, do all the integrations and customizations. You'll get a responsive eStore that runs effortlessly on all screens.
Responsive Magento Enterprise Edition solutions
To create the most impressive and captivating online experience for your consumers, we build responsive Magento enterprise solutions compatible with all screen sizes, resolutions, and devices.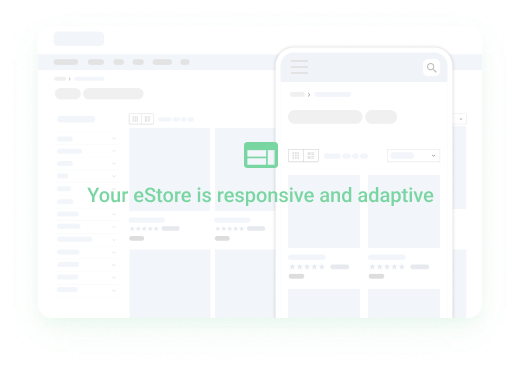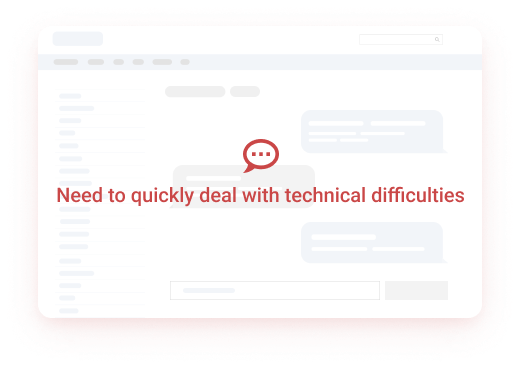 Support and maintenance
Our experts will make urgent fixes to your website and ensure its trouble-free performance. We understand how business evolution is vital in fast-changing circumstances and will handle technical complications.
Hire Magento Enterprise Developers
Big, small, or challenging, we can take on every project. We have designed many engaging, mobile-friendly, and high-converting Magento websites.

Our certified technical staff with years of experience has helped numerous enterprise-level clients build custom and bespoke solutions and made managing their online store effortless.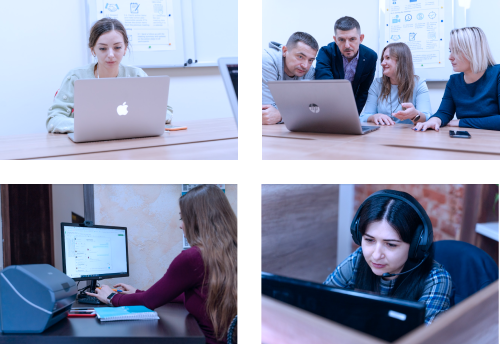 Reasons to choose WiserBrand for Magento Enterprise Development

Spare time and money
Partnering with Magento Enterprise developers will make the development process healthy. You won't need to fix severe mistakes, and, thus, save on time and pricing spent on the project in the long run.

Obtain access to top experts
Our developers can handle any complex customization that you might have. You can hire whatever specialist your project requires with the skill set that fits your needs at the moment.

Concentrate on your organization
A Magento Enterprise developer knows the ins and outs of the process, so you can delegate development and dive headfirst into your core business activities instead of refining software.
How we helped our customers?
Complementary services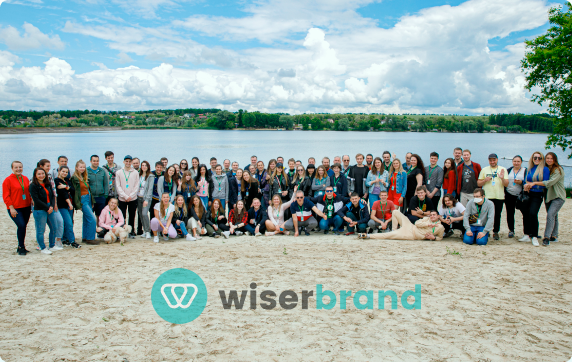 We can deliver more than just an eCommerce platform — we can take your website to the forefront, connecting essential parts of your business: develop eCommerce solutions, create transformative marketing campaigns and deliver unparalleled customer service. All at one firm.
Reach out to get started
We'll help you grow to your full potential