Hire Dedicated Magento Developers
Magento developers to power your eCommerce project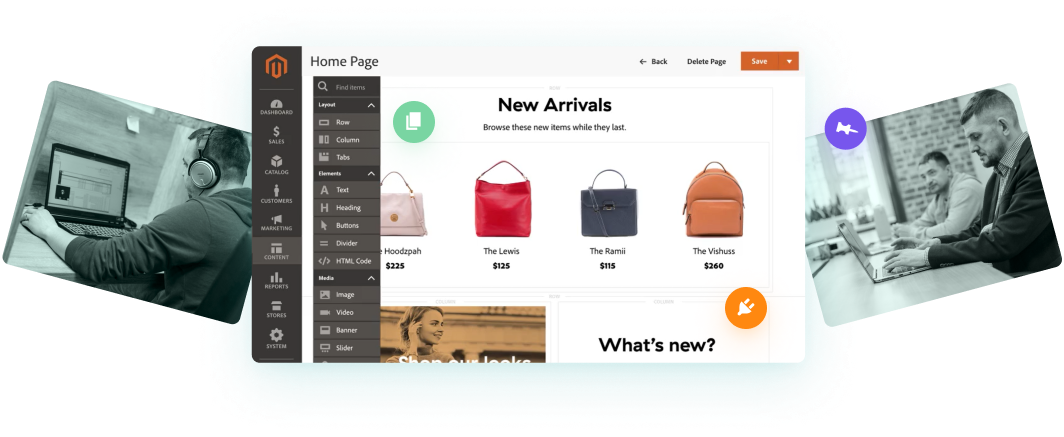 Our Magento developers are: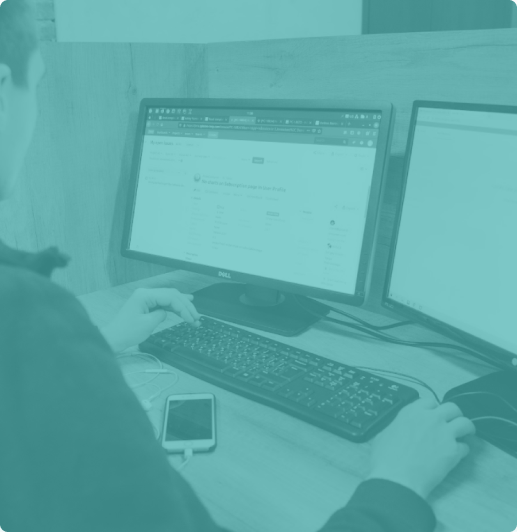 Autonomous, ambitious, and interested in self-educating
When you hire our Magento experts, you don't need to control and supervise – they are committed to transparent and regular reporting.
Flexible and great in teamwork
WiserBrand specialists readily cooperate with international in-house or third-party teams and are eager to find optimal cost-effective solutions for your business.
Our Magento Development Services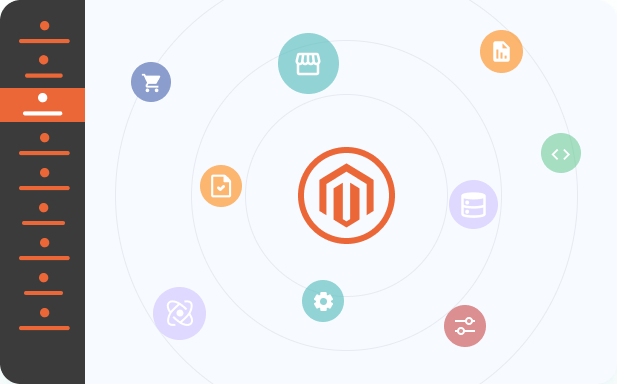 When do you need a Magento developer for hire?
Magento is a powerful and flexible eCommerce platform. Still, it is pretty complicated. So, it will be tough to do without a Magento developer if you don't have the developer's bits of knowledge and a lot of time to investigate and solve such tasks.
Businesses who hire dedicated Magento developers can count on tailor-made eCommerce solutions, bug-free development, strict NDA terms, seamless communication, and Technical support.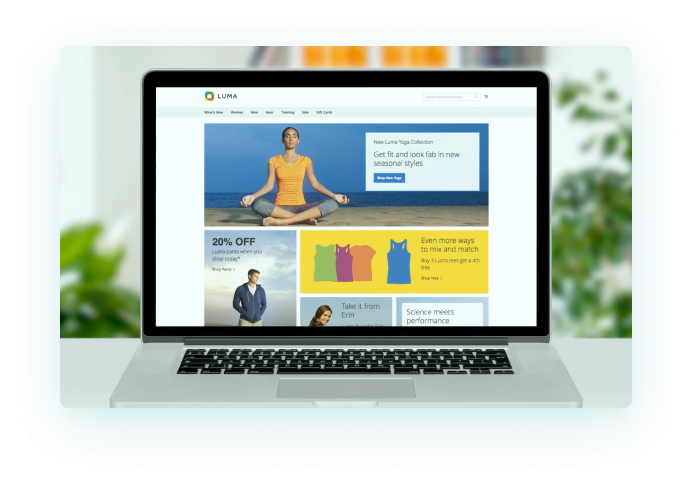 Our approach
1
Inquiry
We discuss your project requirements and provide the job descriptions of the staff that you need to hire for your project development.

2
Interview
We offer you a shortlist of suitable candidates for you to choose from and invite them to get acquainted with your business.

3
Selection
Our thorough approach ensures you get optimum services that meet your business needs.

4
Rolling out contracts
Having coordinated all the details, we provide a quote for all our services and sign the contract.

5
Getting started
Within hours your new team will be ready to start working. The fastest launch for your project success!

What can you expect from outstaffing Magento
Diverse Source Of Talent
At every stage of the entrepreneurial adventure, you can receive committed Magento programmers ready to jump-start and build a solution for you right away. A network of vetted Magento developers you hire will match your industry, company culture, and project type.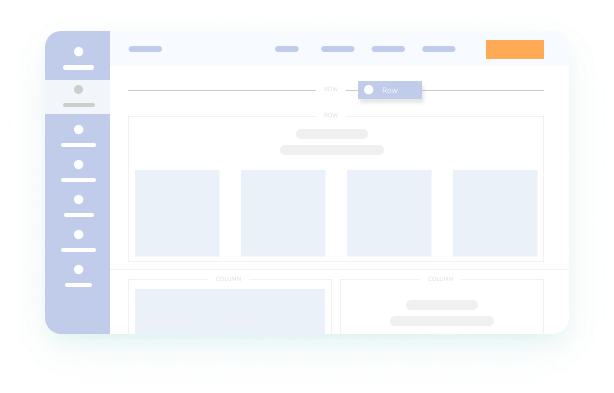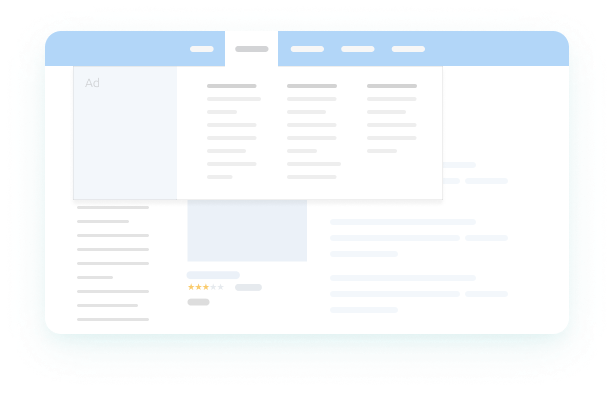 Experienced team
A dedicated Magento team will stay focused on providing superior performance and user experience on your eCommerce platform. With deep expertise in the market, they provide unique strategies and features for your website.
Better Results
In Magento projects, there are many domains where issues can arise: project implementation, design, etc. Separate freelancers can hardly provide overall team accountability. When you hire a Magento 2 developers team from the start, they are responsible for upholding the standards.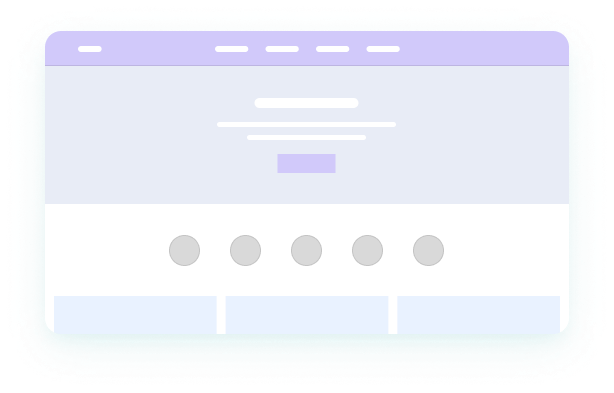 Why Hire Magento Developers from WiserBrand?

Well-trained
When you hire dedicated Magento developers from WiserBrand, you never have to worry about their experience with the Magento platform. Our experts are proficient with best front/backend practices and are ready to enhance your existing team or start the project from scratch.

Top-notch management
In-house developers need your involvement to manage their work, as well as hiring a resource for this purpose. Outstaffing a Magento team, you can be assured that Project management will care for the team's reliability and responsibility. We will also delegate a senior developer to guarantee a smooth process.

Industry fit
Our experts have experience working with various clients across diverse industries – furniture, agriculture, food and beverages, etc. When you hire Magento programmers with previous experience in your business vertical, you can rest assured that your target audience will be approached in the best way possible.
How we helped our customers?
Our clients say

Marketing Manager, RedJumpers Agency
Magento Migration & Web Optimization for Tech Co Network! Thanks to WiserBrand's work, the admin panel's loading time has decreased by 15%, and the end customer's sales have grown by 7%. They excel at project management by providing updates and meeting deadlines. The team is responsive, proactive in communication, and dedicated to the project.

Head of BD, Geomotiv Holdings
IT Staff Augmentation for Software Development Company! With WiserBrand's help, the client has strengthened their development team, enabling them to complete tasks quickly. The provided resources seamlessly adapt to the client's workflow, allowing for a smooth collaboration. Also, their technical expertise and communication skills have stood out.

Chief Operations Officer, Swiftic
Website Development for Mobile App Publishing Solution! They turned a stalled project into a highly functional website that met internal expectations. Expect WiserBrand to establish a responsive partnership and offer useful field-specific advice. They can be counted on to meet deadlines.
Complementary services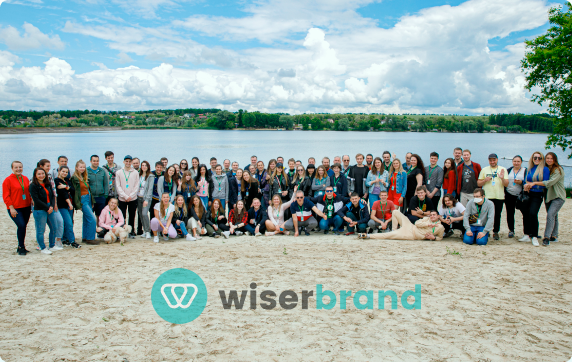 With the tech side of your eСommerce website taken care of by Magento developers for hire, it would be useful to consider how you can enhance your eStore in other aspects.
Here at WiserBrand, we can also deliver transformative marketing campaigns and unparalleled customer care for your project. All eCommerce-related services under one roof! Benefit from a well-balanced mix to make a point in the digital world.
Reach out to get started
We'll help you grow to your full potential