Customer Support Services Our Customer Service and Support workflow
1
General Inquiries
With сustomer support services, your clients get all shopping-related information and product specifications they need.

2
Ordering Options
We guarantee a smooth order experience, verifying customer data, methods of payment, and delivery options.

3
Billing Queries
Our customer support services cover purchasing support, inquiries regarding the payment flow, and guidance through the process.

4
Order Tracking
We track order status, transfer of products from warehouses to customers, address customer concerns, and more.

5
Consumer Dissatisfaction
We are proficient in reviewing complaints and helping to fix issues to improve customer's experience.

6
Returns Processing
Customer care also includes returns processing, minimizing negative impressions, and long-term effects for your eCommerce business.

Why Outsource Your Customer Service to WiserBrand

Any stage
We can take up perfect customer support service at any stage of business, being fully integrable with any team structure.

Effective approach
With the Customer Support outsourced from WiserBrand, you get structured decision-making and delegation model. No backlogs of queries and complaints.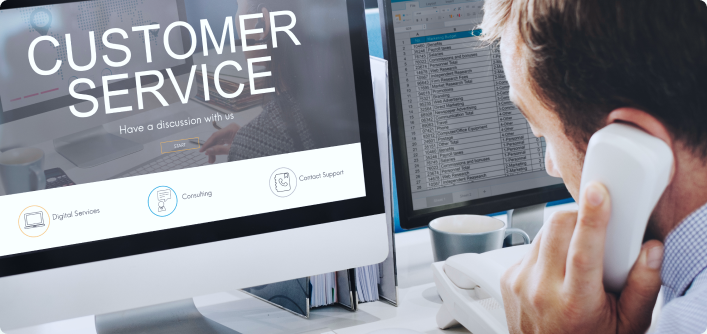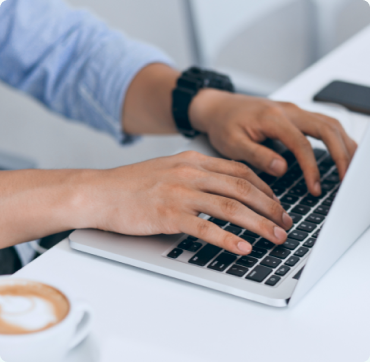 Omnichannel support
Our customer support services guarantee immediate response through all channels: email, phone, live chat, and social media. Every day of the year.

Adjustable team
The outsourced Support Team functions are unlimited: we can implement CRM or administration, build a knowledge base, monitor the quality of support, or process feedback.
How we helped our customers?
Reach out to get started
We'll help you grow to your full potential