Customer Support Services Our Customer Service and Support workflow
1
General Inquiries
With сustomer support services, your clients get all shopping-related information and product specifications they need.

2
Ordering Options
We guarantee a smooth order experience, verifying customer data, methods of payment, and delivery options.

3
Billing Queries
Our customer support services cover purchasing support, inquiries regarding the payment flow, and guidance through the process.

4
Order Tracking
We track order status, transfer of products from warehouses to customers, address customer concerns, and more.

5
Consumer Dissatisfaction
We are proficient in reviewing complaints and helping to fix issues to improve customer's experience.

6
Returns Processing
Customer care also includes returns processing, minimizing negative impressions, and long-term effects for your eCommerce business.

Why Outsource Your Customer Service to WiserBrand

Fast project setup
It usually takes us less than 72 hours to start actively working on a new project.

Quality Assurance is a must in our process
We're staying on top of the activity in your Outsourced Customer Support department and introducing Quality Assurance specialists to provide regular reporting and make sure that your customers are truly satisfied.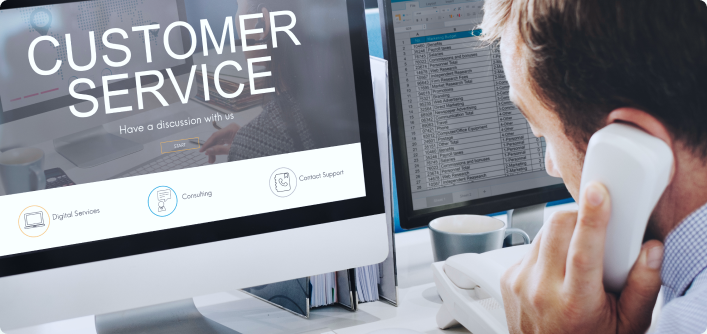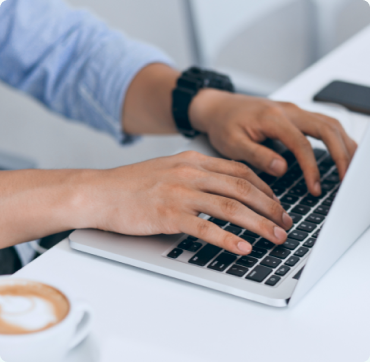 Ability to adjust the working space
The support team is able to use either your custom CRM or any of those offered on the market for your convenience.

Customer Data Protection Policy
Our work processes are complacent with GDPR and CCPA guidelines, to protect your consumer's personal information.

Well-structured workflow and team
We're aiming for the performance and consistent improvement of the outsourced support team, basing our suggestions on actual metrics and data.

A well-established hiring process
This is absolutely crucial to help you score the best human resources on the market.
WiserBrand's created several sets of custom offers for eCommerce brands looking to maximise sales, raise traffic to their brand's online platforms and address other unique issues
Insta Commerce
Grow your Instagram presence and win over the audience to turn social media traffic into sales


Social Commerce
Utilize the power of the biggest selling social media and help your product achieve traction online
Facebook Sales
Upgrade your business's Facebook platform to gain an active following and sell effectively


Ultimate Business Traffic
Get your website up in the search ranks to achieve a steady stream of sales through your platform
e-Audience Communication
Build up a strong brand presence online and form meaningful relationships with your audience


Pick&Mix
For those who'd like to mix and match services to get the perfect fit for their business
How we helped our customers?
17%
increases in post-campaigns conversion
108%
growth in organic traffic
Top 10
in results on SERPs website ranks
42%
increase in new buyers
$3,4
cost per purchase through Facebook Ads
Reach out to get started
We'll help you grow to your full potential