eCommerce Customer Support
Bad Service – Money Lost!
eCommerce customer support outsourcing is here to aid you in creating a well-rounded and highly satisfactory client service experience, allowing any brand to establish a loyal customer base to achieve long-term revenue growth.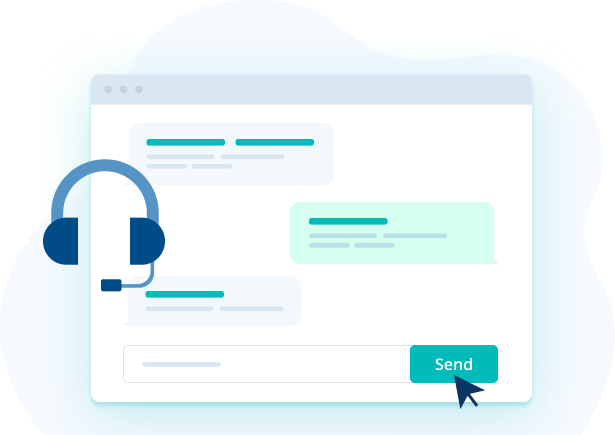 Customer Support Services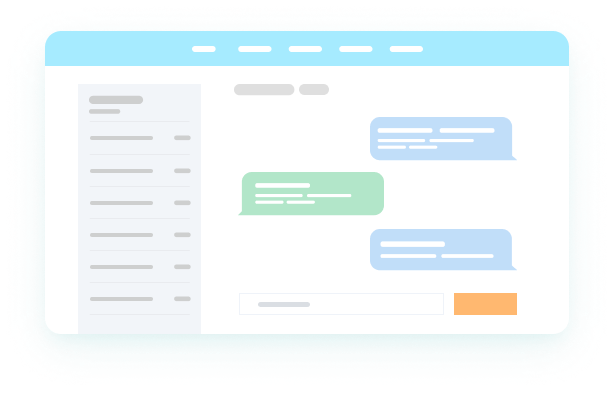 Сustomer care
We are a knowledgeable, friendly, and professional team ready to exceed your customers' expectations and resolve most issues at first contact.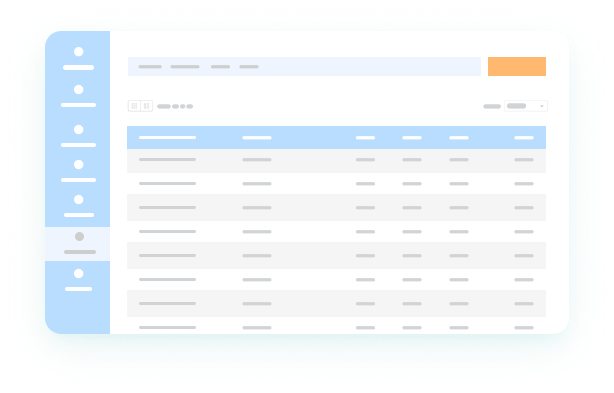 Technical Support
We will be a guiding light through any complicated process, troubleshooting issues in the fastest, most cost-effective way.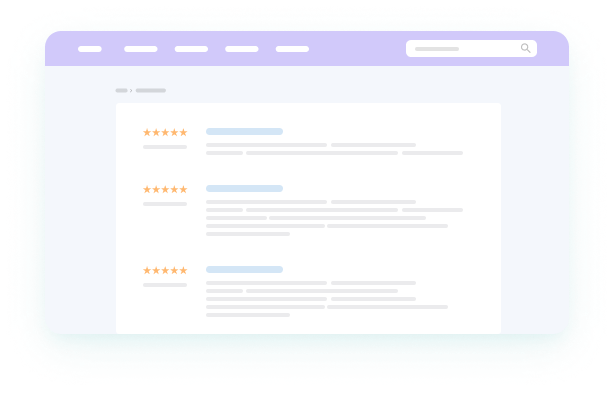 Customer Success
Customer satisfaction is the base of our operation. We not only reply to queries but make sure customers are successful with your product.
Reasons to work with us
Any stage
We can take up perfect customer support service at any stage of business, being fully integrable with any team structure.
Omnichannel support
Our customer support services immediate response through all channels: email, phone, live chat, and social media. Every day of the year.
Effective approach
Our carefully-structured decision-making and delegation model allows us to avoid backlogs of queries and complaints.
Adjustable team
Our functions are unlimited: we can implement CRM or administration, build a knowledge base, monitor quality of support or process feedback.
Our Customer Service and Support workflow
When we set up a Support unit from scratch:
Learn your knowledge base, documentation, cases
Estimate an approximate amount of requests per day or month
Design team structure with a framework of roles
Cooperate with a coordinator from the your side, learn details
Test communication with your customers via emails
Based on Agile policies, analyze feedback and adjust our approach
Set up teamwork and processes, gradually involving chats and calls
Conduct two-month training for the team and assess performance
Work independently
When we cooperate with an already existing team:
We get technical requirements
Study your procedures and business processes
We get calls records to learn and analyze use cases
Consult with a coordinator from your side
Train 3-5 days and start working
Back office solutions
Back office processing
We will stand behind your business processes whenever you need a backup: administration, billing, management, financing, operational activity — everything but business strategy, goals, etc.
Service renewals
For a perfect customer experience, prevent any unwanted service interruption. Get the existing subscriptions/services renewed without any hassle for customers with the help of our Customer Care team.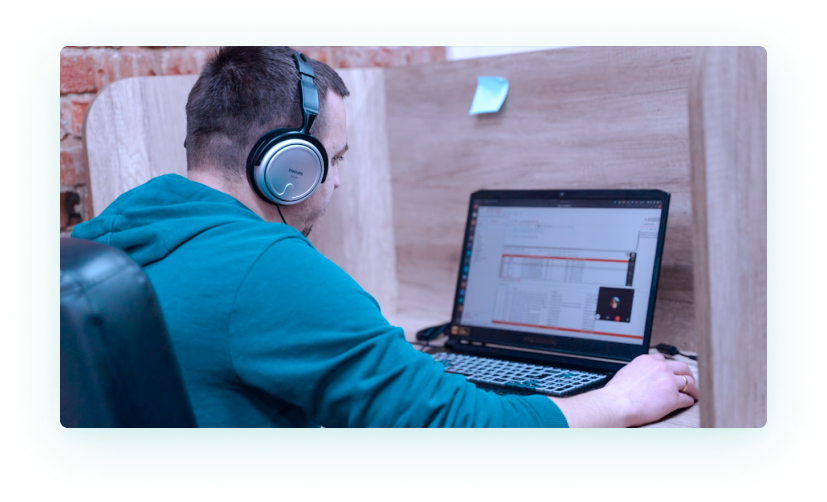 Claims and refunds processing
Upon your customer's request, we can issue a refund, change a payment method, or adjust billing details. We also check suspicious and fraudulent transactions. Working with customers' complaints, our agents collect all details, investigate, and offer solutions to an issue a customer may face. We also monitor claims statistics to stress the pitfalls and recommend how to eliminate them. Our agents categorize the issues, retrieve the preconditions causing every particular type of issue, and work on protocols to speed up the resolution.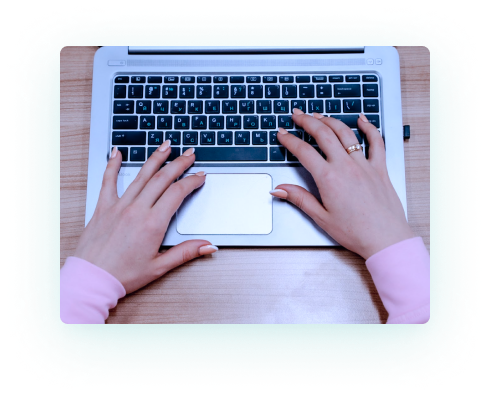 Data entry
In a data-driven world, data entry is one of all companies' crucial activities. You can delegate this routine to our specialists. We will turn the raw data into compatible, user-friendly data storing systems with different access levels and guarantee proper operation.
Database management
If you are interested in database management for your business data systems, our specialists will ensure the data-driven applications or software shows their best performance. We will also maintain, track efficiency, and keep it secure.
General research
We train our specialists to handle all general queries your customers ask. Based on the knowledge of your industry, our agents will conduct research and go the extra mile to resolve the issues your customers may face.
Orders processing
Our agents can place orders or cancel and refund them. Upon customer's request, adjust the details like shipping, billing information, recipient name. We will also troubleshoot any issues, merge or upgrade/downgrade the orders.
SaaS management
We can install software, adjust it or renew, track performance, maintain and report bugs. This service also includes checking efficiency, billing issues, risks, and preventing vulnerabilities. Addressing customers' requests, we will troubleshoot their issues and cover all inquiries about their subscriptions or pre-selling stage questions.
Survey processing
We will collect surveys from stakeholders into one system to determine if the product meets customers' expectations. This allows to evaluate the performance, find bottlenecks and define the areas for improvement.
How we helped our customers?
Reach out to get started
We'll help you grow to your full potential