Call Center Outsourcing Services
Thinking about setting up a call center? Consider a call center outsourcing service to deliver a great customer experience at a lower operational cost. We, at WiserBrand, would be happy to support you with establishing a highly-effective call center so that you can easily stay in touch with your customers, build brand loyalty and get a competitive edge.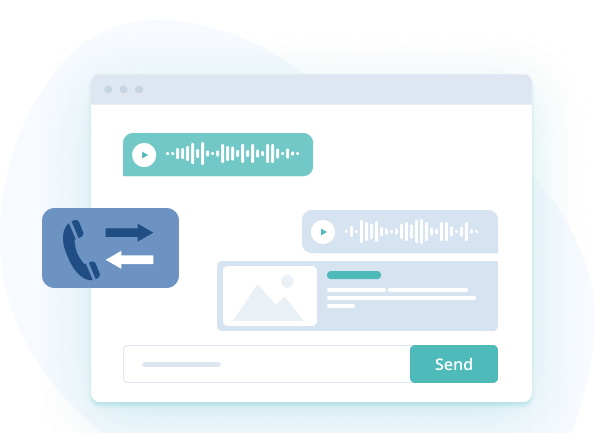 Deliver Greater Customer Experience with Call Center Outsourcing Services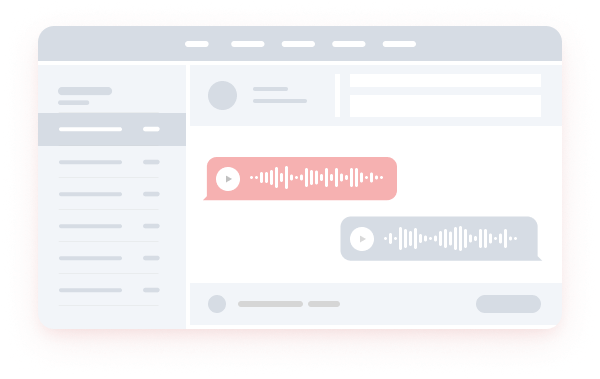 Voice calls
Let our contact center specialists do the hardest part of the job, responding to your customers' queries, resolving their issues and smoothing out the rough edges. In the meanwhile, you can stay fully focused on your core competencies.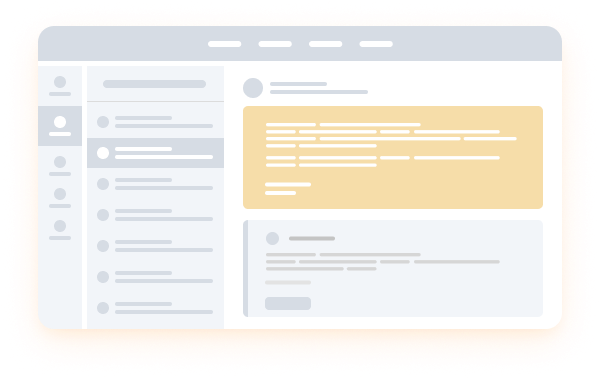 Email support
Email communication isn't dead – it still works for a certain target group. It is also a well-accepted communication medium in the B2B segment, so if your customers prefer resolving their issues via email, giving them such an opportunity makes sense.
Live chat
Despite chatbots being smart enough to answer standard questions, human interaction is still essential for great customer support and lead capturing. Our outsourced call center teams know how to do it right, working as virtual assistants to your customers.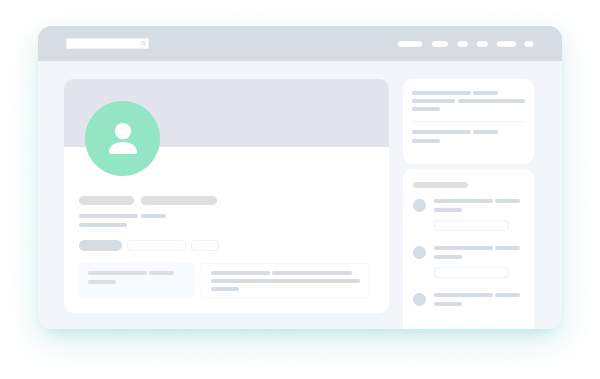 Social media
Modern social media platforms go beyond photo sharing and chatting with friends. More and more customers use them as brand interaction and customer support tools as well, expecting a short response time. WiserBrand call center outsourcing company would be happy to help you effectively communicate with your users via social media.
Why Choose WiserBrand As Your Call Center Outsourcing Company
Omni Channel CX delivery
Our digital-first approach allows us to set up an omnichannel call center, serving your customers at multiple touch points.
Tech Expertise, Sales Talent and Communication Skills
Hire great call center specialists with a winning set of the most necessary skills for competent customer support and sales boost.
Any Project Size and Stage
Do you need to set up a call center from scratch? Or do you need to scale the one you already have with additional hands and voices? Tell us more about your project so we can suggest the right call center outsourcing service for your business.
Flexible Outsourced Services
We provide scalable and flexible call center teams on-demand. Our customer support specialists are right here to deliver inbound and outbound calling services, while the team's size can easily be adjusted to meet your business needs.
Inbound Call Center Services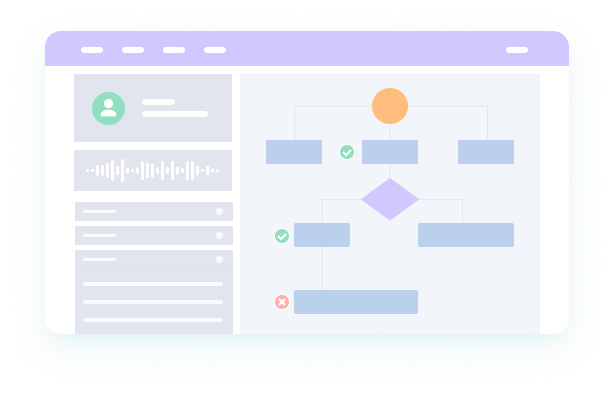 Tech Support
You can have a well-developed website or app, intuitive user interface, seamless checkout and multiple payment/delivery options but sometimes, even the most tech-savvy customers can face trouble. In this case, delivering tech support is the best way to help them get to the bottom of the sales funnel. Consider our inbound call center service to deliver a great customer experience despite technical difficulties that sometimes may occur.
Appointment Scheduling
Some customers still prefer scheduling appointments and consultations by phone. Dealing with them is an additional workload for your staff, so it is better to outsource this task to an outsourced inbound call center.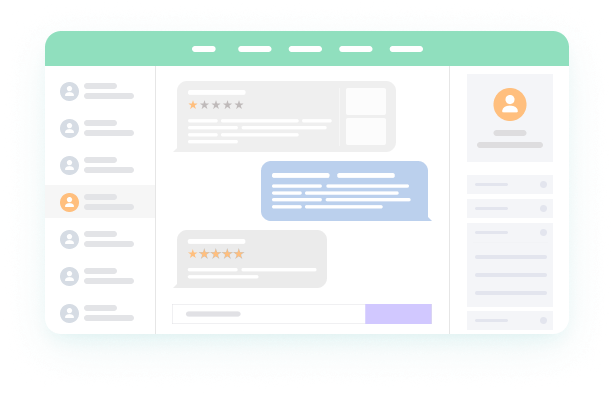 Complaint Hotline
The fact is that even the best product or service can't satisfy all the customers without exception. Sometimes you will have to deal with complaints, and the faster you resolve them – the better your business reputation. Our inbound call center company's team is here to help you with resolving your customers' complaints in the most efficient way.
Outbound Call Center Services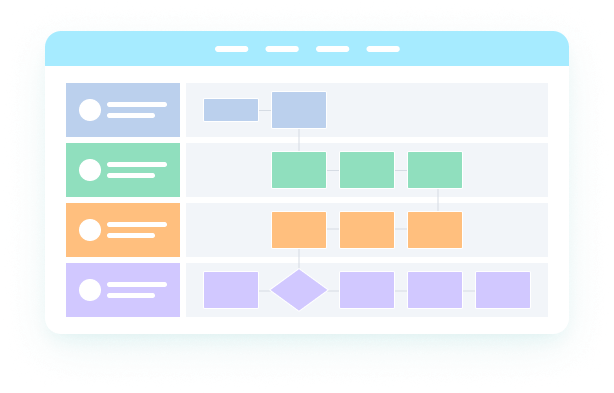 Cold Calls
Despite the approaches to marketing, advertising and sales having significantly evolved over the years, cold calls still work, especially when processed by the managers with the talent to sell. You are welcome to hire them as a part of our outbound call center service.
Follow-up Calls
Making a follow-up call is a great opportunity to show you care and at the same time, up-sale an additional item or service. We at WiserBrand outbound call center company can source a full-service team to boost your sales and develop great customer relationships.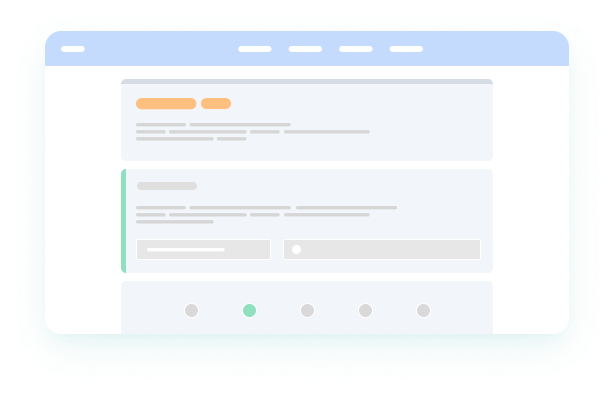 Customer Surveys
In addition to online surveys you can offer to your customers, there is also an option to survey them by phone. In this case, the response rate will be higher. Our outbound call center services also include customer surveys, opinion polls and marketing research so that you can get valuable insights first-hand.
How we helped our clients?
-25%
cutting request handle time
+14%
increase in customer satisfaction
4x
growth of customer base
20%
increase in the overall productivity
42%
increase in new buyers
$3,4
cost per purchase through Facebook Ads
How Does an Outsourced Call Center Work?
An outsourced call center works as an independent unit. Depending on the tasks you would like to deal with in your outsourced contact center, we gather a tech-savvy and sales-skilled team that can be easily adjusted depending on your business goals and customers' expectations.
Before getting started, our customer support specialists will carefully learn your documentation, business processes and cases to troubleshoot your customers' issues in a flash. Next, your tech-enabled contact center will work independently as a back office, building customer relationships and helping them with their issues in the background while you are focusing on your business growth.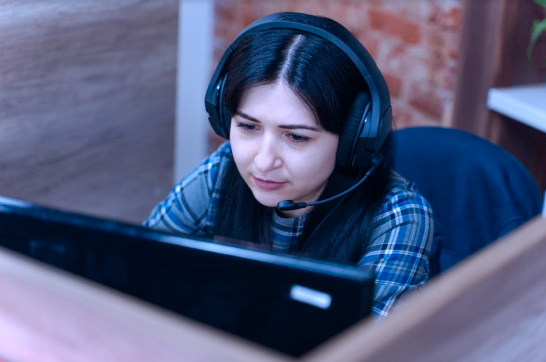 Reach out to get started
We'll help you grow to your full potential