Restaurant Website Design Company
Visitors stay on your restaurant website only when getting value from it. Fast casual, full service, or fine dining, a restaurant's website is the principal tool for branding, growing your business, and engaging customers. As a restaurant website design and development company, we craft beautiful, functional, custom-built websites right around your unique brand.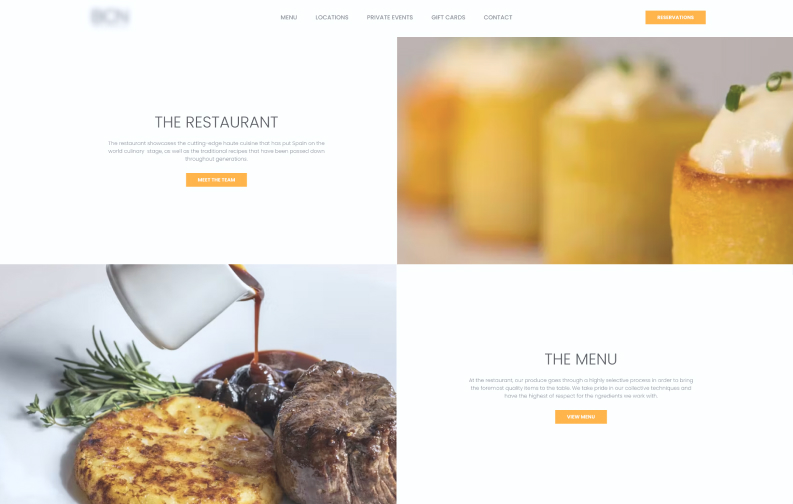 Web Development for Restaurants
Design
UI
Your brand is distinctive. Your restaurants web design should also promote your brand identity. The website should be designed to match the restaurant's atmosphere and menu offerings. Our restaurant website designers will communicate that through colors, shapes, fonts, drop-downs, and buttons. They will showcase your operations with beautiful forms and transfer the sense of your restaurant, its service, and food quality.

Whether you are looking to redesign your website or are getting online for the first time with a website or an app, you are welcome to try our restaurants web design service for your entire online presence to look and feel fresh.
UX
Your restaurant website needs to connect with customers wherever they go, on whatever device they choose. Flawlessly. Simple, convenient, enjoyable, smooth, and inviting, it should anticipate your diners' needs. Its hospitality-driven layouts should cover directions, bookings, online ordering, private dining, and more. Similarly, you'll be able to boost productivity, speeding up your employees' work with a convenient interface.

If your restaurant website user journey needs revisiting, you are welcome to choose a restaurant web designer from our team.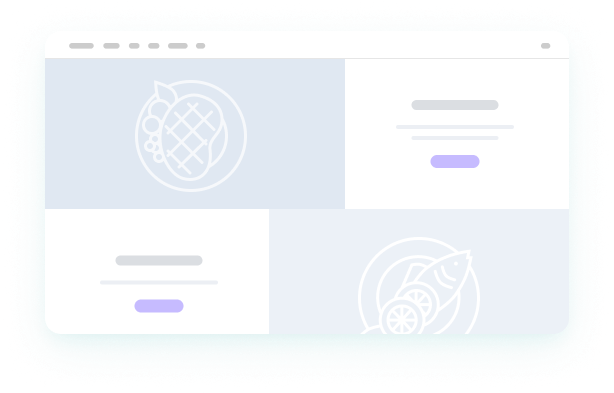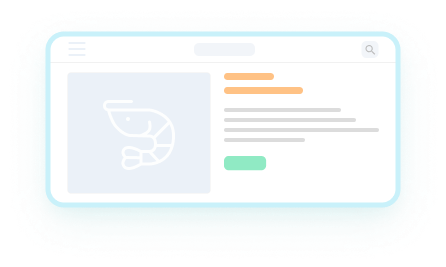 Development
Frontend
A frontend is similar to the dining space in your restaurant. These are all the website parts visitors see and interact with. Our up-to-date web design for restaurants will ensure integration with any of your external systems, including online ordering systems.

As a restaurant website development company, we will gladly enhance your existing frontend development forces or build frontend architecture from scratch.
Backend
A backend feels like an internal kitchen and pantry, generally hidden from the customer's perspective. It includes managing servers, OS, APIs, and databases – everything to seamlessly manage reservations, waitlists, table management, takeout, delivery order systems, events, and more.

If you need to build a new website or overhaul an outdated one, our restaurant website developers are here to help. Using proven technology to keep the backend of your website simple and accessible, they will maintain your website's code for security, content, and architecture and regulate how a website loads and runs.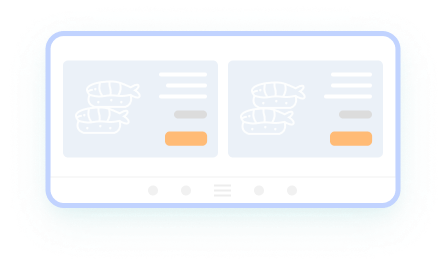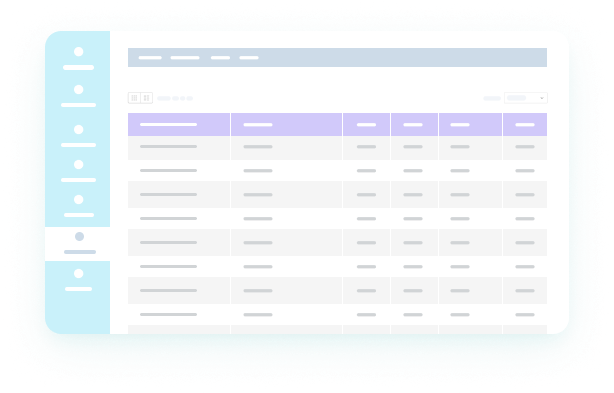 Content management system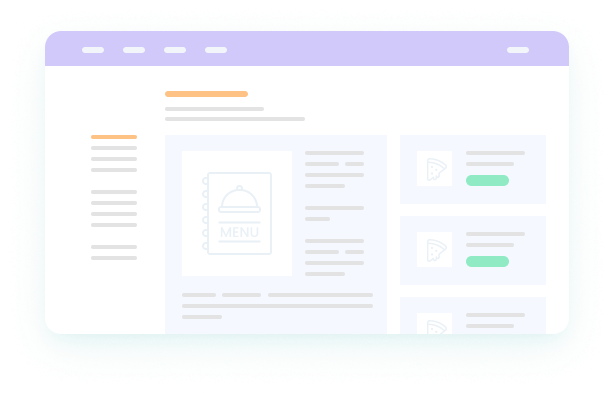 Maintaining a website can be quite timely and quite costly. A Content Management System is intended to facilitate the process. Update easily, anytime, as desired. With a CMS crafted by WiserBrand professionals, you don't need to learn the basics of website development for restaurants. You'll get a simple, practical piece of software with complete customization and control over your website content.
Support for website management
It is never enough to "deliver" a website to a user. Software needs continuous development and improvements. Our support and maintenance service allows improving your software every month.

Regardless of whether we developed your restaurant website or not, our experts are fully equipped to handle any maintenance and support request you have and prevent issues from occurring in the first place.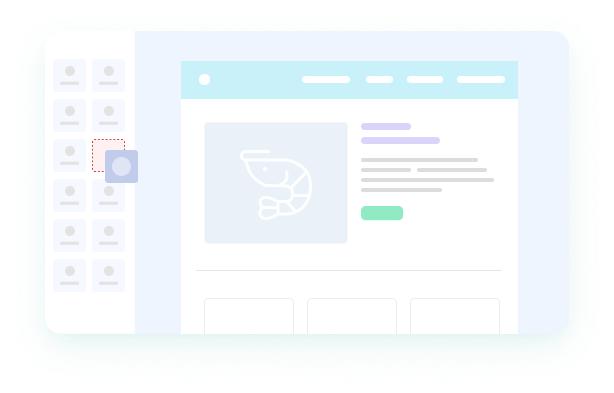 Integration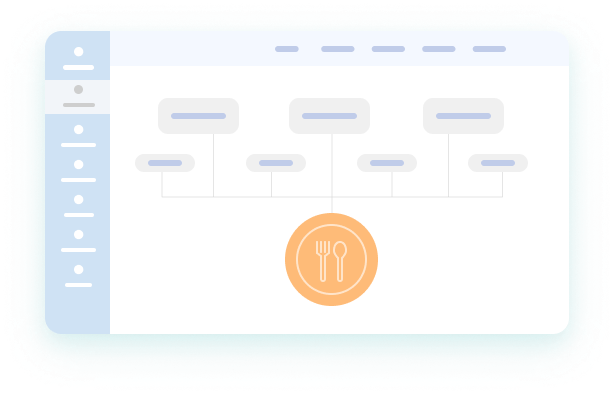 Online ordering and delivery, reservations, loyalty programs – our restaurant web designers and developers will assist you in integrating solutions with your restaurant's website. We'll aggregate and synchronize all integrations, improving your overall operational flow in the process. Receive online orders directly to the kitchen and collect credit card payments without failures and order mistakes.
Our Results as a Restaurant Website Design Company

Capabilities
Improved menus, making them searchable, accessible and fast-loading

Connection
Set up email sign-ups for guest engagement

Optimization
Implemented gift cards and merchandise

Convenience
Elaborated technology for online ordering and reservation software

Adaptability
Made websites accessible for all guests from all devices
Why Website Development is Important for Restaurants?
Design
An effective website for restaurants is a vital avenue to interact with customers. It blends both the visual aspects and usefulness into one design. So, when looking up where to eat, your potential visitors will line up the quality of your restaurant website with the place itself. The payback won't be long to wait. Development
Show off your ambiance, decor, and beautifully-plated dishes via a perfect website. An expertly crafted piece of custom software will "wow" your guests and contribute to your restaurant atmosphere and positive dining experience.
CMS
A CMS lets you edit, control, and support your restaurant website quickly and efficiently. No tech knowledge is required – restaurant owners, chefs, and managers can easily update it with the latest information on menus, news, events, and images.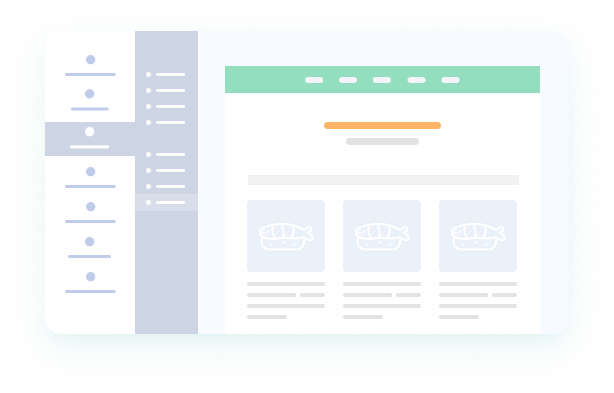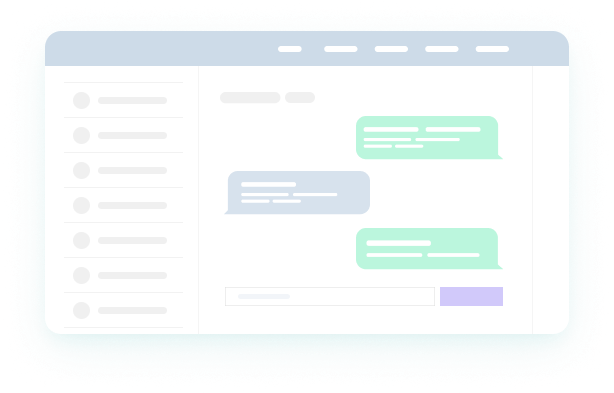 Support
Restaurant website functionality, design adjustments, software updates, performance monitoring, and sustaining security – we'll guarantee the ability to easily update your products online, making ongoing management a breeze.
Integration
With this service, you can streamline back-office IT architecture and stay connected with technology solutions that help you serve your guests while ensuring the compatibility of the integrations.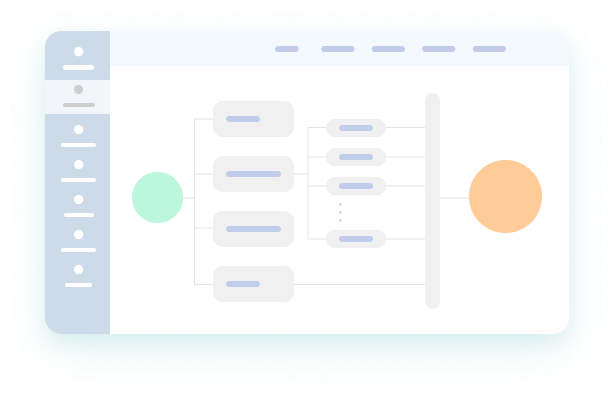 Why Choose Our Restaurant Web Designers
WiserBrand not only cooks up delicious web design for restaurants, we are a one-stop-shop capable of backing up the whole business. Your restaurant's website will be an extension of your customer services and a powerful marketing tool.

Our teams put years of experience into the strategies that keep your customers engaged and ensure your brand stands out, converting online traffic into actual paying customers.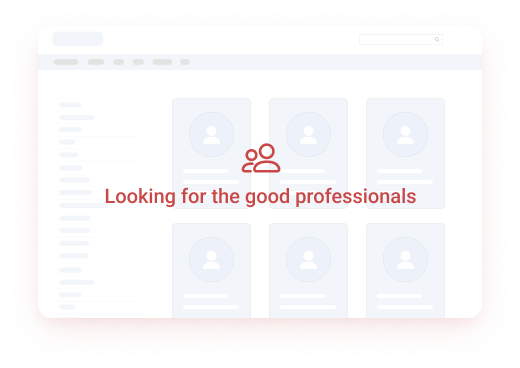 Unique skill set
We have a set of talents to create a one-of-a-kind restaurant web design with gorgeous dynamic menus, photo galleries, and social network integration. Everything to make your restaurant come up first the next time your clients try to decide where to go to eat.
Cost-effective
Our restaurant web designers' services are a wise way to use your investment. The experts don't need a workspace and monthly salary when working on a project-by-project basis. You can quickly close the need for resources and stay confident in top quality.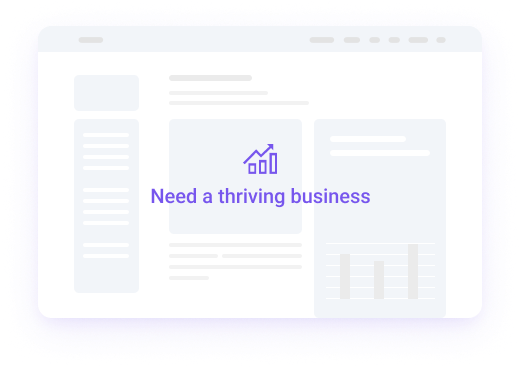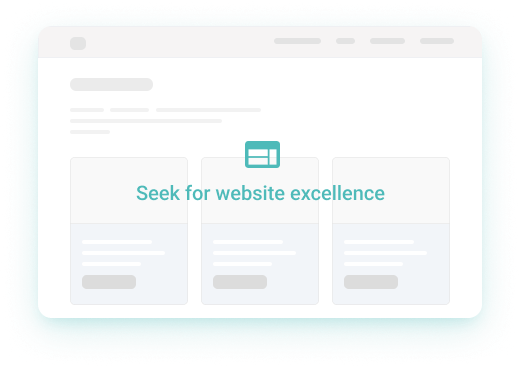 Deep expertise
We take great pride in providing our clients with the highest degree of excellence in restaurant website design. Every restaurant website designer here is proficient in creating thought-out websites that engage visitors and encourage them to visit the restaurant.
Reach out to get started
We'll help you grow to your full potential