Furniture Web Design & Development Services
A high quality website is the heart of your online presence. Otherwise selling bespoke furniture business can be hard. We produce refined websites for furniture businesses of any size. Your new eStore will showcase the goods in a functional platform that speaks directly to your market.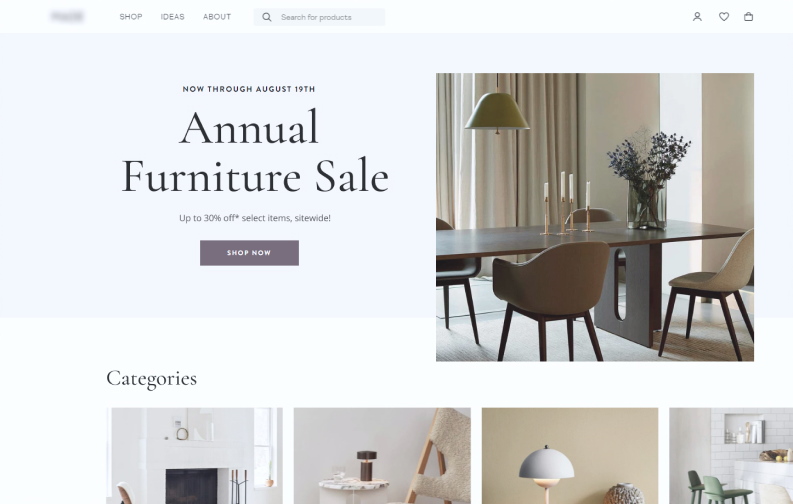 Our Results as a Furniture Store Web Development Company

Growth
Improved websites performance and page loading

Balancing
Implemented server-load balancing, full-page cache

Renovation
Rewrote legacy code

Convenience
Integrated enterprise-search platform

Reliability
Improved security and workflows
Web Development for Furniture Stores
Design
UI
Product presentation is the foundation for a furniture eCommerce business – the graphical layout of your website, high-quality product photos, and everything your visitors interact with should maintain a contemporary, uncluttered aesthetic. If you are looking to redesign the look of your eStore or are trying to get online for the very first time with a website or an app, our furniture website design experts will help. With a rich user interface, highly scalable for the future expansion of your website, you will be able to build strong emotional bonds with them through appealing visual designs.
UX
Furniture store website design also includes working on the experience your website creates. To make it convenient and enjoyable, smooth, and inviting, we research how your buyers browse and proceed through your website, and map out the flow and content blocks with wireframes.

We make the web design motivate the customers to look for the furniture they can use and then buy it on your site. Lots of fields, blocks, or bars only bring a headache. Simple and intuitive, your website will get the customer in the right action. If your eStore user journey needs revisiting, we'll come up with the adjustments to delight your customers.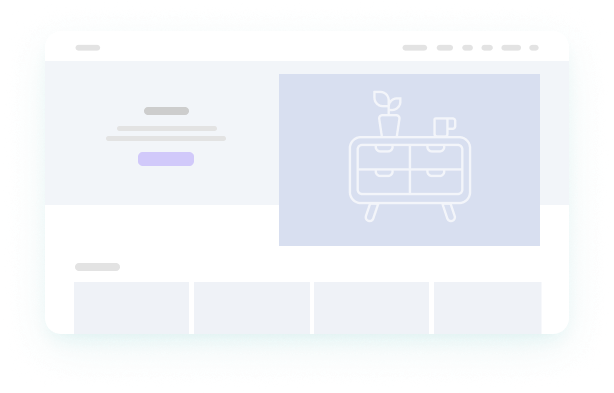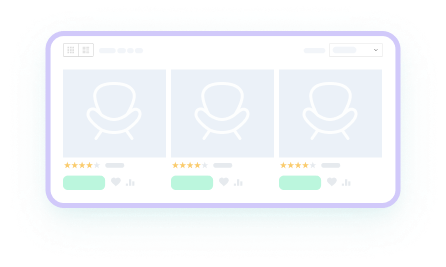 Development
Frontend
We understand what it takes to build dynamic and responsive websites showcasing hundreds of pieces of furniture online. Our web design services will let your furniture store buyers estimate the offered goods and prompt them into action without extra hassle. We will gladly enhance your existing frontend development forces or build frontend architecture from scratch.
Backend
Customers take the purchase of furniture thoughtfully. They examine items from top to bottom and compare offerings from different brands. To stay competitive, apart from your furniture frontend web design, you need to pay attention to the server-side: fast response and load times. A well-optimized back end can also help you with higher conversion and retention rates.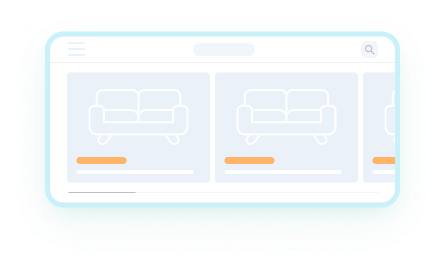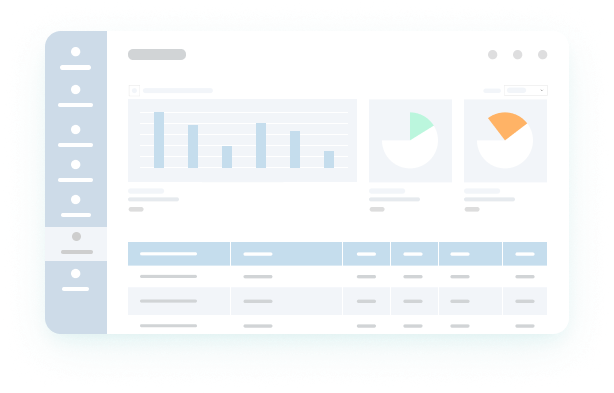 Content management system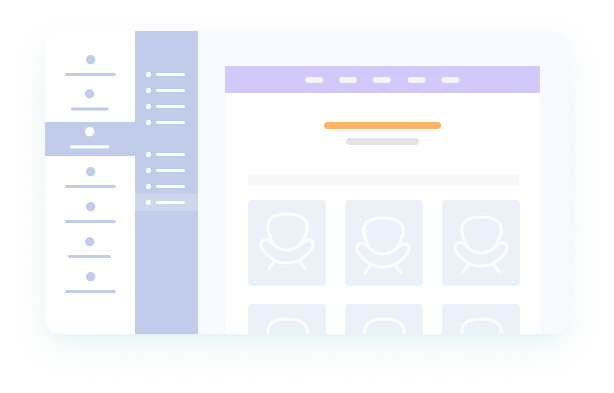 Running your online store efficiently is a prerequisite for success for furniture retailers. With a CMS crafted by our experts, you don't need to grasp even the basics of web development. We'll provide a simple, functional piece of software with complete customization and control over your website content. You'll be able to edit and publish it without writing any code, easily update inventory and accounting, manage customers and furniture catalogs.
Migration
If your existing platform gets outdated and needs to be upgraded or replaced, we'll help you migrate and scale as your business grows or ensure that the technology you use is up-to-date. We'll provide both technological transition and the transition of business functions. Moreover, re-platforming often adds a layer of security to regular transaction system. So, if your furniture store loads slowly, has technical glitches, or lacks essential features, you are welcome to turn to our furniture web development services.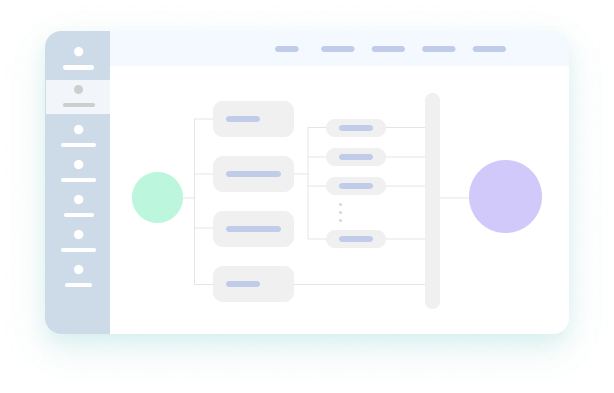 Support for website management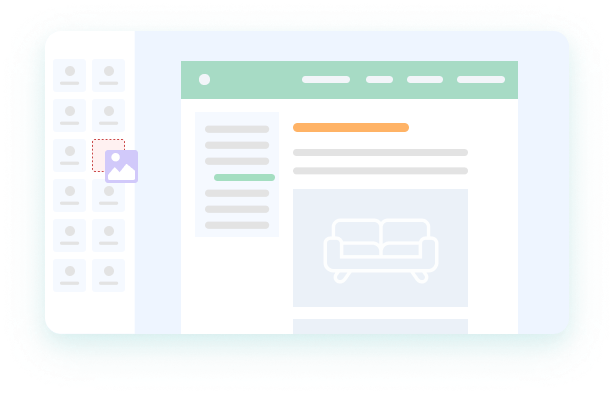 Our reliable furniture website development experts will review and handle the technical maintenance of your website's most valuable part of the online furniture business. From validating your business idea to post-release project support, we'll ensure consistent performance monitoring and regular updates, design adjustments, security fixes and other technical enhancements. Get your professional proactive assistance or emergency web maintenance whenever you need it.
Why Web Development is Important for Furniture Businesses?
CMS
It lets you edit, manage, and maintain your furniture store pages quickly and efficiently. Especially if you have no specialized technical knowledge to handle website content.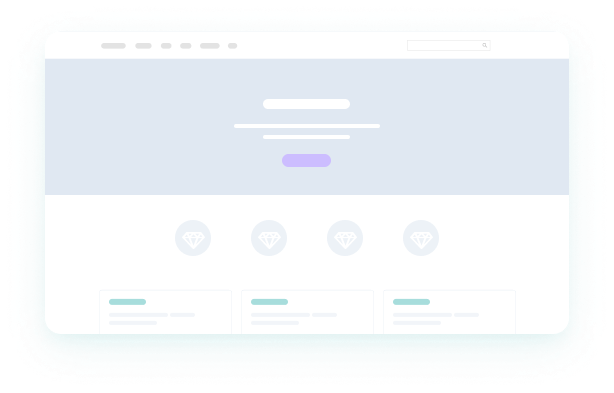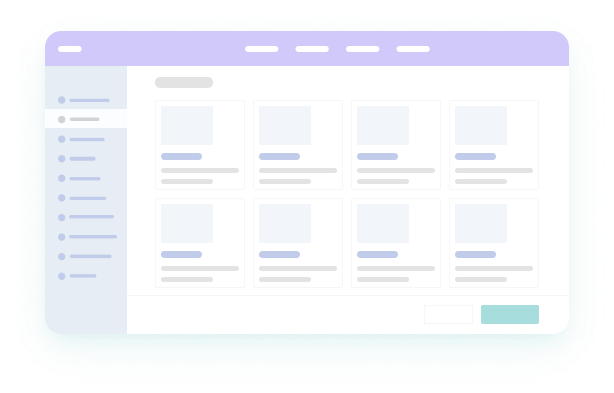 Design
When buying furniture, customers need to examine the products in great detail. A stunning furniture web design will compensate for the lack of tactile experience online and reproduce the feel of a physical store.
Development
Shoppers subconsciously associate the experience they get on your furniture website with the quality of your products. A neat and logical one will associate with the premium quality of furniture.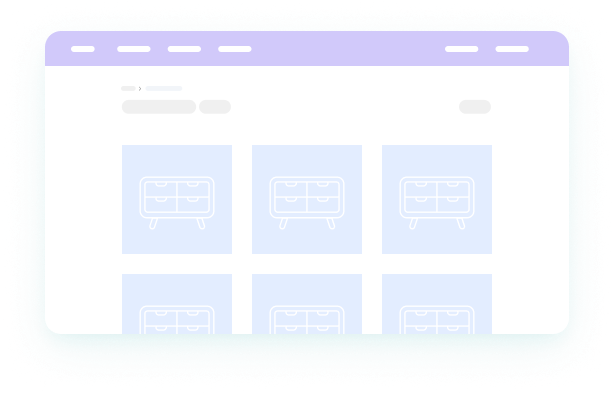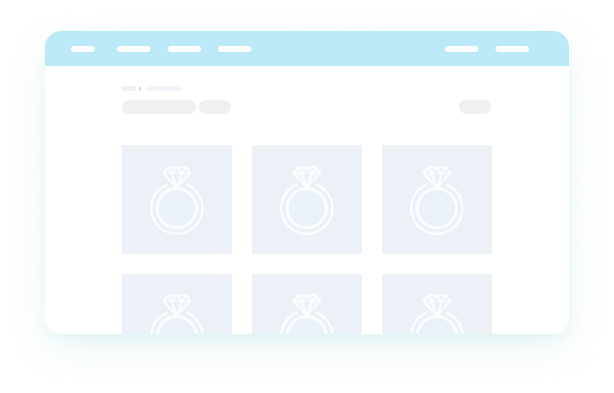 Migration
Your website will need to evolve to meet customer expectations continually. With an upgrade, it will become faster and safer, increasing consumer satisfaction online.
Support
Having launched a furniture website, you'll probably need assistance with its maintenance. We'll take over all your technical issues and ensure smooth performance.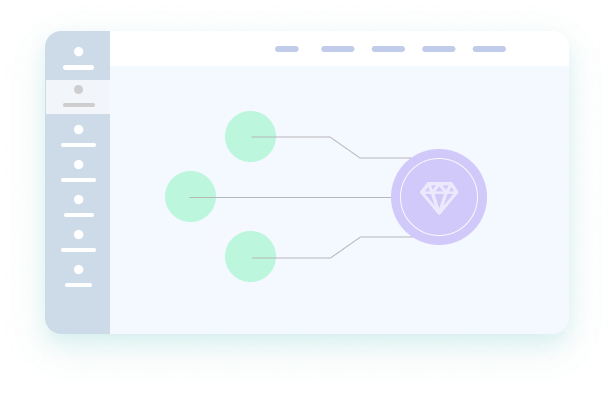 Why Furniture Stores Choose Us
We are a one-stop-shop for shaping optimal eCommerce solutions for your furniture business. Several departments will work jointly to connect your furniture business's essential parts: custom-fit marketing, stellar customer care, and back-office services.

With a big-picture strategy in mind, we will save you from expensive to fix missteps, show furniture in the best light, and provide a positive buying experience for your audience, no matter how digitally mature they are.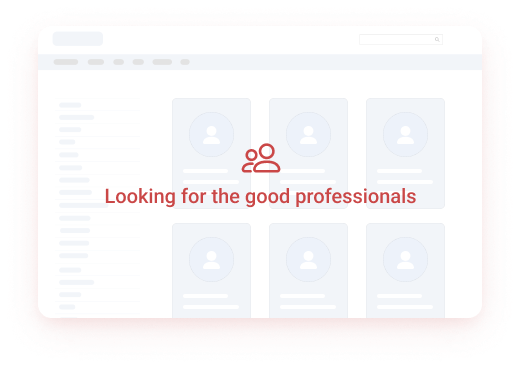 Unique skill set
Every expert here understands the furniture industry and has spent countless hours perfecting the website designs, and everyone is passionate about helping you achieve your goals.
Cost-effective
You can use your investment best with our furniture web development services, saving money on workspaces, recruiting, training, and employee management.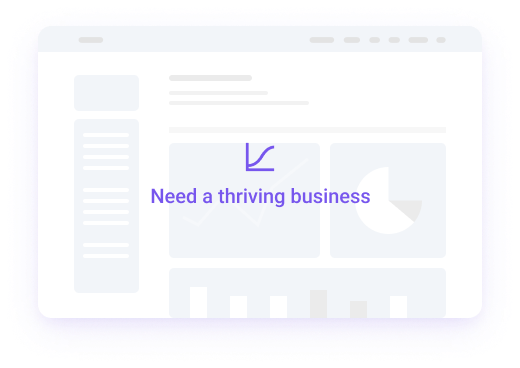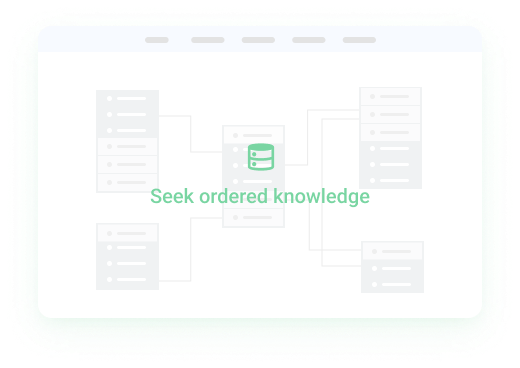 Deep expertise
As a furniture website design development company, we gained vast knowledge in creating thought-out websites that captivate visitors and motivate their actions.
See why our clients trust us with their business

CTO, eCommerce Furniture Company
SEO & Web Development for eCommerce Furniture Company
In addition to the quality of the services and deliverables they provide, WiserBrand has also improved the company's online performance and conversion rates while identifying other areas in need of attention. They're a one-stop shop, offering a variety of services and a large team of resources.
Services provided:
Web Development, SEO

Dev Outsourcing for Testing Firm
End-users are pleased with the delivering WiserBrand worked on, and internal stakeholders report positive cost savings. Wiser maintains availability across multiple channels, ensuring a smooth workflow. Their resource's individual technical skills and commitment are highly notable.
Services provided:
Web Development

Idan, Chief Operations Officer, Swiftic
Website Development for Mobile App Publishing Solution
They turned a stalled project into a highly functional website that met internal expectations. Expect WiserBrand to establish a responsive partnership and offer useful field-specific advice. They can be counted on to meet deadlines.
Services provided:
Web Development
Reach out to get started
We'll help you grow to your full potential