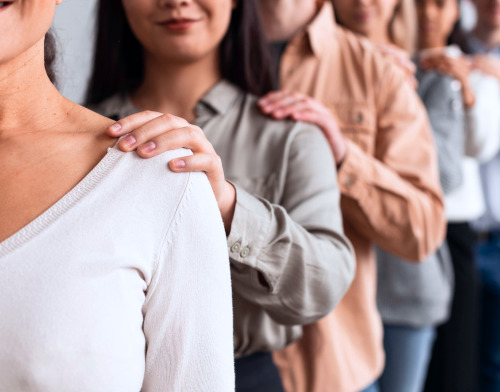 Our client is an established insurance agency based in New York, USA.
Over decades, they have made a name for themselves in the field of commercial and personal insurance. Currently, this insurance and risk management company works with a carefully selected group of insurance carriers, chosen for competitive premiums, financial stability, and responsiveness to claims.
Business Challenge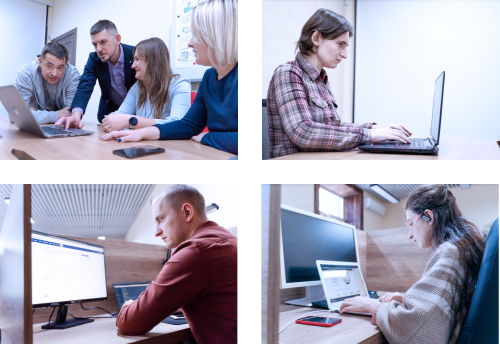 The company was expanding its footprint. New clients were coming in through different offices. Their in-house team couldn't cope with a massive backlog of new requests and plenty of renewal monitoring.
To avoid a lack of responsiveness for their client, the insurance company decided to delegate daily business activities to a back-office partner.
An accommodating and performant partner who can keep safety and confidentiality of information.
Solutions
Beginning day 1, we showed that WiserBrand back-office agents are quick to onboard and ramp up. We learn and work fast. To become an extension of the insurance provider team, we put extra effort into tailoring processes and close-knit integration.

Data and forms processing setup without compromising on the quality of processing or accuracy.

Confidential flow of handling customers' data by back office agents
Fast, professional claims management setup without customer attrition.
Handling all day-to-day tasks while optimizing the existing process for higher productivity
Results

As a result of outsourcing our back-office services, our client's company performance has risen while expenses dramatically decreased as compared to the costs required for the in-house team. We set up a micro-enterprise that functioned the same way as the insurance company but cheaper, covering all employees' expenses and configuring processes.
All issues related to managing insurance requests, consulting, agreement execution, data entry, reporting, etc. were resolved.
The overall productivity increased by more than 20%.
We improved customer service satisfaction and retention.
Operations and processes became more streamlined and transparent.

Customer Relationships
---
The insurance provider's efforts were diverted to more productive activities. They managed to reduce work pressure and build even stronger customer relationships.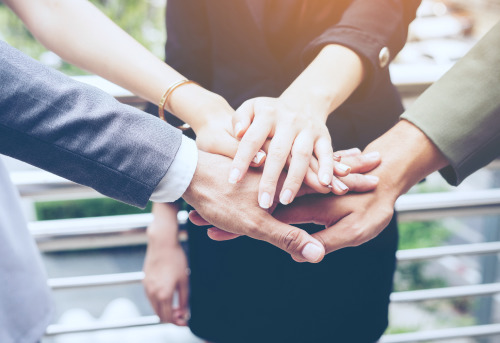 Have a project in mind?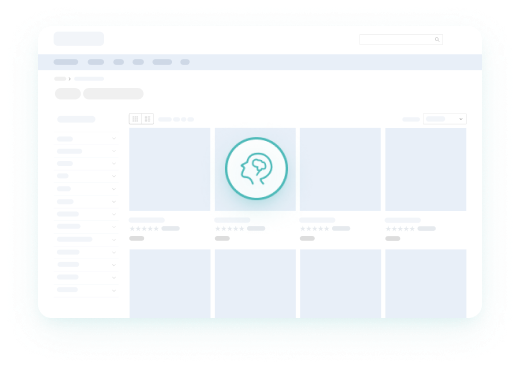 We are open to new challenges