Jewelry Website Development
It can be hard to profit in the Jewelry business if you don't have the right website. We produce refined websites for jewelry retailers and vendors of any size. Your new eStore will showcase the goods in a functional platform that speaks directly to your market.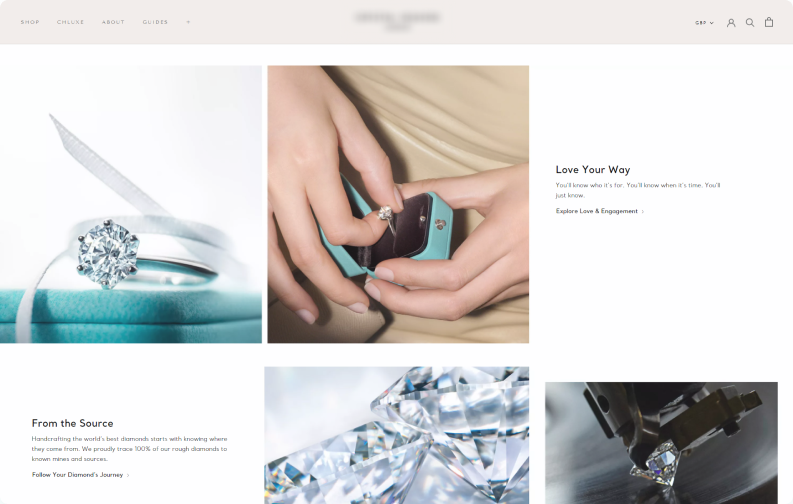 Web Development for Jewelry Stores
Development
Frontend
Your website is the first impression potential customers have of your jewelry eStore. As a jewelry website design company we will work with the frontend architecture and custom features for your jewelry website design, using the newest frameworks and libraries to build dynamic and responsive websites. Our team also works with jewelry businesses from a consulting perspective. We can research tools and processes enhance the frontend code quality and improve overall efficiency and stability.
Backend
Getting started with a jewelry business, you have probably invested in creating a perfect frontend design for your website without paying any attention to the server-side. In that case, you may have already fallen behind in the competition. Customers expect fast response and load times. A well-optimized server-side can help you with higher conversion and retention rates, and it can also help boost the SEO ranking. With our jewelry web development services, you can turn visitors into regulars for your website.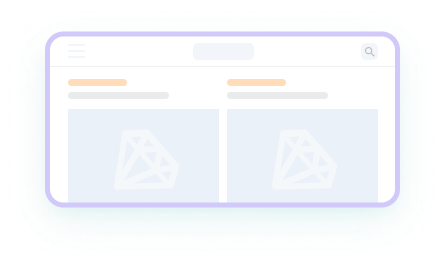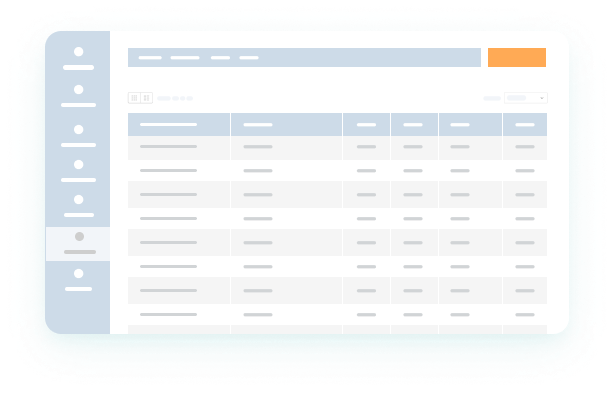 Design
UI
This is the foundation of an online jewelry business – the graphical layout of your website, fonts, colors, drop-down menus, sliders, search bars, buttons, and anything else your visitors interact with. If you are looking to redesign the look of your eStore or are trying to get online for the very first time with a website or an app, our jewelry website designers will help. You will be able to make a lasting impression on your customers and build strong emotional bonds with them through appealing visual designs.
UX
Jewelry website development services also include working on the experience your website makes on customers. To make it smooth and inviting, we learn how people actually navigate, click and proceed through your website. We'll map out your user flow and content blocks with wireframes. Then move to mockups, where we'll create color schemes, page layouts, and a tone guide. Logical and intuitive, your website will tell your brand's story, getting the results you want. If your eStore user journey needs revisiting, we'll come up with the adjustments to delight your customers.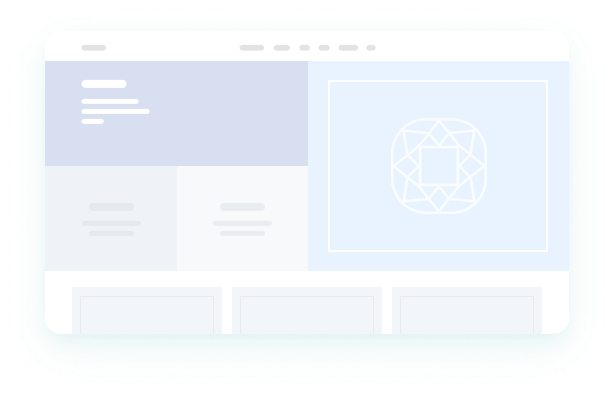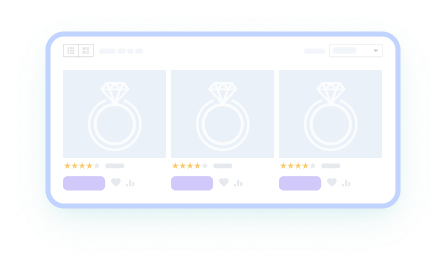 Content management system
Apart from a website design for the jewelry business, we ensure complete customization and control over your site. A content management system yields you more flexibility, reliability & security.
Jewelry store management software can present features like customer management, POS (point of sale), inventory, accounting, and catalog management.
A front-end CMS will allow accessing the educational content on jewelry, organizing store details, featuring highlighted items, and changing prices. Update easily, anytime as desired.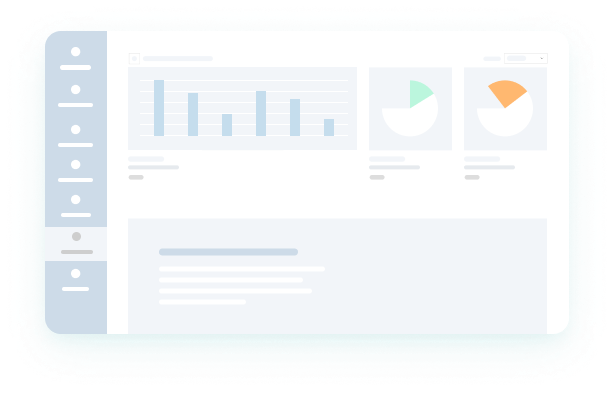 Migration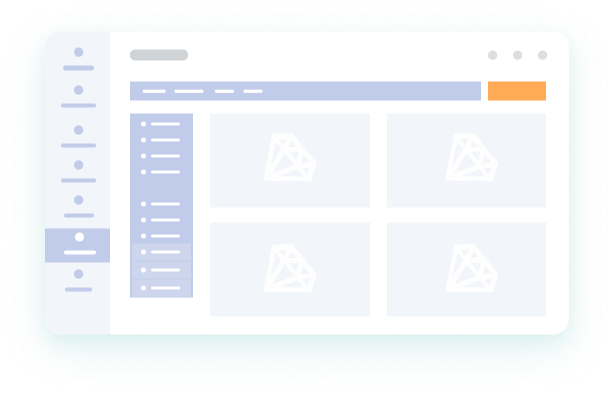 No matter how good is the system you initially set up, eventually, it will get outdated and need to be upgraded or replaced. Replatforming can be required to scale as your business grows or to ensure that the technology you employ is up-to-date.

So, if your jewelry store loads slowly, has technical glitches, or lacks essential features, you are welcome to turn to our jewelry website development services. We will help you to select a worry-free platform to migrate, so that you can expect zero downtime and saved SEO. As a result, you will get a fresh, elegant site that beautifully complements your products.
Support for website management
Getting your website up and running is just the beginning. To serve their purpose, websites need to be monitored and updated regularly.
If you are not a web guru, or you don't have all the time in the world, we offer help and advice along the way in your online jewelry business maintenance. Website functionality, software updates, performance monitoring, design adjustments, and maintaining security – we'll ensure the ability to easily update your products online, making ongoing management a breeze.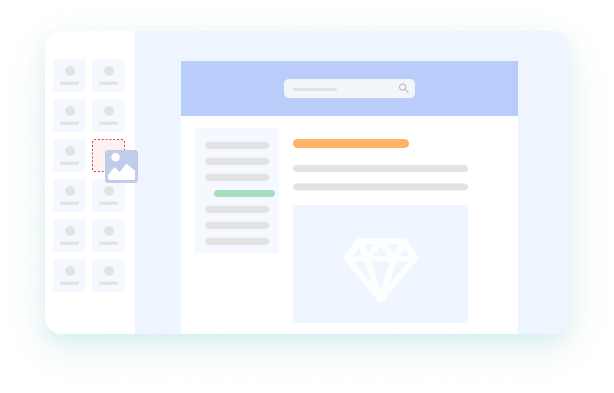 Our Results as a Jewelry Web Development Company

Growth
Improved websites performance and page loading

Improvements
Developed marketplace functionality and additional features

Uniqueness
Customized and moderated vendors' accounts

Versatility
Created vendor products information import templates

Convenience
Managed databases, categories, and attributes
Web Development for Jewelry Stores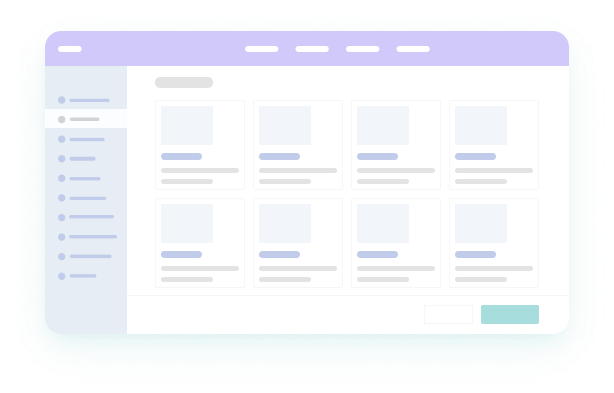 CMS
It lets you complete your business tasks quickly and efficiently if you have little knowledge of web programming or markup languages to create and manage your jewelry website content.
Design
Nowadays, consumers mainly conduct research and decision-making online. An attractive jewelry store website design will represent your business in the global arena and strike the right chords.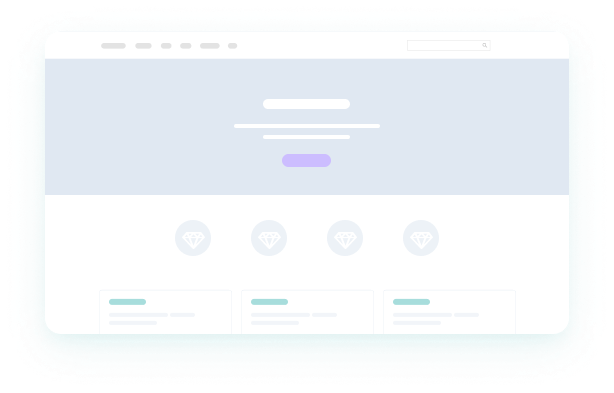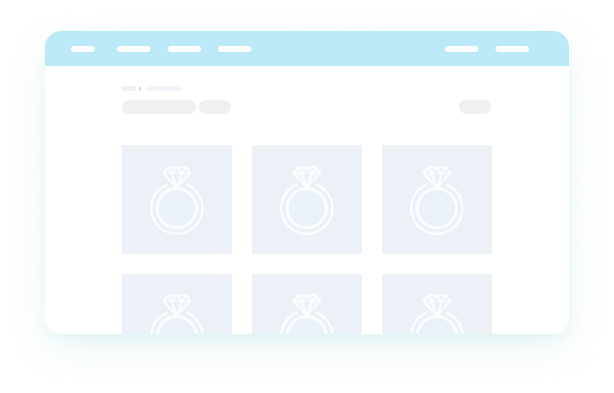 Development
Shoppers subconsciously associate the experience they get on your jewelry website with the quality of your products. A messy and chaotic website won't contribute to a positive relationship with your brand.
Migration
A platform upgrade will enhance performance, improve the shopping experience, and thus draw more customers. It will become faster and safer.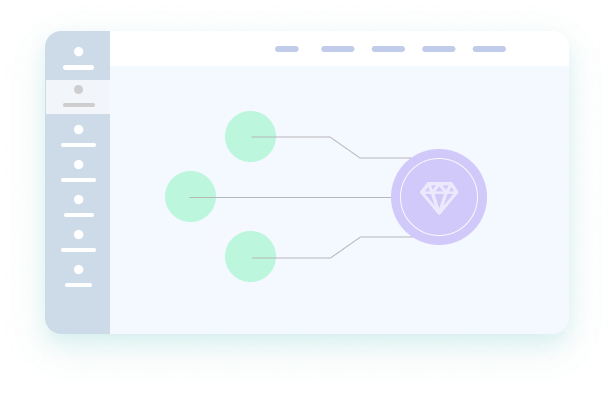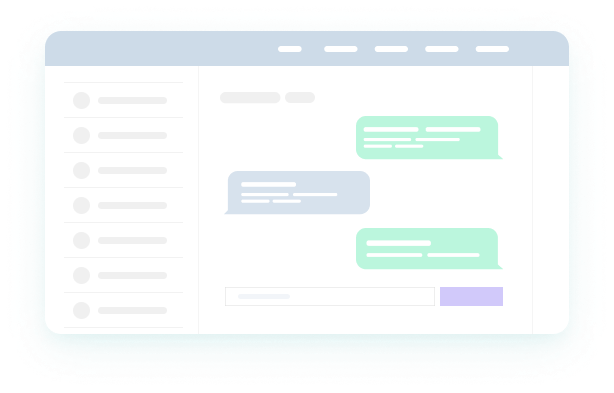 Support
When you launch a new venture, there's a good chance you'll need help along the way. We'll handle all your technical complexities and ensure needs trouble-free performance.
Why Jewelry Stores Choose Us
We are a one-stop shop for your jewelry business. The services we deliver are more than website design and development. We also offer custom-fit marketing and stellar customer service, connecting all the essential parts of your jewelry business.

Showing jewelry in the best light and raising sales with the mix of a transformational brand strategy, stunning visual aesthetics, and intuitive website design is the key to your online success.
Unique skill set
Tap into a unique resource to find what your jewelry store needs. We have a chock-full of creative minds: each contractor here is passionate about helping you to realize your dream.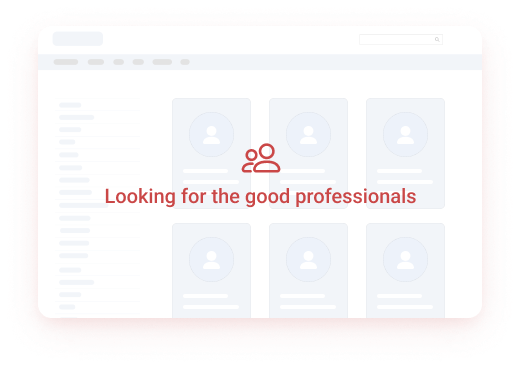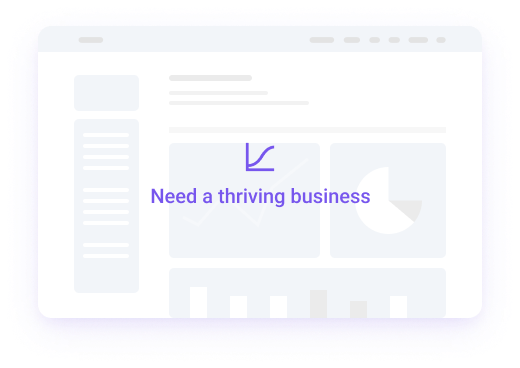 Cost-effective
With our Jewelry web development services, you can get the most out of your investment. You can save money on workspaces, employment, training, and employee benefits.
Deep expertise
As a jewelry website design and development company, we gained vast knowledge in creating impeccable websites for retail jewelers, jewelry manufacturers, vendors, and diamond suppliers.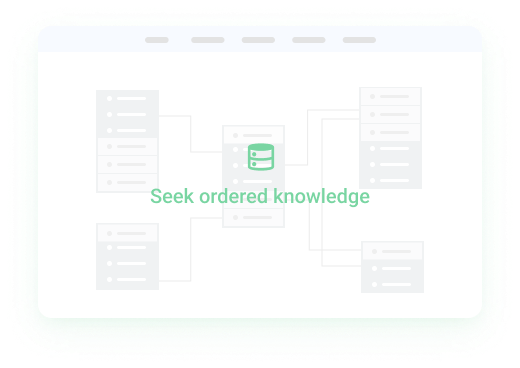 See why our clients trust us with their business

SEO & Web Development for eCommerce Furniture Company
In addition to the quality of the services and deliverables they provide, WiserBrand has also improved the company's online performance and conversion rates while identifying other areas in need of attention. They're a one-stop shop, offering a variety of services and a large team of resources.
Services provided:
Web Development, SEO

Dev Outsourcing for Testing Firm
End-users are pleased with the delivering WiserBrand worked on, and internal stakeholders report positive cost savings. Wiser maintains availability across multiple channels, ensuring a smooth workflow. Their resource's individual technical skills and commitment are highly notable.
Services provided:
Web Development

Idan, Chief Operations Officer, Swiftic
Website Development for Mobile App Publishing Solution
They turned a stalled project into a highly functional website that met internal expectations. Expect WiserBrand to establish a responsive partnership and offer useful field-specific advice. They can be counted on to meet deadlines.
Services provided:
Web Development
Reach out to get started
We'll help you grow to your full potential