Advantages of outsourcing Customer Support
Contents:
Happy customers are the main engine power of a thriving business. Besides the excellent service, communication with your clients is the key to this satisfaction. It is through communication you can resolve disputes, help the lost sheep, and ensure that the service your business is offering remains in demand in the market.
All this information is collected, stored, and processed by the customer support specialists. While in most cases, customer services deal with the arising problems, professionals stay ahead of the problems and by investigating the business reports develop a strategy for preventing the most common issues in the future.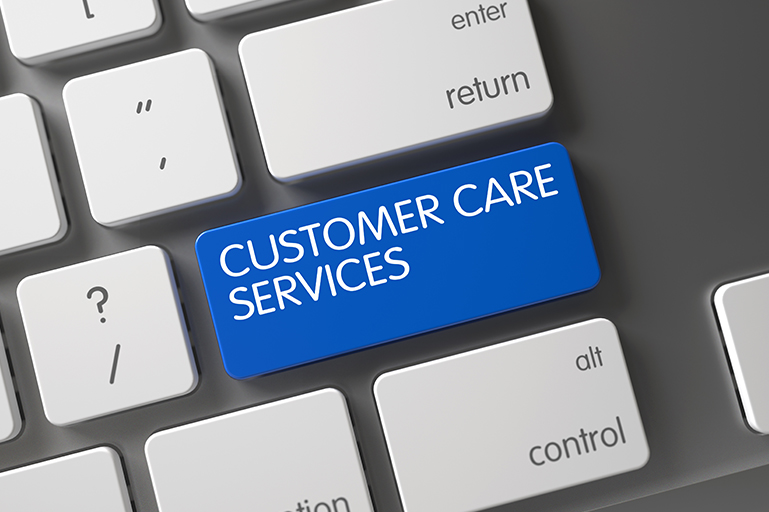 What is included in customer support outsourcing services?
Customer support is a very wide term that encompasses assistance to customers in any possible form. Whenever you hire an outsourced support team, ensure that they can offer all of the possible options, namely internal and external support, online chat support, phone support, email support, and technical support.
Internal customer support is required for the new onboarding employees, for large corporations who have different tools and software used for successful internal processes.
External customer support includes assistance to the external customers in all shapes and forms (via social chats, online chat on the business webpage or in an app, phone calls, emails, and any other means of modern communication).
Technical support is provided by the companies who sell their software to the customers. Such businesses require professionals who will be able to resolve any software issue for the customer remotely.
Who can outsource remote support?
The short answer is everyone. And the broader answer would be "everyone should."
Outsourcing technical support, for example, is a common feature of such huge corporations as Microsoft, American Express, CISCO, or Ford Motor Company (FMC). All of them turn to the outsourced support services in India in order to minimize expenses and provide the highest level of service.
However, small companies who work within the IT field and lack experience in customer communication can also greatly benefit from hiring an IT outsourcing support that will handle all customer-business relations at the highest level.
Remote support allows businesses to stop focusing on the day-to-day problems, delegate them to the third parties, and focus on the improvements of the selling product or service.
Benefits of customer support outsourcing
Save on costs
First and foremost, outsourced IT support costs significantly less than an in-house team. The salary required for offshore employees is smaller than the one for the on-site workers. Besides that, the hidden costs always present for the office workers can also be cut out of the equation:
Infrastructure: office space, communication tools (paid software), and workstations.
Accesses: multiple accesses to your back-end systems that would allow every support employee to verify, confirm, and fix customers' issues.
Equipment: computers, laptops, phones (of all producers, models, and OSs), headphones, etc.
Onboarding sessions: workshops, training, constant assistance during the trial period, etc.
Obligatory perks: insurance, days off, weekends, on-demand vacations, sick leaves, etc.
Workplace perks: coffee, tea, lunches or kitchen, parties, etc.
All these costs are absent when you cooperate with an outsourcing help desk. All they need is one onboarding training for all their workers, some trial period (which is usually shorter than on-site), and a couple of accesses to your software or backend for the tech support. Basically, you can save up to 60% of your total support budget and receive flexible and affordable staffing options. Moreover, you can additionally request to alter a price structure (pay per resolution rather than per hour).
Save on time
Instead of teaching your existing team how to communicate with customers or hiring new team members to teach them individually about the business values and product specifics. Taking care of every new team member is time-consuming, especially considering that the employee turnover rate in the support service equals 30-45%.
Outsourcing allows dealing with highly professional communicators who will learn all the details of your business efficiently and then will take care of all onboarding sessions, training, debriefing, etc. for the new team members. And in this case, you never lose our manpower. Even if an outsourcing company has an employee turnover rate, you will not feel it at all.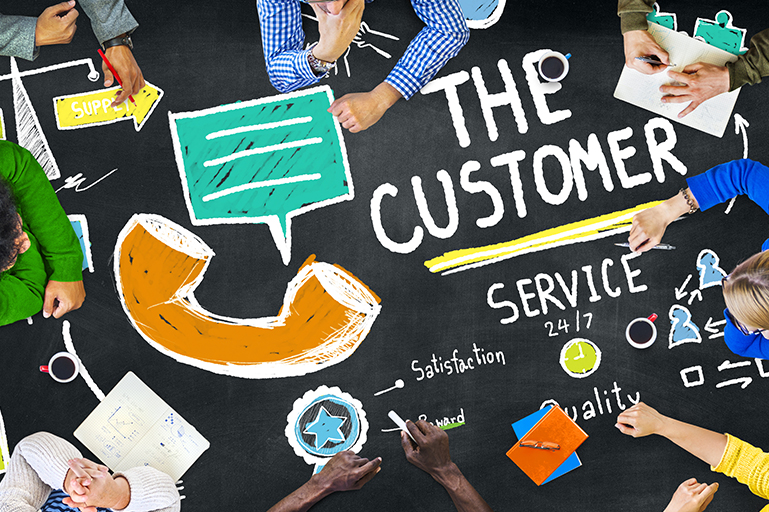 Expert assistance
Outsourcing experts know psychology and are able to apply it in real-life situations. They always remain calm, they always follow the procedures, and at all times they aim at helping the customer. Moreover, after the initial instructions, you can be 100% sure that your reputation will not be influenced by a careless wording used, wrongful assumption, or inadequate assistance. Insensitive language and very careful and detailed issue resolution are the core benefits of outsourcing technical support.
Extensive coverage
When hiring outsourced tech support, you can easily increase the support coverage provided by your company. You can have several employees in-house and a major team offshore. So whenever your work hours are over, the overseas team steps in and handles the rest of the problems.
As a result, your customer support time increases by eight more hours and even more if such a necessity exists. This opportunity is available due to the time difference between your local time zone and offshore assistance.
More language options
Not all in the world are proficient in English, and such a fact should not stop your company from offering high-level customer support. It is almost impossible for a small business to have support experts that would cover all languages while with the help of tech support outsourcing companies you can request customer support in any language you need.
This is not a must-have for small businesses but an obligatory requirement for large corporations. In this way, you can guarantee that any request of any customer will be covered and instantly resolved by an expert team that will understand all case details by communicating with the customer in their native language.
Rapid scalability
Businesses in the e-commerce market segment might require additional staff members for the hot hours, like holidays eve, and with an in-house team, you will not be able to easily scale your team. However, the number of outsourcing staff members can be increased on demand at any moment of your cooperation.
This means that whenever you need to have more people for answering the calls or emails, you only request it and get the same highly-professional and trained employees the next day. Once the scope of requests falls, you only inform the outsourcing company that there is no need in additional hands.
In such a scenario, you do not deal with paperwork, training, the complexity of letting the people go, etc. You only make a request and continue your business as usual.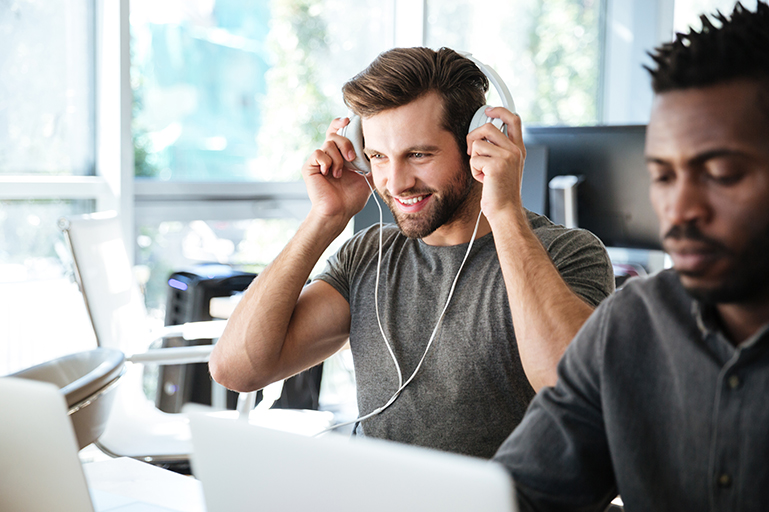 Common fears about outsourced brand support
Disconnection from the strategy. Outsourcing companies are strategic partners that follow the lead you are requesting. Keep in mind that offshore companies only satisfy the needs of your customers based on your guidelines and they never get away from your strategic plan. The only thing here is to make them aware of it.
Rigid contracts. All support outsourcing teams offer flexibility in terms of their services. Moreover, in the business world, everything is negotiable. So do not be afraid about the firm regulations because you are the one dictating the rules of the game.
The quality. Quality of customer care is always subjective, yet there are universal metrics that can monitor its effectiveness. So whenever you feel like something goes off, you can always request these metrics and ensure that the direction of your customer service is correct and that your customers are satisfied.
The bottom line
WiserBrand has been offering remote customer support for a long time. Our scope of services includes inbound call centers, e-commerce, email, phone, and chat support, tech support, CCTV monitoring, back office support, and many more. If you hesitate about the cost, our values, or rationale behind hiring our team, do not hesitate to request a free quote from our project managers or discuss a possible flexible solution for your business. We are open to your requests and will ensure that the common solution is reached for every client in need.