Outsource eCommerce Customer Service
Regardless of the product or service you sell, customer service comes first. Being the heart of your business reputation and relations with the customers, the level of customer service directly impacts the level of sales and customers' loyalty. Looking for ways to reinforce your customer experience? Add outstanding eCommerce customer service and create a competitive edge!
Why Outsource Your Customer Service to WiserBrand
Setting up the process from scratch
Want to serve your customers better but don't know where to start? We are here to help you with setting up your customer service from the very beginning.
Training the team and keeping it motivated
At WiserBrand, we take outsourced customer service teams seriously, keeping your agents engaged in serving your customers at any stage of the sales funnel. We motivate them with entertaining events, advanced training, corporate benefits, gifts, etc.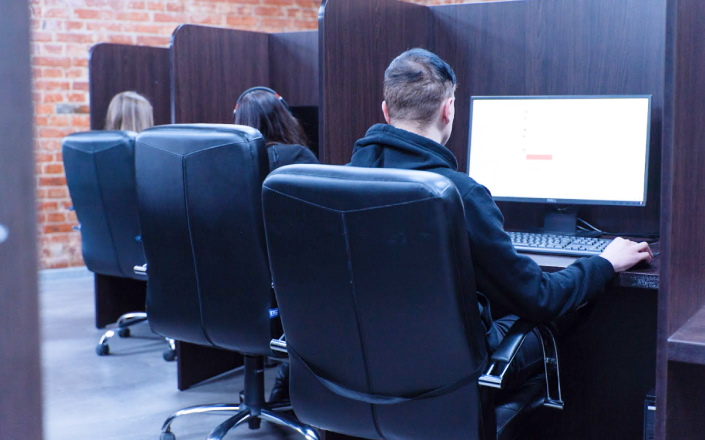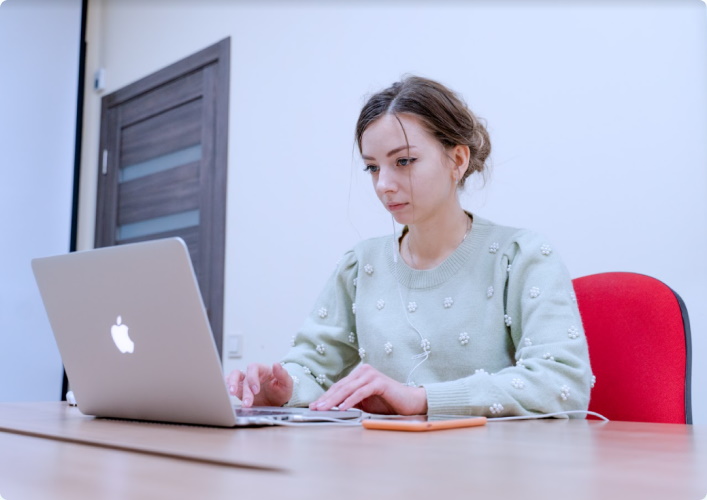 Cutting overhead costs
eCommerce customer service outsourcing becomes exceptionally cost-effective when a tech-savvy outsourcing vendor as WiserBrand, supports you along the way. Such a simple yet effective tactic allows you to avoid additional costs of hiring, training and office rent. Paperwork and payrolling become effortless too.
Delivering our experience and expertise
WiserBrand would be glad to become your ecommerce outsourcing partner and share our battle-proven expertise in setting up remote customer service and support teams. We are a full-cycle customer service outsourcing agency, and our practical experience with multiple clients from different industries helped us develop a deep understanding of eCommerce business processes.
Serving your customers 24/7
Depending on your business needs, we will be able to set up such an eCommerce customer service process so that you stay in touch with your clients across the continents and time zones.
How Will Customer Service For My Store Work
Discover and plan
The process of customer service setup starts with analyzing the specifics of your eCommerce business, discovering your requirements and planning the first steps to make the process begin.
Gather a customer service team from scratch
The next stage is gathering a customer service team and training them according to your customer service standards and best eCommerce practices your business follows.
Scaling your customer service team with our specialists
If you need more customer service agents to support your customers' journey, we will carefully define the necessary roles and source the best-fit candidates according to your requirements.
Test and run
After the first iteration, we measure the success of your outsourced customer service team and either keep it running, or scale it accordingly to meet your business needs.
eCommerce Customer Service Processes to Outsource to Us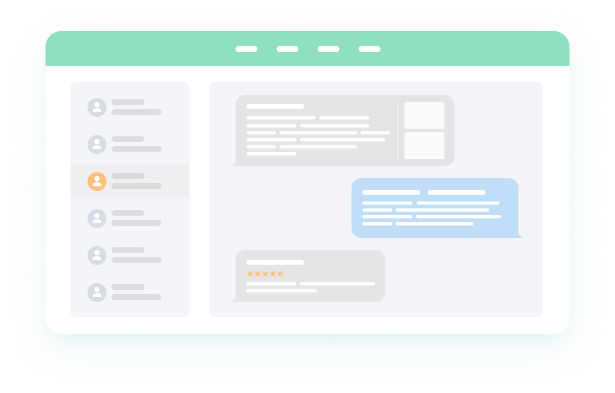 Customer care
Would you like to stay in a more frequent touch with your customers, listen to their feedback and anticipate their needs? Your outsourced customer care team will do it for your business, and we are here to help you with this task.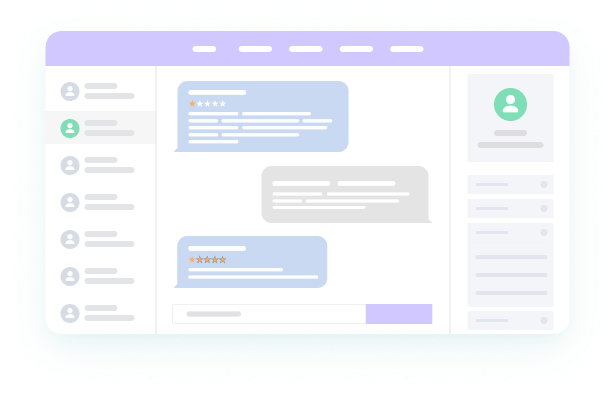 Customer support
Supporting your customers is essential on both pre- and post-purchases stages. WiserBrand can help you gather a tech-savvy customer support team so that your clients' issues are resolved in a flash.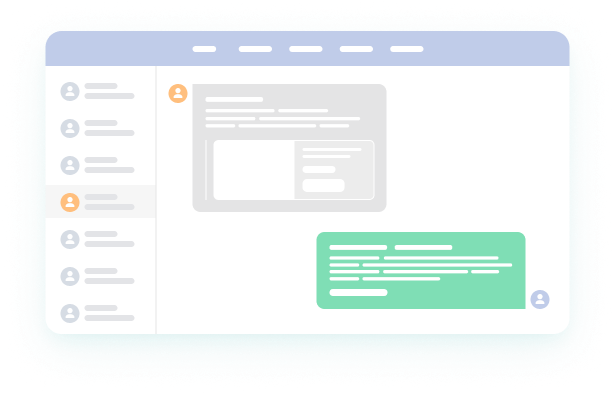 Customer consulting
If you feel like your customers need additional consultation before applying for your service or buying your product, consider creating a customer consulting unit to help your clients make the right decision.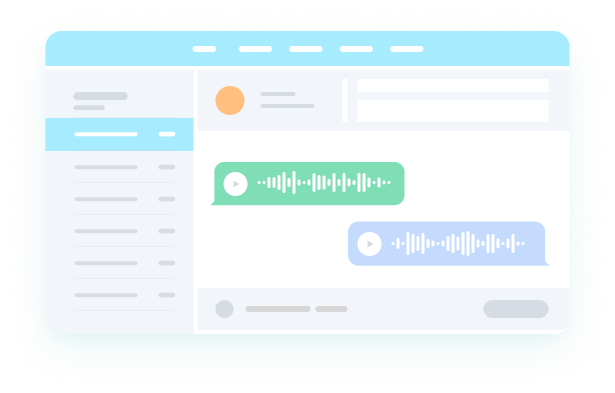 Call center services
eCommerce call centers are powerful tools for delivering top-notch customer service and driving additional revenue. Leverage our expertise in ecommerce call center outsourcing to get these benefits for your business.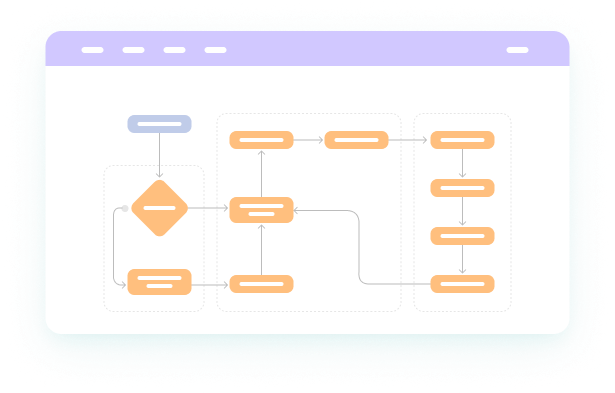 Orders, claims and refunds processing
Sometimes your customers may need additional help with their orders, claims and refunds, especially if you take on a personalized approach. Our customer service teams will be able to handle challenging situations, smoothing the sharp corners and resolving the issues in a win-win manner.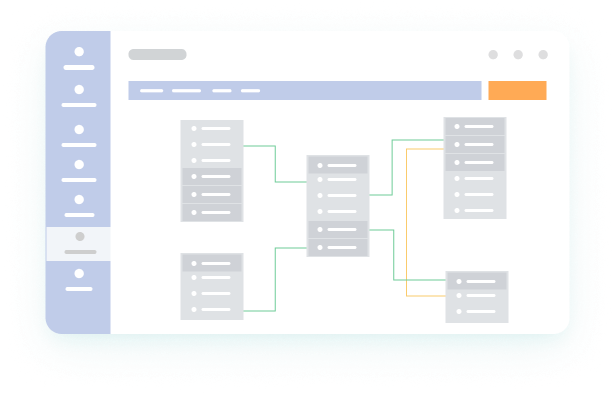 Data management
eCommerce customers generate huge amounts of data that can become a source of valuable insights to create a competitive edge. Get started with gathering, structuring and analyzing it. Our data entry, database management and data management specialists would be glad to help you.
More projects
-25%

cutting request handle time

+14%

increase in customer satisfaction

4x

growth of customer base

20%

increase in the overall productivity

42%

increase in new buyers

$3,4

cost per purchase through Facebook Ads
Frequently Asked Questions
What does it mean to outsource customer service?
eCommerce customer service outsourcing means transferring the customer service process to the third-party vendor, which, in turn, is responsible for setting up your customer service team, its management, training and performance.
What are the benefits of outsourcing customer service?
There are several important benefits of outsourcing ecommerce customer service. Following this strategy, you can avoid extra spending on hiring, training and maintaining your customer service team on your own. You can also leverage the battle-proven expertise and experience of your customer service vendor, avoiding costly pitfalls and risky decisions. In addition, you can focus on your core business tasks, while your customer service back-office stays in touch with your clients and helps them resolve their issues.
How can customer service improve ecommerce business?
Top-notch customer service has a direct impact on eCommerce business, improving brand reputation and customer loyalty. Delivering outstanding customer service opens up an opportunity to develop life-long relations with your clients, turning them into brand ambassadors, reducing a new customer acquisition cost and keeping your sales level high.
Reach out to get started
We'll help you grow to your full potential