Contents:
It is the end of March already so the tendencies have already settled down and the firm SEO trends of 2019 can be identified. Yes, you will find lots of articles about the SEO course for 2019 yet most of them got released at the end of 2018 when nothing was still decided. Today, after three months in 2019, we can confidently state that the following points are applicable for this year and hence should be accounted for in your next SEO 2019 strategy revision. So read on and make notes.
Exceptional content for ordinary things
While content is still important in 2019, the focus has moved towards quality rather than quantity. Search engine algorithms are smart and get smarter every single day. So it is not enough to write something on a topic, the content must be relevant, deep, expert, and engaging. The character of published content directly impacts website rankings: the better, the higher. Professional content writing services might come in handy in this case. 
Exceptional content equals materials that solve readers'/viewers' problems. It is much better to post one great in-depth article once a month than one average one every week. Your content needs to answer the question set in the headline or the one the reader might be asking, like where to proceed to the cart or why your brand is better than the rest of the market. And keep in mind that you need to speak the language of your audience: if someone is looking for a how-to video or an info-graphic with condensed information then a long-read article will not be seen as a relevant piece.
Alter approach to keywords
Do not forget to review your keywords strategy. You cannot just choose a keyword and put all your power into ranking for it. Instead, check the SERPs to see if there are any similar websites ranking for it. Should you find out that the top SERPs are filled with review sites and directories, be ready that you will not be able to compete with them unless your platform is of the similar use. If you find yourself in such a situation, move on to the next keyword or phrase.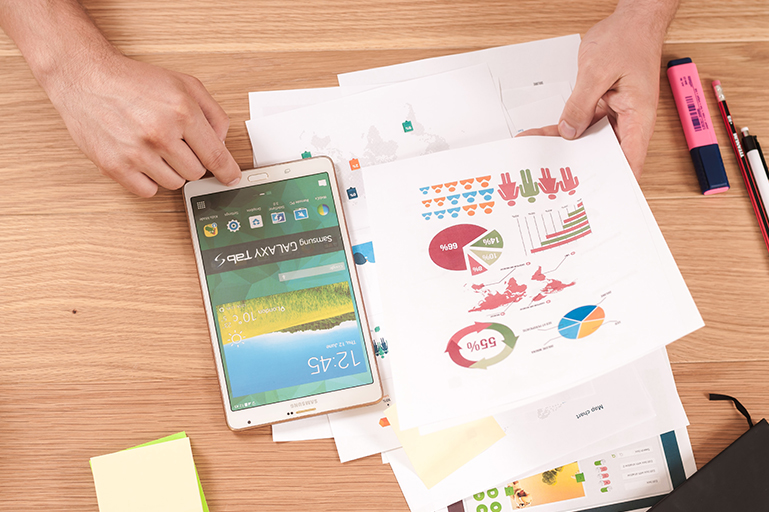 Mobile-first indexing
A year ago, Google started using the mobile version of web pages for indexing and ranking. This happens once the website is migrated to the mobile version. Why it matters? It matters because now your whole work is evaluated on the basis of your mobile-optimized pages: their responsivity, their loading speed, the easiness for the bots to crawl it, and the general feeling of UX. This means that before launching the mobile version of your platform in 2019, think carefully if everything is accounted for. Otherwise, your ranking may just go down.
It is not just Google
More and more internet users go to Amazon or Apple to look for the relevant information. So instead of focusing on SEO for Google exceptionally, think wider since alternative search systems are the future; hence the sooner you comprehend them, the sooner you will get rewards for it.
For instance, if your potential customer is looking for a video, then it makes all the sense in the world to get your content posted on YouTube or Amazon. If someone is looking for an app, then pay attention to the Apple Store and Play Store. You need to rank high everywhere to be considered a credible and trustworthy source.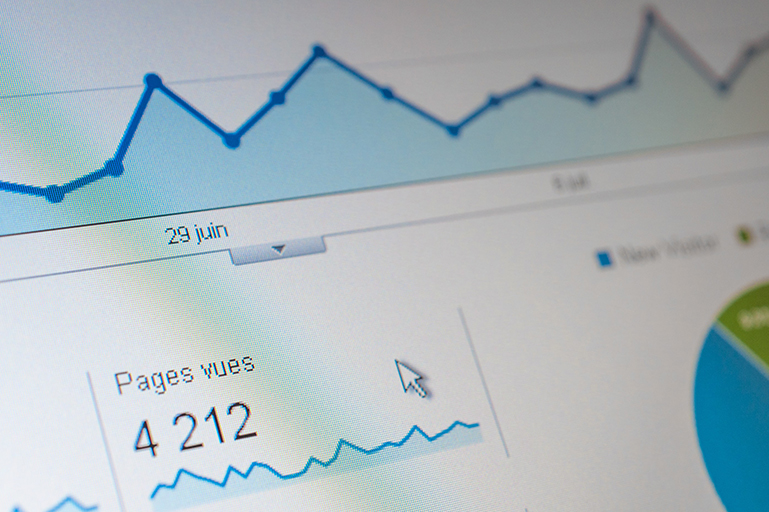 Data markup structure
Structured data markup is the key to successful SEO in 2019. Search engines AI becomes increasingly smart, so the better-structured data you have, the easier the crawlers will go through it, and hence the better they will understand and index your website. The great structure allows for faster processing of contents as well as their relation to each other.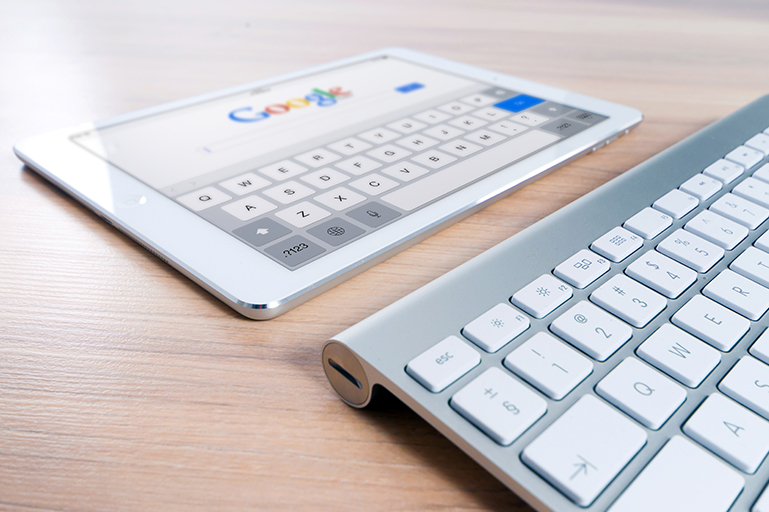 Experts like JO Sherman from Red Hat also advise using metadata, tags, the general notion of information architecture, and of course structured markup, because all of these elements give search engines the essential signals to easier understand topical and supportive content structure. Do not forget that data markup structure is essential for all pages on a website from contact information to the products descriptions.
Technical aspects of SEO are of great value
Great SEO technical foundation is a perfect investment in the future success of a marketing campaign in general. In 2019 it is of utmost importance to focus on speed, the inclusion of JavaScript elements, and PWAs (Progressive Web Apps).
Speed is essential for search engine crawlers and actual customer satisfaction. Long-loading websites are of no interest to neither. The faster your website runs, the greater rewards a search engine can assign to you. Customers will not notice if your website speed is higher than one of the competitors, however, they will definitely notice if it is lower. So this is not a question of being better, but rather of keeping up with the pace.
JavaScript is adored by Google in 2019. Websites that are JavaScript-driven are very much loved by the search engines so the inclusion of some code in JavaScript can raise your chances of getting better at SEO.
PWAs are not peaking yet, but they are the future. If you would like to outrun the market a little, then begin thinking of working within the PWA idea.

Voice search and home assistants
And the last yet not least important thing on our list is voice search. Just like "mobile is the future" trend was popular starting from 2010, voice search takes its place in 2019. However, remember that it was only around 2015 that the mobile era has actually come. The estimated number of voice searches in 2020 is about 50%, it is still the future, not nowadays.
The voice search is extremely complex due to the multicultural and multilingual characteristics of the notion in general. Moreover, voice searches tend to be longer than just a couple of words so the SEO strategy should be adjusted to the seven-to-nine 'keyword' searches. The multilingual aspect of voice searches is still a tough one to fight; even the drastic development of the AI technologies does not guarantee the effectiveness of this technology.
The bottom line of voice search is as follows. The future is definitely after the voice search so investment and digging in this direction is definitely a smart decision that will pay off in the long-term perspective. However, if your budget or time is limited, focus on the points above, since they are easier to reach and yet still hold their own unique value.