Food & Beverage Marketing Services
We are a full-service digital marketing agency for the food industry. Our knowledge and experience across the niche showed overwhelming results in helping brands develop and refine their online presence. If you agree that proven expertise in the food industry is critical when looking for a marketing agency, you've come to the right place.
Digital Marketing Services for Food and Beverage Business

Marketing Strategy
When marketing your product feels overwhelming, in our food marketing agency, we'll research the target market and analyze your competitors, prepare an actionable plan on advertising and promotion, ensuring the investment is spent for the most significant return
PPC
setting up the ads above the organic results requires special skills and is very time-consuming and costly if misconfigured. A food marketing firm will ensure hundreds of people see your ad, but you won't pay until someone clicks the ad
SEO
If you want to gain visibility in the industry totally dominated by giants, SEO food marketing services will make it happen. Search engine optimization will boost your site's domain authority and boost rankings, bringing traffic that converts into paying customers
Content
This is a fundamental component of your food and beverage marketing strategy. Appealing content will position your business as an expert. You will gain loyalty from the existing customers and obtain new ones
Social media
We'll help you manage one of the most influential digital marketing channels for the food business or run it entirely on your behalf. Our SMM strategists know how to build a direct connection with your audience and bring success to your business
Our Digital Marketing Agency in action

Profitability
Increased clicks and sales number, which resulted in a revenue boost

Expression
Improved brand awareness and advertising aesthetics

Attractiveness
Grew engaging content asset that increased transitions to the site
What does your Food and Beverages Business get with marketing and development?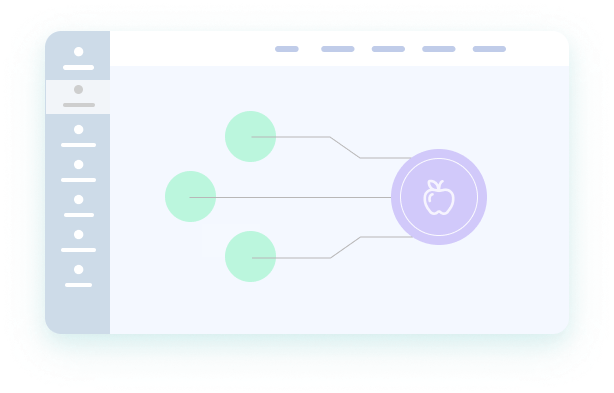 Get a bullet-proof digital marketing strategy
We'll pull the right levers to lead your customers to more purchasing. Using a multi-aspect and layered digital marketing plan for the food business, you'll be able to succeed in a fiercely competitive market.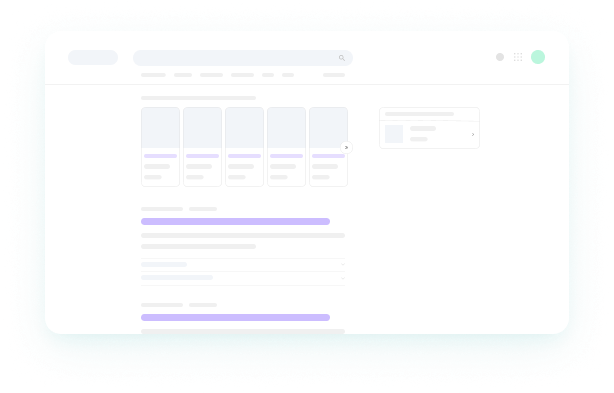 Get more traffic with SEO
A website featuring food and beverages should be optimized for customers' searches. Otherwise, you risk wasting all your food & beverage marketing efforts.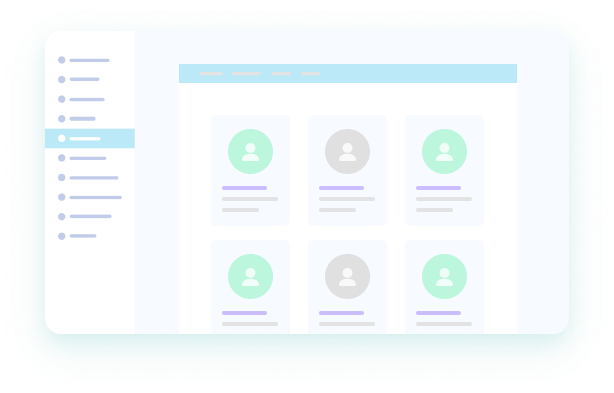 Get credible leads brought by fully-customized ads
You decide when what and where to market, gaining total control over your advertising campaign and its budget. You can also monitor your campaign's effectiveness to be adjusted if needed.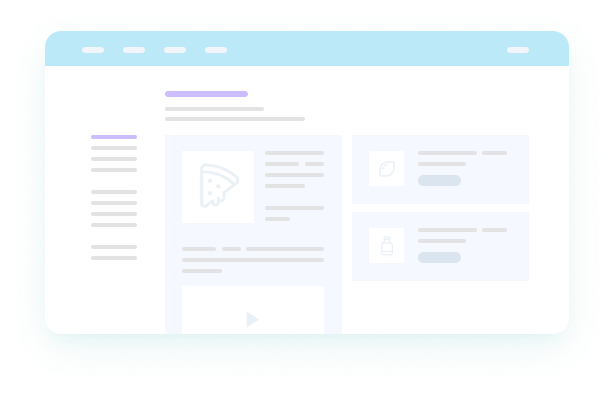 Get content marketing for your food business to a new level
Google favors unique content – just like your customers. Our writers will hit the right note with authentic and honest copy the users want to browse.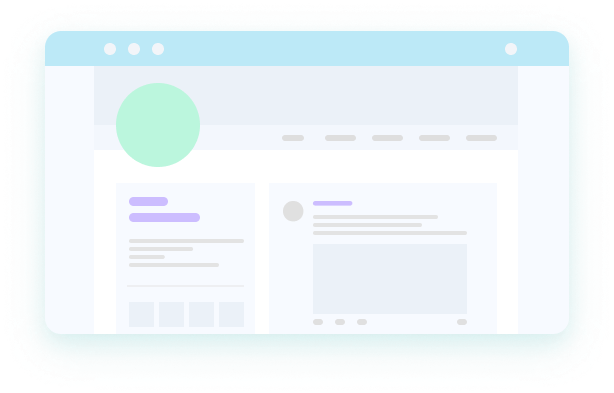 Get inviting and informative social media profiles
Social media is where your customers are, where they interact with your brand. By creating dynamic and interactive profiles, food businesses build brand awareness and engage customers.
Why Food and Beverage Stores Choose Us

Growth-focused approach
We are a digital food marketing company that believes in being digital first, but not only. Our experts combine processes, expertise, and know-how to suit your needs. We apply digital marketing growth principles to experiment, measure, and optimize throughout the life of your campaign in the food industry.

Niche-experienced team
Thriving engagement starts with understanding the industry specifics. As a food industry marketing agency, we know what shoppers expect and, thus, are keen on building a robust experience for them. Our web team will flesh out the brand character and create a unique and welcoming website that immerses users and promotes it, driving traffic and leads.

Turn-key services
Our food and beverage marketing agency can bring your brand's entire suite of eCommerce capabilities – web design and development, SEO, SMM, PPC, content writing, and beyond. With our digital marketing for food business offerings, you'll get a tangible return on investment and all in one place.
Reach out to get started
We'll help you grow to your full potential
FAQ
How do you market a food and beverage business online?
Food and beverage businesses usually adjust their marketing strategies according to their business goals. Nevertheless, the set of food service digital advertising tactics is pretty standard. Most companies promote their business with the help of search engine optimization and social media marketing, trying creative strategies and scaling the ones that drive the best results.
How can I grow my online food business?
Online food businesses belong to the on-demand service niche. That's why creating a mobile application for food ordering and delivery is the top way to grow an online food business in 2023 and beyond. However, if you aren't ready to invest in mobile app development, you can scale your business with the tools you already have. Consider our digital marketing services to grow your website positions in search, develop a strong social media presence and attract new customers with PPC.