7 Magento SEO Tips for your eCommerce Website
Contents:
If you are working in eCommerce, logically, the boost of sales and the right selection of marketing strategy, are among the prime concerns. Luckily, you don't have to look for something completely new because Magento provides you with all the opportunities to extend far and beyond. As one of the most reliable eCommerce platforms, Magento search engine optimization has many tools you can successfully utilize. They even come up with some specific SEO extensions, which can also serve you well. In any case, this article will give you the keys to the Magento door and will explain how to open it.
Magento SEO best practices:
1. URLs are the basis of everything
Clean and correctly written URLs are the first step to high Google rankings. The thing is that Magento generates the code for each of your catalog pages (for example) automatically, and it is your work to make sure that it was made good. Moreover, Magento saves all the settings, and you don't have to worry about the problems that may occur when switching from one code to another.
Also, another point is about URL structure. All of them must be revised according to their group: product page, category page, or sub-category page. Take notice, especially, of the last two ones. They should be written like that:
Category page: mymagento.com/category/
Sub-category page: mymagento.com/category/sub-category/
2. Pay attention to the structure of the internal linking
This paragraph is directly linked with a previous one, as the proper structure is half the battle. Internal links, like URLs, create the hierarchy of pages and relate to other pages. It is one of the tools to make it easier for Google to capture and crawl your website. To build a link with a page, go to the Catalogue section and then select Products.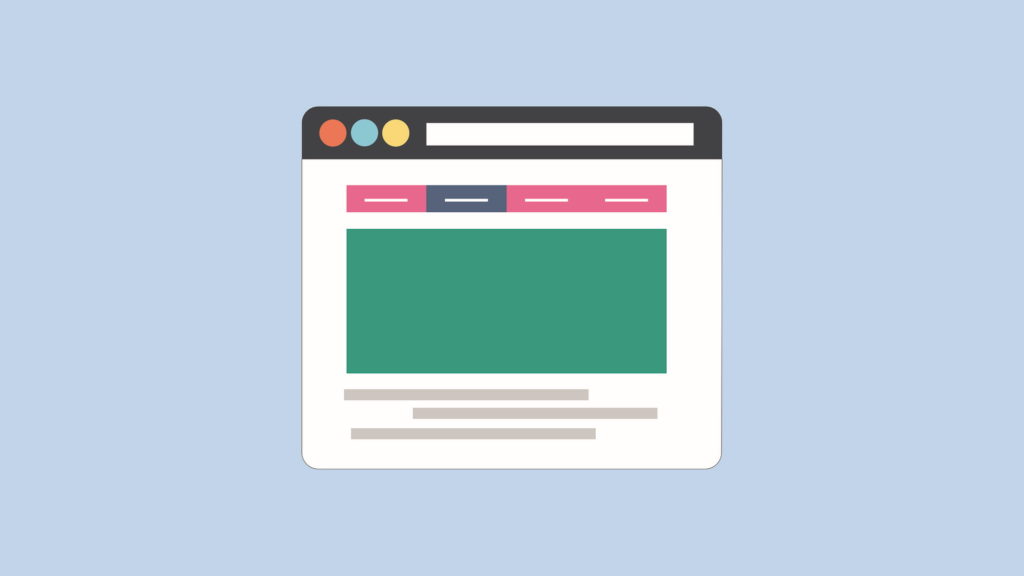 There, choose Related Products, Up-Sells, and Cross-Sells. Then just check out Related products and click on Add related products. Now, everything that rests is to attach the links of the related items that should be displayed on that page. At this stage of Magento SEO optimization, don't forget about the competitiveness of keywords through which you are planning to make an association. 
3. Meta-data is a priority
It doesn't matter how well your previous steps are lined up if your meta-content doesn't match the stated page text. Not only keywords but meta titles and meta descriptions play a significant role in how Google will evaluate the website.
So, if, for instance, you are still thinking that no one will read your meta descriptions, and you can post whatever you want, that's not true. Accurate description with relevant keywords will assist search engines in better understanding of data and its subsequent display. Also, be aware that descriptions should be from 50 and no longer than 150 characters and sound natural to people (not overstuffed with keywords).
4. Create comprehensive XML Sitemaps
The other Google assistant in indicating and discovering your website and its structure is the XML sitemap. It can be considered a kind of table of contents that navigates search engines through the website. Luckily, this SEO for Magento optimization allows you to utilize its own built-in XML sitemap when you are in the process of setting it up.
All that rests on you is to configure it with Google, which is really easy. You select Marketing, find an SEO & Search section, and finally choose a Site map. There you just have to decide how often and at what time an XML sitemap should be produced. See it? Nothing supernatural. Now, give the excess to your sitemap by providing a link to the search engines. Also, you can do that directly in Magento.
5. Protect yourself from duplicate content
Our next issue that is among Magento SEO tips 2022 is duplicate content. It is one of the most common reasons for the burden of processing information for Google. The thing is that search engines don't perceive such content as qualitative. The solution is a Magento canonical tag. This is a specific sign that marks your content as original. To activate it, select Store and then Configuration. Go to the Catalog and Search Engine Optimization folder. Click at the Use Canonical Link Meta Tag for Categories button, and choose Yes. You can be sure that this Magento SEO tip will remove an unnecessary duplicate content headache.
6. Don't forget about images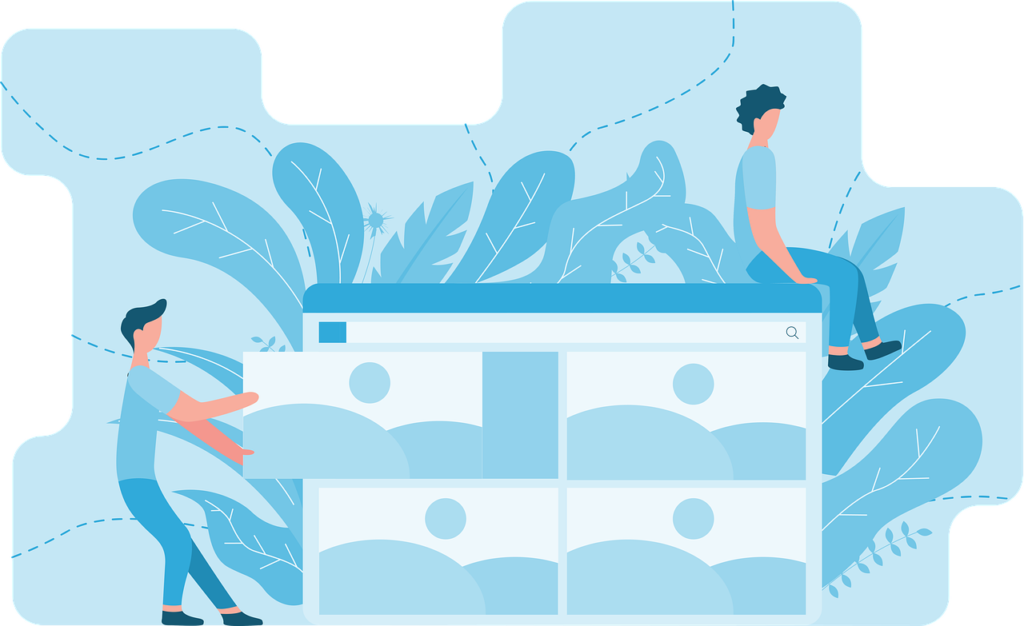 People often set aside image questions, as they don't think they are bringing too much value. In reality, Google pays the most attention to an image's URL. As the image itself doesn't contain text information, bad photo descriptions make it more difficult for search engines to make them over.
So, when writing a file name, choose not just a set of letters but a clear English explanation. While scanning your data, Google can't see an image, and the only solution for it is to read a description. Still, don't forget about the size of the photos, as it directly influences the speed of the whole website. Try to use JPEG or WebP files to avoid the long loading.
7. Speed it all up
And the last of Magento's tips is website speed. The thing is that if a site is loading more than 3 seconds, buyers tend to leave it, as nobody wants to wait. You can start by putting together the CSS and JS files. Just go to Store and Configuration, then choose Advanced and Developer, there you will find JavaScript setting / CSS setting. Secondly, try to decrease the number of files that can be in free access on your website. Also, permit Flat Catalog Categories and Flat Catalog Product, as it will speed up handling the whole catalog. To do so, one more time, click on Store and Configuration. Select Catalog and Storefront. You will see that all the information there is regulated in tables, and marking a flat catalog will win the game.