15 E-commerce Website Must Haves
Contents:
Thanks to "all-consuming" digitalization, every third inhabitant of the planet today makes purchases online. Global online sales grow more than 25% annually despite the pandemic, reaching nearly $5 billion in total shares. And this trend will continue to develop.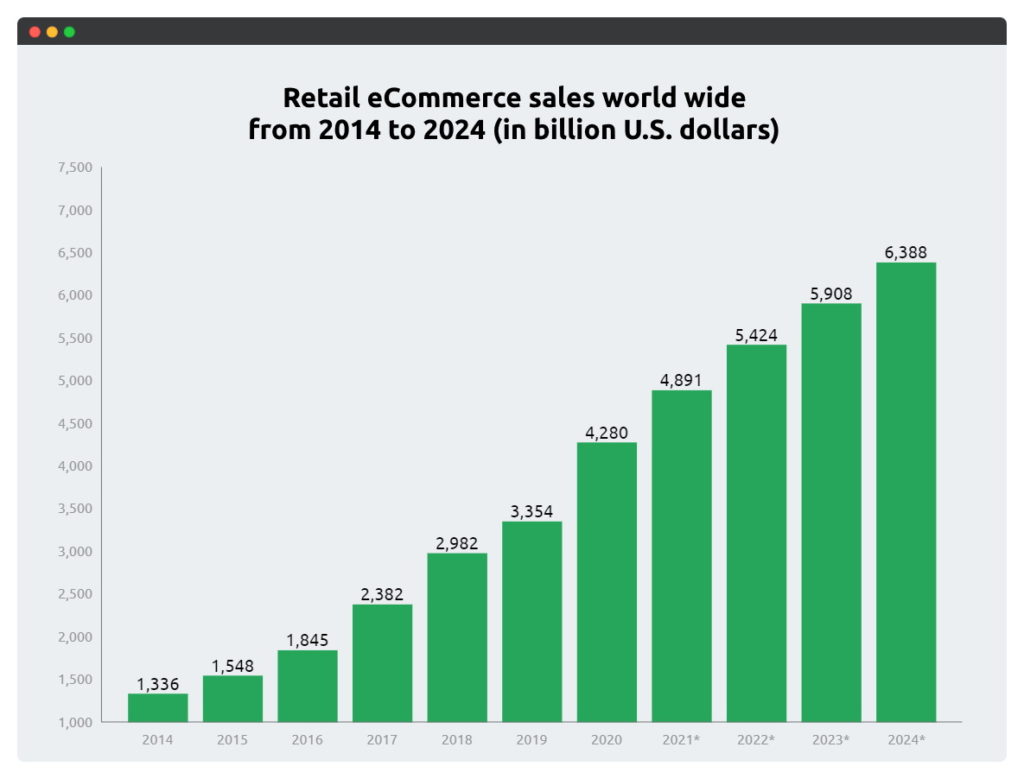 So why do some sellers lose while others stay ahead of the competition? Having asked this question, the first step is to check how well the eCommerce essentials are implemented on your retail site. In this article, WiserBrand highlights 15 essential features that a successful eCommerce website must have.
Online Business Essentials
To be effective and attractive to buyers, the marketplace or retail store must offer sufficient functionality. We at WiserBrand are confident that a site cannot be relevant and competitive without elements that support the following eCommerce essentials.
The "About Us" section
The buyer is always interested in the seller, so the following information should be included among the commerce essentials:
Description of goals and values ​​of the company. The client must understand who they are dealing with. A simple message on the homepage should reflect most positively on conversion in the long run.
Location. The map on the site will help to attract customers and give them more options for choosing delivery.
Opening hours. The client needs to be sure when he can receive your service.
Contacts. If the buyer needs your help, he should get it by all available means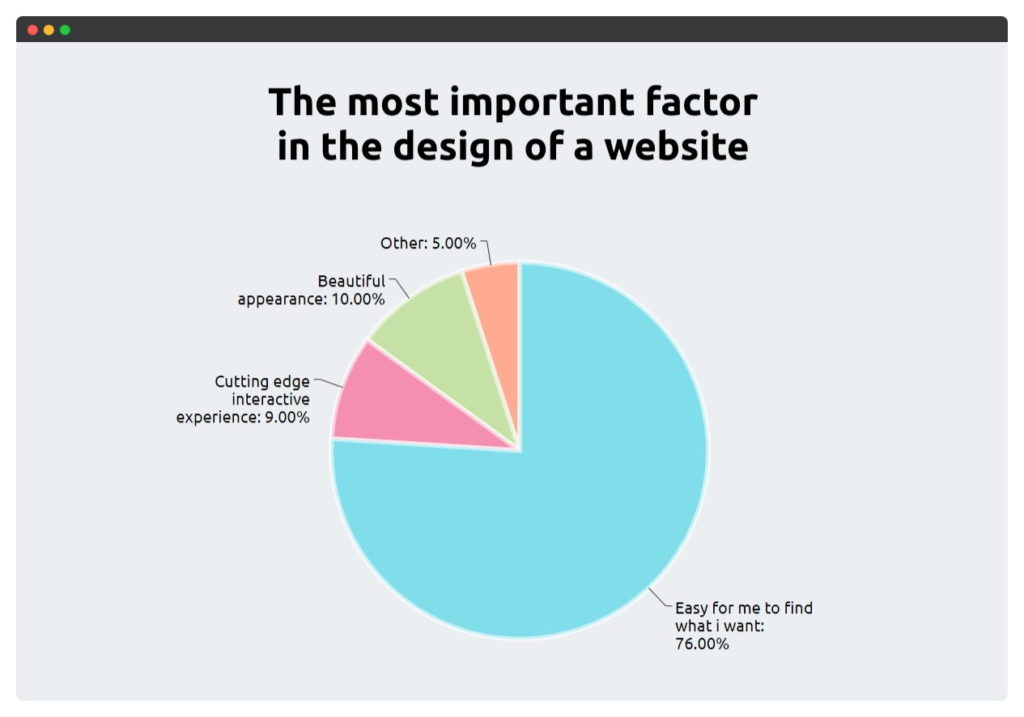 Intuitive user interface
According to the latest research, among eCommerce must-have features, three-quarters of consumers prioritize the ability to find what they need easily. The modern buyer does not want to face unnecessary difficulties that can complicate the path to purchase.
E-commerce website features should provide usability, easy navigation, quick selection of shopping categories, filtering, and product comparison capabilities.
Mobile-friendliness
Around 3 billion people use mobile gadgets today. Half of them prefer online shopping, which is why the mobile version of the site is so important.
E-commerce website features should be accessible from any mobile device. Without such optimization, a significant part of the market can be lost since the buyer wants to see and buy goods from wherever they are. A bad experience with objects and site elements on a smaller screen will put off potential buyers away, so a responsive design is totally a must.
Visuals
Photos and videos are other retail website essentials. If they don't look professional and load slowly, you won't be able to get the best out of your product. According to Adobe, 39% of users refuse to view such poorly structured content.
At the same time, adding photos from Instagram to product pages increases the number of purchases by almost a quarter. All the photos should look equally good on a large computer monitor and a small smartphone screen.
Product search
One of the most exciting features among the eCommerce website must-haves is finding the right product among the mass of similar ones. Placing the search bar on the home page allows the user to start searching immediately, increasing conversion and sales.
The phrase "you might like it" always grabs attention. And the "related items" or "related products" feature creates a sticky effect that marketers recognize as one of the upselling/cross-selling essentials for an eCommerce site.
User reviews
The overwhelming majority of buyers (about 95%) love reviews. Roughly 57% pay attention to a service if it deserves at least four stars. But even negative reviews can have a positive impact, as products without some honest previous feedback at all are often questioned. Buyers may just think one-sided reviews are fake.
Depending on the eCommerce features, sites may use plugins from popular review platforms, including Facebook, Yelp, and Foursquare. User-generated content can prove the social value of a product and create an army of fans.
CTA
This is one of the vital eCommerce features that motivate visitors to take action. If the appeal is bright and concise, you can count on an influx of buyers. But users need to understand why they need to click on the button. This is why the CTA must be unique and reflect your values.
Shopping cart
Yet another one of the essential eCommerce website features. The buyer should see how much and what kind of goods they ordered, their cost separately and in total. This is important because it personalizes and simplifies the purchase. A good user experience makes the customer come back to the virtual storefront again, increasing sales.
Payment system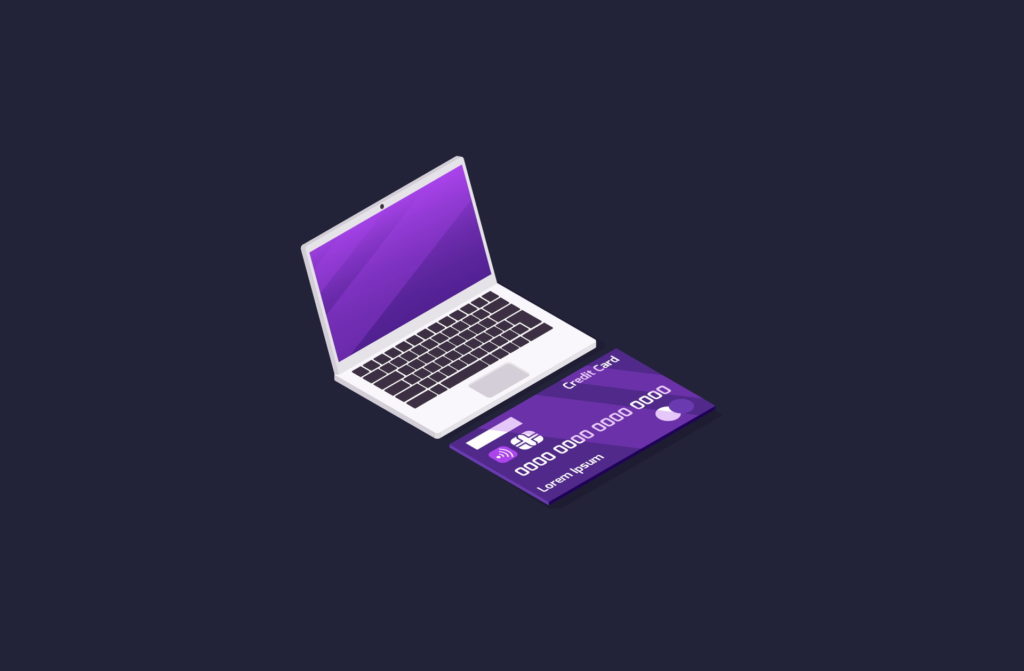 It is one of the standard essentials for a website that generates the ultimate business success ─ profit. The payment system should be convenient and accessible in the country where your customers live. And it should be offered with alternative payment methods. The more buyers can pay on the site, the more popular it will be.
Security
Protecting user data is one of the most crucial site essentials, so security should be maximized. The slightest doubts about reliability will turn the buyer away from paying on your site forever.
If you want to ensure the security of your customers' data, create an environment that uses Peripheral Interconnection (PCI) and SSL certificates. Use a firewall, authorize clients with confirmation using a system-generated password.
Livechat
Excellent service is the key to conversion and customer retention. This is the source of the social media feedback you need. Homepage chat can also become equally popular if you learn to provide lightning-fast, comprehensive answers to customer questions.
It's not just real-time. But luckily, there are particular applications. Among the eCommerce website must-haves, for instance, Intercom can help keep manual work to a minimum.
Transparent pricing and delivery conditions
Posing hidden charges for customers is simply unacceptable in the modern age of business. Everybody needs to know the final cost of the product from the first minute. Include the shipping price next to the product price. Customers are known to be willing to pay 30% more when free shipping is included in the order.
The information must be available early in the ordering process. E-commerce must-have features include a zip code calculator, as well as other tools showing cost, time, and faster shipping options.
Favorites/wishlist
The more often you remind users of the items they viewed, the higher the likelihood of buying them in the long run. In any case, the client will return to viewing them, stay on the site longer, and linger on your new offers.
Like one of the eCommerce essentials; personalized incentives increase traffic (up to 80%), revenue, and brand awareness. When shoppers share wishlists, social proof traffic returns to the website.
Special offers
This is what encourages people to buy and spend more time on the site. Promotions, unique offer listing web pages are website essentials as they increase sales and improve SEO.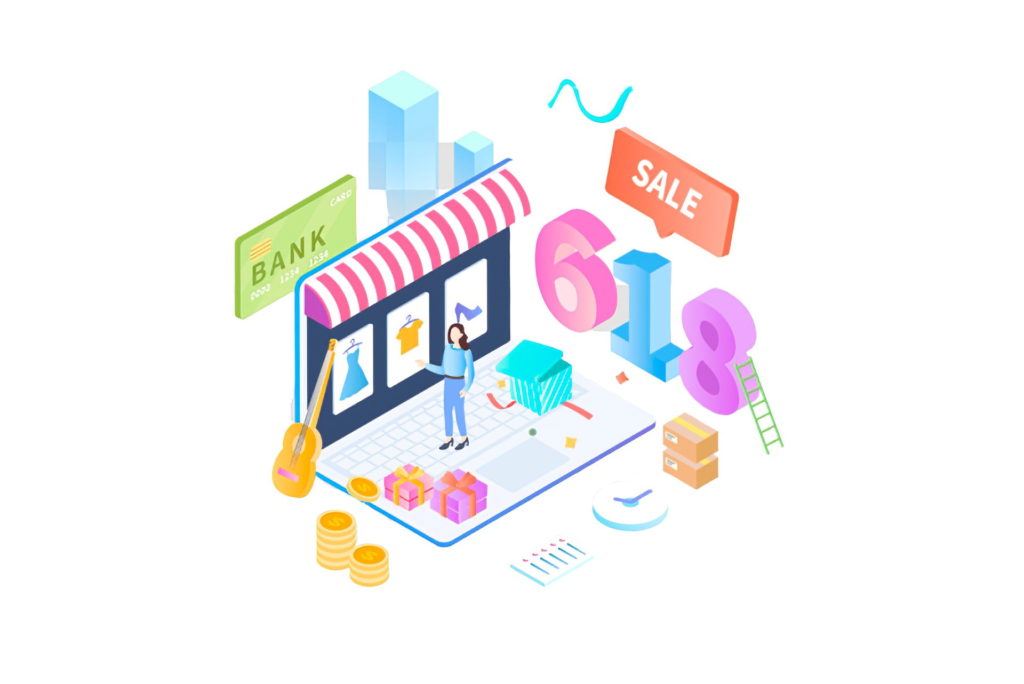 Remind users of the existence of a loyalty program, the need to register, or that they can get a discount or a free gift at any time. The site should cause excitement. A playful buying process will increase conversions.
FAQ section
The customer wants to receive answers to questions of interest quickly. The help desk and chat do a good job of this; however, some things are easier to read about. The FAQ section is included in the essentials for eCommerce sites because it provides answers to your most pressing questions, including those related to return policy. Use simple language to avoid misunderstandings. You will see your customer population grow.
So, an eCommerce site must be pleasing to the eye, stay user-friendly, and have all the critical functions, which can be much more than those that we talked about.
Bottom Line
We hope this countdown of major eCommerce website essentials comes in helpful to you. By developing a personalized online store focused on your customer, you are guaranteed to retain old and get more new customers. But remember to maintain your site regularly to stay competitive. Or just contact us. Our developers will quickly create from scratch or modernize your marketplace with advanced eCommerce website features!