The Art of Cross-Selling: Tips and Tricks
Contents:
There are different strategies you can employ when you need to achieve a boost in your eCommerce sales. Some of them, for example, promotions and discounts, are pretty efficient, but only short-term. Others may take significantly longer to organize, but they guarantee long-term revenues and significant profit growth.
In particular, this is where cross-selling strategies come into play. Let's take a more in-depth look at this process.
How to Cross-Sell in eCommerce
In eCommerce, the cross-sell system is often seen right on product pages, during the entire ordering cycle, and as part of campaigns to track the lifecycle of a product. It is a highly effective repeatable business technique that allows customers to discover the full range of your store offers.
Cross-selling approaches can turn the eyes of visitors to certain products/services that they previously did not know about. In the long run, this helps strengthen their position as the best supplier of goods to fulfill specific customer needs.
What is cross-selling?
So what is cross-selling in a nutshell? Every day, you see a huge number of cross-selling options, even though you may not notice all of them.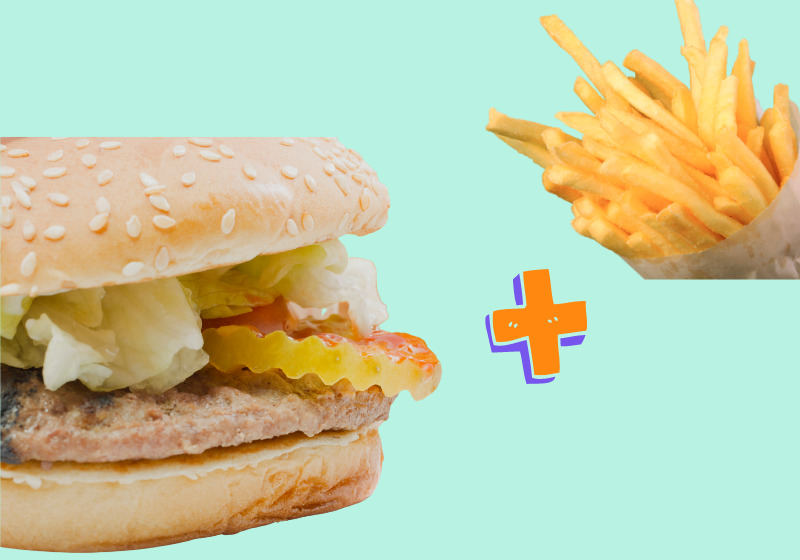 To give you a cross-sell example, here's how it can work:
You come to a fast-food cafe, make an order, and immediately the clerk asks you: "Would you like fries with that?" - here's cross-selling in a nutshell.
Similarly, when you buy a smartphone, you will most likely be offered to buy a new case for it as well.
Or, when you add a high-value item, like a TV, to your shopping cart on BestBuy.com, you're automatically offered the option to extend and improve the manufacturer's warranty through Best Buy.
Nike allows customers to fully customize their own pair of Nike shoes by offering custom options such as:

shoe sole type;
lining;
logo color;
the color of the laces and much more.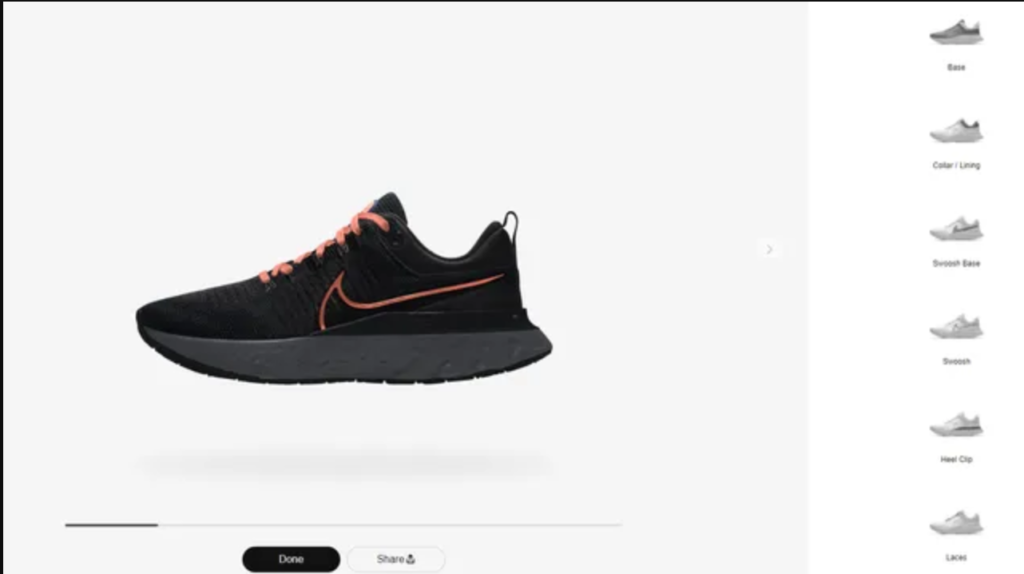 The Ultimate Cross-Selling Pro Tips
Stay in tune with customers
Staying in touch with your customers is a must. One of the biggest mistakes business owners or sales reps make is losing touch with a customer or writing them off after they've made a purchase. By keeping in touch, you will be easily accessible if a customer wants to purchase something else or recommend your services to someone who needs your product or service.
You should send reminder emails to see how your customers are doing and how they like the product or service they have purchased. You should also send messages on their birthday or holidays as friendly greetings. This can be done using a handwritten letter or email. However, using a system that records their date of birth and sends an automated email will allow you to remember or postpone it altogether.
Don't sell - service
Nobody wants to be a regular target customer. Be a helpful industry expert, not a sales rep looking for commissions. Just being friendly and informative will help your customers (and potential customers) trust you more than other commercial providers. Then they will feel more comfortable asking you questions about the product, without feeling that they will be pounced on or forced to buy something.
When submitting product information, do not only send marketing materials that you have in your office. As a rule, they are plain boring to read. Submit a third-party article that is both cognitive and informative. This will inform your customers about the products they haven't purchased yet. By submitting content that is not your own, you reduce the likelihood that you will appear as a seller and advertising agent.
Watch your pricing
You can tell a lot about the value of a customer order. Are they high or low-paying? Are they attracted by high-quality products or inexpensive ones? The average cost of products is also important data for customer segmentation, on the basis of which you can draw up a specific marketing plan for each TA group.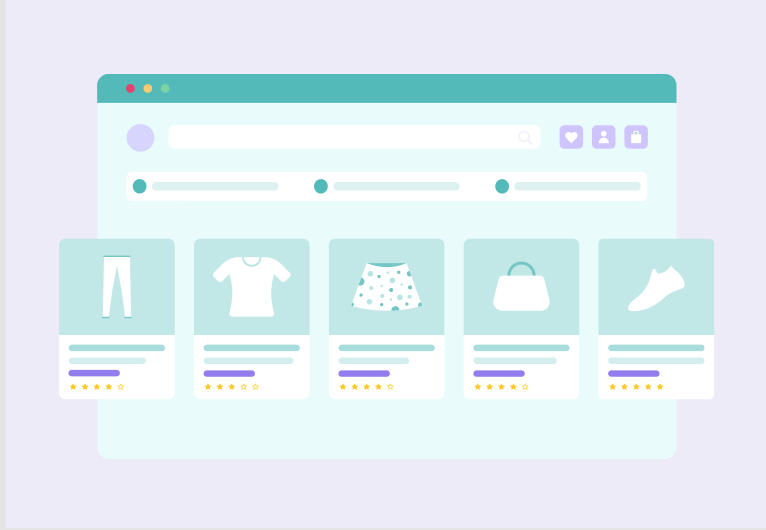 Make sure cross-selling items are related
Your offers must meet the needs of your customers at the very moment they make a purchase for a particular product. To do this, you need to correctly distribute goods by category.
For instance, a customer just bought a shampoo. The cross-selling strategy is to email buyers about ancillary hair care products like conditioner, hair spray, dry shampoo, etc.
Encourage customer loyalty
If you've already developed a cross-sell method and these campaigns work, congratulations! You have successfully convinced customers to spend even more money on your offers. Obviously, your next task is to express gratitude. Be sure to reward your clients for spending more and trusting your advice.
You can either express gratitude in a written form or offer free samples, discounts, special offers, or gifts.
Send personalized offers
Use the data you already have from your customers' purchase history for personalization. You have an idea of what your loyal customers like based on their past purchases - this knowledge is part of the tips for increasing sales and cross-selling. Understanding buying preferences and customer behavior is a big advantage in making them feel valued, thereby encouraging them to buy more, turning them into your loyal customers.
Employ remarketing
Remarketing is the best way to automate the sales process and get people to convert with minimal effort. Remarketing campaigns make this extremely effective and easy. Once you've categorized all of your customers into their respective groups, it's time to apply your remarketing campaign plan. Set up remarketing campaigns on your preferred social networks to reach specific customers with a relevant message.
Don't offer too many options
Employing cross-selling tactics, you should settle your goals and define the goals of the customers. Do you want to get rid of the most unpopular items in the store, notify customers about related offers, or simply advertise new items for sale? Figuring out exactly what your customers want and offering them the right options is better than just randomly offering products.
Don't be afraid to use a little pressure
Take advantage of the FOMO syndrome. This is a cross-selling technique that has a bit of a social element in it. "If you're looking for a blue hat, this is one of our bestsellers. We have a hard time keeping them in stock."
Stay open and act natural
Be open, honest, and transparent about all shipping fees, pricing policies, and coupon code conditions. Total honesty with customers is paramount if you are trying to offer additional or cross-sell products when communicating with them.
Defining Cross-Sell Opportunities?
Researching the sales funnel path for any of your customers can reveal which points of contact in the sales process spawn critical opportunities for cross-selling ancillary products.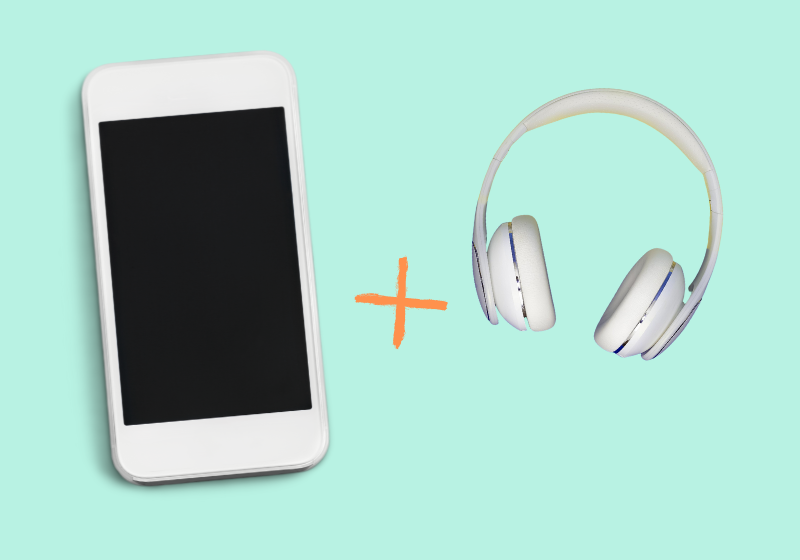 A study of cross-selling can help refine advertising strategies by identifying which complementary products are most likely to be snapped up together. A number of association rules are used as the basis for creating the concept of cross-selling, which provide a measure of performance. A performance score greater than 1.0 indicates the rule is in effect. The idea is to build an optimal marketing program for your specific case based on the findings of the analytics of your offers, and constantly improve it.
Are you interested in what SEO is all about and how it can help you promote your product and boost income? Here's a simple explanation. SEO is a collection of techniques used to get your web resource and business enterprise to the top positions in web search engines such as Google, Bing, and Yahoo, without paying for ads.
The perfect result of proper SEO efforts is making your website's content and pages rank first on Google for key search parameters related to your business.
SEO is not an expense, but an investment. SEO can take a long time if used correctly. Even after you quit SEO efforts, a website can still rank for your chosen keywords, although you'd better keep using SEO to keep hard-earned rankings.
Pay-per-click advertising is the process of promoting and marketing a web page or app through a paid search engine or social media posts. Paid clickable ads can take the form of text, various posters, or videos. Your campaign can also be customized for a specific location, language, or set of keywords.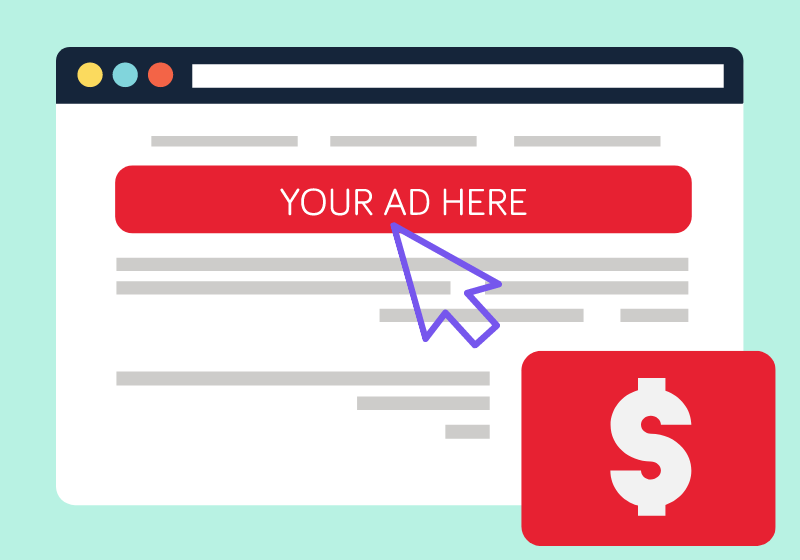 Determining the position of your ad depends on the relevance of its content and the price that competitors can pay for this place. Advertising campaign costs are only charged if the ad is clicked.
The Art of Cross-Selling: Bottom Line
Cross-selling is a skill, and it takes a certain period of time to figure out which market, product, customer, etc., will best fit into the structure of the particular communication message.
You will likely find that some products show better cross-selling results than others, depending on a variety of factors.
Cross-selling is a fantastic way for eCommerce providers to build up key performance indicators such as conversion rates and sales to drive growth, but that's not all. Today's clientele demands a unique experience.
And, if can provide this exclusive process by offering products that customers might not have thought of, then you will certainly boost customer affection and loyalty.