Our client is a large famous online food store with home delivery throughout the UAE. It offers more than 400 types of groceries, dairy, fish, meat products, confectionery, drinks, and more.
Since 2006 the company has formed its network of suppliers and manufacturers, providing the supermarkets, restaurants, and hotels in the United Arab Emirates with their products.
Over this period, our client has maintained their website and social media, promoting their fresh, delicious products at competitive prices online.
-33%

Spendings

+449%

Clicks

+68%

Profit

+50%

Sales
Business Challenge
The food supplier company noticed that the existing advertising campaigns drained their budget. The KPI was falling – sales through social pages and website didn't show much growth. They lacked valuable, aesthetic content that would increase brand awareness and enhance customer loyalty.
The company's advertising team turned to WiserBrand, searching for a solid foundation and guidelines to re-imagine the existing Facebook and Instagram strategies and strengthen their social media marketing practices. Besides, having opened a new outlet, our client wanted to encourage engagement and increase sales there.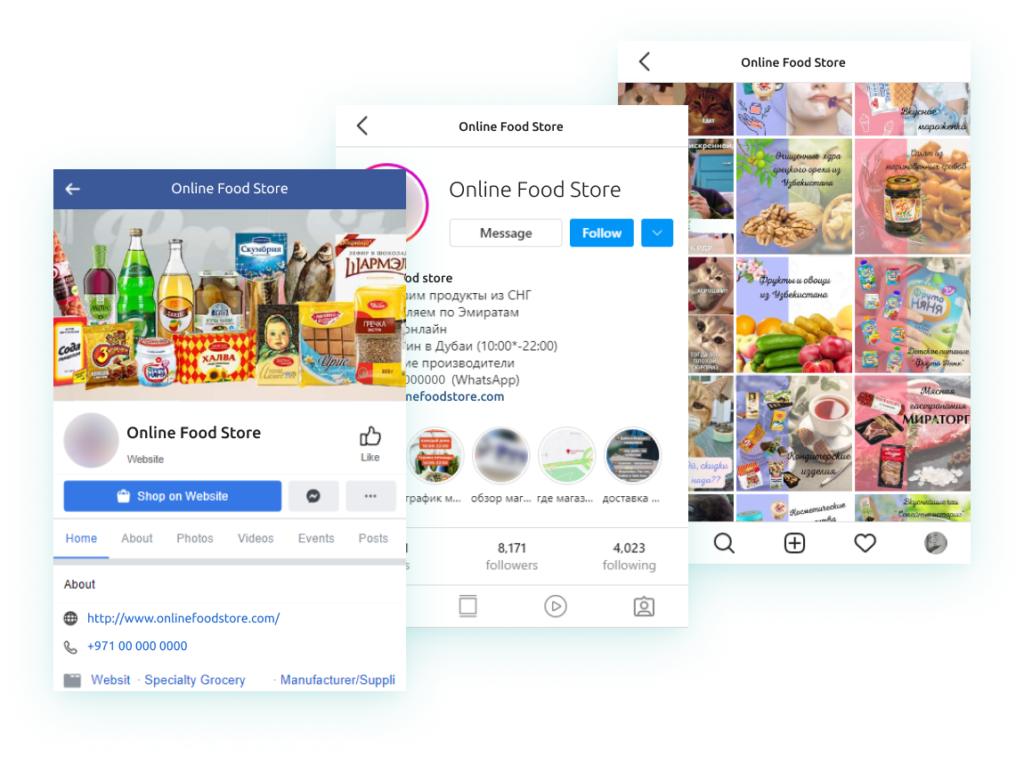 Solutions
Our entire team was involved with finding new creative ways to build upon and push the food supplier to the next level. Our approach consisted of the following initiatives:

Analyzed the existing social media pages

Created state-of-the-art social media posts on new well-researched topics

Launched a new a turnkey advertising account

Identified weaknesses and suggested page-by-page fixes

Defined communication channels with the audience

Agreed on a shared vision of the content plan, visuals, and brand's voice

Suggested advertisements to promote a newly opened store

Offered a new content plan for the next month

Built a panoramic picture of the brand promotion

Presented logo, banner, and examples of posts for the upcoming week

Pushed in production all mentioned strategy elements

Regularly reported on the progress and milestones
Results
Our cooperation has lasted four years. During this time, we've renovated the social media strategy – its visual presentation, advertising concept while saving ⅓ of the budget. We've reached and engaged the target audience. Our client was happy to report the following improvements:
Improved advertising aesthetics
Grew engaging content asset
Increased clicks and transitions to the site
Ensured rapid development of the brand in social networks
Transformed ads that doubled average ad clicks
Increased sales with organic and paid content
Developed a strong, loyal community
Have a project in mind?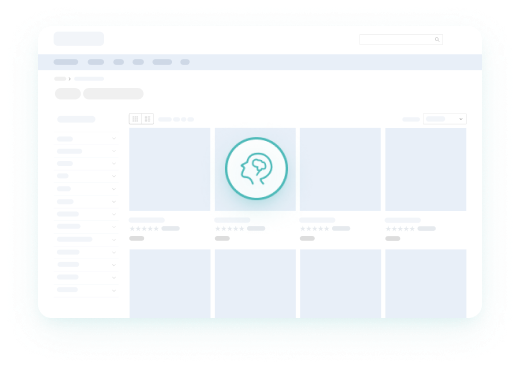 We are open to new challenges