Although the real estate industry adopted digitalization belatedly, now more and more businesses want to jump on the blockchain and smart contracts train.
Converting property shares to tokens makes investing in property diverse and accessible for retail investors of all kinds, cutting out the middleman. That's why the tokenized real estate market is expected to grow exponentially soon.

Our client also strived to unlock the potential of a new real estate investment tool – crypto tokens and seize new markets with the help of blockchain-based software. To attract potential investors to buy/sell/exchange tokens, they decided to build a "RealEstate tokenization" environment capable of issuing tokens and managing their sales and exchanges.
Business Challenge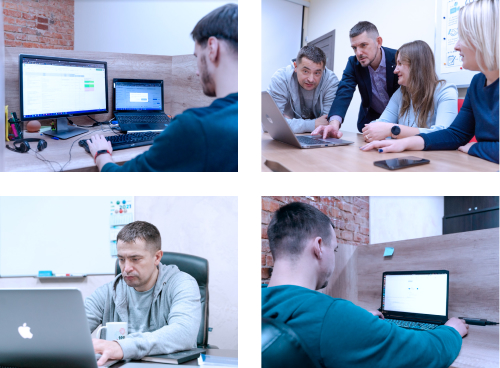 The WiserBrand team studied the business model and started to plan the type of tokenization we believed suited best, drafted the tokenization environment architecture and design.
We needed to create an environment from scratch where real-world assets get converted into tokens and are legally compliant with laws and regulations.
Apart from fraud protection and verification processes, it was also a challenge to separate the rights of shareholders and what they can do (get dividends or govern the process). So, we suggested certain types of potential investors and appropriate token compliance mechanisms.
Solutions
Our blockchain experts developed the technical basis for linking tokens to the logic of smart contracts, creating a visually appealing, user-friendly, and responsive platform that seamlessly works even during high load.
This unique system verifies the user. Smart-contract issues coins that represent shares and rights for the real estate. The tokenized shares can be further transferred to the investors' wallets.
The system considers different property types and ensures that terms are recorded securely and can't be changed or amended while users manage their assets and resale their shares through internal auctions. If needed, it can create custom reports.

Results
An instant and enjoyable tokenization platform with a blockchain-based structure covered the need to open access to investment opportunities. The product tokenizes real estate investments and provides a platform to find and choose the best investing possibilities, diversifying and mixing real estate assets. Investment and trading brought the expected outcomes, among them:
Fast transactions
Convenient choice-making
Reduced operation cost
Ensured fraud protection
Required no mediators
Paper-free info storage
Implemented loyalty programs

We are inspired by the bar we set during this project, so we look forward to new experiences within this or any other business domain (rental, antiquity and art, stock splits, etc.)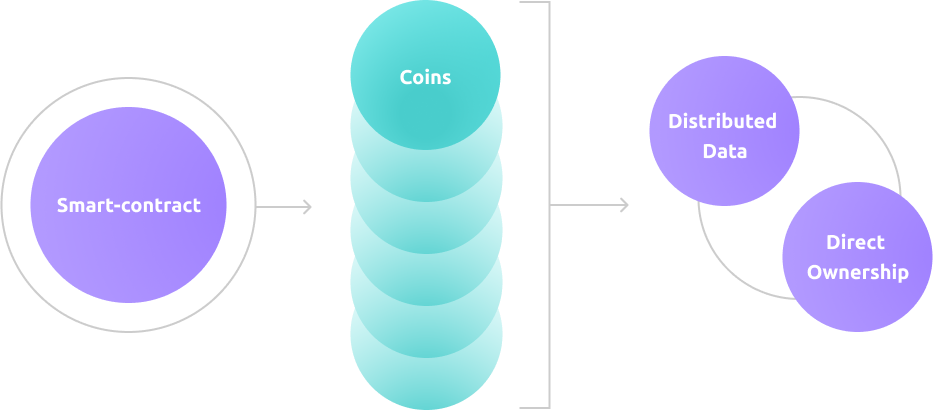 Have a project in mind?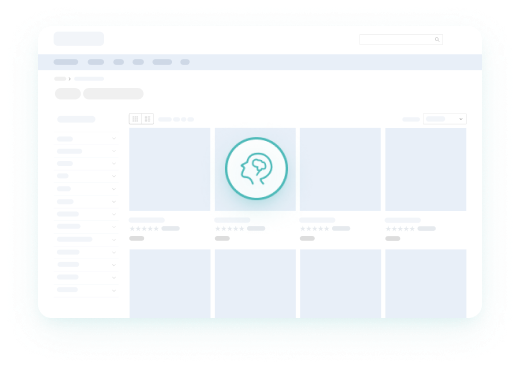 We are open to new challenges