Our partner is a network of specialized shops selling coffee equipment and coffee from the world's leading producers. Founded in 1997, the purveyor of the finest swiss coffee embodies the coffee culture in Europe. The coffee house offers only the best and most reliable equipment, proved by thousands of satisfied customers.
200%

Revenue growth a year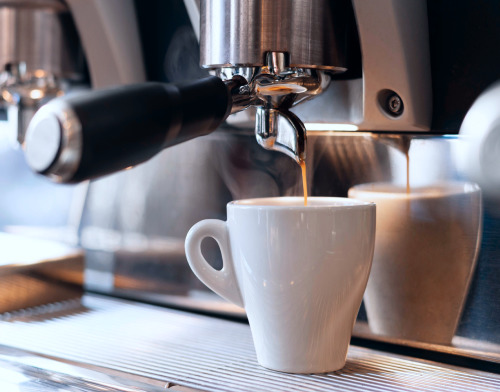 Business Challenge
The passion for delivering the best possible coffee experience allowed the coffee retailer to increase its profits over the years. But being preoccupied with the coffee quality and customer service, our partner had no spare time to iron out their digital marketing.
The website lacked authority and relevance in search engines. Low quality and irrelevant links damaged traffic. Search results didn't display this coffee seller's website for the keywords their target audience usually used. In an increasingly competitive marketplace missing out on a customized marketing strategy affected their equipment sales.
Solutions
To tackle this challenge, we came up with multi-layered tactics. It involved the following components:

Semantics and content optimization
Handled competitors audits, evaluated impact they make
Collected a semantic core out of 1800 queries
Enriched the structure of the site, added an engaging blog
Created captivating, industry-specific blog posts
Optimized categories and metatags, created templates for products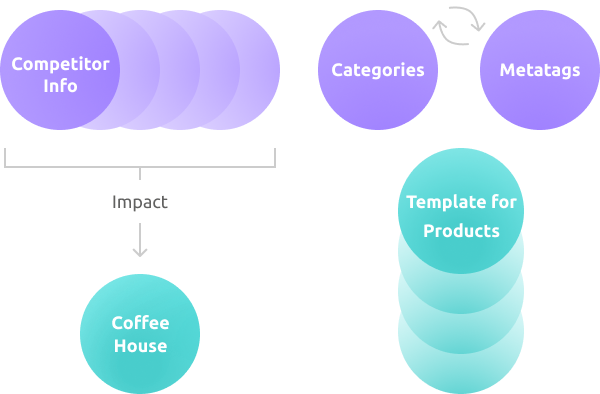 Infrastructure technical enhancement
Fixed robots.txt file for search engine crawling
Consolidated duplicates and set up canonical pages
Set up 301 redirect to display moved pages correct
Covered all structured data needs on the website
Fixed crawl errors and broken links
Installed SSL
Increased page speed
Fixed mistakes in implementing Hreflang
Improved Core Web Vitals: LCP and CLS
Additional SEO boost: Deindexed low-quality and thin content; Performed SEO site audit; Introduced circular linking, a better pattern of backlinks

Inbound linking production
Identified growth opportunities within the competitive landscape
Bought quality backlinks
Pumped links through level 2 links
User Experience improvement
Introduced changes based on split testing
Mapped design weaknesses
Updated product cards
Additional work on the project
Implemented various scripts: an availability checking, quality indicator, GDN placement cleaning
Launched dynamic remarketing campaign
Scaled advertising to all relevant cities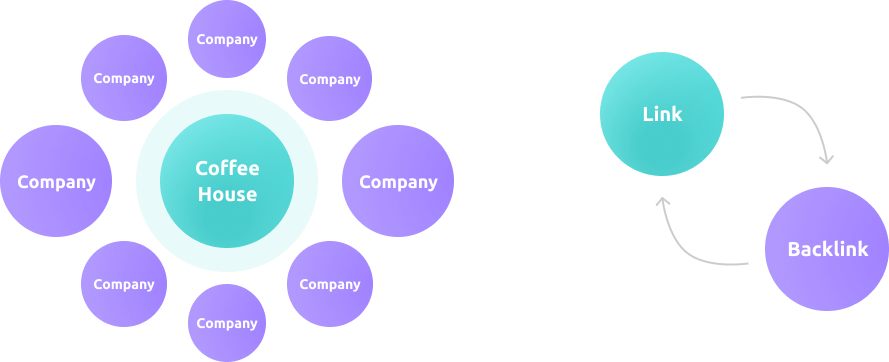 Results
Clients started to find their way to the website organically. Right keywords dramatically increased the coffee house's position and built exposure. Faster loading and enhanced security contributed to the conversion increase.
All these pieces fit together helped to get a stronger foothold within the coffee equipment industry. The company reported that their revenue has more than doubled.
67.5%

Per year Free Traffic

46%

Keywords in TOP-10

Have a project in mind?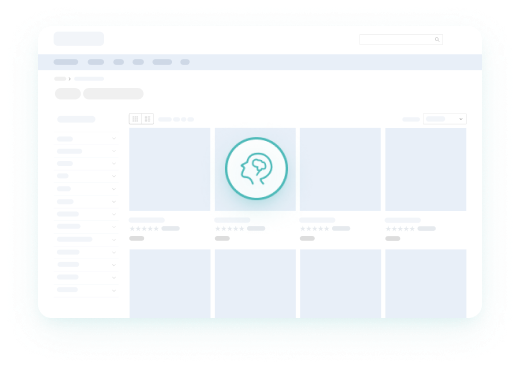 We are open to new challenges