Coffee House is a network of specialized shops selling coffee equipment and coffee from the world's leading producers. Founded in 1997, the purveyor of the finest swiss coffee embodies the coffee culture in the Eastern region of Ukraine. Coffee House offers only the best and most reliable equipment, proved by thousands of satisfied customers. Moreover, another team from WiserBrand has implemented a powerful SEO-related project, which resulted in client's continued growth.
Business Challenge
Against the backdrop of the increasing website visibility, the retailer's existing paid search structure was underdeveloped compared to competitors. So, the company needed a strategic and targeted digital advertising policy to increase its coffee machine market share.
0.38-1.01%

Conversions number
Share yours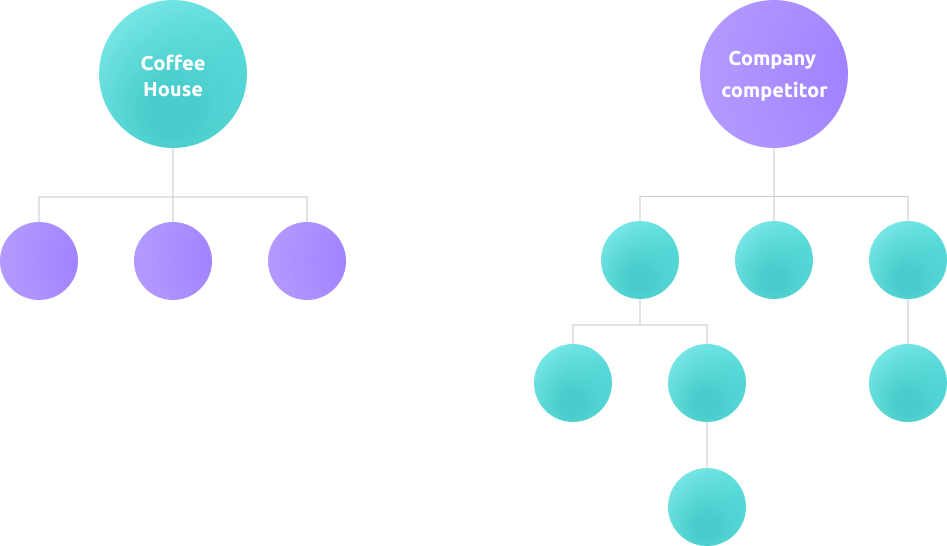 Solutions
We rolled out a broad-span strategy that involved three stages:
Stage 1. Preparation
Conducted comprehensive User Experience audit
Compiled a list of improvements and fixes related to: Shopping cart; Order completion; Phone number reporting for abandoned carts
Verified the website optimization
Prepared advertising, remarketing, GDN campaigns
Stage 2. Launch
Launched campaigns for Google search results:
Set up Google Ads rotation for priority models of equipment
Arranged Dynamic advertising eliminating competition by models
Expanded reach with GDN keyword campaigns
Launched GDN campaigns based on customers' interests
Set up Google Shopping ads for coffee machine models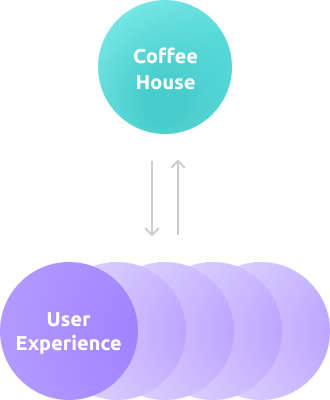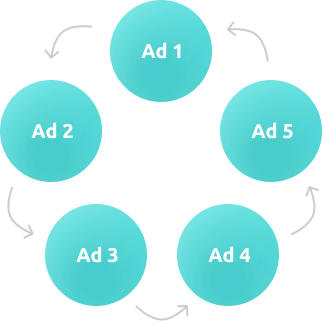 Stage 3. Review and intensification
Launched advertising through comparison sites
Enabled call tracking for additional analysis
Increased budget allocation for some conversion keywords
Improved landing pages quality
Enhanced ads quality
Expanded list of advertised products
Hypothesized and tested equipment purchase depending on: Day of the month; Time of day; Weekday
Added various scripts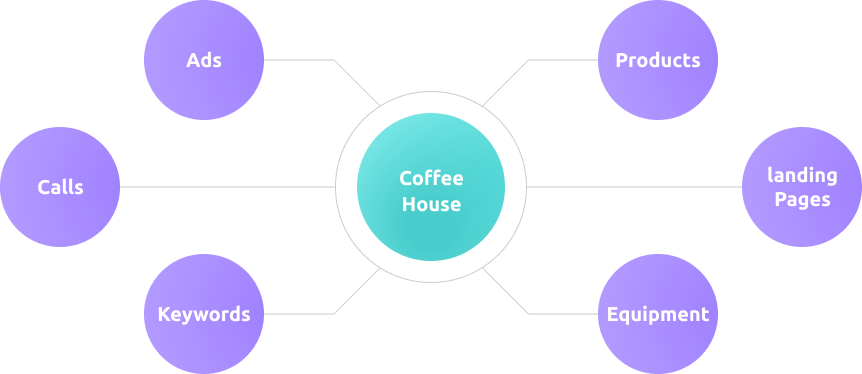 Results
As Coffee House's marketing partner, we overhauled UX and set up granular and flexible campaigns. Well-thought-out advertising resulted in a huge boost in conversion volume while the average cost per lead was nearly cut in half.
We hit ambitious targets by utilizing the latest and most innovative Paid Search strategies:
4,712

Conversions number

x2

Conversion rate

30%

Average CPC

Have a project in mind?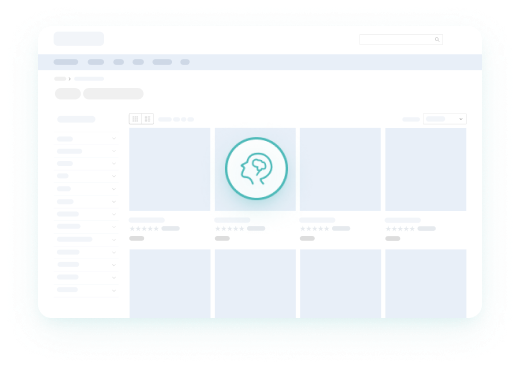 Reach out to get started
We'll help you grow to your full potential