5 Smartest Digital Marketing Campaigns 2020
Contents:
Digital marketing campaigns to fuel inspiration

Lyft - bring a friend
Burger King - ugly or beautiful?
Zoom - what's on your background?
Google Photos - memory gallery
Spotify - mood memes

The wrap-up
Year over year, the way businesses market their brands is changing. In this quest for growth, digital marketing stays most effective. Why? Online marketing costs less and gives innovative ways to identify and grow audiences across the world. Digital marketing campaigns promote products and services by increasing engagement, traffic and conversions for businesses of all sizes.
Now when COVID-19 made things move faster, life, as we know it, has changed. The way businesses reach their audience reflects this. Not to lose your relevance as we step into our new normal, you need to engage with your clients online.
Technology today works wonders, however, to guarantee a digital marketing campaign will net a positive ROI is hard, so some of them hand their campaigns over digital marketing specialists.
It's always a good idea to look at the brands that have successfully analyzed what they're doing. So, where do prominent digital marketers focus their time and budgets?
We've compiled a list of most innovative and engaging advertising campaigns. Let's dive deeper so you can get inspiration and takeaways on what works best for your business.
Digital marketing campaigns to fuel inspiration
1. Lyft - Bring a Friend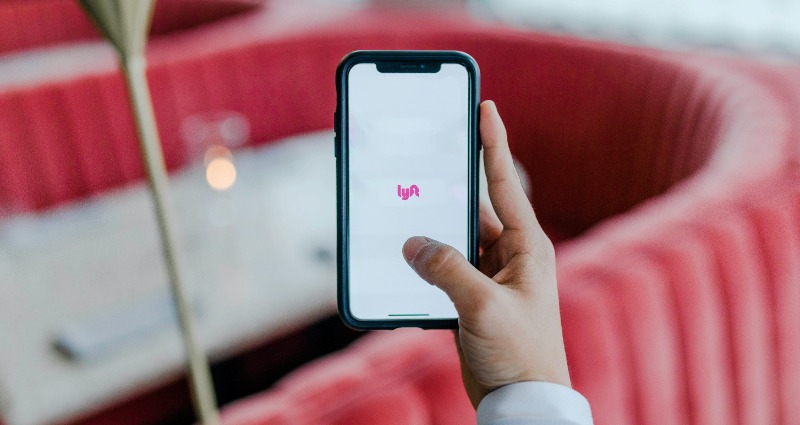 This startup is growing like a wildfire. Covering 95% of the United States, the app matches passengers with local drivers at the tap of a button. Lyft digital marketing campaign is based simply on a high-converting referral program. Whenever customers send referral codes for their friends, they get free or discounted rides in exchange.
This word-of-mouth strategy appeared to be more cost-effective than buying ads. Why such an approach drives high engagement for interactive digital marketing campaigns? 83% say that they are more likely to purchase a product or service if a friend or family recommends it.
2. Burger King - Ugly or Beautiful?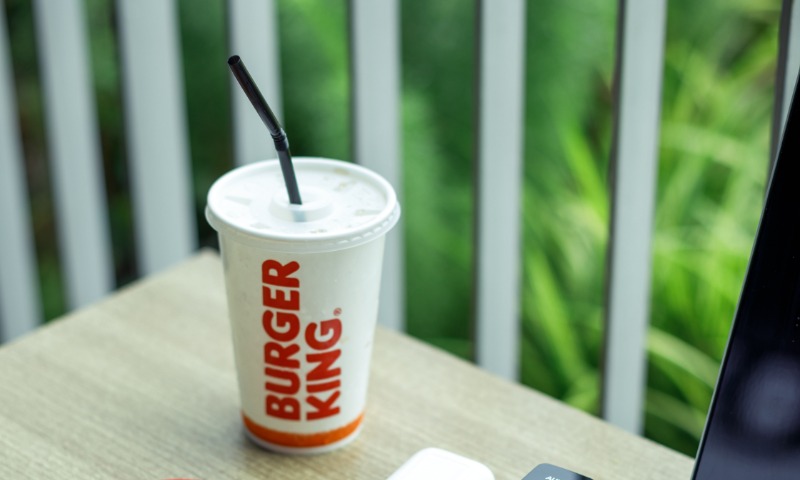 Unlike viral images and videos showing restaurant burgers inf pretty and appealing imagery, conveying freshness, Fastfood restaurant Burger King was the first to show natural food rotting to their audience.
Beautiful in its naturalness, Burger King's Mouldy Whopper broke the rules of regular digital media marketing campaigns. The company stated that they had removed artificial colours, flavours and preservatives. To prove their point, they made a video showing how a burger is growing mouldy.
Through shock and PR, BK successfully competed with stronger rivals. The trick worked. The Mouldy Whopper accumulated 8.4 billion organic media impressions.
3. Zoom - What's on your Background?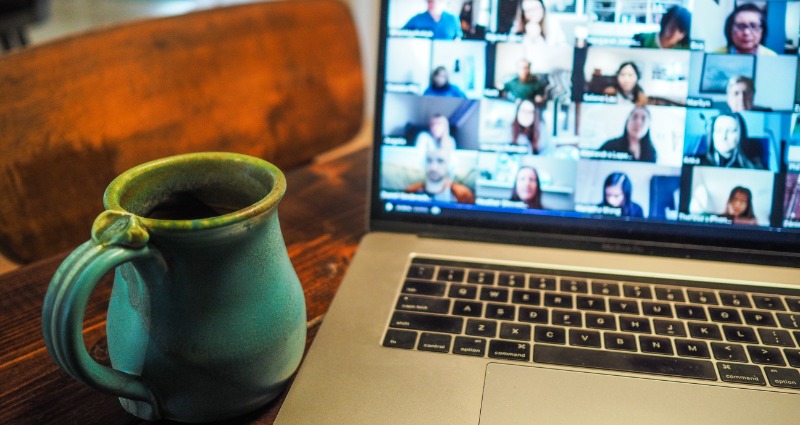 Zoom, a video telephony software program that found massive success during Covid-19, made quite a small investment its online promotion that yielded a fabulous marketing return.
To drive engagement, Zoom benefited the power of a contest and giveaway. When online meetings became a part of everyday life, this company decided to increase brand awareness and reach even larger audiences. It was a Virtual Background contest. Using the virtual background feature, users showed the location they'd like to visit and got a chance to win a trip that cost up to $10K.
As you can see, such competitions and giveaways are among the best ways to boost brand awareness on social media. Zoom digital marketing campaign brought 50,000 signups for a free trial.

4. Google Photos - Memory Gallery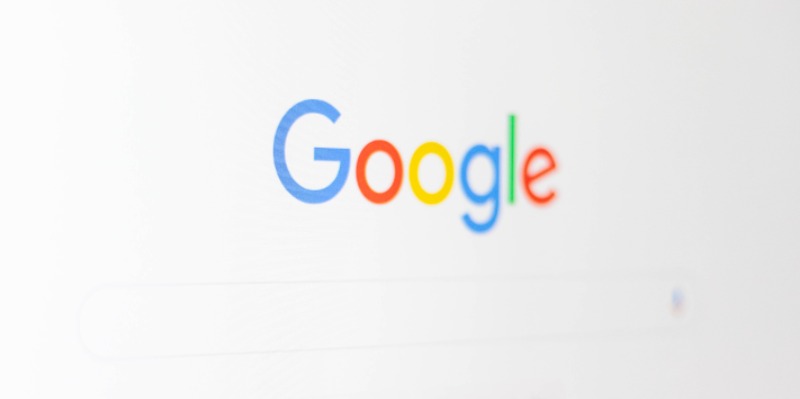 Google seems to be far from emotional ad campaigns. In 2020 their "Loretta" campaign brought tears to the eyes of watchers.
The campaign showed a man using Google service for sharing and storing photo and video to revive past experiences with his late wife. What's more touching - the ad itself is based on a real story of an employee's grandfather. Google's goal for the ad was to show how the company can "build products that help people in their daily lives."
It's always a good idea to link up your campaign with genuine feelings. This is the emotional connection with its users which create brilliant digital marketing campaigns—even a tech company like Google.
5. Spotify - Mood Memes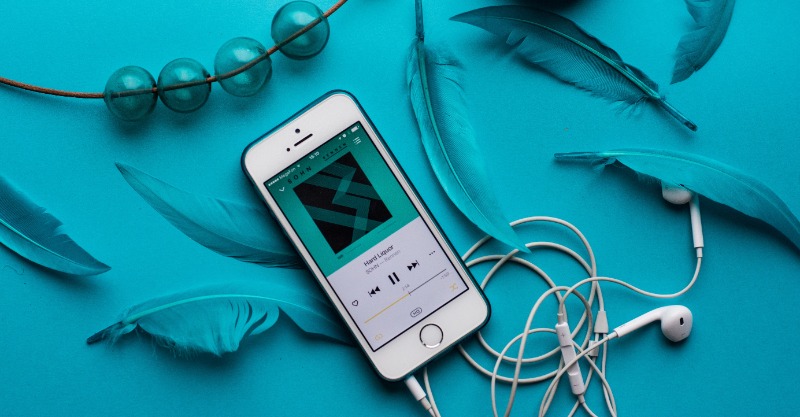 Spotify, digital music service, used memes for their digital marketing campaign. There's no better way to engage with your target audience than to speak their language. Funny images or videos virally shared over the internet are the best ingredient of the cool digital marketing campaigns. Memes are viral nowadays and demonstrate a brand's sense of humour and commitment to learning about the most popular trends with their listeners.
Spotify's campaign highlights the importance of listening to your audience and discovering what excites them. Speak their language and couple that with their interests.
The Wrap-Up
We've made a roundup on how prominent companies build their brand with the help of marketing campaigns.
If you agree building a brand is as important as the business itself] and want to increase awareness for your product, service; if you lack an integrated digital marketing campaign or just want more organic traffic to your website, start with the understanding of your audience's needs, desires and pains.
Once you have a firm understanding of your audience, draw inspiration from the above-mentioned good digital marketing campaigns. Try to test various campaign messages. Simple and authentic content will always make them powerful and memorable. And remember to build an emotional connection with your audience.
Of course, implementing a successful online promotion can be hard. That's where WiserBrand digital marketers come in. We deliver creative, innovative and effective marketing, tailored to your business needs.