Social Media Shopping in 2021
In the wake of the global COVID-19 pandemic, businesses have reimagined how they engage with customers and expand their digital landscape. During the shutdown, many retailers went online. Others rapidly evolved and shifted focus to meet new demands.
We can see that in 2020 people are online more than ever before. More than half of the world now uses social media. Just imagine that every second, 12 new users join in. Social media shopping statistics from DataReportal shows that 3.96 billion people use social media today, which makes about 51% of the global population.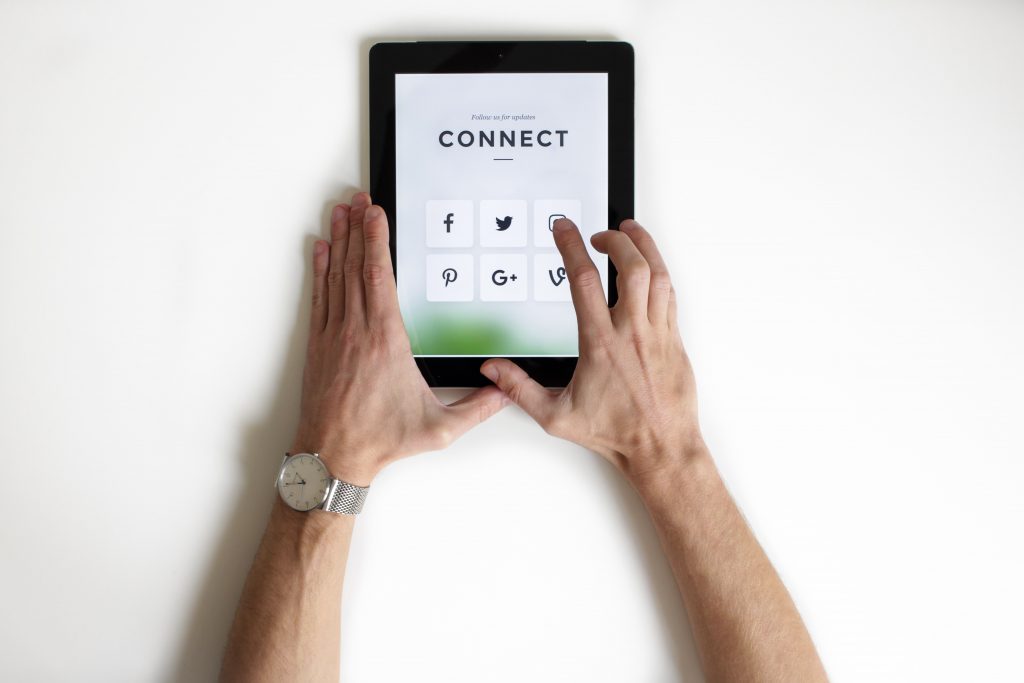 More and more shopping journeys and product discovery originate from social media. Users search for reviews of products and companies. Given the circumstances, businesses should deliver a smooth buying experience and create engaging social media content for their followers and customers. A social media online shopping expert, billionaire Richard Branson believes:
Social media is not only more cost-effective than advertising, but it also offers great opportunities for innovative engagement with your customers.
According to Smartly.io, in 2021, retail marketers are going to spend their advertising budgets the following way:
76% of brands plan to increase advertising spending on Facebook
44% will up Twitter spending
38% will boost Instagram marketing.
For you to stay tuned and convert more customers in the coming year, we've put together predictions of social media shopping trends. Let's explore the future of social media shopping in more detail.
Contents:
Facebook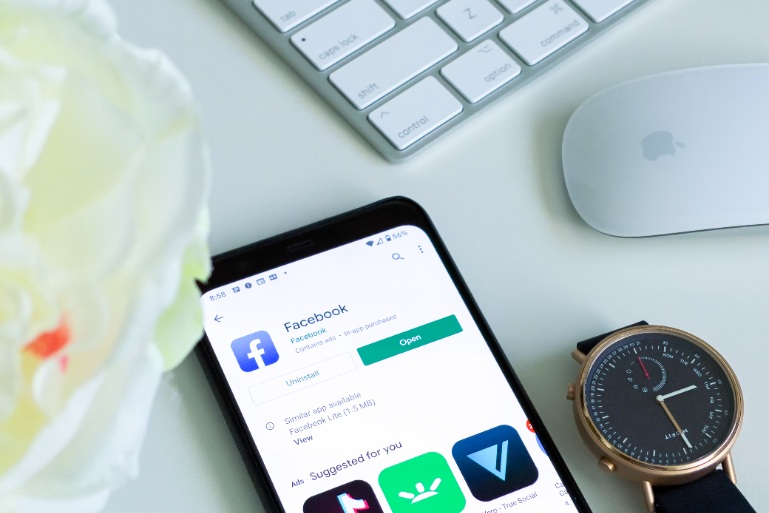 Here comes the king of social media. In 2020, Facebook launched Facebook Shops that "inspire people to shop and make buying and selling online easier". These Shops allow merchants to create their own online store, promote and sell their products. This is a great chance to develop or improve your Facebook Shop, making it a successful marketplace for your products.
In 2021 eCommerce will stay a major focus for Facebook. They will look to connect with buyers in-stream, integrating shopping posts into user feeds to draw more shopping activity.
This trend will fuel a new wave of online business. Every company will get the chance to build their own digital shopfront, with helpful, familiar presentation options and streamlined payment tools.
To ease the payment flow, this social network is going to roll out their Facebook Pay to US users. Facebook users often ask, "is social media shopping safe?". This innovation will facilitate on-platform payments, making it easier to buy products on Facebook, Instagram, WhatsApp, and Messenger. To reassure your customers and win their trust, place more reviews, and explicitly outline a return policy.
The merge of its messaging apps is also among Facebook's top priorities. Thus, Facebook Messenger, Instagram Direct, and WhatsApp are going to be interconnected - one will become available from another. This unity is also going to ease new eCommerce opportunities. Businesses will start to run cross-platform marketing campaigns. Before this plan is fully implemented, it's a good idea to start planning how to expand your opportunities.
Another update from Facebook is that this autumn, Facebook Announced New Advances in VR and AR. They are going to release glasses with an added 3D layer of information. It will be useful, contextually-relevant information placed over the top of the physical world. Such a device could help users perform daily tasks better. For example, you can navigate in an unknown location or find the lost keys. The fully immersive AR environments Facebook develops allows users to incorporate new ad types, promotions, etc. all connected to its main app.
Instagram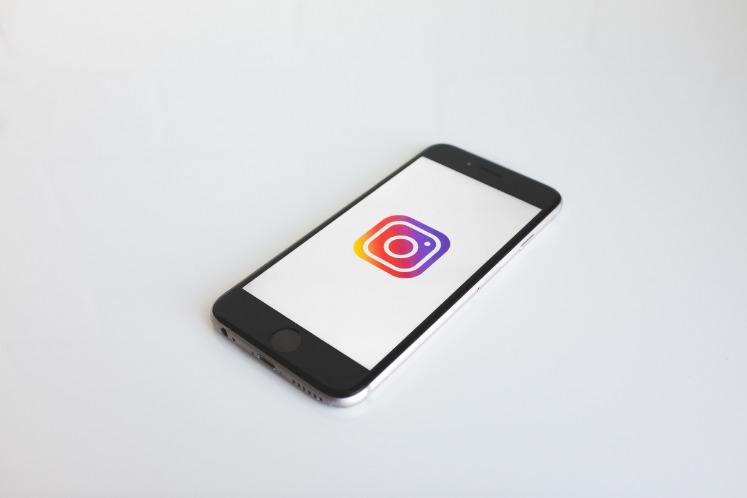 Instagram becomes a favorite among retailers, giving the highest return on ad spend of any platform. Using Instagram gets more and more associated with shopping activity. From Show Now links to shoppable tags, the combination of online shopping and social media lead users to "stumble upon" products through their feed or stories.
So, eCommerce is the central point for Instagram. In 2021 Instagram will encourage habitual shopping behavior, adding advanced one-click purchasing, new AR try-on tools, and building on its existing AR shopping options like those Facebook is going to launch. Put simply, Instagram will provide more opportunities for businesses and to make direct buying super easy.
In the upcoming year, the Instagram feed may concentrate more on Stories due to their ever-increasing popularity. This social media also intends to try out aligning the home feed with individual user preference. Anyway, Instagram will keep this optable.
Snapchat
Along with Instagram and Facebook, this social media aims at incorporating more eCommerce tools. Snap will provide more opportunity to sell products direct in-stream.
To maximize its opportunities, Snapchat has been working on various eCommerce options, such as Amazon's integration. This network has already begun to launch the capacity to 'scan' barcodes and labels on products. It means that Snapchat will be able to provide more contextual information through its camera. Afterward, it'll add the scanned information to its database connecting those scans to advanced AR tools, including advertising and promotions.
Customer journey peculiarities
The impulsive shopping social media encourages differs from online shopping. Users often buy on the same day. That means that once they see a product, they simply click and make a purchase. Whatever network it is, social media influence on shopping makes the customer journey shorter. It is amplified by the power of social proof or word-of-mouth and ephemeral content. This is a relatively recent trend, but it's already shaped customer behavior. Pushed by the limited availability of a Story, customers get more decisive to buy products. Moreover, consumers influenced by social media are four times more likely to spend more on purchases.
Conclusion
Social media online shopping trends will prevail in eCommerce, not only in 2021. The power of shopping through social media will exponentially increase. So, it's a good idea to incorporate it now into your ecommerce strategy. Make sure that your customers enjoy profound, positive, and rich experiences at all points on their buying journey on social media.
Moreover, your customer will naturally post about your products or service on their social media with this authentic value. This way, your customers can become a part of your social media shopping network. If you feel that your online shopping social media needs a revamp, but your efforts aren't hitting the mark, we can help you out - take advantage of our reputable marketing services.