Magento Multistore
Multiple brands under one umbrella
What's in Magento Multiple stores functionality?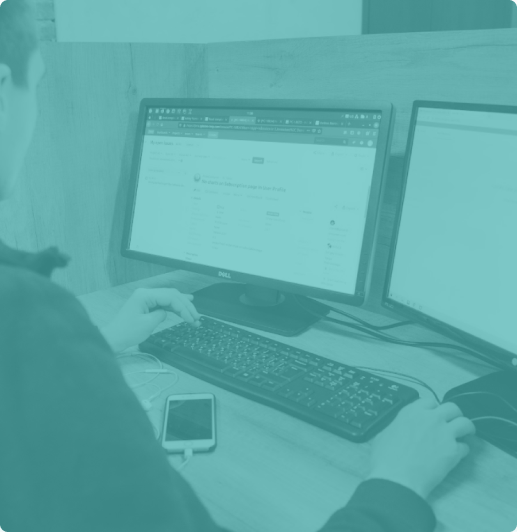 What is this service about?
Multiple store environment is one of the most valuable features of the online selling industry. It allows building several virtual shops managed from a single Magento dashboard.
What does it mean?
Magento multi store powerful admin experience and advanced tools enable you to cater to all customer types. Each shop can serve a specific purpose or audience.
Why is it important for the business?
With Magento multi stores, you can take your business to the next level. If you strive to expand globally or separate B2B from B2C, Multistore scalability and flexibility is the answer.
Our Magento Multistore Services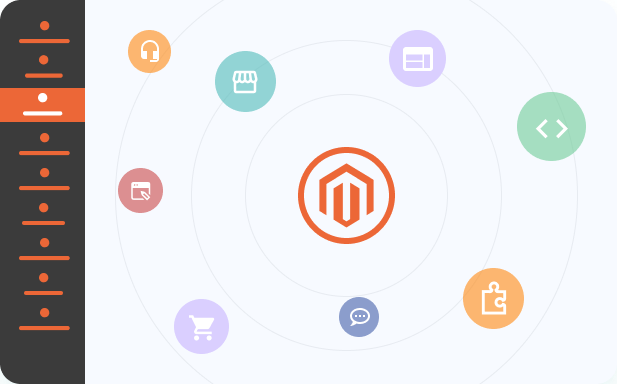 When do you need to set up a multi-store?

Localization
If you plan to create a multiple-language store, Magento 2 multistore function is particularly built for businesses that sell in various countries or handle multiple brands.
Single admin panel management
You can manage all stores through a single platform. Мagento 2 multiple stores setup allows your websites to share the same backend.

Easy to scale
Magento 2 multiple stores facility comes with easy scaling. Adding fresh stores, or categories and catalogs becomes super easy.
Our approach
What can you expect from Magento 2 Multistore
One administrative panel
In contrast to a single e-shop where one panel controls just one site, Magento 2 MultiStore allows to create and launch multiple websites with a central dashboard.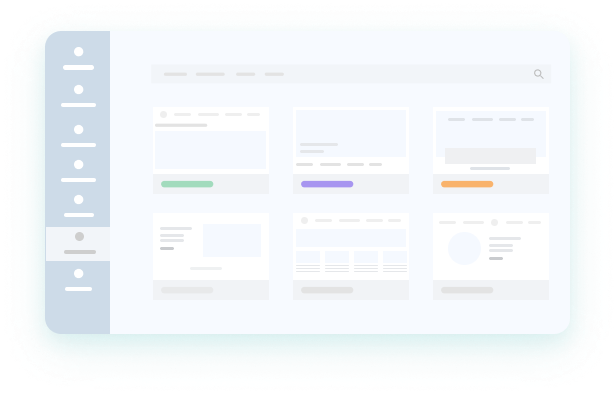 Diversification in targeting options
Magento 2 Multistore allows using multiple virtual retails, which can be beneficial for targeting. Merchants can target each customer base efficiently.
Providing more
space for multiple vendors
Merchants obtain space on their website for multiple vendors, positively impacting traffic and sales with Magento 2 Multistore feature.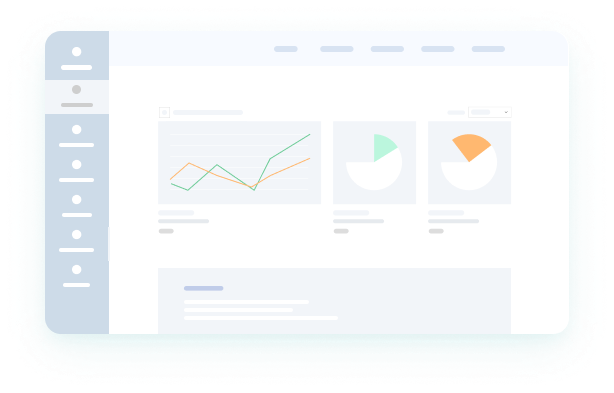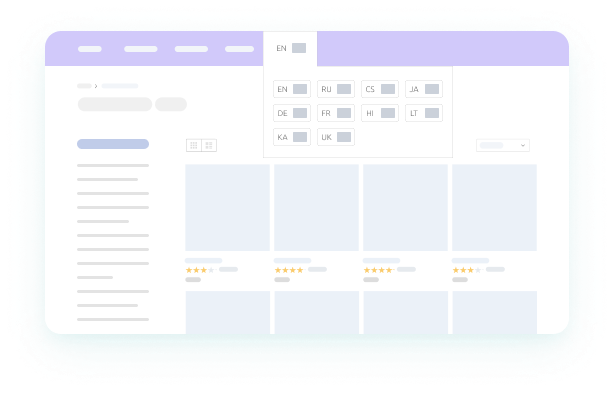 Host multilingual websites
To expand the client's base and successfully target international markets, Magento 2 Multistore opens opportunities to set up and control multilingual websites..
Create Magento Multi Store with WiserBrand

Experienced Team
We have an impressive record in Magento multistore development. Our experts' Magento skills are validated through certification.

Latest tech
We fully understand the changing landscape of technology and will ensure that your estore uses best practices.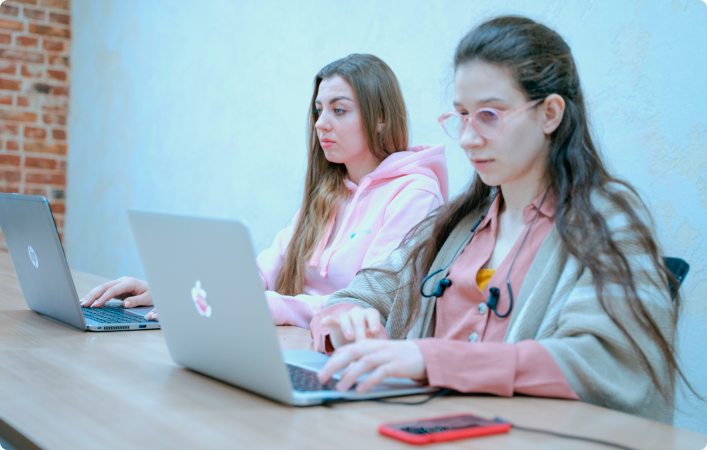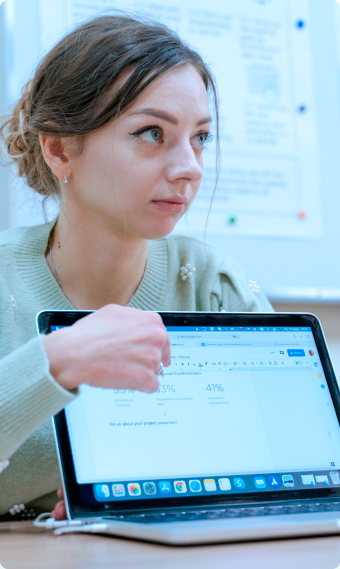 Ease in control
The user-friendly backend we build allows staying in control of your eCommerce platform.

Consulting
We understand the components your website needs to sell effectively and strive to meet your revenue targets.

Transparency
We work with you step-by-step with systematic focus and strategic insights to deliver results with no excess expenses.
Security
We keep your site extra secure, setting up multiple stores with backup and within a safe environment.
Complementary services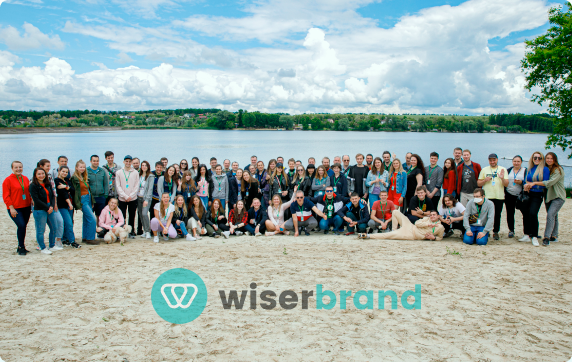 Working with a full-service development company means getting complete Magento multi-store guidance at all levels. No matter at what stage you are now, we provide platform development from zero. Our experienced team takes care of all technical support and assists you in managing Magento multiple stores setup. With the right developers and understanding of SEO, you can market each eshop properly.
Reach out to get started
We'll help you grow to your full potential