Magento Support and Maintenance Services
Your eShop's guard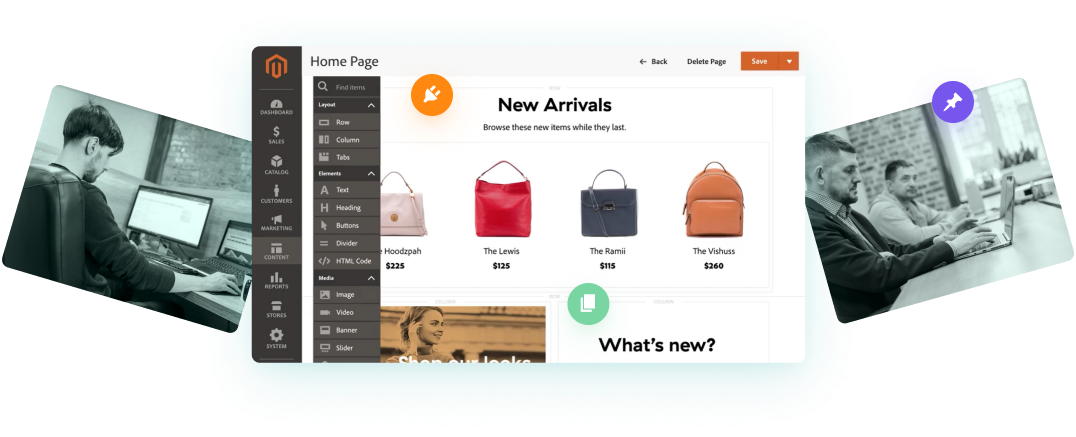 What's behind Magento Support Services
What is this service about?
From constant website monitoring to preventing downtimes or slowdowns, Magento support services are the process of your store effective maintaining and keeping up with changing business needs.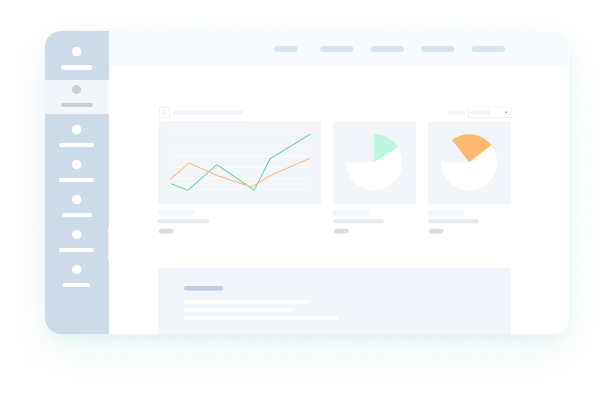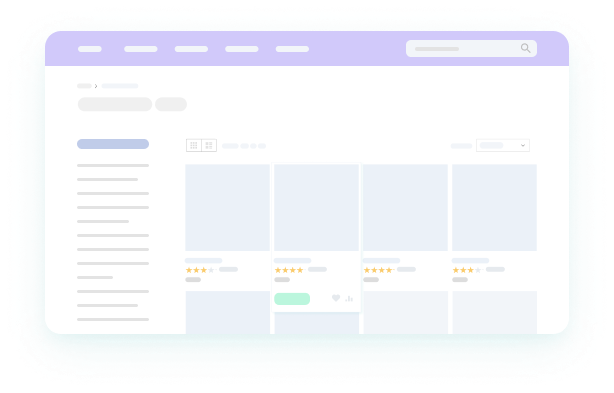 What does it mean?
It means your store is always up to date, secure, and fully optimized. Magento website support is our responsibility for all your technical complexities, such as database maintenance, site optimization, security patches, etc.
Why is it important
for the business?
Every store needs trouble-free performance – shoppers expect a fast loading time and fast and secure checkout. Magento website maintenance will guarantee perfect operation while you focus on sales.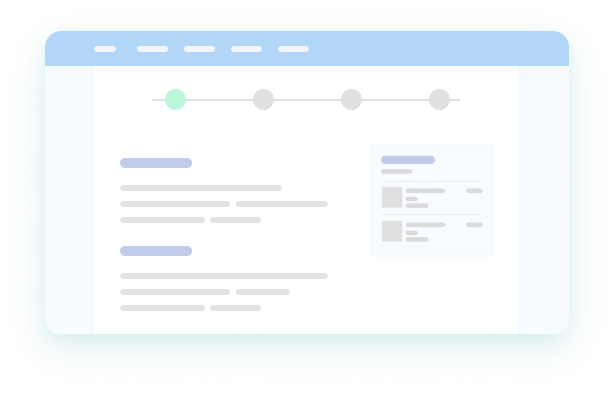 Magento Maintenance Services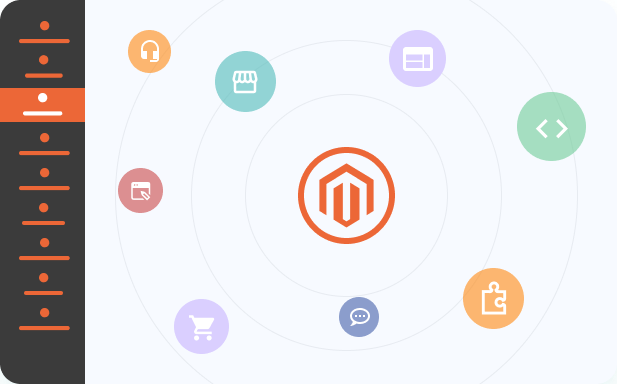 When to turn to Magento 2 Support?
Performance optimization
If you notice your Magento site visitors bounce off, it's time to call for help. We audit your website to understand and resolve the implicit issue.
Troubleshooting
Website downtime or crash, error messages, hacking attempts, or delays in page loading. We have the expertise to find and fix any emergency.
Security maintenance
To prevent cyberattacks, we check the existing security state, practice early identification and fixing vulnerabilities in code, and maintain its high level ever after.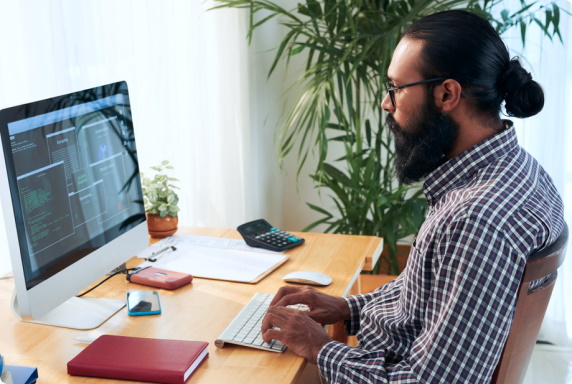 Our approach
Undeniable benefits of Professional Magento support
eCommerce
growth strategy
Within the scope of support for Magento 2, we can implement all your business ideas technically. It can be Magento 2 migration, redesign, custom functionality development, or third-party system integrations.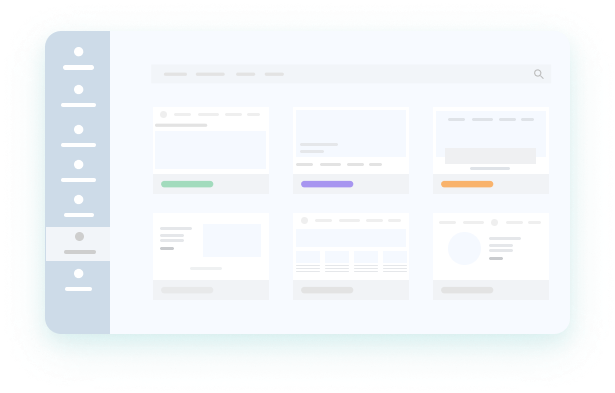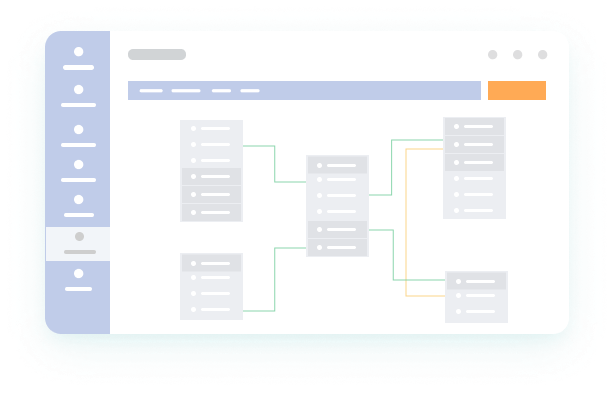 Database optimization
Over time Magento store performance slows down as the database logs pile up. As a result, the deployed resources will experience an increase in usages. So, regular Magento database maintenance will promote faster loading of the website.
Increased ROI
When your store is live 24/7, you will avoid losing sales and gain more customers and profit. Streamlined checkout process and fast loading will also contribute to your ecommerce ecosystem enhancement.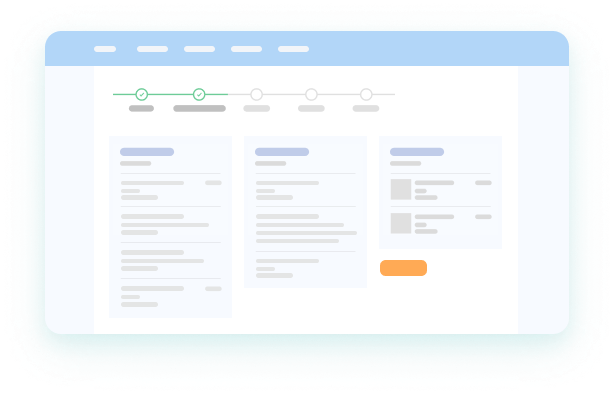 Why entrust your Magento store support to us?

Lasting cooperation
Continuous Magento store maintenance is the way to reap the best results. We dive deep into the specific nature of your business to shoulder the process of website optimization and to back up your business growth.

Fresh and updated store
A well-built eCommerce shop will only generate half the success. To reach maximum performance, run your Magento store uninterrupted. Whether it is B2B or B2C, we got your enterprise covered with our Magento support.

Easy to approach
Your query is a top priority for our engineers via any channel that you find convenient. Communication is the key to a long-term partnership, so we will keep you informed and resolve the issues as soon as possible.
How we helped our clients
Our clients say

Marketing Manager, RedJumpers Agency
Magento Migration & Web Optimization for Tech Co Network! Thanks to WiserBrand's work, the admin panel's loading time has decreased by 15%, and the end customer's sales have grown by 7%. They excel at project management by providing updates and meeting deadlines. The team is responsive, proactive in communication, and dedicated to the project.

Head of BD, Geomotiv Holdings
IT Staff Augmentation for Software Development Company! With WiserBrand's help, the client has strengthened their development team, enabling them to complete tasks quickly. The provided resources seamlessly adapt to the client's workflow, allowing for a smooth collaboration. Also, their technical expertise and communication skills have stood out.

Chief Operations Officer, Swiftic
Website Development for Mobile App Publishing Solution! They turned a stalled project into a highly functional website that met internal expectations. Expect WiserBrand to establish a responsive partnership and offer useful field-specific advice. They can be counted on to meet deadlines.
Complementary services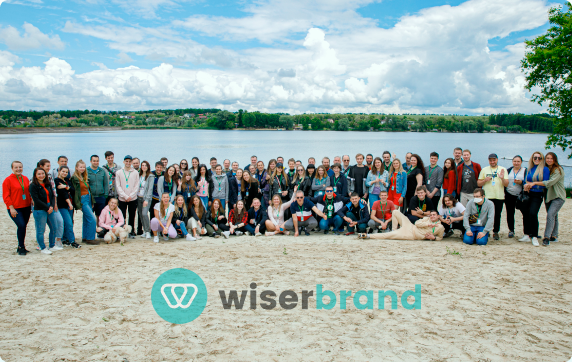 We are a full-sized team that can do it all: сustom backend development, store UI and UX. We can Migrate, upgrade or integrate Magento, manage its source code, optimize store performance, add latest features or extensions, implement multi store functionality and even redesign your store.
Reach out to get started
We'll help you grow to your full potential