"Le Komora" is an authentic Swiss restaurant and a store. Being the only restaurant network in Ukraine, "Le Komora" also stocks a selection of specific accessories – fondue and raclette grills.
The first outlet was opened in 2015 by a Swiss national who moved to Ukraine to promote Swiss gastronomic culture in Ukraine. Since then, the "Le Komora" network has expanded to several Ukrainian cities.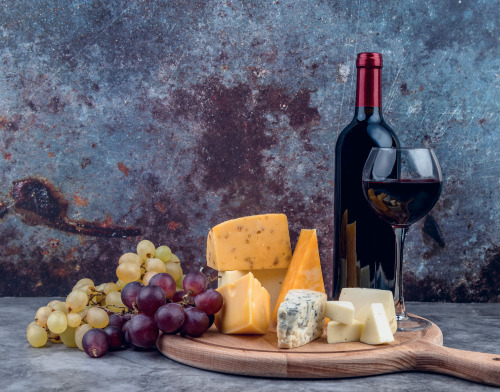 Business Challenge
The Swiss restaurant management noticed that the website didn't appear at the right moment in Google Search results. It also didn't engage their core audience the way they expected.
To put their brand on top of mind of the target audience, Le Komora's marketing team started to look for a reliable partner. Turning to the WiserBrand specialists, they got inspired by the SEO and PPC strategy and started cooperation.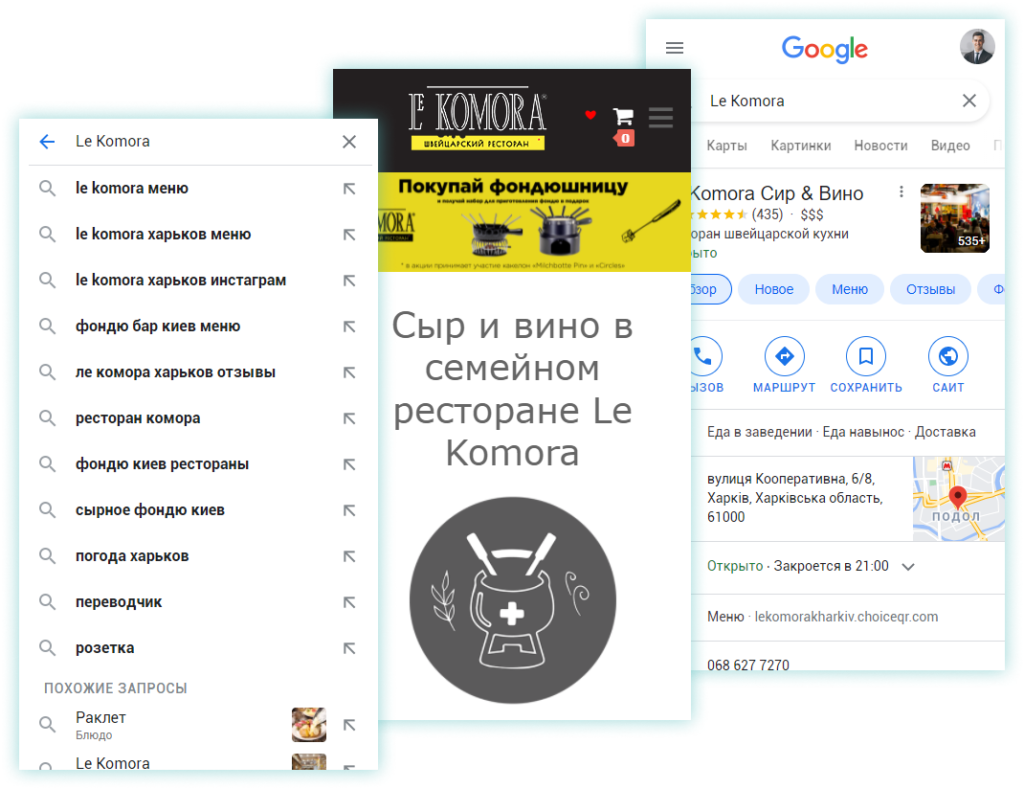 Solutions
To get more eyes on Le Komora's brand and grow sales, we've implemented the following initiatives:
Regular technical audits and bug fixes
Assessed the website
Eliminated errors
Web ranking monitoring
Discovered what can be improved
Analyzed organic traffic and bounce rate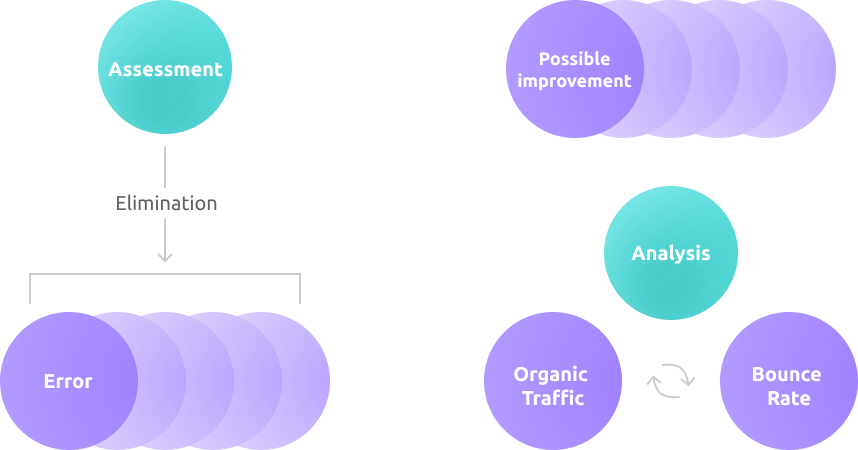 Internal pages optimization
Updated metadata
Added structured data to product pages
Developed content
Added internal linking
Blog launch
Developed strategy with detailed tech specs
Brought in top copywriters
Checked, proofread, and optimized content
Link building
Developed systematic and structured strategy
Gained the desired links

Results
Since 2019, the WiserBrand team has broadened Le Komora's online reach and met its sales goals. Our results in figures: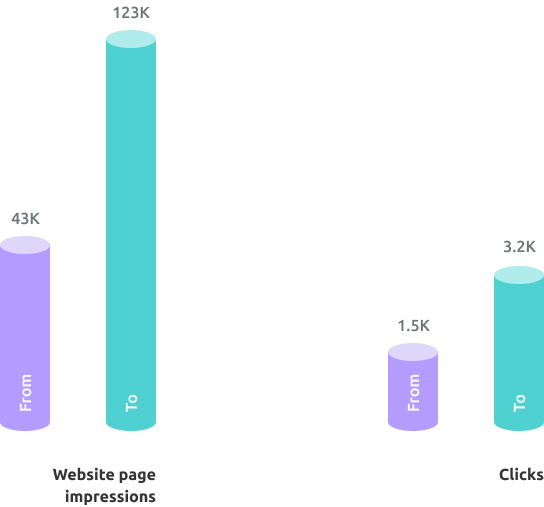 Organic growth
Traffic (from 1 540 to 2 271 users) – 47.47%
Users (from 1 422 to 2 176) – 53%
Sessions – 24%
Blog pages performance
Blog pages gained influence
Increasing page views brought traffic to the site
Link build
Donor domains from 84 to 160
Links from 290 to 821

Have a project in mind?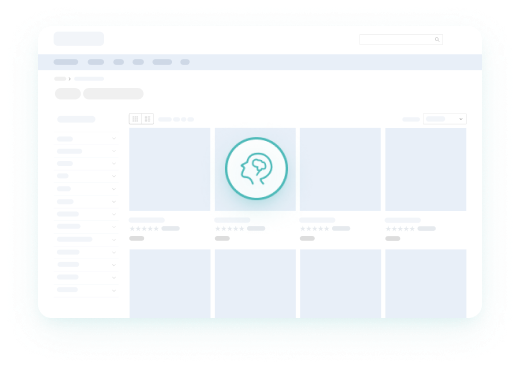 We are open to new challenges