What's behind custom WordPress development services?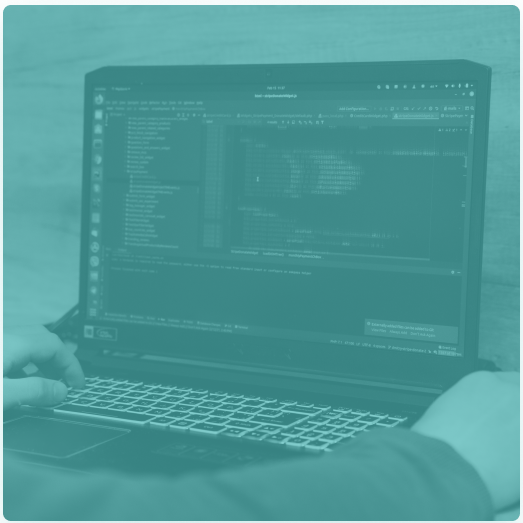 What does it mean?
WordPress is a Content Management System known for its simplicity with plenty of options for growth. Development implies designing, building, integrating, scaling and maintaining software that work via intranet.
What is this service about?
Among other webmaster tools, WordPress powers 40% of all the websites on the Internet. Best for building websites, digital platforms and custom plugins this CMS platform is diverse, yet simple to use. Of course it's not just drag & drop. You need to know functions and features of wordpress to write custom themes for wordpress or edit existing ones.
Why is it important for the business?
A website is your customers' first go-to. It establishes your brand identity and promotes your business around the clock.WordPress is an open-source platform many brands run on. It is cost-effective, with ​​responsive web design, SEO-friendly, and absolutely secure.
What are custom WordPress Development services?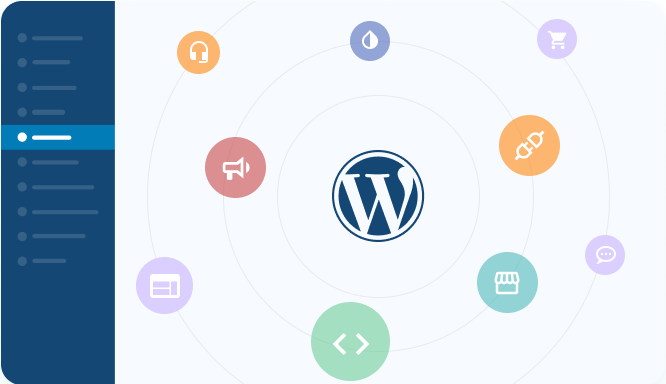 When do you need WordPress Development?
Custom WordPress development services can meet a range of needs. It is a perfect solution for creative, branding, marketing, web development agencies, for blogging and news, event calendars, media management, and general page content.

WordPress cms development process is adaptable, scalable, and customizable for any size business.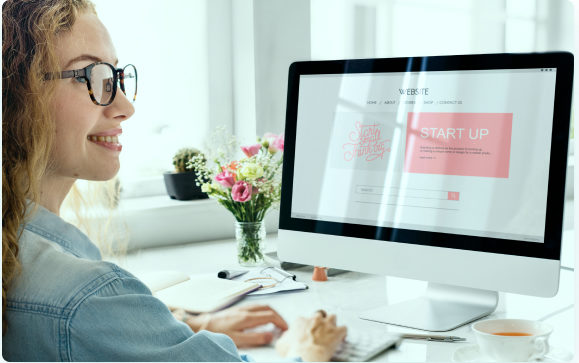 What technologies do we use?
How we approach WordPress web development?

What can you expect from WordPress Web Development?
Flexible platform
WordPress Technology is the world's most popular content management system. It powers 40% of the world's websites. Free to use and modify, WordPress is often used by top eCommerce sites in the world.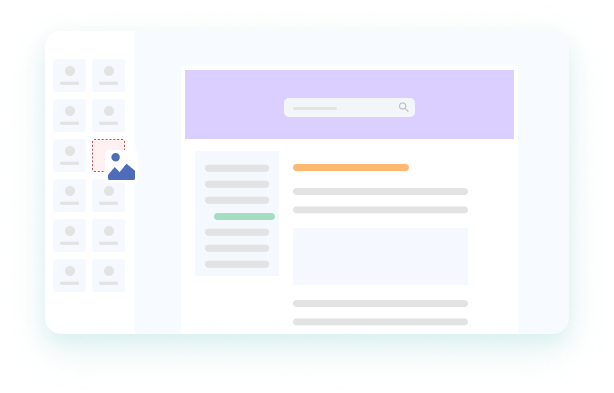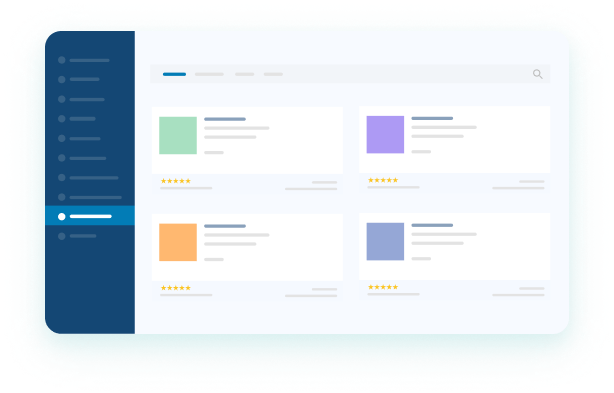 Plugins for every need
There are over 55,000 plugins. Many of them are eCommerce-focused. They offer eye-catching design, SEO optimization, product pages customization, multiple payment gateways, and shipping options.
Various templates
Over 1,200 eCommerce-focused templates can capture your brand's unique style. Regardless of the device, users will have a great experience on your site.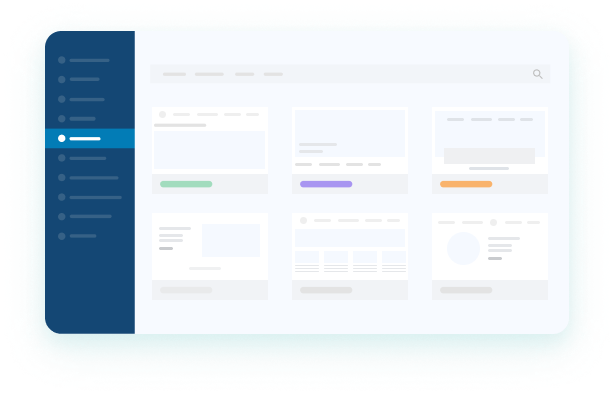 Why do they choose our WordPress Development Services?

Trustworthy
Our WordPress website development services obtained raving reviews from clients. We feature awards from Clutch, Goodfirms, Adobe and other platforms.

Easy to manage
You hire a team of developers, testers, designers, project managers. We handle them all for your convenience and then communicate to you in a simple language.

Adapted to your needs
We produce websites and platforms that focus on UI, lead generation, and business reputation. After working with us, businesses get up to 40% of revenue from their new website.
How we helped our customers?
17%
increases in post-campaigns conversion
108%
growth in organic traffic
Top 10
in results on SERPs website ranks
42%
increase in new buyers
$3,4
cost per purchase through Facebook Ads
Why adopt a one-stop model for your eStore?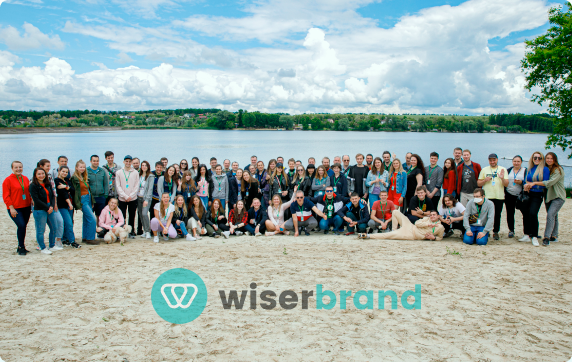 To speed your project and simplify the processes. eCommerce website design and development is only a part of the journey. A grasp on marketing will drive sales, while outstanding customer care will help to retain customers.
No need to attain related services elsewhere. We are an eCommerce website development company that can do it all. Development, marketing, and customer care departments each specialize in their unique niche of the process. We handle your combined needs, so all aspects of your business work as one.
Client feedback

Matthew
"Aiming to refresh our website, we've eventually chosen wordpress cms development services at WiserBrand. These guys designed dedicated templates and adapted our site to the needed security standards. "

Charlotte
"I like how WiserBrand team works. If you are looking for a wordpress development company in USA, they are a pleasure to work with."

Emma
"Passion coupled with technological proficiency, unlike other dev shops. Fab software that filled every blank in our project."
Reach out to get started
We'll help you grow to your full potential