WordPress CMS Development
Keen to find a trusted partner for ongoing custom WordPress development?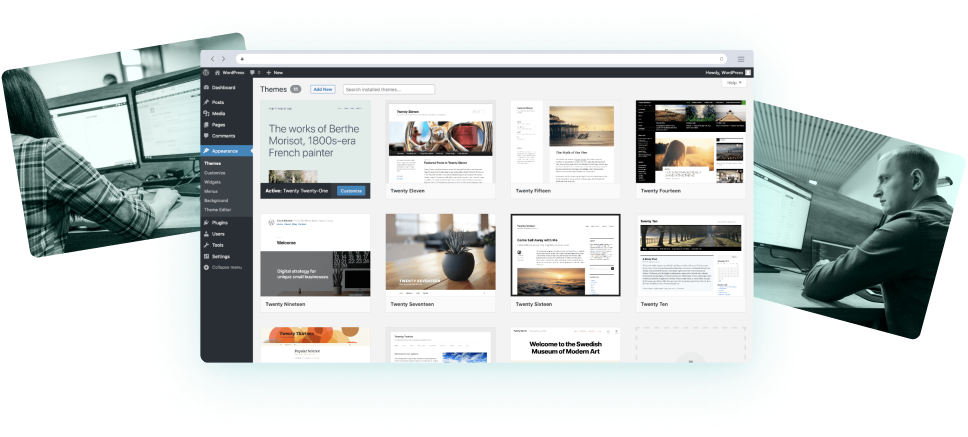 What's behind custom WordPress development services?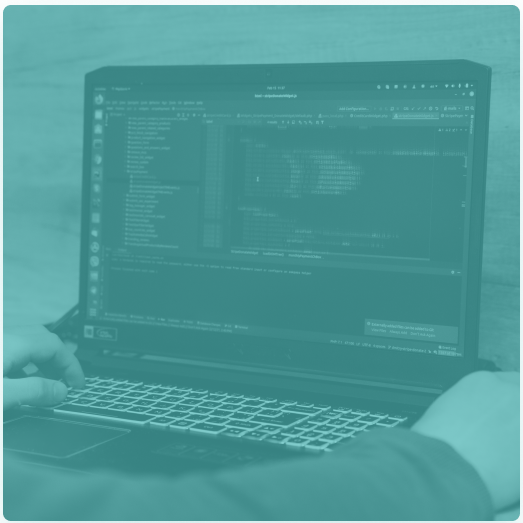 What does it mean?
WordPress is a Content Management System known for its simplicity with plenty of options for growth. Development implies designing, building, integrating, scaling and maintaining software that works via the intranet.
What is this service about?
Among other webmaster tools, WordPress powers 40% of all the websites on the Internet. Best for building websites, digital platforms and custom plugins, this CMS platform is diverse yet simple to use. Of course, it's not just drag & drop. You need to know the functions and features of WordPress to write custom themes for WordPress or edit existing ones.
Why is it important for the business?
A website is your customers' first go-to. It establishes your brand identity and promotes your business around the clock. WordPress is an open-source platform many brands run on. It is cost-effective, ​​responsive, SEO-friendly, and secure.
What are custom WordPress development services?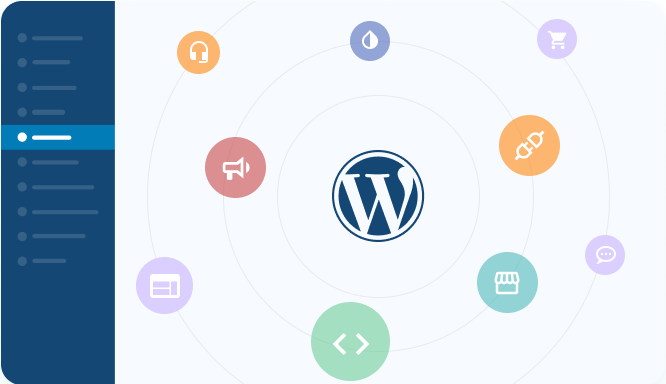 When do you need WordPress Development?
Custom WordPress development services can meet a range of needs. It is a perfect solution for creative, branding, marketing, web development agencies, blogging and news, event calendars, media management, and general page content.
WordPress CMS development process is adaptable, scalable, and customizable for any size business.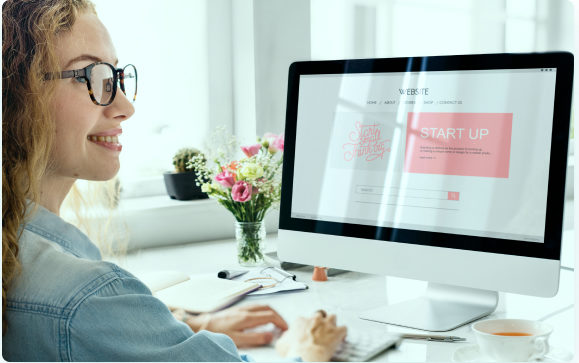 What technologies do we use?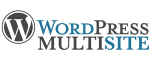 How we approach WordPress web development?
What can you expect from WordPress Web Development?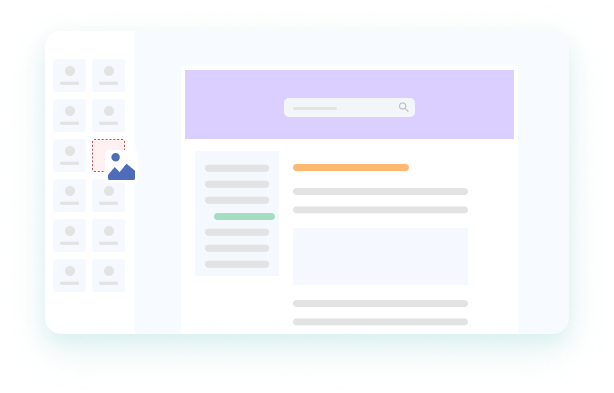 Flexible platform
WordPress technology is the world's most popular content management system. It powers 40% of the world's websites. Free to use and modify, WordPress is often used by top eCommerce sites worldwide.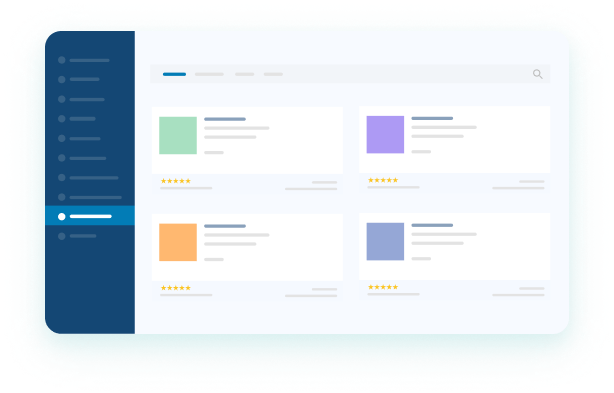 Plugins for every need
There are over 55,000 plugins. Many of them are eCommerce-focused. They offer eye-catching design, SEO optimization, product pages customization, multiple payment gateways, and shipping options.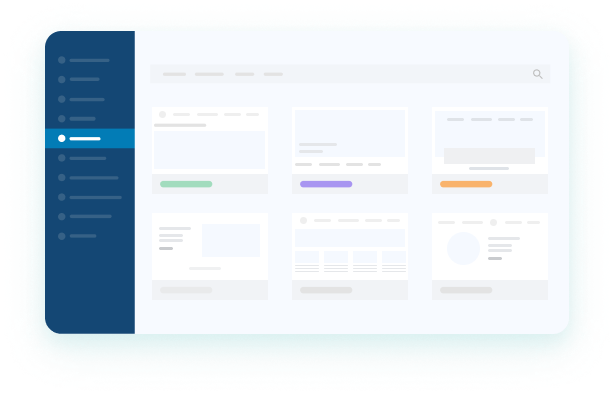 Various themes
Over 1,200 eCommerce-focused templates can capture your brand's unique style. Regardless of the device, users will have a great experience on your site. Besides pre-build WordPress themes, you can also opt for a custom theme that would be built for your needs.
Why do they choose our WordPress development services?

Trustworthy
Our WordPress website development services obtained raving reviews from clients. We feature awards from Clutch, Goodfirms, Adobe and other platforms.

Easy to manage
You hire a team of developers, testers, designers, project managers. We handle them all for your convenience and then communicate to you in a simple language.

Adapted to your needs
We develop websites and platforms that focus on UI, lead generation, and business reputation. After working with us, businesses get up to 40% of revenue from their new website.
Why adopt a one-stop model for your eStore?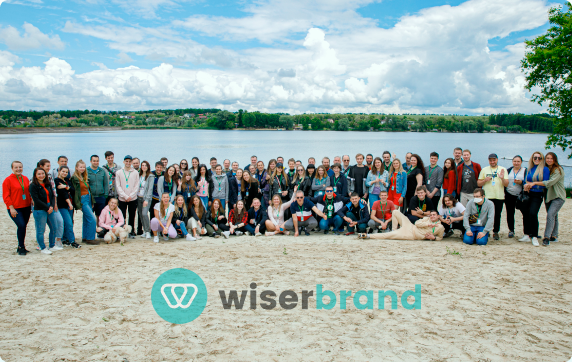 To speed your project and simplify the processes. eCommerce website design and development is only a part of the journey. A grasp on marketing will drive sales, while outstanding customer care will help to retain customers.
There is no need to attain related services elsewhere. We are an eCommerce website development company that can do it all. Development, marketing, and customer care departments each specialize in their unique niche of the process. We handle your combined needs, so all aspects of your business work as one.
Client feedback

CEO and Co-Founder, DeviQA
Dev Outsourcing for Testing Firm! End-users are pleased with the delivering WiserBrand worked on, and internal stakeholders report positive cost savings. Wiser maintains availability across multiple channels, ensuring a smooth workflow. Their resource's individual technical skills and commitment are highly notable.

Head of BD, Geomotiv Holdings
IT Staff Augmentation for Software Development Company! With WiserBrand's help, the client has strengthened their development team, enabling them to complete tasks quickly. The provided resources seamlessly adapt to the client's workflow, allowing for a smooth collaboration. Also, their technical expertise and communication skills have stood out.

Chief Operations Officer, Swiftic
Website Development for Mobile App Publishing Solution! They turned a stalled project into a highly functional website that met internal expectations. Expect WiserBrand to establish a responsive partnership and offer useful field-specific advice. They can be counted on to meet deadlines.
Reach out to get started
We'll help you grow to your full potential