An all-in-one easy-to-use online agricultural trading platform, based on custom private blockchain and smart contracts. Technically, it is a database maintaining a distributed ledger that can be inspected openly. Business-wise, it is an exchange network for moving transactions and assets between peers. Seen through a legal lens, it validates transactions, thereby replacing previously trusted entities.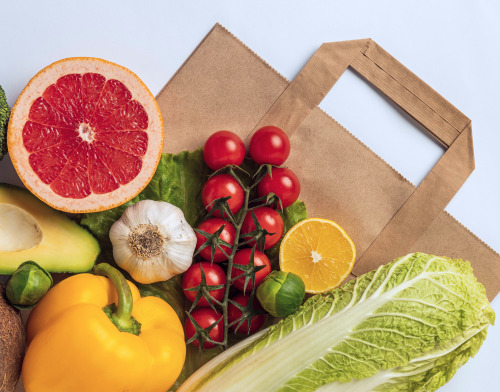 About the client
Demand for organic agricultural products is constantly rising. New players enter the industry and strive to step into the light, while mature ones seek to upgrade and maintain their hold on the worldwide agricultural market. All the participants need to negotiate prices, read specs, view photos, and communicate with other participants.
Such a market situation urged our client to seize the opportunity, unite the involved parties, and solve the shortcomings of the traditional approach. To conquer new heights, they turned to WiserBrand experts. We discussed the creation of an inclusive and accessible commerce platform that connects millions of buyers and sellers around the world, removing the involvement of intermediaries.
Our customer wanted to build a modern agricultural market with the help of custom private blockchain and smart contracts for the sake of speed, transparency, and security of purchase and sale.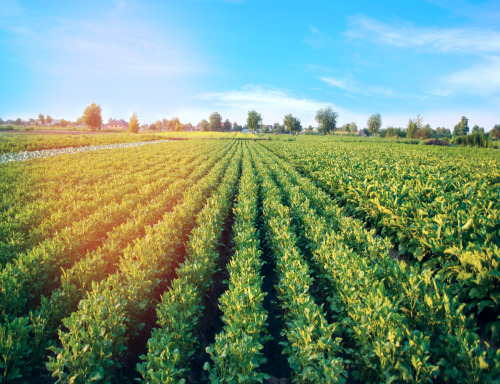 Business Challenge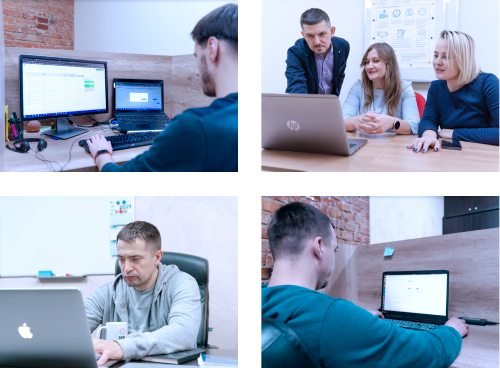 We needed to create a unique, secure, turnkey system suitable for all stakeholders. The platform was supposed to eliminate unnecessary paperwork for them, introduce transparent pricing, reduce inefficiencies in the supply chain, ensure security, organize management and automate work, taking the state law into account.
Besides, there is a lot of uncertainty about designing such systems. WiserBrand experts needed to investigate how to capitalize best on the blockchain properties to create tangible business value for our client and mitigate the implementation risks of an immature technology.
Solutions
After a deep market analysis, we dived into building the platform. For this challenging task, we involved the best specialists in blockchain and Smart Contracts. They employed progressive programming languages Golang, TenderMint, Vue.js for secure data storage, high speed, and system performance, inventing a system with different access control and interfaces for particular users. Third parties, including shipping companies and inspectors, can only access the data they need, thus maintaining buyer and seller privacy.

In fact, WiserBrand experts produced three systems – web app, Android, and iOS apps, where core technological elements ensured safe, compliant data circulation across the agricultural food chain for more efficient practices and profitability.

Transactions go through the blockchain; orders get recorded via Smart Contracts. Blockchain jointly used with Smart Contracts allows to automate transactions, make them traceable, transparent, and immutable.

These self-executing contracts contain the terms of the agreement between buyer and seller written into code, ensuring all parties adhere to the agreements. Compared to traditional contracts, codified ones can be signed without the supervision of a central authority.
We also implemented a bundle of integrations across the sprawling agri platform. These solutions allowed us to extend the product without developing new features. No hassle of the manual processes in the final product – data export and integrations do all of the heavy lifting.
Results
We have implemented our client's key requirements and launched an innovative online agricultural trading platform. A short summary of our principal achievements:
The triplex ecosystem we developed proved to optimize and facilitate operation on agrimarket. Obligations were fulfilled, and cash and goods flowed transparently.
Blockchain technology ideally suited to agricultural trading, allowing transactions to be agreed upon and completed quickly, cost-efficient, and securely.
Data integration and export solutions helped increase the platform's value proposition and facilitate mission-critical business processes, such as payment processing, supply chain functions, sales tracking, and more.
Interface responsiveness and security of the legal & financial operations evoked a sense of quality. Users found the agri marketplace engaging and reliable.
Monetization instruments demonstrated efficiency for our client (factoring, token insurance, targeting ads, transaction fees, a percentage from deals, and paid promotions).
Have a project in mind?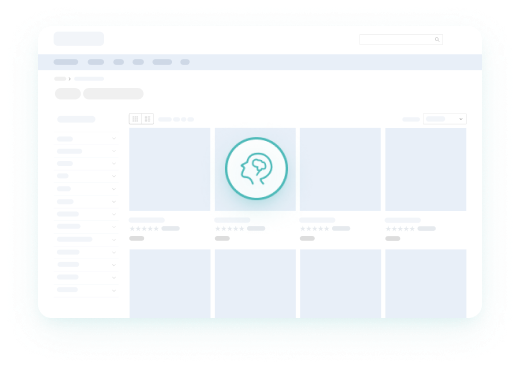 We are open to new challenges