93%
of people
start browsing the
web with a Google search
60%
of users
will choose one of the top 4 results on SERPs
75%
of people
won't go past the first page of SERP
61%
of users
will read up on a
product online before buying
3-step checklist to help increase your e-Store's revenue
Step 1
Essential business services

Keyword
research
Most tasks are essentially keyword-centric, which makes collecting the semantic core a crucial task that directly helps with reaching your target audience.

SEO website audit
Audit has no 'industry standard' and may differ from agency to agency. As ecommerce seo consultants, we are proficient at assessing what we could do specifically for your business.

Competitor
analysis
For your business to come up first on particular search results, you need to evaluate who you're up against and analyze their strategy.

Website structure
development
Users need a clear and coherentstructure of relevant pages and categories to shop for specific products effectively. Moreover, Google also takes note of the website hierarchy, which influences your search engine ranking.
Step 2
Polish your website and make it stand out

Metadata
refreshing
Upgrading meta titles and descriptions according, creatingeye-catching CTAs that can draw in customers.

Optimization of product
images and descriptions
Revising on-page visual content is highly crucial for improving your chances of winning over the Google algorithms, and a well-revised page description aids users in finding relevant info on your e-Commerce platform.

Implementing
structured data
Marking up content using microdata by adding specific information like prices, breadcrumbs, reviews, and ratings helps your website look more appealing when appearing on the search engine results pages.
Step 3
Must-haves that will perfect your e-business

Local SEO
Revising on-page visual content is highly crucial for improving your chances of winning over the Google algorithms, and a well-revised page description aids users in finding relevant info on your e-Commerce platform.

Speed optimization
It's been proven that faster-loading pages let you rank higher in organic results and lead to a lower user bounce rate.

Link-building
Deliberately placing internal and external links to increase the credibility of your website and distribute the hyperlink value among the top-priority pages for higher ranking.
We provide only professional search engine optimization services:
Staying on top of the trends
Our SEO specialists have experience with multiple e-Commerce platforms and suggest changes that correspond with the latest industry trends and Google algorithm updates.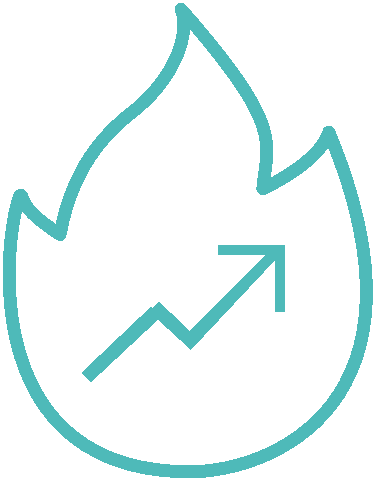 Transparency and communication
We weigh our decisions carefully and walk you through all pros and cons, picking the best strategies and tools that will benefit you in the long run, without any baseless promises.
Customer-centric strategy
Our approach to each business is completely unique to their customers, backed by the analysis of your competition and specific metrics to satisfy clients' needs. Clear regular reporting
We constantly monitor ranking dynamics and performance metrics for your website to keep track of the progress, delivering comprehensive and frequent reports.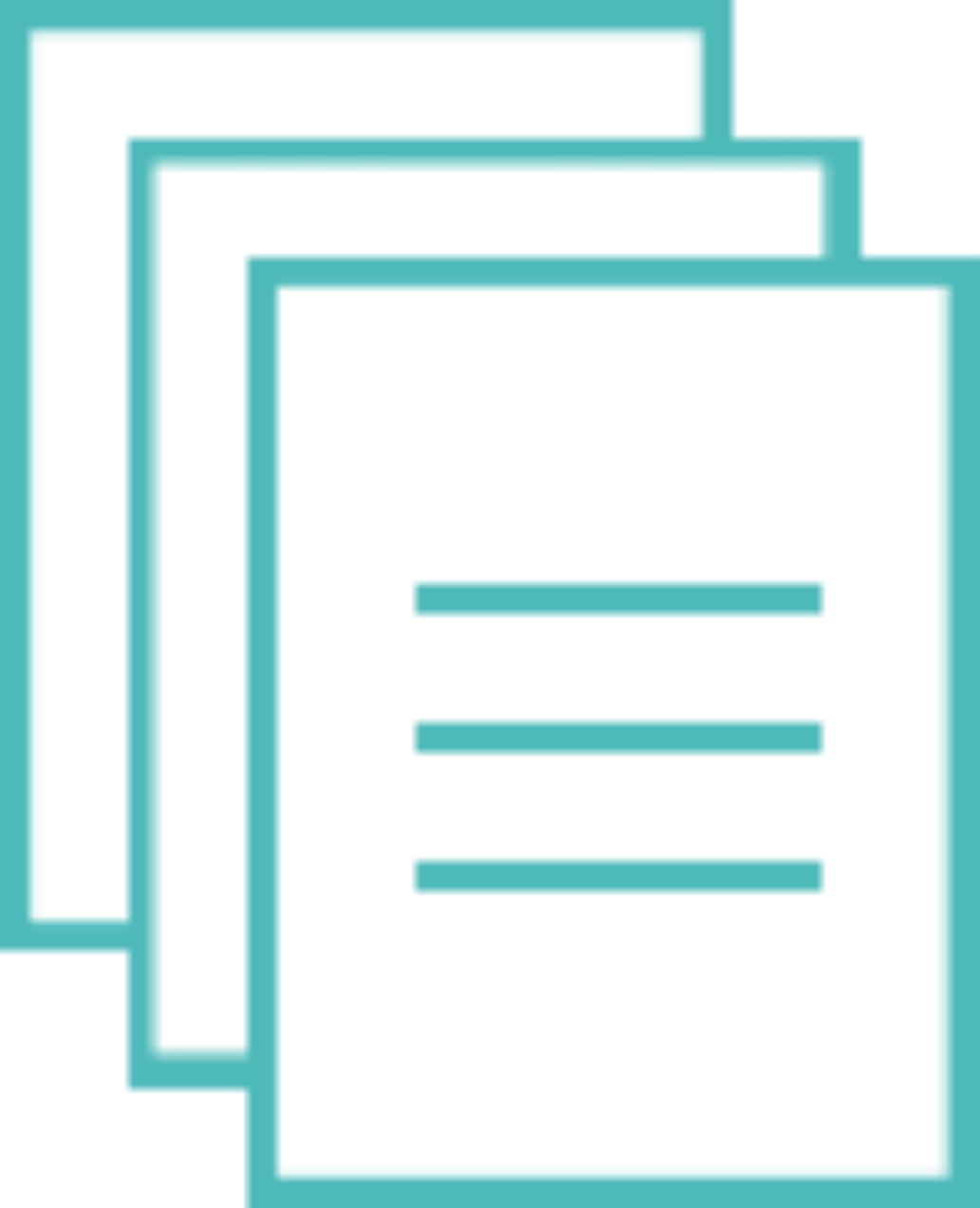 Smart budget distribution
By combining a thorough workflow, task prioritization and manual/automatic balance allow us to be flexible with your budget and keep your bills at a reasonable level. Secure approach to optimization
We only utilize white seo tactics, since our specialists stick to the tools and tactics that are safe in the long run, never exposing your website to the potential danger of penalties.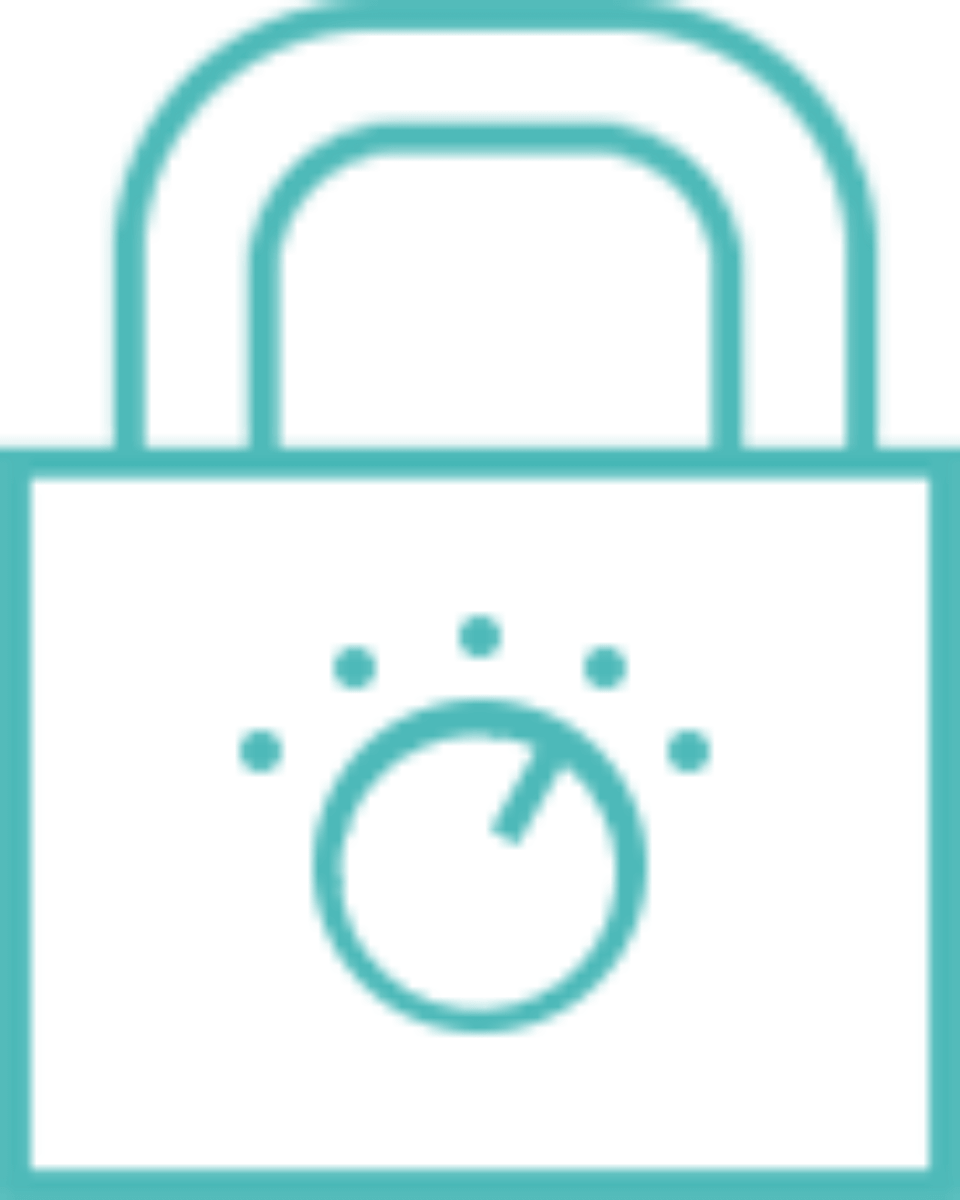 Feedback
"Wiser Brand Magento Developer from NYC was experienced and responsive. A true partner whose expertise we rely on for our most challenging projects"
"Looking for the best SEO company in USA? We definitely recommend working with WiserBrand–they're great. They're a one-stop shop, offering a variety of services and a large team of resources. They always try to assist us, even if the issues we have aren't related to their project responsibilities."
"Best SEO company NY first choice, WiserBrand digital marketing has significantly increased our organic search and conversion rates. Traffic and conversions showed growth soon after WiserBrand came onboard, which resulted in an expanded portfolio. "
Reach out to get started
We'll help you grow to your full potential
FAQ
What is SEO?
SEO is a variety of activities that aim to get your website ran king high on the SERP (search engine results pages) for Google, Yahoo, Bing, and others. That includes a wide range of tasks like editing and creating the website's content and even making changes to code, working on increasing the speed, security, and convenience of user experience, optimizing the platform for mobile browsing, just to name a few. You will need to dedicate time and effort to make sure that the website is coded correctly for the search engines to crawl and index it, as well as filling it up with content that is unique, helpful to the visitors and optimized for the search engines. Another important step is gaining citations, links, and mentions from other relevant platforms, since those contribute to the trust value of your website. All of the above are important and directly relevant to getting your website and business out there for the new potential customers to see, moving you higher up in rankings and surpassing the competition.
What is eCommerce SEO?
We are dedicated to providing eCommerce SEO specifically – as compared to traditional search engine optimization, we utilize tactics and tools that were developed for the benefit of e-stores and businesses, ultimately influencing your revenue.
We go through all the steps of optimizing your eCommerce website based on thorough customer intent analysis – with anything from metadata and images to complex technical solutions for your business, our decisions are made with your brand's ultimate profitability in mind.
If you'd like to read up further on eCommerce SEO, check out our detailed guide on eCommerce SEO.
What are the eCommerce SEO services?
In efforts to improve your website's and product pages' search rankings, we're applying a set of methodologies that help search algorithms better understand the content of your platform, and make it more appealing to potential customers in search of similar products. They have been proven to work by dozens of our eCommerce clients through the years, which includes steps like on-page optimization, link building, competitor research and much more.
What's included in our eCommerce search engine optimization services?
These may vary depending on your business's specific needs and budget restrictions, but the baseline services WiserBrand provides are as follows:
An extensive analysis of your competitors
Optimizing eCommerce website content and code
Creating content and providing solutions for new platforms
Optimizing local citation (local SEO)
Comprehensive reporting on analytics and metrics
Continuous tracking
What eCommerce stores can you provide services for?
Over the decade of working in digital development and marketing, including SEO services, our company's specialists have been overseeing eCommerce platforms of all scopes and technological solutions, from the smallest businesses to thousand-page digital shops. Most commonly, our clients need help with WordPress, Magento, Shopify, OpenCart, 3dCart, Zen Cart, Wix, Weebly, BigCommerce, Squarespace, Miva, WooCommerce, 3dcart, and Volusion.
Depending on the platform, we are able to tailor our SEO services specifically to your business's needs, ensuring those efforts are beneficial for your eCommerce website's search engine ranking and, ultimately, revenue.
What kinds of online stores can use wiserbrand services?
Pretty much any eCommerce platform can and most likely will benefit from quality search engine optimization services, especially since our approach is tailored to this type of business, having been perfected by over a decade of closely working on online stores of all sizes and needs.
Are there any guarantees with search engine optimization marketing company?
Right off the bat, it's important to understand that every result you're supposed to get from SEO efforts for your brand is an assumption – an educated one, tested by years of experience, but it's still just an estimate. No reputable SEO specialist will give you any guarantees solely due to the fact that search engine algorithms, especially Google, change very frequently, and every update comes with new possible penalties and no clear regulations, so it's all trial and error.
"White" SEO, or optimization that complies with search engine's rules and regulations, is a long-term process that strives to develop the best strategy for your specific website within Google's policies and recommendations, so not a single solution is the same.
However, you should never underestimate the power of SEO for the growth of your business, and dozens of successful cases on our company's part can be an indicator of trusting and prosperous relationships we build with our clients.
How much do eCommerce SEO services cost?
Just like in every market, prices vary greatly depending on the SEO specialists' experience, location, and profit expectations. As for our company, we provide custom strategies and flexible roadmaps for our eCommerce clients starting from $1,300 to $4,000 a month.
We do offer options for any budget and provide custom pricing for online shops of larger scopes in need of specific solutions.
How long does Search Engine Optimization take?
When it comes to any search engine optimization tactics, it can take a few months to show results that can be reported, due to algorithms of the SE themselves. As for the timeframe of noticeable changes in your eCommerce website's ranking, it's safe to say that you'll likely be able to see improvements in three to six months.
It's crucial to stay patient, as every SEO expert is working against sophisticated Google changes and algorithms, as well as keeping up with the competitors. Safe and transparent search engine optimization tactics that do not put your business's integrity at risk are also a long-term process, but for any eCommerce platform, it's definitely worth it.
Should I hire an SEO outsourcing company?
We take over all aspects of your eCommerce business's presence on the competitive digital market, directly contributing to the influx of clients to your brand's platform which in turn helps your revenue increase.
By delegating your SEO to an unreliable or inexperienced specialist, not only are you most likely going to get very mediocre results, but you're also putting your website at risk, as an untrustworthy SEO expert can jeopardize the security of your platform.
We provide clear regular reporting, keep up with any issues that might have stifled your growth, suggest and implement tactics for improving the content and structure to ultimately turn your online business into an autonomous and consistent channel of sales.
Does my business need a search engine optimization agency?
Yes, if you need to determine which directories are relevant to your business and potential customers. You need to hire a search engine optimization agency to optimize each listing to boost local SEO, rank higher, and build your online reputation.
Why are search engine optimization services crucial for your eCommerce business?
Search engine optimization for B2C is a convenient stepstone to increasing your business's revenue and enabling a consistent stream of sales. By optimizing your platform and tailoring content to your ideal customer, you're able to rank higher on the search engine results page (SERPs) and increase organic traffic to your business's website.
Building a smart SEO strategy allows you to predict customer intent, as well as utilize "white" techniques that are safe and free from risks related to algorithms flagging your website, in order to appear on "the first pages of Google" or any of the other search engines and motivate potential buyers to click.
Competitor analysis provides you with comprehensive data that is crucial for small business seo services, as it empowers you to develop strategies for effective optimization which would help your brand stand out – this is a perfect opportunity to learn from other's mistakes to dominate the market.
WiserBrand
eCommerce SEO agency

is versatile and custom-fit for every business

Our seo specialists have been working on providing a complete range services for brands and platforms of all scales – newly established websites, small businesses or thousand-page eCommerce shops.

We recognize how difficult it might be to launch or migrate your business into online space, which is why WiserBrand provides advanced services for new websites, including a range of options like creating your custom search engine optimization strategy, analyzing the market, collecting keywords to create the semantic core, establishing the page structure and much more.

On the opposite side of the spectrum, our team has extensive experience for big eCommerce stores that are already well-established on the market, offering support and professional seo services for Magento, Shopify, WordPress, etc
SEO company for small businesses

are key for growing your brand and increasing sales

Getting your product or service out there is the most important thing for businesses looking to expand their customer base and generate more revenue. Search engines are one of the primary methods for people to discover new brands, which makes
optimization a priority for small businesses.

Expanding your business in a competitive market is no easy feat, and eCommerce website optimization services allow you to achieve consistent results much faster than if you were to let your platform grow on its own.

Organic search engine optimization services specifically target the solution to reaching out towards new audiences with relevant leads, generating an influx of new sales and establishing a loyal customer base.
WiserBrand's eCommerce SEO experts have over a decade of experience on the market
One of our strongest advantages is the fact that WiserBrand as
a company has been working to provide search optimization services for 10+ years, and most of our projects to this day are eCommerce platforms of various scopes and ages.
This specialized experience in eCommerce platform optimization gave our experts proficiency in working with this market, utilizing the practical knowledge to offer advanced search engine optimization that actively helps brands grow in sales and profits
We choose to go in-depth with our clients, as observing buyer behavior and ensuring flawless eCommerce platform performance is detrimental to helping your business gain traction.