Jewelry Marketing Agency
We are a full-service digital marketing agency helping jewelry brands create and polish their online presence.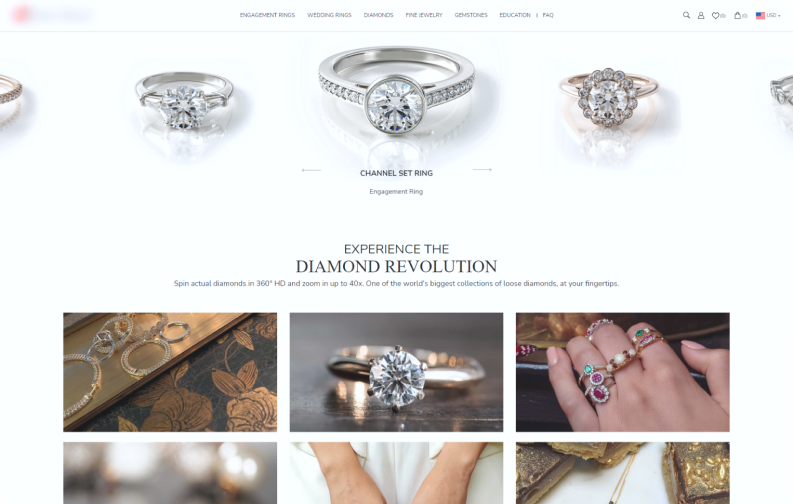 Our Digital Marketing Agency in Action
61%
---
Reaches a new productive and functional capacity
$3.4
---
Cost per purchase through Facebook Advertising
273%
---
Increased the amount Web Sessions
42%
---
The overall productivity increased
Digital Marketing Services for Jewelry Stores
Website Development
Website Development We create websites that reflect your business in the jewelry digital marketing world. Unique and capturing, your website will be easy to navigate.
PPC
We can boost marketing campaigns for jewelry business. We'll make sure the investment is spent for the most significant return, driving traffic and leads.
SEO
Local SEO will drive the right traffic to your online and offline jewelry stores, making it easy for customers to find you.
Content
Our experienced writers will provide fresh and engaging digital marketing content for your jewelry blog and website.
Social media
We'll help manage your social media campaigns, ​the marketing lifeblood of your jewelry business, or run them entirely for you.
Why do Jewelry Stores trust us?
Undivided Focus
Motivated By Your Success
Dedicated Specialists
What does your Jewelry Business get with marketing and development?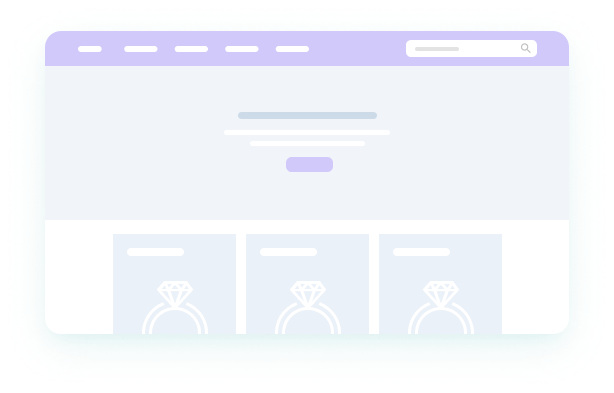 Get an easy-to-use website
Customers will judge the jewelry in your store by the impression you make online. That's why companies order aesthetically appealing, modern, and easy-to-navigate websites to show their jewelry selection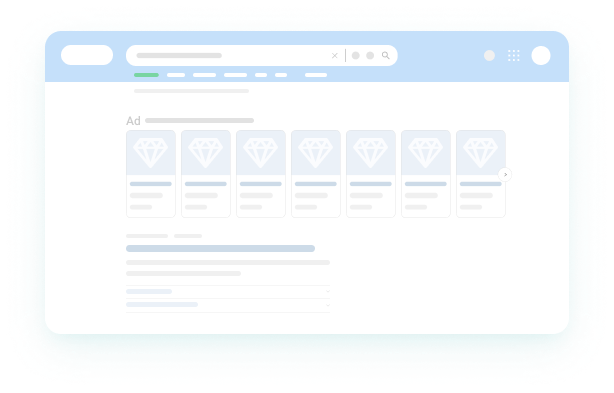 Get SEO boost
When not optimized for customers' searches, your jewelry business misses out on potential traffic. Your store will rank higher with the proper marketing, and you won't lose sales.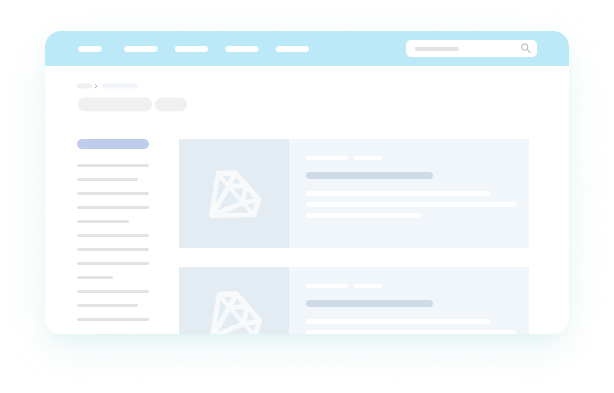 Get Content
We can drive more traffic to your website. A regularly updated content for a jewelry blog ensures. Our content marketing services will help establish your business as an authoritative source in the jewelry sphere and highlight all your unique propositions.
Reach out to get started
We'll help you grow to your full potential
FAQ
How do I promote my jewelry business online?
There are several ways to promote your jewelry business online depending on your business goals. For example, if your goal is to quickly boost your website traffic and get highly-qualified leads, consider launching a PPC ads campaign. If you want to make your store better discoverable locally and grow your brand awareness, bet on local SEO best practices. Social media marketing is also a suitable option to promote a jewelry business. Pay special attention to Instagram – its visual nature allows you to create an appealing profile and trigger sparkling emotions among your followers.
What services are included in digital marketing?
The scope of digital marketing services can vary depending on the jewelry marketing agency you apply to. For example, our jewelry marketing company can help you with search engine optimization, search engine marketing, social media marketing, content strategy development, and backlink building.