Furniture Digital Marketing
A vital part of people's lifestyles is furniture. When purchasing it, customers expect an omnichannel experience. We help our customers to meet this need, delivering digital marketing for furniture businesses. As a result, our clients find their footing in this hyper-competitive industry and enjoy increased market share and profitability.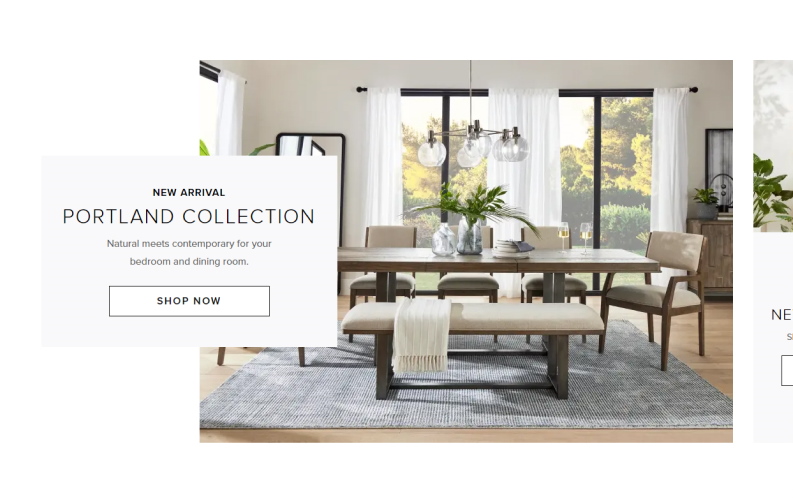 Digital Marketing Services for Furniture Stores

Marketing Strategy
No matter where your business is within your development plan, we can help you arrange for the future through state-of-the-art furniture marketing strategies and winning campaigns
PPC
Our experts will work out an award-winning furniture PPC strategy, having hundreds of people see your ad. At the same time, you will make the most out of your pay-per-click investment – you won't pay until someone clicks the ad
SEO
Just putting out a product and hoping for the best is not enough. SEO requires a bit of a unique approach. If you put some effort into proper Search Engine Optimization practices, Google will become a mighty tool for marketing furniture online
Content
In furniture digital marketing, this is a key component of building your brand reputation, a major tool that speaks to your customers. We produce expert, credible content that your customers and Google will like
SMM
Promoting furniture with social media is one of the best ways to drive sales and build a connection with your customers. We'll get the word out about what you're offering by applying the digital marketing best practices designed for furniture businesses
Our Results as a Furniture Store Web Development Company

Reputation
Overall website ranking growth

Expression
Improved brand awareness and advertising aesthetics

Attendance
Organic search boost

Stability
Stable traffic and "hot" leads

Growth
Buyers and purchases number increase
Why Marketing is Important for the Furniture Business?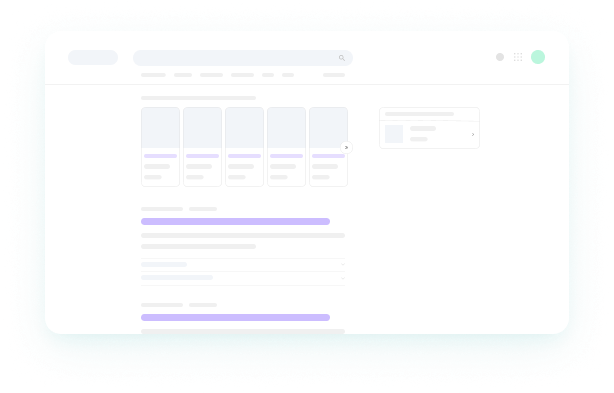 SEO results enhanced
Our team will keep your SEO for furniture eCommerce up to date. Standing out among furniture retail competitors on search engine results pages will bring your furniture business more traffic and buyers.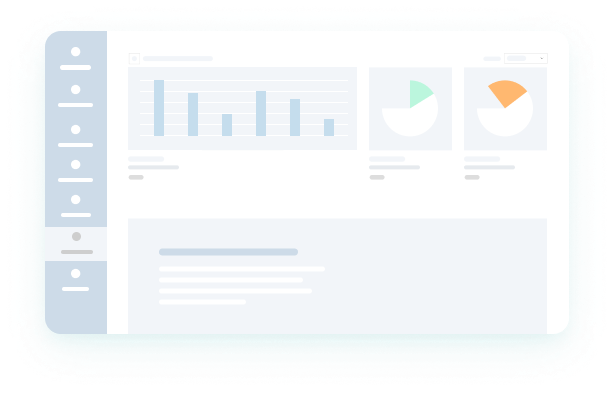 Money on pay-per-click campaigns saved
If you want to provide genuine value to your consumers while marketing furniture online, our PPC service will help – it ensures you hit the right audience with the right message and when users are interested in your product.
Marketing campaigns carefully planned
Our well-thought-out furniture marketing will reach the target audience, generate more leads, and help you blow past the competition. You'll have your vision brought to life through strategies and direction for your brand.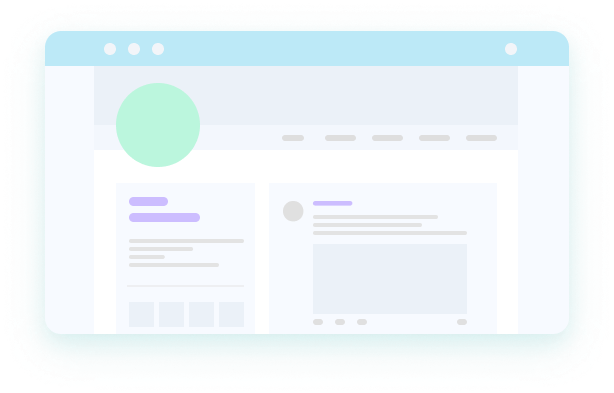 Your followers engaged
With boosted social media presence, you will gain loyalty from the existing customers and obtain new ones. We'll contribute to building your furniture brand with perfect graphic design and meticulous content curation.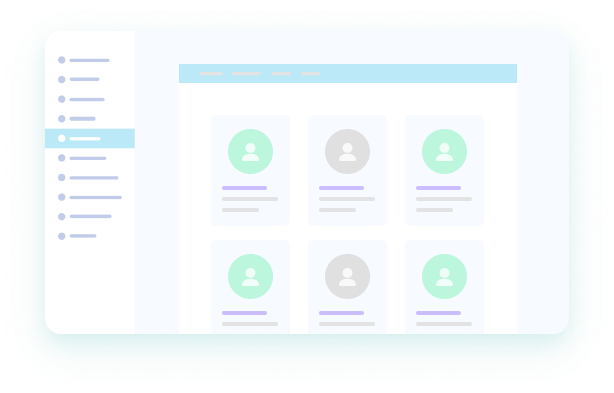 Target customers reached
We'll prepare blogs, press releases, or service pages, all optimized around your keyword focus and appealing to position your business as an expert.
Why Furniture Stores Choose Us

Focused on your success
We place your customers and brand at the core of everything we do. To provide a service package focused on your furniture and tailored to suit your business needs, we always accommodate our furniture digital marketing development approach accordingly.

Experts in furniture craft
Partnering with agencies who may have never stepped foot into the furniture industry marketing will likely jeopardize the future of your investment. Our specialists have the right background and know the ins and outs to shine through the competition in your business.

Related services in one place
Our furniture marketing agency can provide a complete set of competencies – expert consulting, SEO, SMM, PPC, content writing, web design, and beyond. All in one place to compete in the always-on digital world and start seeing fast results.
Reach out to get started
We'll help you grow to your full potential
FAQ
How do you attract customers to a furniture business?
There are several ways to attract customers to a furniture business. Outdoor advertising is the most intuitive one but it still can't promise ultimate efficiency. In addition to this tactic, consider digital marketing opportunities. A well-developed website with detailed product descriptions, high-quality photos and videos, intuitive UI, and the opportunity to quickly get in touch with your store consultants should become a foundation for your digital marketing strategy. You are also welcome to run PPC advertising to quickly attract prospective leads with strong purchase intent and develop social media presence to grow your brand awareness and stay in touch with your customers. Getting back to your website, consider promoting it with the help of SEO – search engine optimization allows for attracting new users 24/7 at no additional cost.
What are some good digital marketing ideas for a furniture store?
There are a lot of creative marketing ideas you can come up with. For example, you can run a user-generated content campaign on social media. The essence is simple – just encourage your customers to share photos of your furniture in their apartments, and you will get strong social proof. Launching social media advertising on Facebook and Instagram can also be a winning idea. In this case, you would be able to significantly grow your following and raise brand awareness at once.