Magento vs. WooCommerce: Which One to Choose?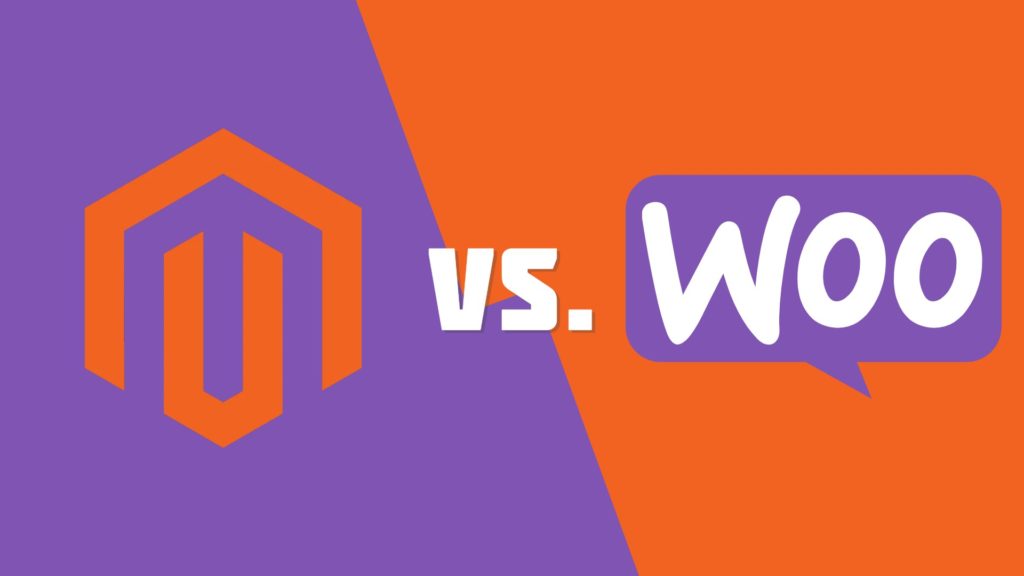 Contents:
The success of eCommerce depends on the platform on which the business is built. The choice has never been so easy. If you want to unleash the full potential of your enterprise, WooCommerce or Magento is a great choice.
But still, who's winning the Woocommerce vs Magento standoff? Let's turn to statistics. In 2021, Squarespace online stores became the leader in eCommerce, with a market share of 23.51%. WooCommerce took the second position with 23.43%, although a few years ago it held the lead with 47.3%, and Magento occupied the second place with 13.1% (wappalyzer, April 2017).
About 28% of websites using e-commerce solutions are built on WooCommerce, while Magento's ones are three times less - 9%. Nevertheless, both platforms remain among the most popular. After spending a little time studying the experience of WiserBrand specialists, you will find out which one - Magento or Woocommerce - suits you best.
Magento vs WooCommerce: overview
WooCommerce is a powerful plugin for the WordPress platform with all the features you need for e-commerce and distinctive ease of use.
Magento is a professional-focused platform with one of the most robust feature sets.
Magento versus WooCommerce: features comparison
Completely free, WooCommerce supports unlimited products, customization options, and almost all WordPress themes. Comes with an expansion system with hundreds of options and basic security features. It is surprisingly easy to use, but it requires its own hosting.
Magento offers a theme system, a decent set of options, extensions, and a free Community edition. Premium offerings include hosting, advanced security features, and custom vulnerability fixes.
What Magento and Woocommerce guarantee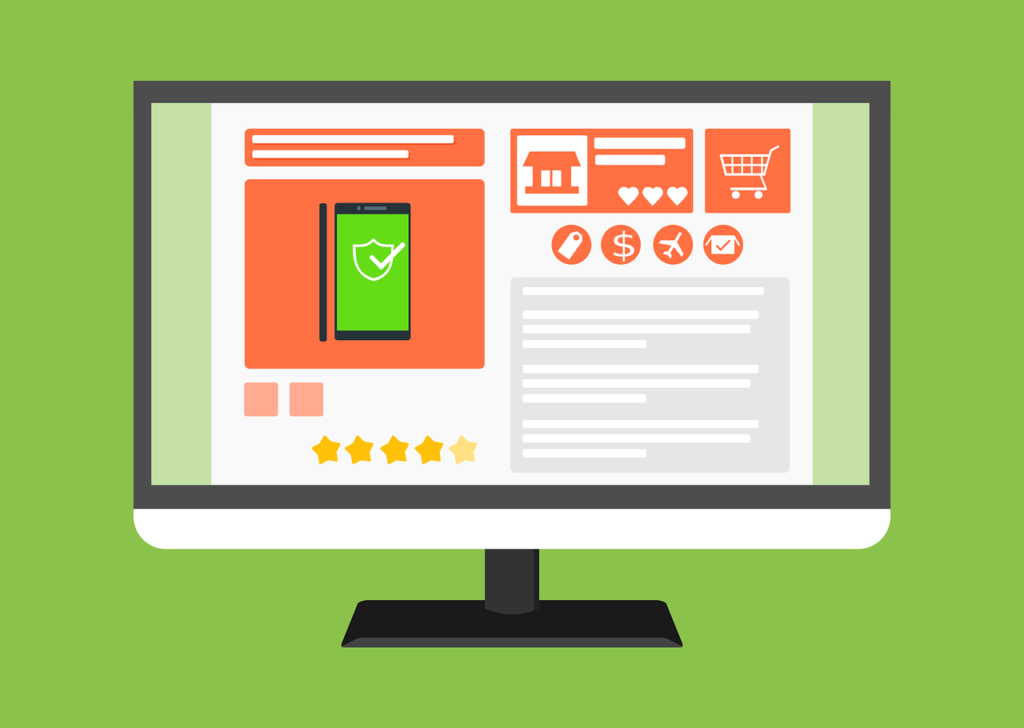 WooCommerce has nearly 400k sites. It has a number of advanced features through the extension system.
Key features:
Supporting an unlimited number of products;
Reliable WordPress extension system;
The choice of almost any payment system;
Dozens of premium and free themes.
Pros:
Free store creation, not including the cost of web hosting;
Access to extensive documentation;
Integration with Google Analytics;
SSL support (own certificate required).
Cons:
You need to learn two new platforms at once if you haven't used WordPress before;
The cost of premium themes and extensions may increase.
WooCommerce is a good choice for users with no eCommerce experience. Anyone can download and configure it on any server. That being said, premium extensions are generally expensive, and some of them require an annual subscription. Other than that, the cost of web hosting will depend on the size of your business and the packages your provider offers.
There are several quality hosts out there - SiteGround and InMotion. You can get any for about $5-9 a month. Just try not to go for cheap plans as they may not be optimized for your eCommerce setup.
While WooCommerce is positioned as a community solution, Magento is more focused on companies. This is not to say that small businesses cannot benefit from its functionality. Magento offers a free Community Edition, which is nearly as powerful as the Enterprise Edition.
Key features:
Supporting an unlimited number of products.
Own theme and layout system.
Efficient APIs that can plug into any third party solution.
Intuitive administrative interfaces and tools for creating products.
Pros:
Scalability. A large Magento store shouldn't be a problem if your host is able to manage it;
Fast ordering thanks to a streamlined process, guest check-out by default;
Integration with PayPal, Authorize.Net, and Braintree out of the box.
Cons:
Developer-oriented;
High cost of Enterprise Edition.
Magento doesn't seem to be very beginner-friendly at first. However, users are helped by extensive documentation. The platform is ideal for ambitious users looking to scale their stores quickly.
The Community Edition is open source and accessible for everyone, so your only costs will depend on your current hosting provider. On the other hand, users interested in the Enterprise Edition will have to shell out a lot of money.
Magento vs. Woocommerce: performance
Magento
WooCommerce
Availability
Average response time
Availability
Average response time
Home
99.77%
0.73 s
99.93%
0.99 s
Category
99.75%
0.60 s
99.83%
0.29 s
Subcategory
99.58%
0.58 s
99.77%
0.49 s
Product
99.57%
0.84 s
99.69%
0.79 s
Cart
99.57%
0.57 s
99.13%
1.32 s
Loading speed for an e-commerce site is of paramount importance. If the resource seems sluggish, potential users will quickly leave it along with their money.
If we compare WooCommerce and Magento in terms of performance, both platforms work well. Its size and functionality will influence the performance of an online store. Choosing a web hosting provider using a Content Delivery Network (CDN), optimized images, and videos is important. Simply put, this round is a draw.
WooCommerce vs. Magento: safety
Users of e-commerce sites have all the right to rely on the confidentiality of their data and the security of payments on the Internet. Both platforms allow you to implement advanced security measures through extensions and manual settings. While none can be 100% secure, Magento is leading the way with dedicated security fixes.
On the other hand, security patches are difficult to apply. Newbies to e-commerce don't like to do this on their own, which leads to the fast obsolescence of stores. But if you're really serious about security, have web development experience, or don't mind paying for help, Magento is the clear winner.
Product management
If you're building an online store, good product management should definitely be on your list of priorities. WooCommerce provides a selection of both physical and digital products. Setting up new elements is easy if you're familiar with WordPress. In addition, you can always extend the functionality with extensions like Product Add-Ons.
Magento "out of the box" supports reviews, product groups, wish lists, advanced pricing rules, and product personalization. But this clear advantage requires additional training.
Thus, in WooCommerce vs Magento 2023 comparison, the former is the best choice if you need to launch a store without advanced features quickly.
Magento vs Wordpress WooCommerce: cost
The last key point is budget. When comparing Wordpress and WooCommerce vs Magento, please consider their cost.
The first one is free; the second one offers a free version with only a few premium services. Either way, costs can be reduced on both platforms by using fewer paid extensions.
When scaling your store, WooCommerce is cheaper as you don't have to pay for premium versions. Plus, more providers are familiar with platform optimization for WordPress.
Magento vs WooCommerce for SEO and marketing
It is impossible to increase sales and develop a brand without a good marketing strategy. It should include optimized search and content. When considering a storefront platform, you need to look at how it can facilitate SEO.
WooCommerce and Magento users can effectively offer products and services through basic marketing features. The first one, based on WordPress, inherits blogging capabilities. Using shortcodes, you can insert additional elements into landing pages.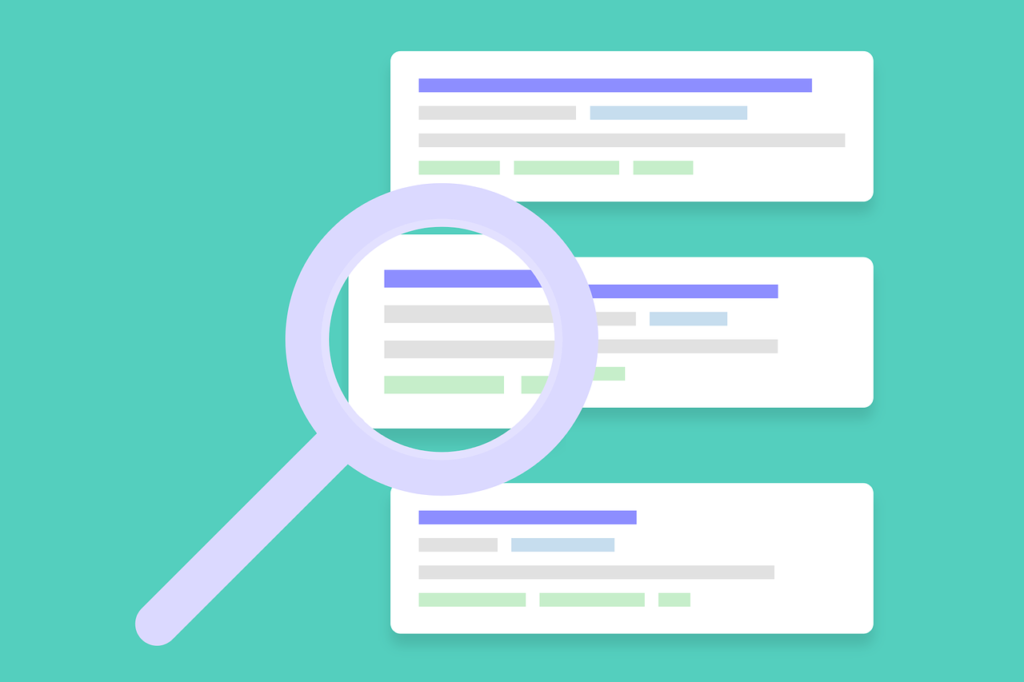 The second one has a robust set of SEO tools built in to help improve search engine rankings. The platform creates a marketing menu to manage promotions, communications, custom SEO, and content. But in Magento, there is no default blog functionality ─ you need your own extension.
WooCommerce vs Magento 2: support
The open-source Magento 2 or WooCommerce gives you the edge in user acquisition. Both platforms have huge support communities.
The degree of customer support in Magento Community and Enterprise Edition is different. Users seek help exclusively from forums and communities, third-party developers, and experts in the first one. In the second one, they will receive full support in real-time and via email.
Magento 2 vs WooCommerce: similarities and differences
The features of Magento eCommerce and WooCommerce are presented in the table below.
| | WooCommerce | Magento |
| --- | --- | --- |
| General | WordPress plugin with a great community of users. | An independent eCommerce CMS with an open-source code base. |
| Solutions | WooCommerce clients, in general, are small- and mid-sized vendors. | Magento offers various solutions for all e-commerce needs: international trading, B2B and large retailers operating in both online and offline business. |
| Costs | Free (with free and paid extensions) | Freemium (with free and paid packages) |
| Functionality | A CMS that provides users with basic features for maintaining online shops. Advanced options are available in add-ons and extensions. | An all-in-one solution with a multitude of customization options for small-, mid- and large-sized shops. |
| Web hosting services | The plugin requires you to find a host platform yourself. | You can utilize hosting services of dedicated providers or use premium features in the commerce edition. |
| Product catalogue | Unlimited items. | Unlimited items. |
| Integrations | The system supports add-ons and themes. They can be purchased either in the WooCommerce market or on other websites. | Free and paid extensions are available in the Magento market as well as Magento themes. |
| Usability | Easy-to-use for WordPress users. | Requires at least basic development skills. |
| Business types | Small and medium online stores. | All the types of online stores. |
Summary: 2023 Magento vs Woocommerce
No platform can fully meet all the individual business needs. We can recommend WooCommerce for beginners. It is easy to learn, easy to use and cheaper to install. A low entry threshold and an extensive library of extensions will allow you to create a marketplace from scratch quickly.
Magento remains a fantastic solution for large stores because it scales really well. If you are at a loss with a choice, please contact us here. WiserBrand will help you become an eCommerce leader!