Driving traffic to your eCommerce store: 12 social media tactics
Contents:
Over the past years social media became a vital part of our lives. Each day an average person spends about two hours on Facebook, YouTube, Instagram, or Snapchat sharing new information, chatting or just browsing. So, it became critical to be there, in front of your potential buyers.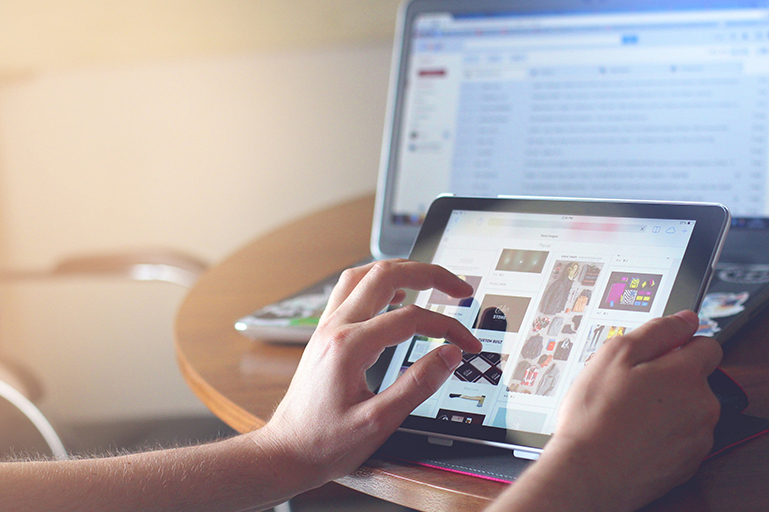 It's known that over 93% of online buyers are turning to social media to make a decision. And more than 90% of them trust product recommendations from other users.
If you are not on social media yet, it's time to get started. And you should start ASAP.
Before you start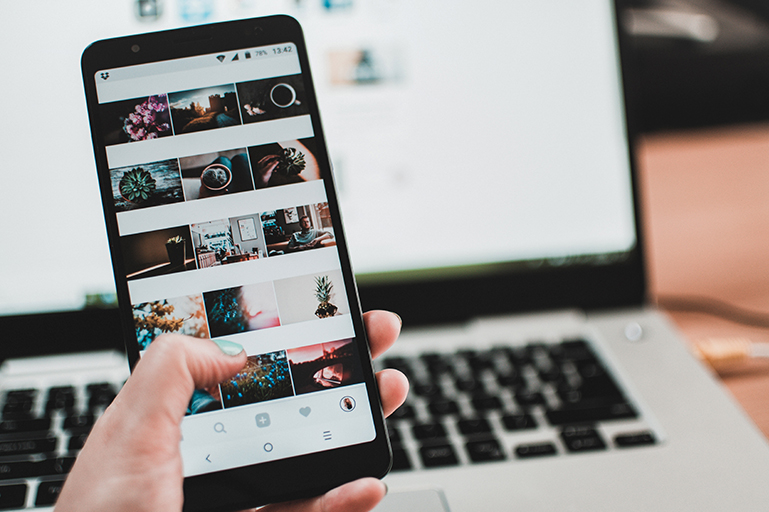 Your eCommerce business is driven by the website traffic, and attracting new customers from social media won't be easy. To achieve success, it's not enough to just start your social media campaign, you need to get prepared for it first:
1. Set up your goals
Anything in digital marketing can be measured that why you should set objectives for your social media campaign. These can be:
Amount of traffic you will receive from social media
Number of your social media followers
Number of posts compared to the engagement
Visitors to conversions
Audience growth and engagement to sales
2. Define customer content needs
You should learn what kind of content will engage your customers. Ask your current customer base what they would like to learn. This will help you to boost your social media strategy.
3. Use your current data
Check your website analytics to find out your customers' behavior online. Which content receives most views, how your visitors engage with it. Build your company social media strategy around this content.
4. Sharing is not about selling
People aren't visiting social media to make a purchase. Social media marketing is about building relationships first and then selling your product or service. You need to focus on giving away helpful information and establishing relations before the sale. Customers interact with five pieces of content before making a decision.
5. Track your progress
Don't forget to track your progress and change behavior when needed – create different reports, revise your plan and communicate with other team members every month. You should be aware of trends changes, mentions and other things connected to your business.
Now you are prepared to start your social media marketing campaign and it's time to share top social media tactics that will help you to act right and get more sales for your e-commerce business.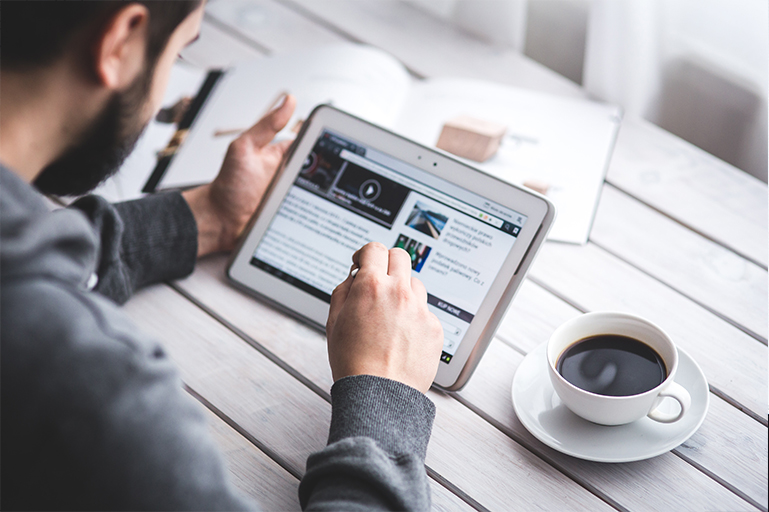 12 social media marketing tactics to boost your influence
Social media posts optimization. Conduct keyword research to discover words and phrases your audience is used to search for your products and incorporate them into your posts. Add visual elements to your post to grab the attention of the 'scanning' readers. Learn more in our social media optimization post.
Share the right content. Sales pitches and posts won't do any good to your social media and may turn off your fans. Instead, you should provide useful content which adds value and is worth sharing. Make your followers social experience interactive, tell your customer stories, share news and helpful tips. Educate your followers and balance promotional ones with newsworthy. Put your customer needs above your own by delivering them new experiences.
Use your company reviews. Allow your satisfied customers to do social media marketing for you. Customers' reviews of your products are a powerful tool for selling online. 88% of online buyers trust online reviews as much as friends' and relatives' recommendations.
Add social sharing buttons to your website, product pages, and email correspondence. Invite your customers to like, share and review your products on social media.
Use different visual content. Images and videos are more engaging than text posts when it comes to online business marketing online. Make all pictures you use shareable for Instagram and Pinterest. It's also good if you let you customers share their selfies on your product pages in the product reviews section for example.

Interact with your followers. Social media is a perfect place to interact with your customers and prospects. Monitor posts, reply to the comments and questions, participate in discussions, like comments and shares. Such an activity is a great way to show that you genuinely care about them and are interested in serving their needs, solving their challenges and issues. It is the first step in building trust and shortening the sales cycle on social media. Here are the ways to promote engagement with your brand:

Join groups in your niche. Share and repost the content associated with your business that can be useful to your customers.
Build relationships with influences. Photos with a so-called online celebrity and your products will definitely boost your sales.
Host live chats and online conversation. Group chats will help you to build closer relationships with your clients, solve their issues as well as promote your brand.

Consistency is important. Post the content on a regular basis to drive more traffic to your website. Research the best frequency for your audience and type of content they love. Pick the timing according to your insights and voilà – you are getting more engagement and sales.
Start a blog. If you haven't done it yet, it's time to start. Most eCommerce companies think that blog is useless for their online presence. However, based on our experience educative content will definitely make more good for the website SEO than your product page optimization. Moreover, blog articles allow attracting people from social media to the website; as a result, your perspectives become more comfortable with buying from you.
Use hashtags in your posts. Hashtags help your posts to be discovered more frequently. They are aimed to organize your content, expand its reach and promote interaction. Don't use too many hashtags, use only two-three for Facebook and Twitter, and no more than ten for Instagram.
Don't write too long. Concise and compelling posts are attracting more engagement on social media. Be more visual instead. Your fans will love short visual posts.
Use tweetable quotes. Try to use "tweet this" functionality on your blog and make some quotes and phrases within the article tweetable. You can use Click To Tweet, for example.
Don't forget about paid advertising! Dedicate some budgets to Facebook and Instagram advertising. Ads will help you to grow your follower base as well as drive direct traffic to your website.
Today, social media marketing becomes critical for any eCommerce business. If you'd like to be competitive, it's time to start building your social media strategy. With these 12 tactics, you will be able to improve brand awareness, drive more traffic to your website, increase customer loyalty and, of course, get more sales. Grow your business with social media marketing today!