How to Create Engaging Content for eCommerce
Contents:
Online shopping has been as popular as regular offline retail for some time now, but the COVID-19 pandemic has shifted the focus towards eCommerce - indefinitely.
One of the main issues with buying items on the Internet for users is being unable to see them in person or try the thing on, which creates issues with building trust towards an unfamiliar product.
Therefore, text and visual content become the main tool for creating a narrative, painting an irresistible image of your items, forming the brand identity, and convincing visitors to make a purchase.
Even though content marketing is a complex and involved activity, best performed by dedicated specialists, we'd like to shed some light on what good content is and keep you informed about how it comes to life.
Why content marketing is the main means of selling
Obviously, as the market becomes more and more saturated with all types of companies in every eCommerce niche, you're bound to face distrust from potential customers due to their previous negative experiences.
As opposed to shopping at a mall or an offline store, there's more suspicion involved, and unfortunately, no way of offering the buyer a try-on - at least yet.
Consequently, we need to focus heavily on creating quality content that can put their minds at ease. This includes:
Informative descriptions and clear product data
Attractive visual aid in the form of pictures
Cohesive aesthetic and brand voice
And most importantly - copy that works well at building that connection with the shopper.
All of these work together to form an irresistible first impression that leaves no doubt - buying from you is safe, easy, and rewarding.
Know your audience
To produce content that hits the spot, you need to be well-versed in how your customer thinks, behaves, and "looks" like.
Copy needs to be relatable to the specific type of person - or several - that you expect to get excited about your product.
Different age groups, genders, interests, and visions come into play when building that portrait of the ultimate buyer, and anything you're going to produce for your website needs to speak to them.
How to present your product best
All items and goods have their main selling points and probable downfalls that need to be remedied by the platform.
Your mission is to present the product in a way that accentuates its strong side and averts the attention from less-than-desirable aspects.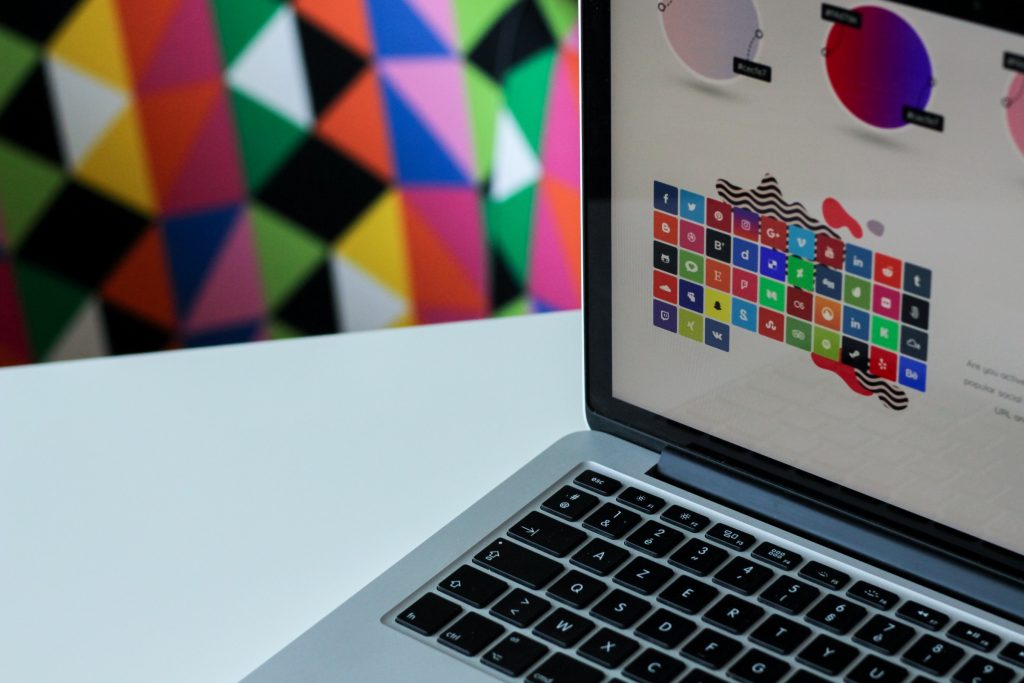 Why should they buy from you (unique value)
If you're not selling a revolutionary product that is only available through your platform, there's always a chance that the competition puts forward a more enticing offer towards the potential customer.
As a result, you're put in a situation where you need to make the product desirable and state clearly why your website is the best option out there.
Some tricks to attract the buyer are more wide-spread (free shipping, discounts), and some are used way less (bonuses, gifts, brand prestige, and identity).
Visual content as a selling feature
Even though visuals are powerless without a quality copy, they help form the brand identity and build up an overall image of the company, which often becomes the final aspect that makes the customer choose you.
Pictures work well only in conjunction with everything else on the page and strengthen the vision that attracts your target audience.
Main mistakes businesses make and how to avoid them
Dry technical copy that doesn't attempt to convey the brand identity or convince the visitor to buy
Solution: Make not just text but a story that evokes emotion in the customer and brings them closer to the brand. This can be achieved both through long-form blog content or social media posts. You can use not only the technical knowledge associated with your product but also tell the story of a brand, its founders, individual employees, or simply inspiring personalities. Also, to find content for your e-commerce blog, you can explore popular topics for the cultural agenda and integrate them into your marketing strategies.
Leaving out item descriptions like contents, materials, specs, and more
Solution: In the absence of the opportunity to see the product offline, clients usually have strong doubts before purchasing. You need to ensure them with the most detailed visual and text presentation of the product. It is important to present all the small details and variations of the item, describe all its qualities and characteristics in the copy, and even attach video content.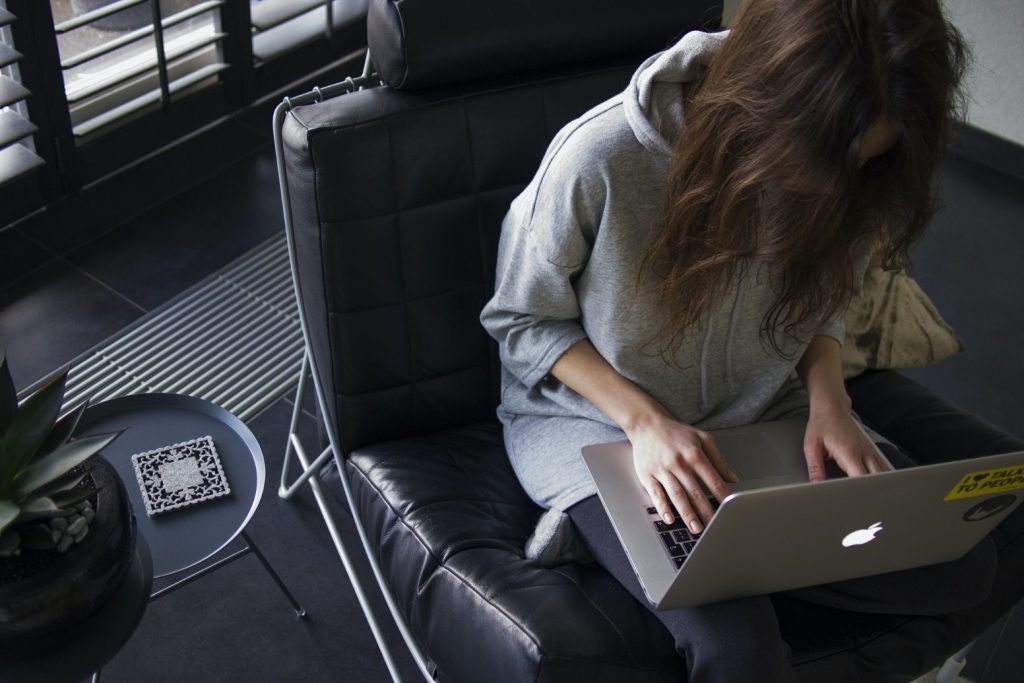 Lack of actionable content
Solution: Always ask yourself why you are creating each piece of content, what client's problem does it solve, what action the client is supposed to come to.
The advertisements released must contain strong slogans that relate to the needs and feelings of the target audience.
The site should contain strong CTAs and various interactive features such as quizzes, tests, polls, and feedback forms.
Using only one type of content
Solution: Don't forget to mix content forms and approaches. This is the only way how unique ideas are born. Engage as many platforms as possible that your audience can use - not only the website but also various social networks. Different social networks require different formats - texts and videos of different lengths, pictures of different formats, and content.
Examples of engaging content
Wendy's: visuals and copy that speak to the hungry customer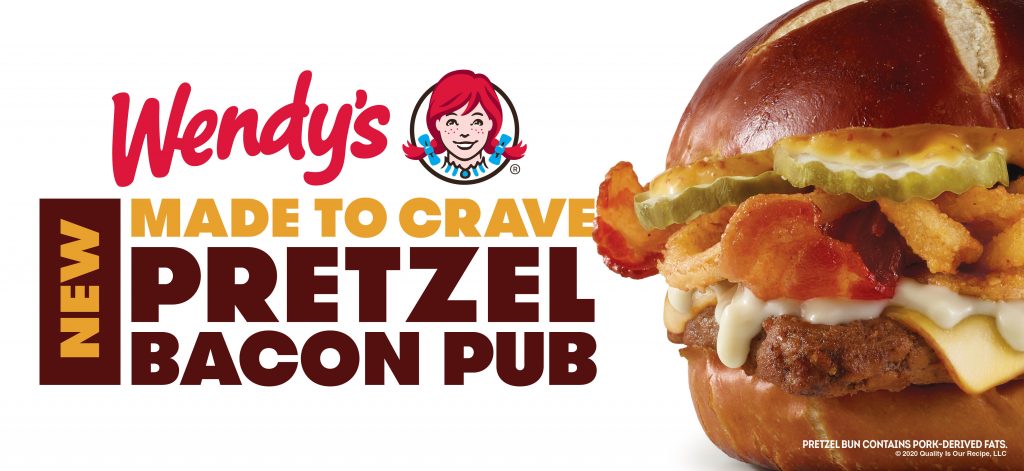 Apple iPhone: establishing an image that it's a definite upgrade, the best phone out there that'll change your life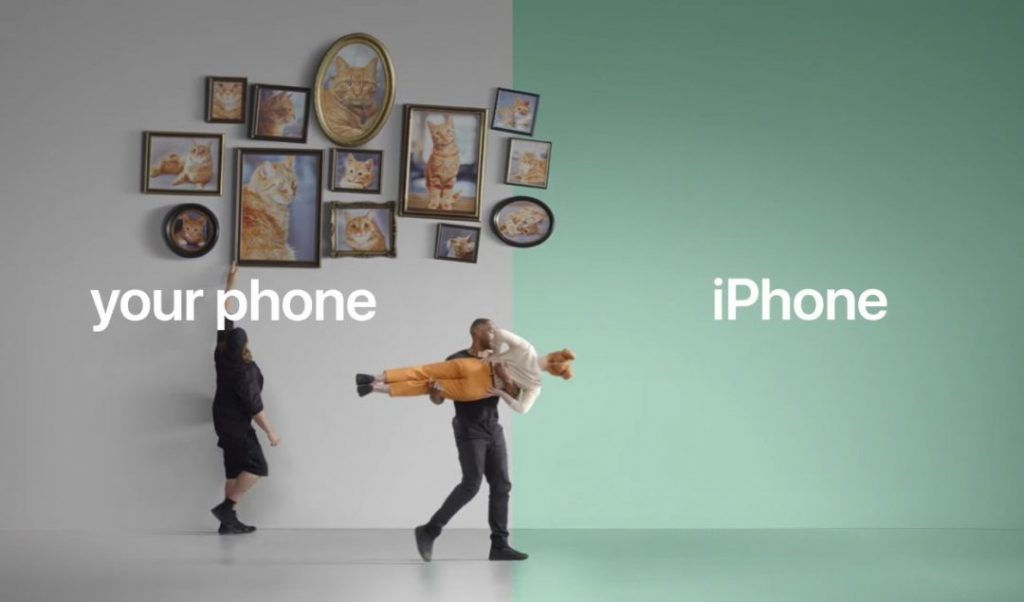 Tiffany's: your love story in a ring, become a part of their romantic image
Coca-Cola: their campaign called 'Share a Coke' was meant to make every customer feel special, increase customization