Customer Service Common Myths
Contents:
Myths are a part of any culture in the world. And marketing culture isn't an exception. However, if you think that such things are doing no harm or nobody believes in them, you are still wrong. Myths are especially dangerous for beginners in any branch because they imply a lack of knowledge.
Moreover, even if you are a long-standing veteran of Customer Support Service, it doesn't mean that you can't get into recession processes, and myths impact won't be a blessing.
That is why below we have collected the most popular customer service myths and explained how not to get in a trap with them.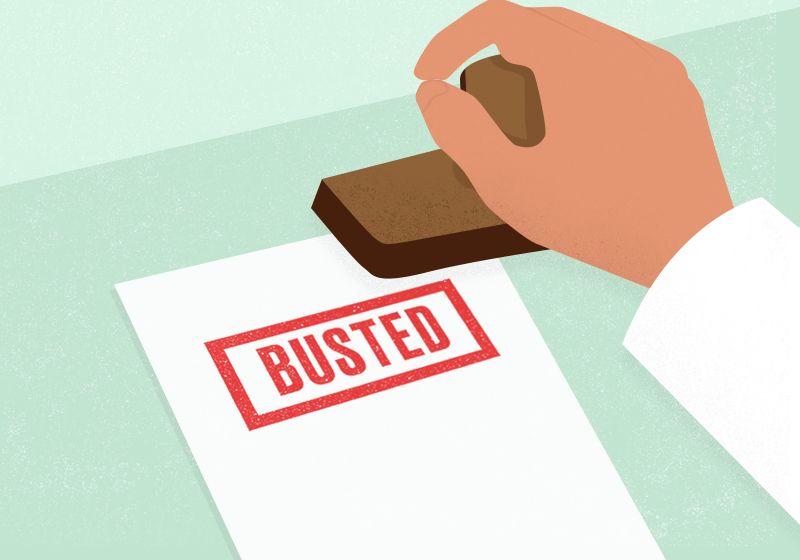 If nobody complains, you work well
"Customer's questions are resolved - we are working well". What's missing in this concept? It lacks proactive service. For making progress and providing an outstanding customer experience, just doing a minimum and letting it go won't work.
Effective customer care means being sure that your client will come back. Always consider the tone of your voice, atmosphere, speed of answering, etc. You should strive for the ideal whenever possible and pay attention even to the tiniest details of your service.
Customer's complaints work pretty much the same. If you don't receive them at all, it is not a good bell. It doesn't indicate that you have an excellent, immaculate service. Your clients complain in other places. Motivate your customers to share it with you and never forget that it is you who needs it the most to analyze your pain points.
Customers prefer live communication
The myth gained popularity on the wave of active robotization in many sectors. But how it toches customer care? People tend to think that clients would like to talk only with human assistants, not with chatbots. Overall, research shows that chatbots are more effective in providing some basic services compared to people, and also, answer speed is twice faster than humans.
At the same time, the choice of chatbot or human communication highly depends on the industry and the kind of question a person asks. So, there is no right answer there, it is just some questions are better resolved by a chatbot, some by people, and that's it. Let customers decide for themselves what type of service they prefer. Your work is to give them a choice.
AI will rule Customer Care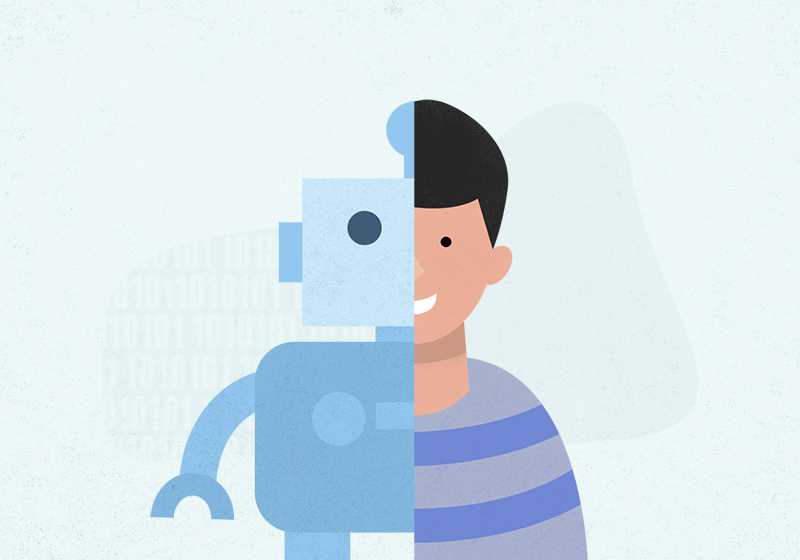 That is the other side of the same coin. Probably, one day, yes, but not in the nearest future. Continuing the discussion of the last point, chatbots can be very productive in one field but completely fail in the more complex human interaction field. Just leave simple tasks to machines and devote yourself to resolving real problems.
No chatbot can't fully understand human emotions, the context, etc, but they are faster and more helpful in data collecting and tracking. The question of artificial intelligence is always going to be a double-edged sword. So, the best you can do is to apply both types of customer service and to find a balance between them.
Social media presence is a key to customer success
Social media myth is another pain point for many companies, and unfortunately, it became one of the greatest mistakes for many beginners. There is a tendency to think that the more means better, and it can be clearly seen with social media platforms. Businesses start to create many accounts in completely different networks, deeply convinced that it may aid to engage diverse groups of people, but in reality, this only leads to spraying yourself on things that don't make sense. 
First of all, handling so much social media at one time, and providing high-quality content everywhere sounds a bit impossible, don't you think? Secondly, always do the market research to find out where your main audience is, and focus on two or three to achieve the best results.
Emotions drive sales and are better than a quick approach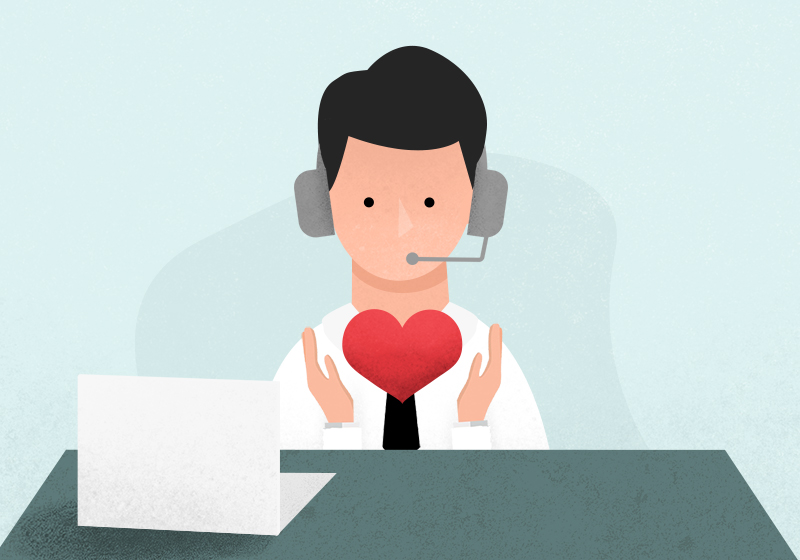 Companies sometimes think that emotional connection is more important than speed of solving issues. The thing is that emotions really are a powerful force, but remember that customers, first of all, expect immediate service.
Besides, both, the result and customer service metrics, which directly indicate the result, are depending on speed. Still, being fast but emotionless, also a bad strategy, as clients don't want to be just numbered in your system. Finding a balance may be a solution here, once more. Upgrade the skills of your employees so that they can quickly serve and build connections with clients.
Strict rules guarantee quality
There are some customer service standards in every company. They exist to determine the minimum level of work that should be done and at the same time to show where to strive.
But still, it's necessary to understand that rules only create an illusion of control over the situation. Too often strict policies don't leave a chance to employees to find another approach to different customers and to show their creative potential. Give your workers an opportunity to think out of the box, empower them and marvelous results will not keep you waiting.
In this article, we have shown you some of the most popular myths about customer service. Customer care changes every day, so sometimes we can't keep up with all the novelty, and that is how myths appear. Always dig deeper and try to check the information, if you want to stay in this business for long.