Top 8 frequent mistakes that ruin your customer care
Successful ecommerce businesses' top commitment is their customer service experience. Neglecting it can ruin your company's reputation, catalyze customer loss, impact long-term sales, and, eventually, destroy your business altogether.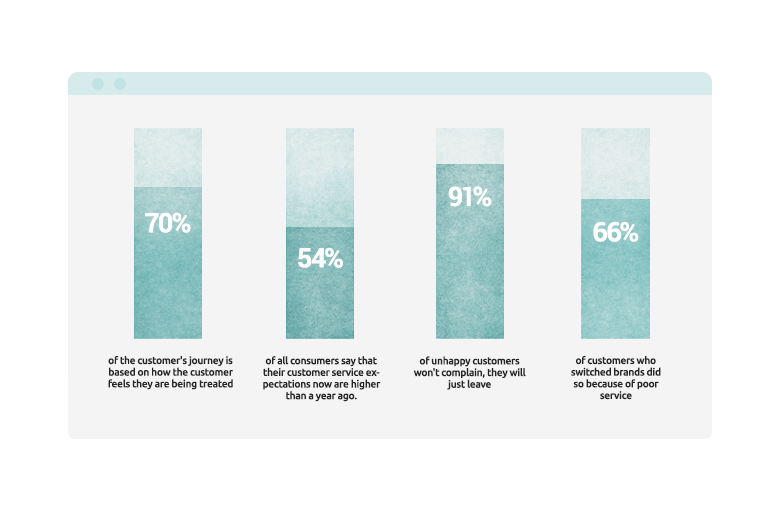 How are you treating your customers? If you don't want to let your customers go to competitors, the experience you deliver should be like a magnet — the power of pull is higher than the power of push.
Contents:
In this article, we will give you a heads-up on the most impactful customer service mistakes.
1. Lack of training
No matter how excellent your product is, an employee without the ability to address the issue at hand will break your business's reputation. Still, many business leaders seem to underrate educating frontline employees on customer service. The harsh reality is that 84% of consumers feel frustrated and complain about awful customer service when the agent does not have the information they need.
Your employees should be ready to answer all sorts of questions or resolve a problem the customer faced. To do it in a meaningful and positive way, customer support needs coaching and mentoring.
Yet, education on the products your business offers is not all. If an employee is detached, can't respond to customers' emotions, the clients won't stay long. Customer service representatives should develop communication skills and empathy. The true value for business is polite, knowing, charismatic, high-performing, and helpful staff ready to deal with a complicated or urgent situation, listen actively, go that extra mile to help the customer.
Not every business can sacrifice precious time to train employees on unparalleled customer service. Lack of dedication and time in this situation can even break your brand. That's why choosing outsourced customer service can be advantageous, as their customer care agents are already trained to handle all types of inquiries for your online retail business.
2. Lack of flexibility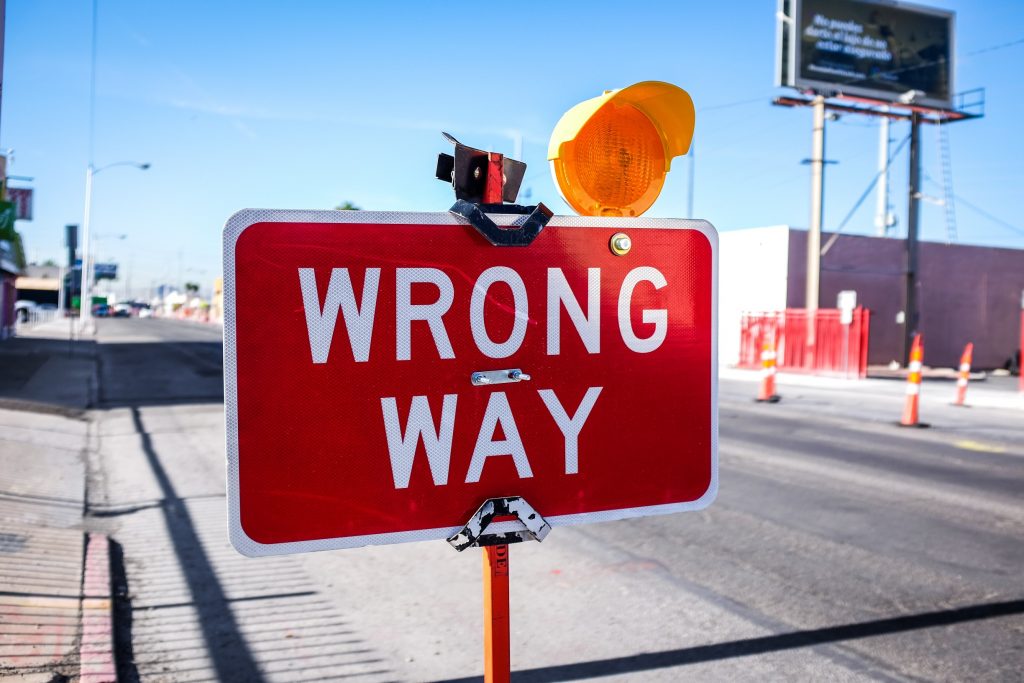 Companies with horrible customer service see client queries as a problem. This mainly happens when the request implies a violation of the company's rules. Beware that putting it like "Sorry, this is our policy" is a severe misconception.
Instead, customer service representatives should see this request as an opportunity to develop a strong and personal relationship with their customers. To stay on the winning side, each customer interaction should be treated as unique. Be sure that exceptions you make will not hinder the business.
On the contrary, if your company made a mistake, consider it as a chance to set yourself apart in the market. A good recovery from this mistake can make an even better impression on a customer than flawless cooperation. Of course, if they don't occur regularly.
3. Arguing
Courtesy under all conditions is a must for a company's success. It takes five times more cost and effort to onboard a new customer than maintain the existing. Moreover, customer loss may lead to negative comments and reviews. Negative feedback gets around much faster than positive and shared more often. In the online world, it could even go viral.
If you can't afford the employees to prove their point during an argument, onboard those who can deal nicely with their customers.
4. Lost personalization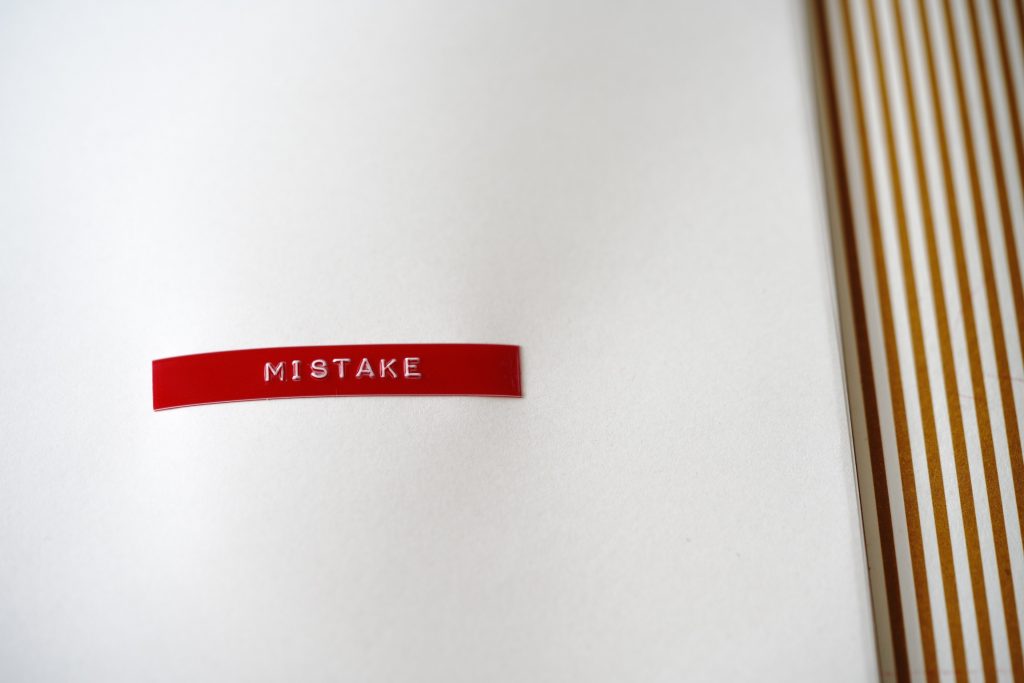 Automated, uninvited, and irrelevant marketing comes from companies with the worst customer service. Today customers treat as "spam" all unsolicited marketing messages and impersonal emails in their inboxes.
Many businesses use chatbots and customer service phone lines based on voice recognition. On the one hand, such solutions save human resources, time, and money. But on the other, human contact is lost. Every customer wants to feel valued. A great way to achieve that is personalized customer support. Think how you can add value to the life of your customers.
5. Broken trust
Customer loyalty starts with trust. Making a promise that is hard to keep, companies seriously damage their relationships with the customers. In the long run, broken trust can drown your company.
To stay safe, provide your clients with clear information on when to expect your product or service. Promising a little bit less can give you space to overdeliver later. Thus, you will be able to convert mistakes into new opportunities.
A great example of this concerns delivery times. If your website states that the order will be delivered in 3 - 5 days, it's best to tell them that the shipment will take up to 5 days. This way, the customer will have reasonable expectations, and yet they will be delighted to get their product even earlier.
Late delivery ruins the customer experience and causes those bad memories. Every minute they wait diminishes the trust. If the product doesn't arrive at all; after long waiting, customers can feel betrayed. Try to eliminate this tendency if you don't want to deliver your product's worst customer experience.
6. No attention to feedback and social media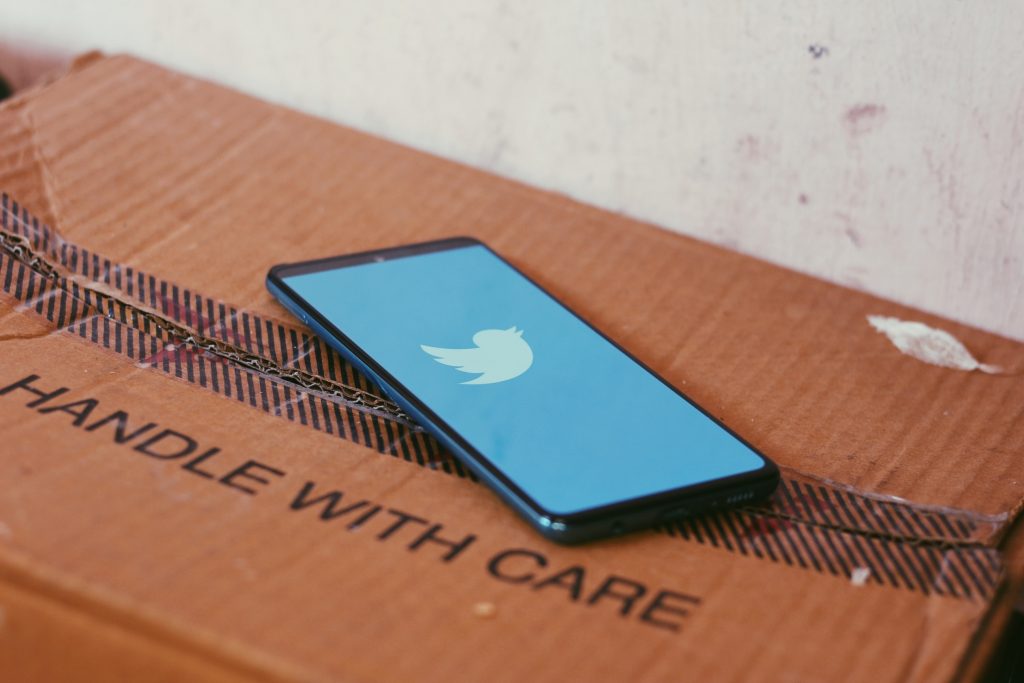 When negative comments are ignored, a company can find itself struggling to attract customers. Honest feedback plays a crucial role in the improvement of your products and services. This will help you recognize the weak areas. Implementing the insights your clients share in their online reviews will pay off in the form of more sales.
Social media is also a rapidly emerging support channel. Many companies fail to keep up with the "attack" of requests. Try to track all the interactions below your social media posts.
7. Long waiting time
Delayed responses, transfers to multiple agents, low-quality calls irritate customers and contribute to awful customer service. People expect the same prompt response they are used to getting from electronic equipment and technology. So, the key to business success is a timely and effective response.
Another important aspect is to figure out if you have enough staff members to handle the number of customers you interact with daily and during peak times.
8. No historical data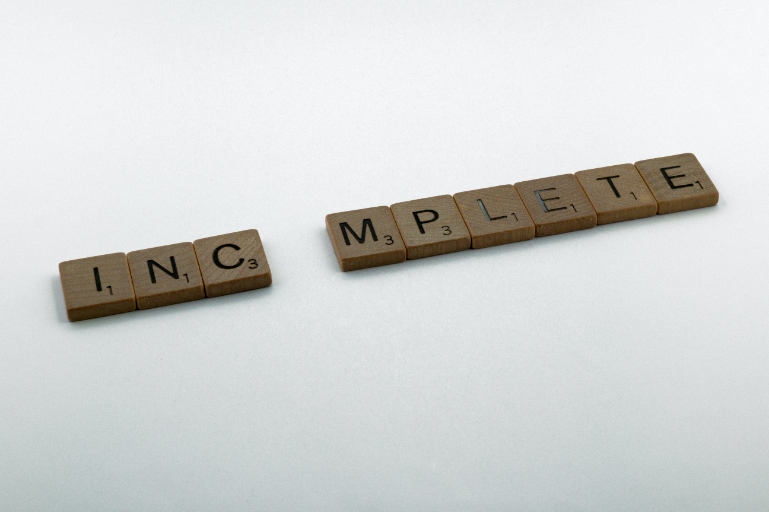 To discover a perfect solution, you will probably need to use customers' historical data, mainly if your support system is omnichannel. Your customers may get frustrated when a support agent cannot access the past data they had during a call or a chat conversation. The good idea is to have a tool that unifies all the information.
When you don't keep track of conversations and orders, don't properly document them, customers are forced to repeat the data themselves. This is incredibly frustrating because customers perceive your support as incompetent. Apart from that, if customers receive conflicting information from different agents, they feel disappointed. This kind of experience can cause them to look elsewhere and then migrate to your competitors.
Final note
Look at your business offering like a customer. Put the customer experience at the beginning of responding and work your way backward from there. Bundle your products and services with consistently excellent customer experiences before it's too late!
If you don't have the resources to develop an in-house customer support team or running support seems challenging, consider using customer support as a service. At WiserBrand we are ready to generate genuine customer loyalty for you. Be the go-to in your area and watch your sales roll in.