Top 10 SMM Tools for Effective Advertising
Contents:
Branding and advertising today constantly change the approach to fit the trends and cater to the dynamic market demand. More and more customers, clients, and buyers switch to online e-commerce stores, social media, and other web-related means in search of new clientele, often tailored to the younger generations with money to spend.
Therefore, it shouldn't be surprising that 78% of marketing specialists worldwide mentioned online advertising as the most effective means of direct promotion for their brand. Keeping in mind the fact that there are already 2.77 billion of active social media users, and the number is expected to grow to 3.02 by 2021, the need to advertise via these platforms is enormous.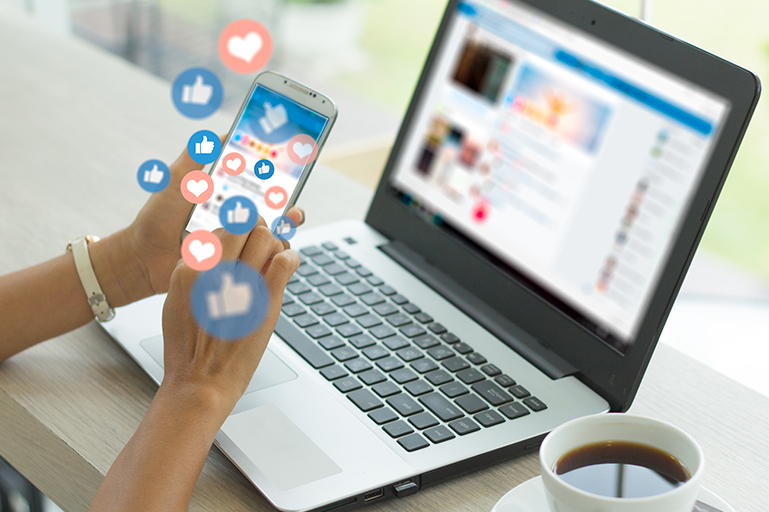 Since the number of social media platforms has crossed 200 long ago, the community of marketers came up with a wide range of subscription-based and free social media management tools that help to monitor and manage social media accounts across different platforms. Here are our top 10 social media software tools that we can recommend for both beginners and pros in social media management, compiled by WiserBrand social media and content marketing teams.
Best social media management tools
Hootsuite: all-in-one social media scheduler
Hootsuite is used by over 15 million people since it is truly the best social media management tool. It encompasses all essential management solutions in a single dashboard, allowing you to work with multiple accounts from one place. Using Hootsuite, you are able to connect with over 35 social networks, curate and pre-schedule content posting in bulk to maintain 24/7 social media presence, monitor multiple accounts and keywords with the default reporting system, measure your social ROI, run ads across all social media accounts, and much more.
Prices: from a free trial with limited functionality to $19, $999 or $599 per month and special enterprise pricing discussed individually.
SocialPilot: social media planner and conversations manager for agencies
SocialPilot encompasses post planning and analytics of the efficiency of the accounts in a single dashboard. Note, however, that this might not be the best tool for monitoring your accounts. The tool allows you to find and manage new content effectively, thanks to the built-in content suggestions available for multiple industries. Our digital marketing agency uses SocialPilot heavily since it helps us take care of several clients' social media at a time with the client management feature. The comprehensive white label reports can also come in extremely handy for performance audits.
Prices: from a free trial to $30, $50, $100, $150 per month, and individually calculated enterprise pricing
AgoraPulse: social media posting software that provides comprehensive reports
Just like the previous options, Agorapulse is an all-in-one social media management platform for effective scheduling, responding, and reporting capabilities. Even though the tool is only available for Facebook, Twitter, Instagram, and YouTube accounts, its unique reporting system allows to efficiently monitor and adjust the existing social media ads to guarantee their best performance. Moreover, the competitor analysis tool helps to compare your success to the market average, so that you'll be able to readjust the ad campaign to the market demand.
Prices: from a free individual account to $79 and $159 per month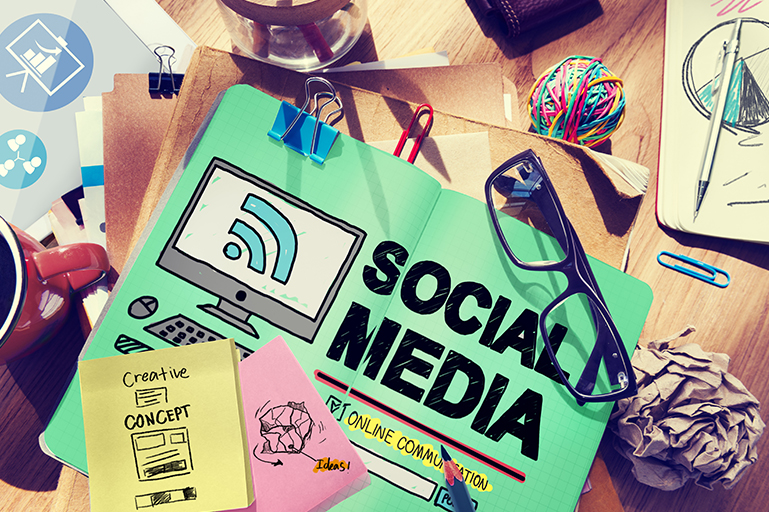 CoSchedule: the best marketing calendar
CoSchedule is not just a social media management tool, but also a powerful marketing calendar that helps to monitor and supervise many aspects of your SMM campaign. Even though the calendar is not one of the entirely free social media managing tools, their low-budget plans also allow organizing social media accounts, events, posting schedule, content, and tasks. You're able to choose the best posting time and fill your posting gaps with a custom-selected content for your target audience.
Prices: starting with a free 14-day trial to $29 per month
MeetEdgar: one of the most straightforward social media posting tools
This tool makes sharing your news on social media easier than ever. All you need is to create a content library filled with some metadata tagging; then assign the time slots to specific tags, while MeetEdgar will automatically fill in your time slots with the content from the library for simple and convenient social media posting and scheduling. Moreover, it automatically reposts any updated content, so that it reaches a wider audience.
Prices: $19 or $49 per month with a 30-day money back guarantee. Also there is a 7-day free trial
Followerwonk: one of the most used social media management tools for Twitter
Followerwonk is not a traditional social media planner. It's more of an open resource that explains what your audience wants and needs. The tool digs deep into your Twitter followers and content, comparing that to the related accounts in order to highlight the top influencers in your niche. Besides that, it allows you to analyze your following (including their location, followed accounts, bios, etc.) and compare that data to the competition so that you'll be able to asses how effective your Twitter marketing is.
Prices: from limited free access to $29 or $79 per month, plus the expert plan on demand at a negotiable price
Buffer: a completely free ultimate content searcher
Buffer is an all-in-one social media toolkit that works with Instagram, Facebook, LinkedIn, Twitter and Pinterest. It primarly assists in managing multiple social media profiles from a single platform. Also, Buffer provides analytics and reporting tools in the paid plan.
Prices: free (up to 3 channels) and $5/month (unlimited channels)
IFTTT: an automated social media tool that unites multiple apps
IFTTT (If This Then That) is a social media management tool that creates a link between different apps and devices (including social networks). It is based on a simple algorithm: whenever you perform one trigger action, such as publishing a blog post, the tool automatically responds by, for instance, reposting the article to your social media. As a result, you basically fill your social media accounts with content effortlessly.
Prices: free, $5 and $10 per month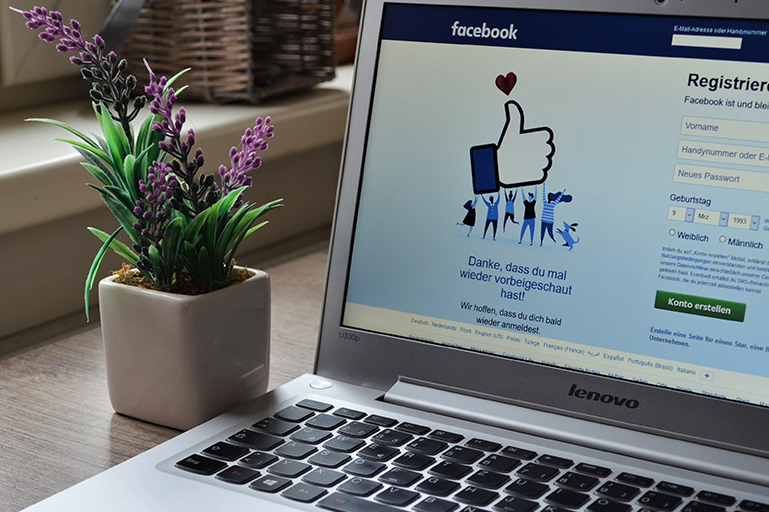 Sprout Social: an effective social media scheduler
This is a different all-in-one social media software tool for monitoring, scheduling, and reporting. Sprout Social presents you with a complete profile of your customer to match the content to their needs and preferences. It offers advanced scheduling on every device and browser, flexible and vast engagement possibilities for both individuals and teams, and extensive reports on the brand's performance available in easily downloadable formats. You can also access customer relationship management (CRM) features, which are helpful to social media managers.
Prices: from a free 30-day trial to $89, $149, and $249 monthly subscriptions with a flexible cancellation policy
Piktochart: visual content for every business made easy
This is the first visual content management tool on the list, but it's really the only one you'll ever need. Piktochart offers a wide range of templates, figures, shapes, and fonts, as well as basic tutorials that help you develop informative infographics and slideshows without much effort.
Prices: free access for students and nonprofits, free plan (up to 5 active visuals) to $84 per year per user
We're hoping that you'll find your perfect match with one of these social media tools, and encourage you to share your tried-and-true favorites!