Changes in PPC: 5 most important things to consider
Contents:
The arena of the pay-per-click advertising model is constantly changing. Keeping pace with the latest advancements in PPC is sometimes overwhelming and time-consuming. New features, fast-changing trends, latest updates, all these are keeping marketers on their toes to timely embrace the changes and adapt to them.
The approaching end of the year 2018 makes advertisers wonder what are the trends in PPC that will be taking us into 2019 and how they will influence the online market. Below there are the top 5 trends you need to consider and implement this year to boost your ROI and give consumers the best user experience possible.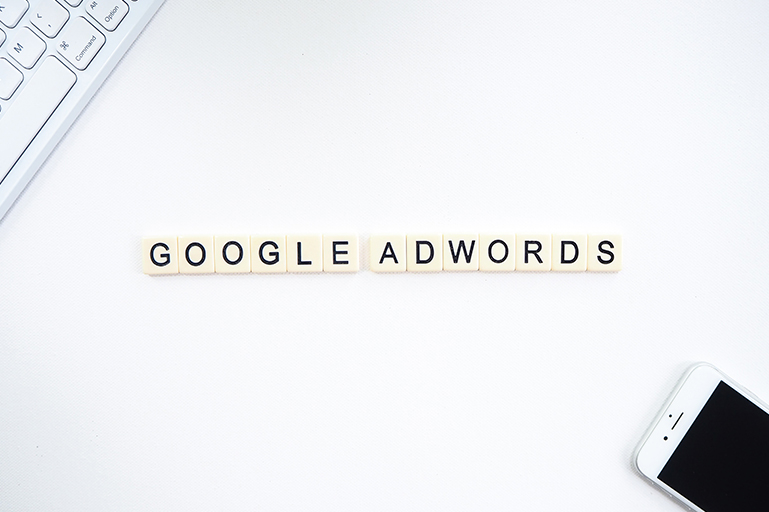 1. Voice search
Research findings revealed that two-thirds of consumers with voice-powered devices don't use them for purchases. People need time to try out and get used to new technologies. Though voice search is still far from becoming a mass tool, it is becoming more intensively used. Consumers are getting increasingly comfortable with voice-controlled devices and even become overwhelmed by the convenience of using them. The role voice search is going to play in the future is hard to overestimate. The evidence of the necessity to prepare for voice search revolution is in statistics. ComScore says that by 2020 50% of all searches will be voice-based.
2. Live video
Live video broke into the world of marketing and is increasing its scale. Live streaming stats serve as the evidence to such expansion. Live video is more appealing to brand audiences: 80% prefer watching a live video from a brand to reading a blog. The increasing popularity of live videos is clearly observed in social media as well. The trend is that a growing number of businesses are adopting this method, as having a live video is the best way to engage with the customers in the real time.
3. Google Ads (Adwords)
Pay-per-click advertising is considered to be one of the best marketing investment any business can make. AdWords, the major player in the marketing domain, has been dominating for years and is going to keep its position. PPC with AdWords has a relatively cheap cost-per-click compared to other platforms, on top of that, it targets potential consumers when they are more likely to buy a product.
According to the statistic data, businesses make an average of $2 in income for every $1 they spend in AdWords. The report proves the effectiveness of AdWords, and Google, in turn, aims to develop the service and to take it to a new high. One of the updates to be mentioned is that Google has changed the name of the tool to Google Ads in order to reflect the overall shift of online search away from text and toward the increasingly popular image, video and voice search. Google Ads will maintain its dominating position and remain the one storefront for marketers to buy space across different Google platforms like Google Play, Google Maps, Youtube. Google Ads, however, is the competition where only the strongest can get in the ring and win.
4. Native advertising
Statistically, the spending on native advertising, that is promoting a brand while blending in with the platform, is expected to reach 41.14 billion by the end of 2019. It comes as no surprise, because, if done well, not intrusive native advertising is better at creating authenticity and engagement with potential customers than any other type of digital advertisements. There is one unavoidable change that has to be introduced. The change is about transparency: the fact of the paid content promotion will have to be revealed.
5. Life events targeting/Personalisation
Demographic as well as psychographic criteria uncover shared traits of potential customers and provide basic information to help marketers identify the audience. The next step is targeting based on life events. Thus, Google is planning to target users based on such behavioral information as visiting restaurants or stores regularly, researching and comparing products or services to buy, celebrating main life events (college graduation, marriage, and moving). The data produce a clear view of the potential customer's persona and contributes to a better understanding of their behavior. This step forward is going to change the way marketers get in touch with the customers. It is the level of personalization!
Wrap-up
The changes ahead are exciting. Trying to keep up with the continuously-evolving world of marketing is a challenge but keeping an eye on the ball will help to craft more effective campaigns and attract more attention from consumers. And as we all know, embracing changes and new trends is a well-trodden way to success!