7 Tips for Providing Excellent Customer Service
Contents:
As life gets busier, people are seeking to spend every moment of it being happy. Whether we're shopping in a big mall, paying our bills online or doing a job assignment, we'd want to enjoy ourselves. So much so, we're willing to pay for it.
Oracle has done a study to show that for a better customer experience a whopping 86% of customers will pay more. But how much more? Well, it turns out, a lot - for a company with $1 billion in annual revenue, a moderate increase in customer experience generates an increase of $823 million over the course of three years.
All these numbers clearly show how important customer service is, and that's why the WiserBrand decided to share some tips and hacks we've used over the years to provide world-class customer service.
Customer service tips
How to make your clients come and stay. For good.
1. Ask yourself - what is customer service for you?
It's an old truth, but an important one - treat others how you would want to be treated. What relationship would you like to have with a brand? What makes you feel drawn to certain companies and their products? If you wonder how to provide excellent customer service - look at your personal experiences. Try to remember good customer service examples from your daily life. Recall the times a company made you felt awful, and you swore you'd never come back. Chances are - you already have the right answer in the back of your mind.
2. World-class customer service starts with a smile
It goes without saying, but there are some things mandatory for any client-oriented company. Being sincere and polite, always saying please and thank you, as treating your client with utmost respect will get you to the top of the customer service game. Yes, some common courtesy and nice gestures aren't always easy, especially when clients themselves are being less than pleasant. When you find yourself in that kind of a situation, is helpful to focus on the goal of keeping the loyalty of your clients in the long run and push through - with a smile.
3. Happy team - outstanding customer service
The work environment is important. Stressed out, pessimistic people can't provide excellent customer service. They tend to get stuck in their thoughts about quitting their job, troubles with colleagues, or an argument with their boss. But what they should be thinking about instead is providing great service to the clients. A depressed sales manager won't inspire any potential customers to buy the product, and tech support with anger issues cannot make a struggling client comfortable. It is crucial to keep the office space joyful and motivating, and your clients will definitely feel the difference.
4. Quick response is the key to excellence in customer service
Think of the last time you needed to reach a hotline. How long did you wait for a live agent to pick up? For as much as 77% of customers, it was too long, according to this study by RightNow. Many of them had waited for more than 11 minutes before losing hope and hanging up, and as people lose hope, they also are less trusting of your business. You can guess how that might take a toll on their profits. If clients know for sure that they'll get to you fast, you will get their loyalty in return.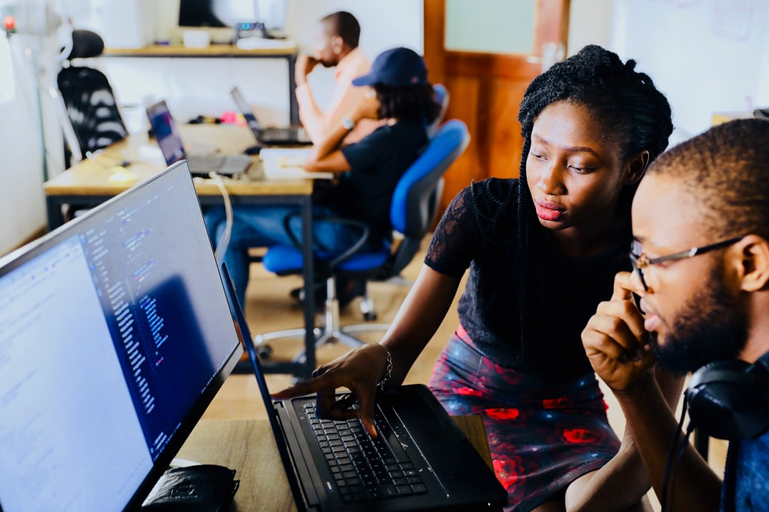 5. Product knowledge is what makes customer service good
Life is confusing. Let your clients know your product isn't. People tend to stay away from things that take too much time to get into and fully understand. Company reps should be able to describe the product fast and in an approachable manner. They need to have the right tools to recommend the best option for indecisive customers and answer any questions that might arise, as well as have a ready solution for most common issues that have occurred previously.
It might be a great idea to encourage the staff to use the product themselves in their everyday life. Owning it makes them more engaged and boosts the understanding of all possible perks and non-obvious details, which comes in handy for everybody - from sales assistants to the tech support. Hearing an opinion from someone with hands-on experience can also provide you with lots of useful feedback.
6. Learn how to provide excellent customer service from user feedback
It is always important to listen carefully to what your clients have to say. Are they bringing up your company as an example of good customer service? What complaints do they have?
Some brands pay for the positive feedback and try to erase the negative, which is a poor strategy that will only lead to further conflict, especially when social media gives anyone a voice that can get picked up. It's not always about getting five stars on Google - getting to know your customers and their experiences with your product to improve your customer service are much more important, as you can show the clients how far you've come.
And if you've made a mistake - admit it, apologize directly and honestly, and offer to fix the situation. Biting the bullet surely takes time and courage, but it's worth your clients' trust in the long run.
7. Good customer service is focused on the client as a person
A personal approach is everything. From customizable product design and function to customer service tailored to each individual. Clients feel wanted when you express that they are valued, respected and understood. By focusing on different sections of your clientele instead of picking a single approach, you can grow your business drastically. More people will believe that you can provide something unique to them, and in the time of globalization and mass production, they'll appreciate it.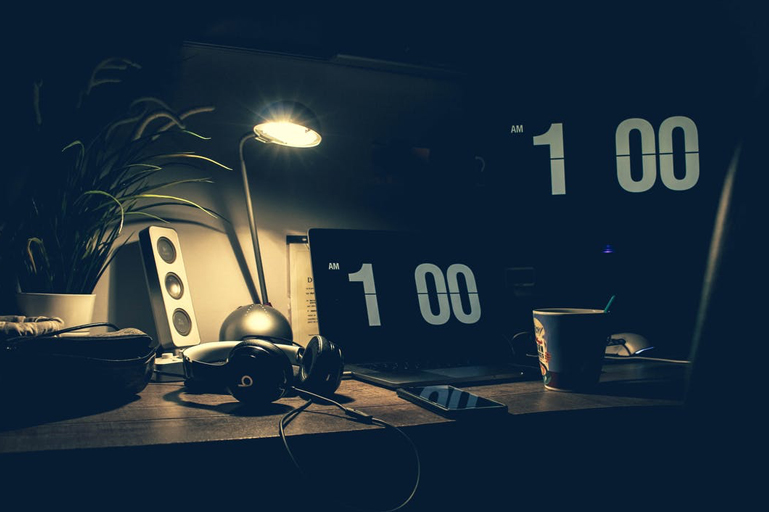 Good customer service examples
Every satisfied client has a story to tell.
"I felt like they really cared about what I want"
People notice when it's all about profit for the brand. They are more likely to stay loyal if they feel like their needs and wants are acknowledged and met. What makes customer service good is the same as with any interpersonal relationship - care and attention.
"I prefer to use a messenger app because of my hearing impairment. I was pleased with how quickly they responded"
The variety of easily accessible ways to reach your business is the key to excellence in customer service. By limiting the means of contacting the support, you limit the number of your potential clients. People will come back where they feel heard and valued regardless of the situation, while also having the freedom to choose the most comfortable way for them to reach out.
"They really took time to make sure my problem is solved for good, not just temporarily fixed"
Thoroughness and honesty will go a long way in building lasting relationships with clients, which is a hallmark of good customer service. Always deliver on your promise.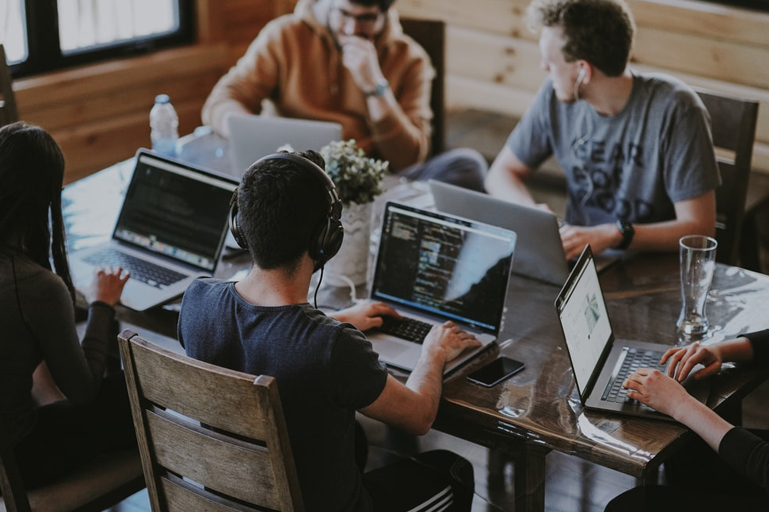 We believe in outstanding customer service for everyone, despite anything
For WiserBrand, the comfort and satisfaction of your customers will always be a priority. We live up to our own advice and stick to all of these customer service principles, while they allow us to achieve the highest level of customer satisfaction. We make sure that your clientele will definitely take advantage of your services and come back again. It is all about keeping the existing clients happy and persuading the new ones to give your services a try.
We will be happy to help your business win the hearts of potential clients with our excellent customer service.