How to Motivate Your Customer Service Team?
Employee motivation works wonders for generating sales, growing profits, boosting productivity and improving customer loyalty. Your customer service team isn't an exception. Companies with highly motivated employees report a 50% rise in sales level, a 27% increase in profits and 38% above-average productivity. Such growth indicators sound impressive, so let's discover how to motivate your customer service team to grow even higher.
Table of contents:
Why Motivating Your Customer Service Team Is Essential
A customer service agent's job is challenging. Every day, your customer support team has to communicate with people, answer their questions, assist them with their issues, maintain your brand image and help you build long-term relations with your customers. However, the truth is that not all customers are easy to deal with. 
That's why supporting your customer service team's motivation, engagement and productivity is essential for their effective and seamless work. In addition, motivating your customer service team promises the next benefits.
Top-notch customer experience. Motivated customer service team members are more eager to go the extra mile and deliver a better customer experience.
Lower employee turnover. Keeping your team members' motivation high is also a way to reduce employee turnover, especially because of burnout.
Improved CX metrics. With a highly motivated customer service team, you can set more ambitious goals and achieve them with fewer efforts.
How to Motivate a Customer Service Team - Tips and Tricks
So, how to motivate employees to provide good customer service? Below are some best practices to keep your customer service team motivated, engaged and productive.
Understand what motivates your team members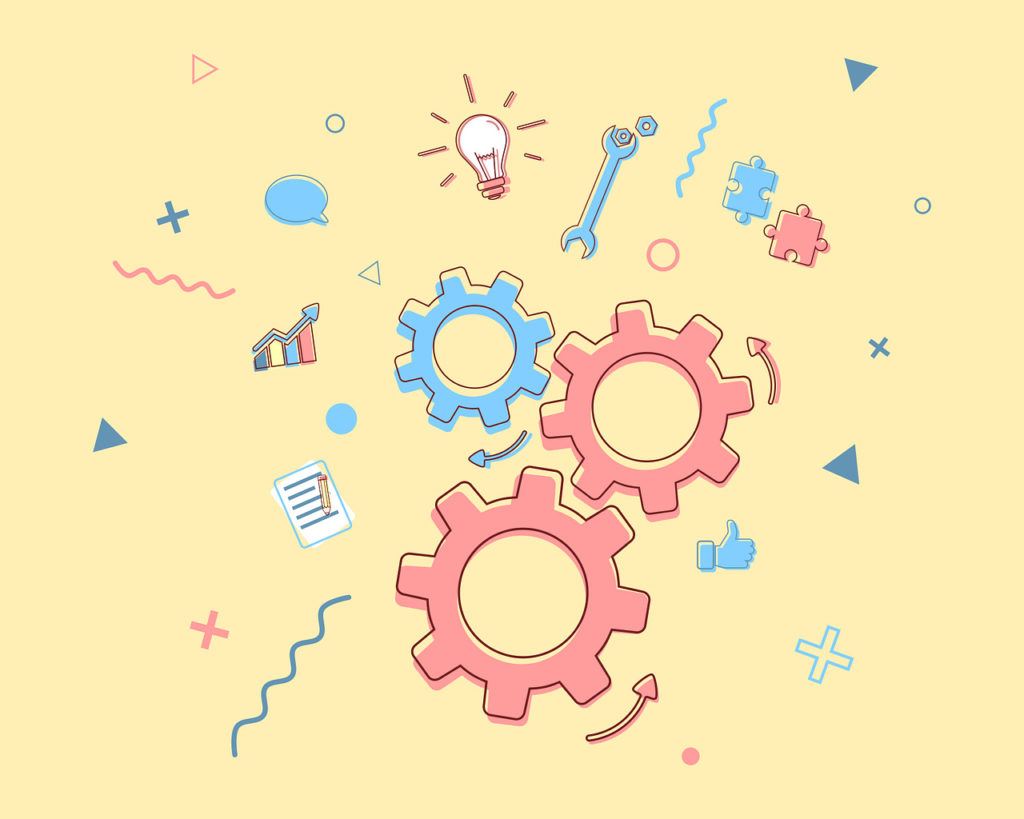 What motivates you to provide excellent customer service? Perhaps, these are the sincere desire to meet the needs of your customers, have an excellent company reputation and grow your business. But what motivates your customer service team to do the same to help you with these goals?
The matter is that motivators are always highly individualized. Different researchers studied employee motivation from multiple perspectives, and to name a few, the main motivators are recognition, gratitude, the feeling of own importance, the opportunity to make a difference, money, fear, and necessity. Motivation factors can be both positive and negative but they are always personal.
So, the first step to motivating customer service is understanding what actually motivates each of your team members. Consider running a survey and developing a personalized motivation system for your employees based on its results.
Always start with onboarding
According to statistics, 70% of new employees with excellent onboarding experience share that they have "the best job possible". Onboarding is one of the decisive factors for an employee's success and long-run motivation. When set up right, onboarding allows new team members to bring up to speed, feel comfortable and appreciated at a new workplace from day one, get a quick understanding of their job specifics and stay productive.  
Prioritize employees' training
In addition to onboarding, prioritize employees' training to keep them motivated. Getting lost in the product or operational process hardly contributes to motivation and productivity. Instead, it leads to procrastination, an inability to get the work done and fear of mistakes.
Run training sessions to deepen their knowledge of your product or service, plus invite your employees to upgrade their soft skills. Teach them how to communicate better and clearer, handle difficult conversations, respond to negative customer feedback, sell and upsell products or services. Feeling confident in your skills and competencies is another factor that drives motivation and productivity. 
Provide customer service agents with the right tools
Staying motivated can be challenging when you have no effective tools for everyday operations. For a customer service team, having the right software is a must to timely respond to the customer's queries, gather their data and feedback, track their work progress and gain valuable insights. Developing or purchasing a powerful customer service solution with communication features, customer profiles and advanced reports is another tip to facilitate your team's work and reduce the number of mistakes.
Add gamification to daily operations
Another way to motivate the customer service team is to add gamification to foster friendly competition. Such a simple trick as adding a gamified and competitive element to customer service daily operations can make your employees 50% more productive and 60% more engaged. For example, you can suggest your employees earn virtual points for each successfully closed issue or successful sale, which they would be able to exchange for day-offs or other perks. 
By the way, 89% of employees who have participated in gamification-based training feel more motivated at work, so consider this idea when developing a training program for your customer service team.
Celebrate your team's achievements
Feeling appreciated and like being a part of a certain group which shares your values is another motivational factor. It is more relevant for "team players" rather than "individually-working" employees but driving the motivation of both groups through giving them this feeling is a winning tactic. Consider running team-building sessions where you can celebrate the success of the whole team and its best-performing members.
Encourage your customers to share their feedback
Letting your employees know firsthand what a great job they do is one of the best practices for customer service motivation. Encourage your employees to share their impressions of interacting with your customer service and let your team know what the customers say. What's more, after receiving a great customer service experience, your customers themselves would be happy to share their impressions, so this way to motivate your customer service is effortless and free.
Allow your team to work flexibly
A recent study has shown that 22% of remote and hybrid employees feel happier, less stressed and more productive compared to those working in the office according to a strict schedule. Giving your employees an opportunity to choose their working hours and workplaces is also a way to show you trust them and let them do their job in the way and manner they consider the most efficient. 
Conclusion
Building a highly effective customer service team is challenging. Keeping them motivated is sometimes difficult too. We, at WiserBrand, are here to help you with both tasks and build a productive, motivated and customer-focused team of service agents. Get in touch with us now for more help!