How not to fail B2B Facebook lead generation campaign
Contents:
Do you still believe that Facebook is not for B2B sales/lead generation? Have you tried advertising your or your client's B2B services and failed miserably? We may have an explanation and a real solution for you.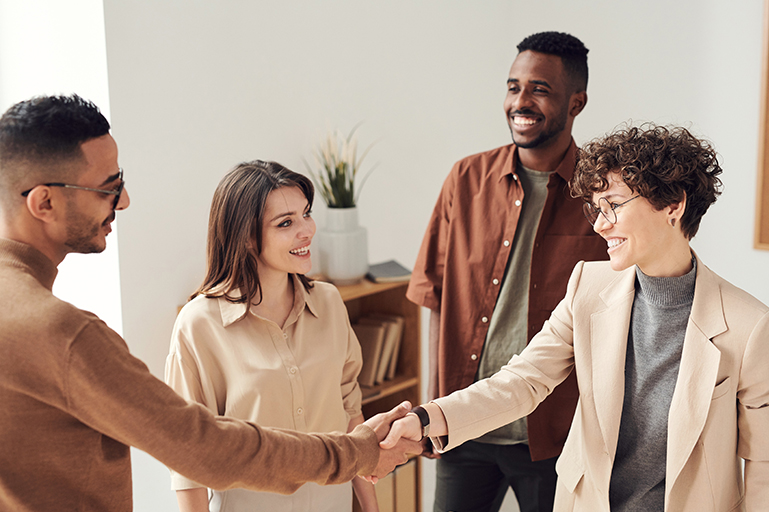 How we failed our first Facebook lead generation campaign
Social media advertising is a quicker way for a business that provides B2B services or products to get leads and convert them into clients. For some companies and industries, social media ads work much better than Google ads. Why? Facebook provides better targeting opportunities and allows to reach out to a more qualified audience.
However, newer businesses (just like WiserBrand) that are still working on their brand recognition and are willing to advertise outside their current, loyal audience, may struggle with developing effective Facebook advertising campaigns and getting leads from the platform.
What's the main reason? The lack of patience and strategic planning.
Most businesses are choosing quick advertising approach that doesn't require too much time and effort.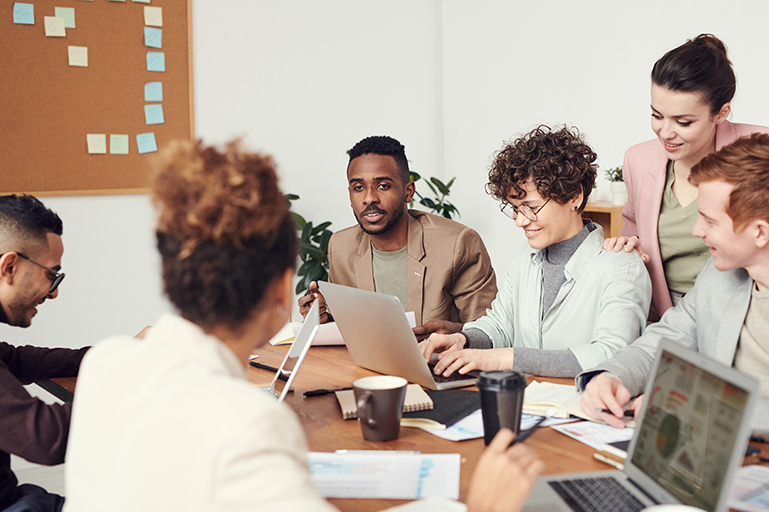 They choose an audience that has never heard about their brand before, do basic targeting, come up with a compelling offer (preferably, a freebie that would resonate with the audience of choice), design a presumably captivating banner, publish an ad with an expectation to see results that same day.
Unfortunately, this strategy will not work for a B2B company. We know, because we tried that effortless advertising (actually, it was a lead generation campaign) in attempts to generate leads interested in SEO services for our own company. And we had to stop the campaign after a few days not to pour the entire budget down the drain.
Even though we saw people engaging with our ad for a free, handcrafted SEO audit, no one filled in a lead generation form. And our campaign was live for 7 days.
Why we got 0 leads from advertising
It wasn't the wrong targeting, wrong type of campaign, wrong audience or the offer that couldn't be considered as a lucrative one by the businesses we advertised to.
It was a more fatal flaw that killed our campaign, a few hundreds of bucks and our dreams to get quick leads. Luckily, we gained valuable experience from it.
Our mistake was that we were asking people, who barely knew us, to leave their contact information and consider us as a long-term service provider with a substantial financial commitment. We didn't give them a chance to learn more about the uniqueness of the services we provide, the results we actually achieved or the expertise our digital marketing experts have.
You wouldn't expect a business owner to give their email/phone number to an accounting firm whose ad they saw on Facebook if they've never heard about your firm before, right?
That's because when doing B2B sales, you're selling not the actual product/service, but the expertise. To be able to sell it, you need to prove it consistently. And, guess what? That may not be achieved with a Facebook lead generation ad.
The difference between the 'easy' approach and an effective strategy is obvious, but a bit painful to accept.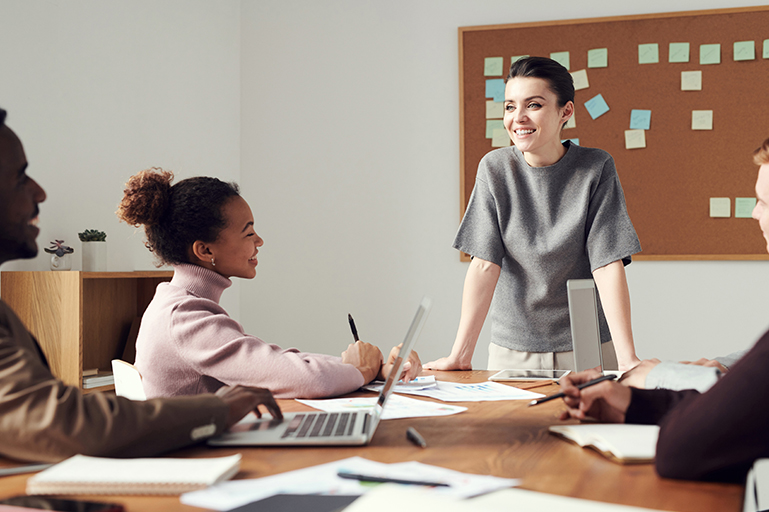 The proper way to run lead generation campaigns on Facebook
You need to showcase the expertise, provide the value to the audience before you ask that audience to provide value to you in a form of contact info.
So, what should we have done instead of a straightforward lead generation campaign? We should have chosen a multiple-touch approach. We should have "warmed up" our Facebook audience before asking them to take action and engage with our lead generation ad.
Therefore, if you're planning to do B2B advertising on Facebook, this is a budget-friendly strategy that proved to be effective for us and our clients:
Choose the audience to work with (preferably a custom one, emails or phone numbers retrieved from an industry-specific database).
Create an engaging post that would contain a valuable piece of info for that target audience and boost it to the chosen audience (for a company like WiserBrand, it would be a post with a digital marketing case study, industry-specific marketing tips solving the current burning issue, etc.).
After a week or so, create another post or event of a similar purpose and promote it among the same Facebook audience. Webinars, blog posts, infographics, video tips recorded by your team members are the type of content to use for this matter. Please make sure to devote enough time and resources to creating the content you're promoting. Make sure it's unique to your company, your services, and related experience.
Wait for a few more days until you do another similar promo, again, targeting the same audience. Don't forget to adjust the settings depending on the feedback and engagement rates you see.
Only after you deliver 3-4 pieces of content to gain brand awareness among the audience of choice and prove your expertise, feel free to run a lead generation campaign. That's when you have an absolute right to expect something in return.
New advertising results?
Well, we started receving the leads we actually paid Facebook for. So, we may call it from 0 to 100%. This article isn't really aimed to tell you how to set up a campaign, which settings to use, how to do placement and budgeting. All that kind of stuff is available everywhere else. In fact, we don't exclude a possibility of us writing a post about those matters as well.
This is more about strategic thinking and understanding how to approach B2B lead generation on Facebook – by building relations.