Dropshipping vs eCommerce Fulfillment
Contents:
If you are starting your journey in eCommerce as a young tradesman or woman, one of the first things you are likely to dive into is how to choose a suitable business model. Luckily, eCommerce gives you many opportunities to join the game, so you just have to know the rules and trim the sails to the wind to avoid getting lost in this variety of massive platforms and online shops.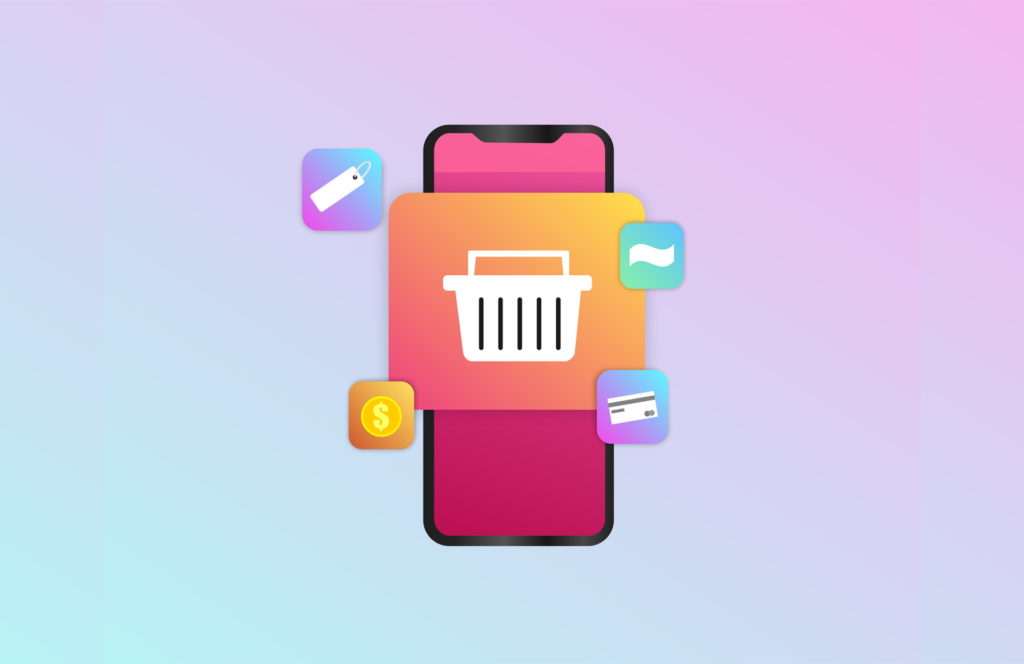 In any case, there are two eCommerce strategies: fulfillment vs shipping. After reading this article, you will find out how to choose between both and which exactly suits you the most.
What is eCommerce fulfillment?
eCommerce fulfillment or eCommerce marketplace is all about buying goods, vending them online, and finally, dealing with package and distribution of these items. A distinctive feature of this model is that retailers often hold a warehouse or storage of products in large quantities. You know many of the world's biggest online shops with billions in turnover every year, like Amazon or Alibaba.
The most significant thing is that you can work with as many merchants or drop shippers as you want, as they take on the role of a middleman. This way, they become your best promoters and logisticians. At the same time, people working in fulfillment should be prepared for significant capital injections, while going into this business without some resources won't be possible.
What is dropshipping?
In a nutshell, dropshipping works as an eCommerce fulfillment sale, but with the main difference - you don't deal with direct storage of items. You don't have to pay for the warehouse or worry about distribution. Though, there may be some exceptions here. Dropshippers have to create an eCommerce website and set up paid advertisements. Also, the list of their duties includes customer support and maintenance. So, basically, you have to be aware of all processes and accept product fulfillment.
Dropshipping gained popularity, mainly because anybody who has access to the computer can manage it. The other positive aspect is that you don't need much money to invest in, and typically, it is the customer who pays the order through you, and only then you pay for the goods to the retailer.
Pros and cons of both
Now, when you see the difference between dropshipping and eCommerce, it's time to speak about the advantages and disadvantages of each. Let's start with eCommerce fulfillment.
eCommerce fulfillment involves many, not only financial but personal outlays. It is about owning your business. Also, that means you will have more control over the whole process but more responsibility at the same time.
That is why, if you have always dreamt about creating your brand and have some products to offer to the world, eCommerce is a great option. In that case, producing your unique items or ideas can be even more profitable. Still, you have to consider all the risks that can appear and have a clear understanding that you can burn out.
Looking from another perspective, consider that even if you sell the products that you do not manufacture, you can have a significant profit. Sometimes you can begin by having only a few premises or a room at your home, and then with the growth of your turnover, look for a bigger compartment.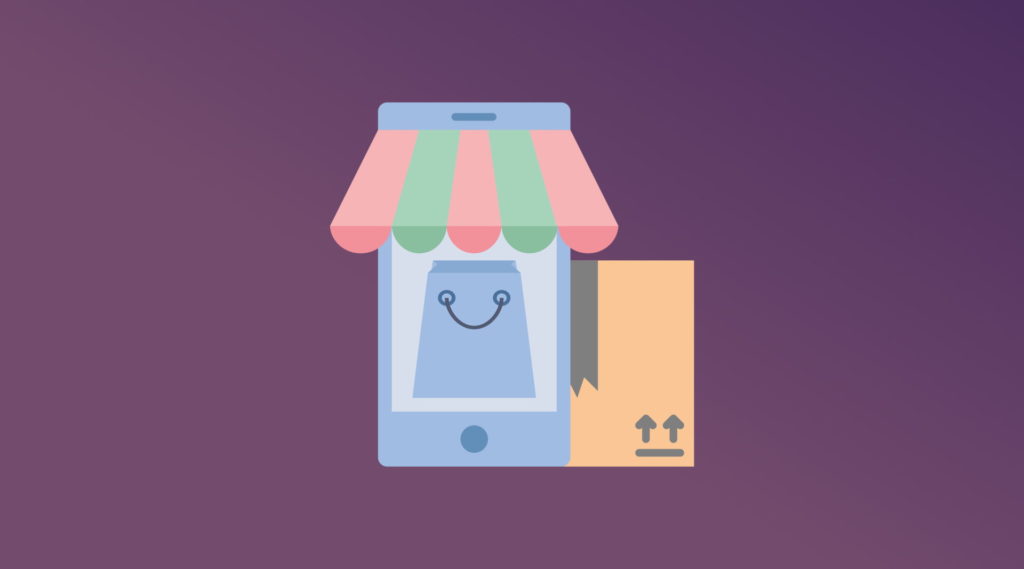 Dropshipping has similar goals in many cases, but on the contrary, to the fulfillment, you won't need a starting capital to fit in. You don't have to look for a storage place for orders or think about modernizing the package to attract new clients. Anyway, that can be a great starting point for anyone who wants to understand the system better and not lose much money if the original marketplace fails.
At the same time, in this dropshipping vs eCommerce war, you have to realize that dropshipping requires giving most of the control over things like quality, finances, delivery, etc., to the head website. So, you have to find a reliable fulfillment partner that will be ready to go further with you. Also, if you are planning to make some kind of your own store, be prepared that it'll be difficult as all of the products will have another brand name on them.
So, what?
eCommerce vs dropshipping is the most discussed question of the last ten years. Somebody can find something attractive in growing their brand online store, and somebody will enjoy promotion and managing customer relations. Are you looking for a new audience and want to collaborate with other sailers or do you just need a more narrow-profile approach and more laid-back assistance?
It doesn't matter what you will choose, while Wiserbrand will always give you a hand of help in this eCommerce chaos.