8 best unique content checker tools
Contents:
Free tools

Google Webmaster Tools
DupliChecker
Copyscape
Plagium
PaperRater
Plagiarism-checker.me

Paid tools
Have been wondering how to check duplicate content on the website? Learn why you need to monitor content uniqueness and which content checker tools to apply for that matter.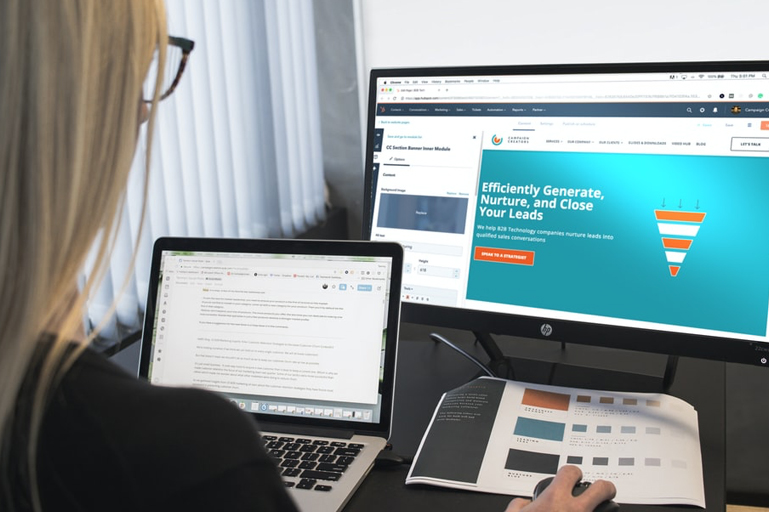 Duplicate content – the content which is absolutely identical or appreciably similar blocks of content that appear on more than one page with a unique address.
Duplicate content vs. SEO
About 30% of the content that's present on the web is duplicated. While not necessarily imposing a penalty, duplicate content may trigger perceptible traffic loss and search engine ranking problems.
Search engines have algorithms designed to find duplicate content and determine the place, where it was published for the first time. They don't show the link to the website that copied someone's content but display the original source instead. With the help of a content checker tool, copyright holders may report violations and request for the unlawfully copied content to be removed. Google may even step in and take measures against websites posting duplicate content with the aim to manipulate search results up to removing that website.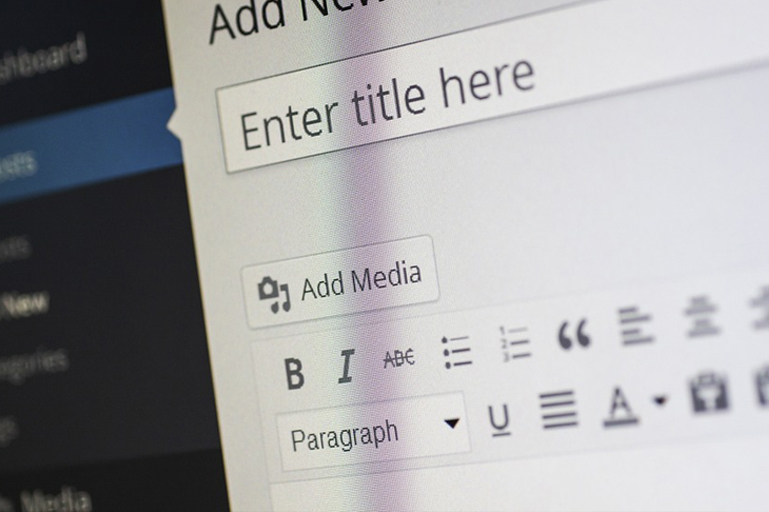 On the other hand, you may (intentionally or unintentionally) become a duplicate content producer as well. The most common instance – non-deliberate internal duplicate content creation. It happens when multiple URLs from the same website direct to the same content. Google doesn't punish for this accidental mistake. It tries to display the best page among the answers to the user's search query. However, both scraped and plagiarized content is the variations of duplicate content that aren't acceptable in any form or shape. That's due to the low SEO value and the threat of legal prosecution.
The webmasters developed a number of tools (both paid and unpaid ones) which may be used to find duplicate content on the website and eliminate the issue. Apply them to make sure that other online platforms didn't decide to get hold of your copyrighted content and that the content appearing on your website is unique and non-repetitive.
Best free duplicate content checker tools
Paid duplicate content checkers worth spending money on
Advanced SEO experts may need access to more comprehensive checkers, which provide extra features to analyze duplicate content issues. Detailed reports and elaborate databases are available to premium subscribers of these most reputable paid tools:
Grammarly – a high-quality article content checker, one of the best-automated proofreaders on the web. Grammarly finds duplicate content by comparing the submitted text with more than 8 million pages. While basic grammar check is available for free, the plagiarism check service is available only in a premium plan. You'll get access to an elaborate vocabulary enhancement feature after upgrading as well.
PlagScan – fairly inexpensive duplicate content finder, browser-based tool that indicates copied content. Additionally, it detects plagiarism, compiles well-structured reports and helps writers reach article uniqueness. Offers a few plans tailored to customers' needs with the fees starting from $5,99 per month.
Hope this article will help you improve the quality of content on your website, as well as to detect copyright violations committed by other unfaithful resources. Click on the buttons below to share it with your friends and spread the wisdom.