Why online reviews influence the buying decision process
Eric Rea, the CEO of Podium, once said: "Happy customers do your best marketing and they do it for free." And he actually summed up all the essence about the reviews and their impact. Online reviews today are the weapon and the natural disaster that can either save or kill your whole business. There is absolutely no doubt whether reviews have an impact on buying decisions or not; because they do. And there are hundreds of researches and surveys that prove the point.
Many businesses have already developed an understanding of what online reviews are and why they are powerful. Some love reviews while others hate; but no one can actually stay indifferent to this phenomenon. With the huge success of big platforms like Yelp or TripAdvisor, nothing seems to work better; but the harsh truth of negative reviews frequently brings everyone's thoughts back to Earth.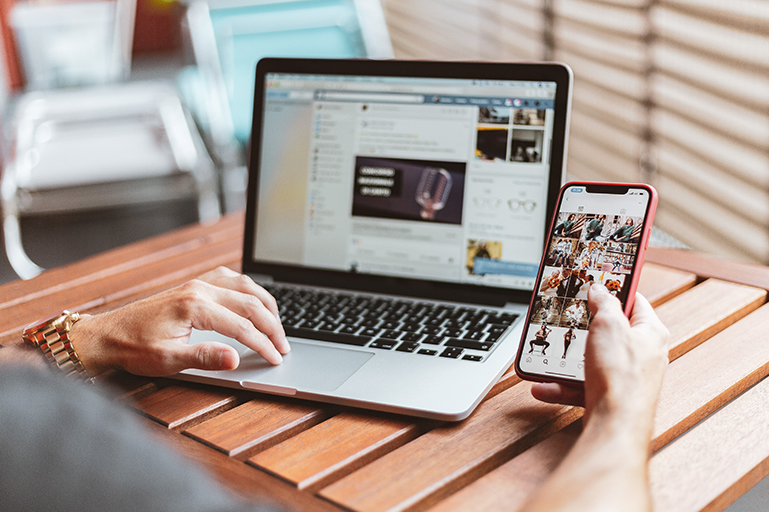 The Knowledge
Let's push some numbers on you to explain why and how online reviews impact the buying decisions of your customers.
Quality over price. It's not enough to offer just great service or product today; you need to provide an excellent experience. And according to a survey by Podium, 63% of potential buyers are willing to pay up to 15% more for the same service or product if the reviews suggest that they will have a great experience and customer support services.
Quality of reviews. A review today is not just a single word "excellent" or "bad." Current consumers need details about the product or service; the whole truth should be laid out within those shot lines online. And the more positive lengthy reviews a business has, the higher are the chances of potential buyers to stop their choice on that business (about 33% of all buyers pay attention to the length of reviews).
Number of reviews. The more reviews online are available, the more exposure your company gets, and hence the more potential buyers will learn about your products or services. Moreover, the more times a person sees a review about a particular business, the more significant trust grows in their head towards this business. And hopefully, you don't need numbers to understand the importance of this point.
Minimum star range. If your previous customers reviewed your business and gave it less than 3.3 stars, then forget about the new buyers. People today are suspicious about low ratings. About 72% of people reported that they wouldn't try a product or a service with a score lower than 3.3 stars.
Response of the business. There are websites where the business can answer reviews. It's common knowledge that you need to answer bad reviews to resolve disputes, yet rarely do business owners consider answering the good ones. Statistical data prove that about 30% of potential buyers would have greater trust and will to try a new product or service if the business answers the reviews and comments about it.
The Application of the Knowledge
Now you know some numbers to understand the massive effect that online reviews have on your business. So what to do with that knowledge? How to apply it to your company and its development? How to work with online reviews and turn them good?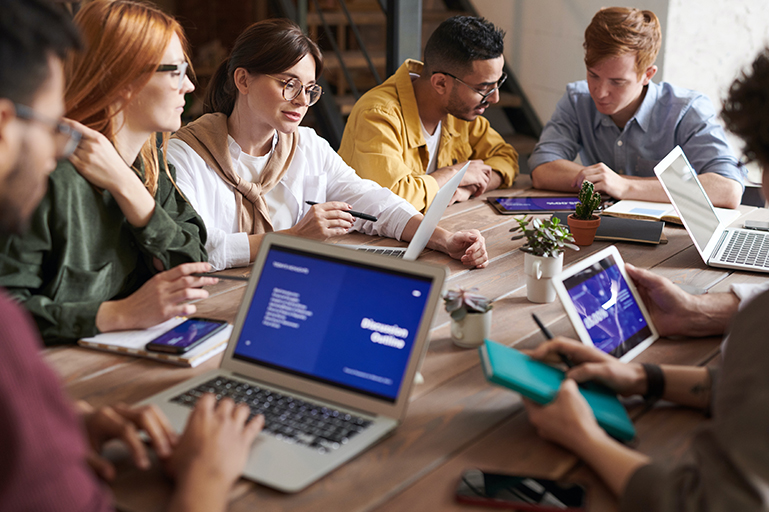 Encourage reviews. This means that you need to open reviews for your existing clients anywhere you can: your own website, your social media accounts, any other forum or website where your name exists. The more reviews people write, the greater free advertisement you get; and more advertisement guarantees vaster market coverage for better brand recognition needs. Don't forget that 68% of buyers responded that positive reviews online make them want to cooperate with a local business. So for local SEO and marketing strategy, reviews encouragement is essential for faster development and growth. So, together with local search engine optimization or international SEO services that will certainly help you to increase sales, reviews encouragement is essential for faster development and growth.
Be available. As mentioned above, don't limit yourself to the platforms and web pages you can control. Let people speak the truth about you freely. Go to the outside listings, like Google, Google Maps, Yelp, Yellow Pages, etc. Availability promotes openness and proves to the potential customers that you have nothing to hide.
Choose listings carefully. While you should be available as much as possible, your choice of the external listings and pages that you use for business development should be meticulously selected. There is no use promoting meat products on listings for vegans, right?
And the final thought. Always remember that online reviews can be a weapon that either saves you or kills your business from the beginning. Always carefully approach reviews that your customers share on the web and try to resolve any disputes before they grow into scandals. The more positive reviews you get, the easier you will attract new customers.